Spanish courses in Granada
Excellent,
84 Student reviews
A Spanish course in Granada will allow you to discover this incredible city at the foot of the Sierra Nevada mountains. Filled with traditional Andalusian charm and breathtaking attractions, there's so much to explore as you study Spanish in Granada. Whether you want to explore palaces and lush gardens or try some traditional tapas, learning Spanish in Granada is bound to be memorable!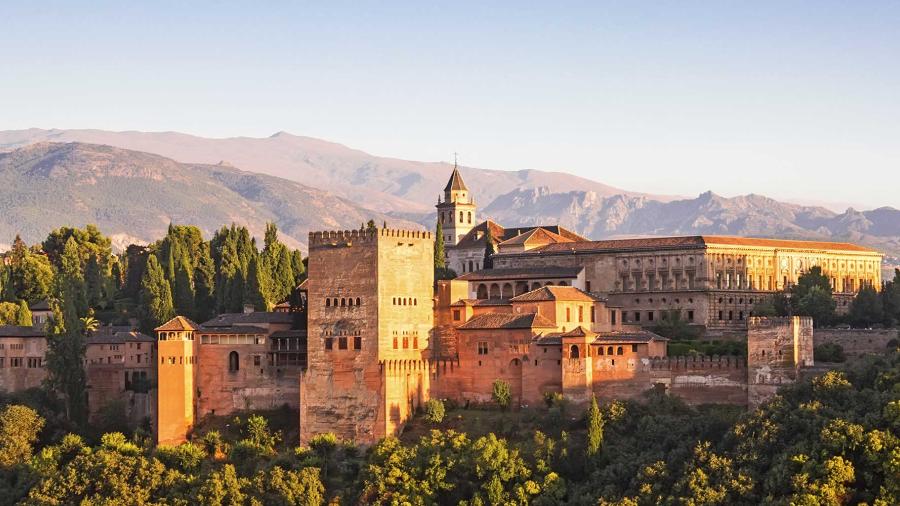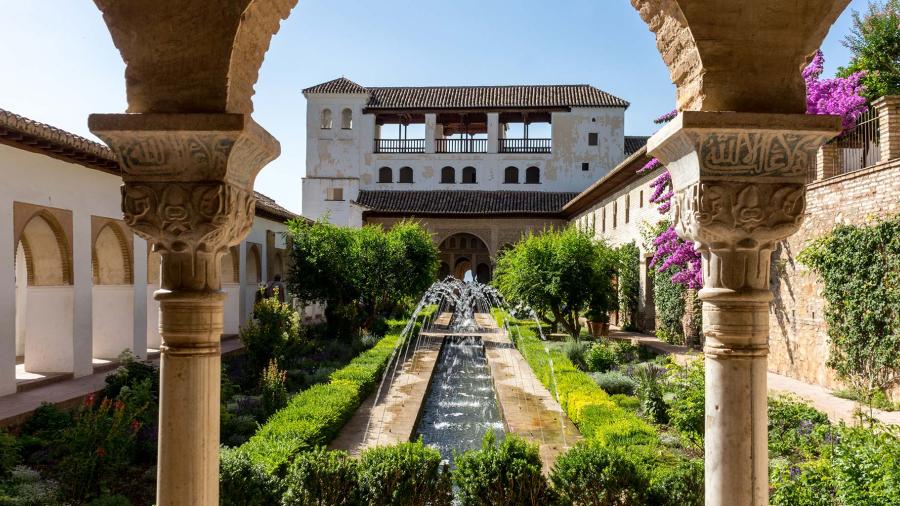 Spanish courses in Granada
Granada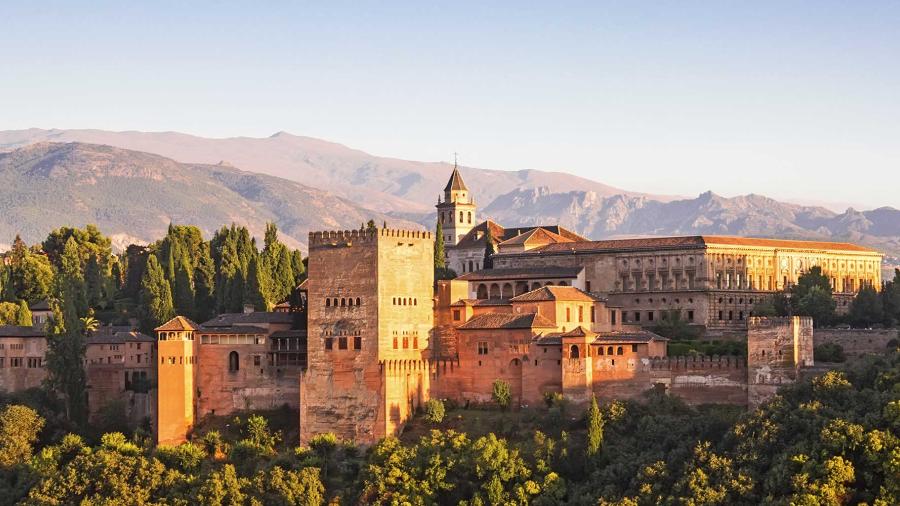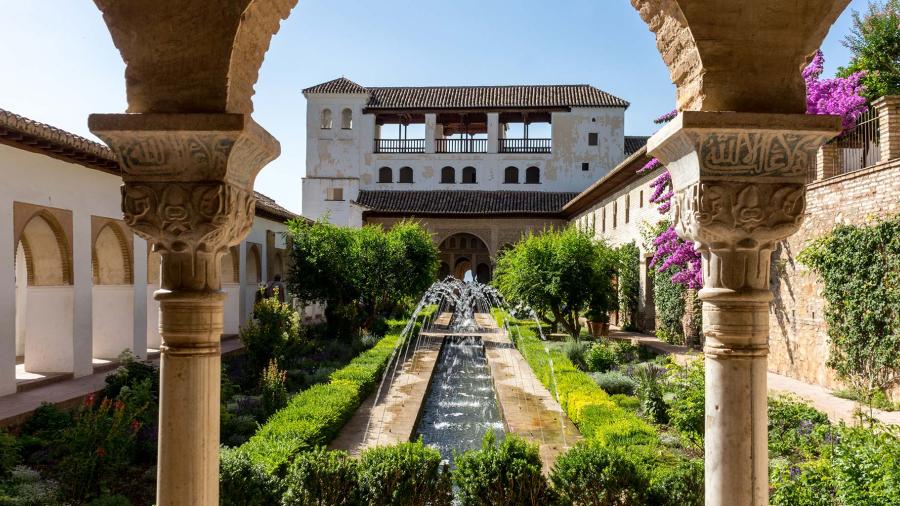 Spanish schools in Granada
On a Spanish course in Granada, you'll have the chance to practice your language skills with native speakers as you discover its historic sights. Our language courses abroad in Granada are all taught at our hand-picked partner schools, who will teach you the language in immersive, dynamic classes. Our partner schools are also located in the heart of the city, so you'll be just steps from the Fuente de las Granadas and Carmen de los Mártires as you study Spanish in Granada. 
Why study Spanish in Granada?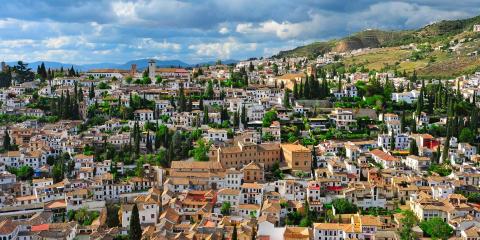 City life
Granada is a city bursting with history, and you can't study Spanish abroad here without visiting the Alhambra, an incredible Moor palace filled with beautiful courtyards and ornate rooms - contact us for more information about living in Granada.
Elsewhere, you might wander past the cave houses in the Sacromonte neighbourhood, or go shopping in Alcaiceria, the old location of the Great Bazaar!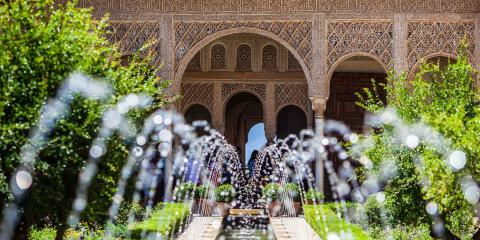 Travel
Granada occupies a fantastic location between the stunning Sierra Nevada and the Costa Tropical, so there's a wealth of options for day trips when you're not learning Spanish in Granada.
The Sierra Nevada offers ample opportunities for skiing and hiking, while you can discover more Moor heritage in the medieval coastal town of Almeria.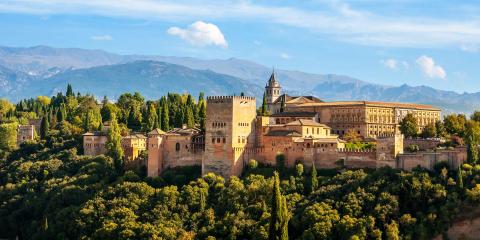 Activities
From exciting sports in the nearby mountains to historic walking tours of the city, there's something for everyone to explore on a Spanish course in Granada
Paragliding will allow you to see the incredible Spanish landscape, while biking tours will offer a unique perspective of the city and its sights
Popular questions about studying Spanish in Granada:
Do you have further questions about studying Spanish in Granada?
 
View other popular destinations
See more exciting destinations you may be interested in