Spanish courses in Cusco
Excellent,
45 Student reviews
A Spanish course in Cusco means a stay in the oldest city on the American continent, immersing yourself in the magic of the Incan empire and discovering pre-Columbian monuments. If you choose to learn Spanish in Cusco, you'll find yourself immersed in history and incredible natural landscapes, and you'll practice your Spanish each day with the friendly locals. Whether you're looking to explore thrilling archaeological ruins or try local cuisine, studying Spanish in Cusco is a perfect choice!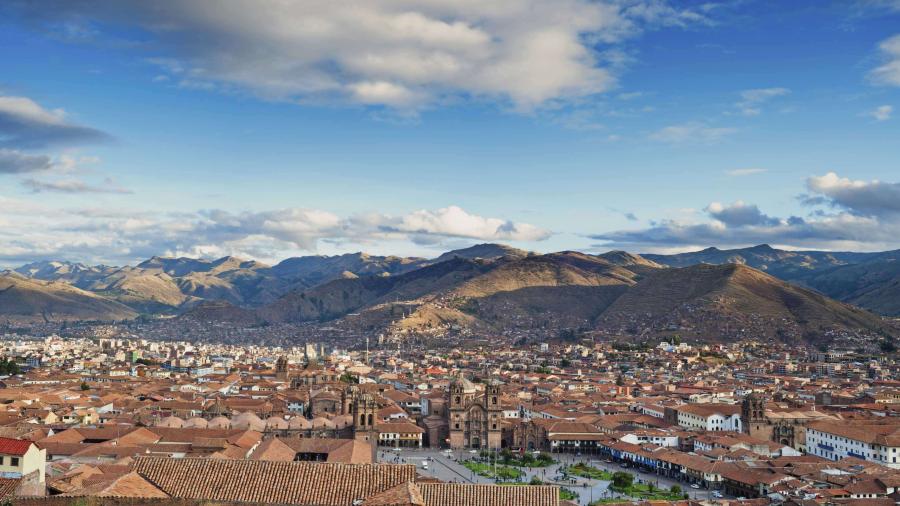 Cusco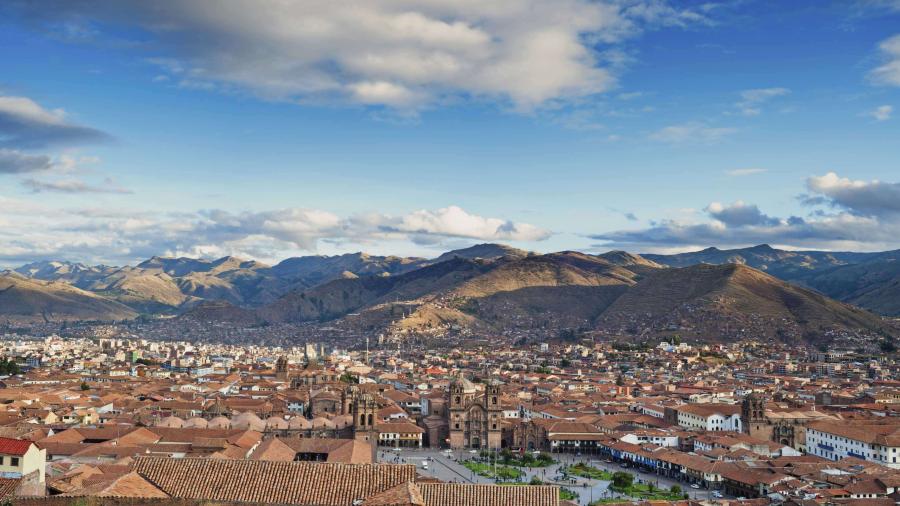 As you study Spanish in Cusco, you'll have the unique opportunity to live among Incan ruins, exploring the sights of the ancient Empire and the more modern attractions of the city. Our partner schools are located in the heart of the attractions, so on a Spanish course in Cusco, you'll be just a short walk from the ruins of Qorikancha and grand Cusco Cathedral. As you learn Spanish in Cusco, you'll get to immerse yourself in the city's history, all while practising Spanish with locals and other international travellers!
Why study Spanish in Cusco?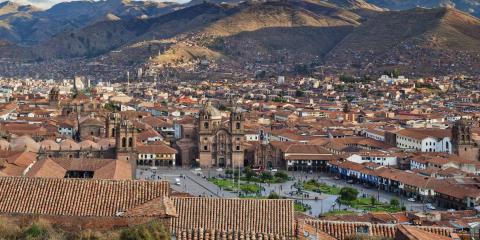 City life
Known as being the gateway to incredible Machu Picchu, there's plenty to explore in the city itself as you learn Spanish abroad, from the Planetarium to Museo Inca.
Make sure to visit San Pedro Market while you study Spanish in Cusco, where you can pick up an authentic llama sweater, and if you're visiting in June, make sure to try a traditional chiriuchu!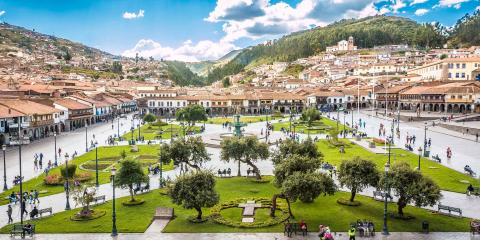 Travel
There are so many places to see as you study Spanish in Cusco - the city is the start of hikes to Machu Picchu and the Inca Trail, but you can also visit the unique Rainbow Mountain.
Just a short ride outside of Cusco, it's worth visiting Pisac as you learn Spanish abroad in Peru, a small village filled with a wealth of Incan ruins.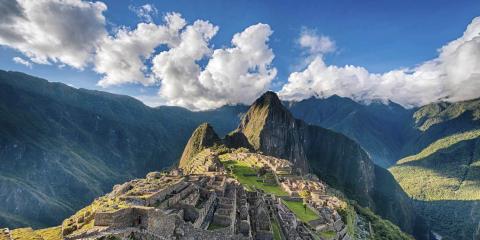 Activities
Whether you want to take in the sights of Cusco on a walking tour or head off into the mountains on an intensive hike, there's so much to do on a Spanish course in Cusco!
If you want to volunteer in Cusco during your language course abroad, our partner schools can help you find opportunities so you can give back to the community - contact us for more information!
Do you have further questions about studying Spanish in Cusco?
View other popular destinations
See more exciting destinations you may be interested in