Habla Ya
Through our partner school in Boquete, Panama, you will be able to gain a truly unconventional and unique learning experience by taking part in the Travelling Classroom experience. Students will be able to embrace the feel of the town by having their language lessons in unique sites across Boquete. The Travelling Classroom will allow you to learn Spanish in several different environments including some of the stunning natural parks around the town of Boquete. This flexible learning method combined with the beautiful scenery of Boquete will make for a truly unforgettable learning experience!
School Highlights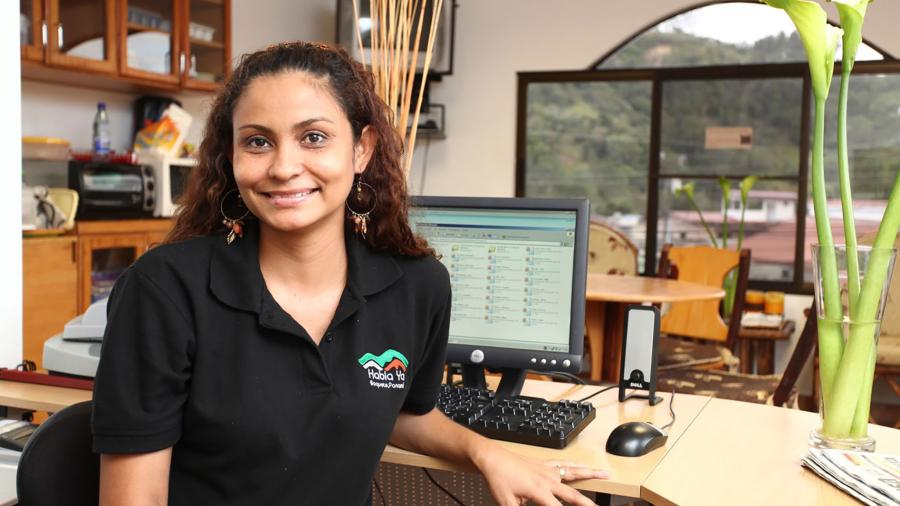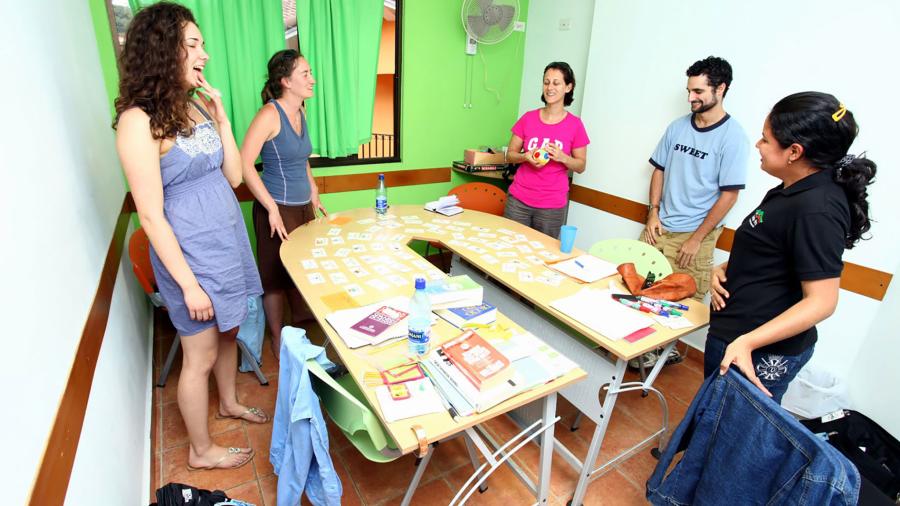 Habla Ya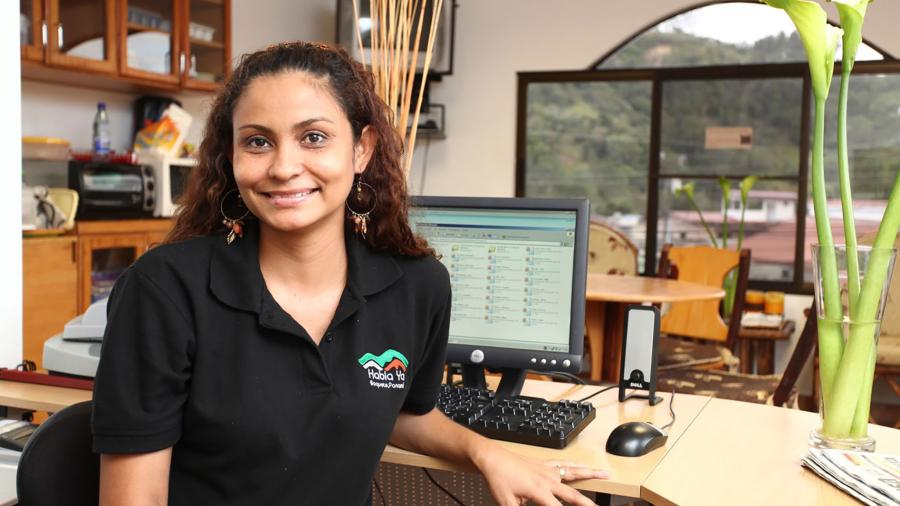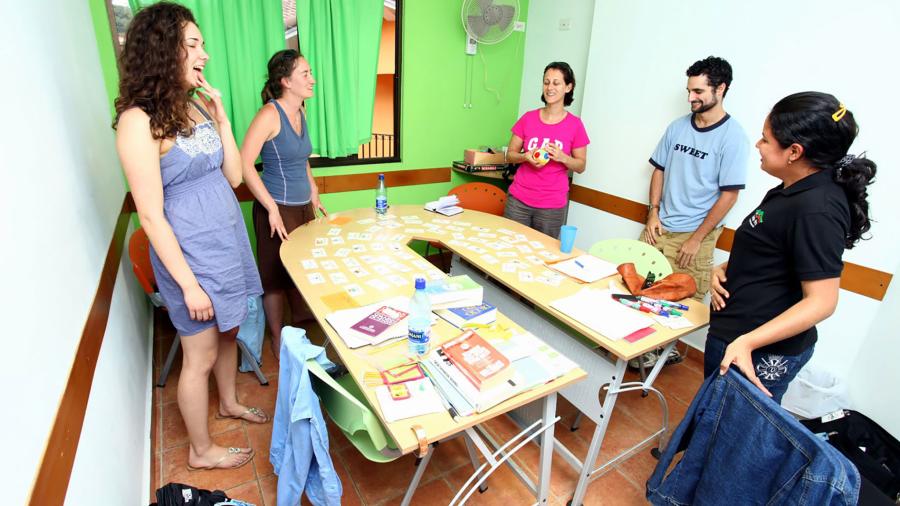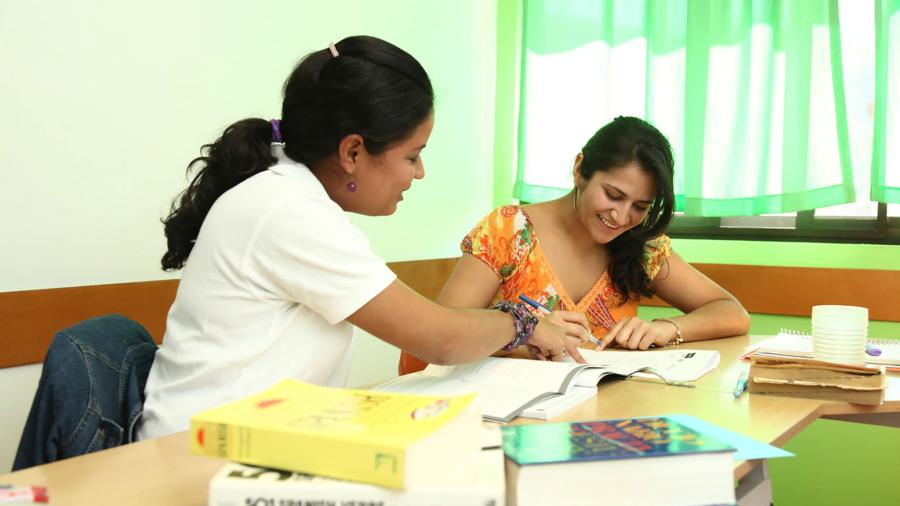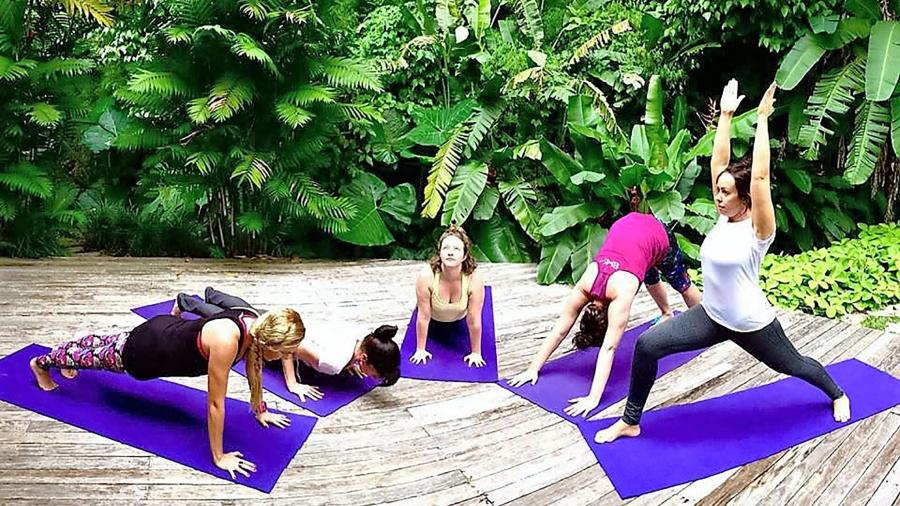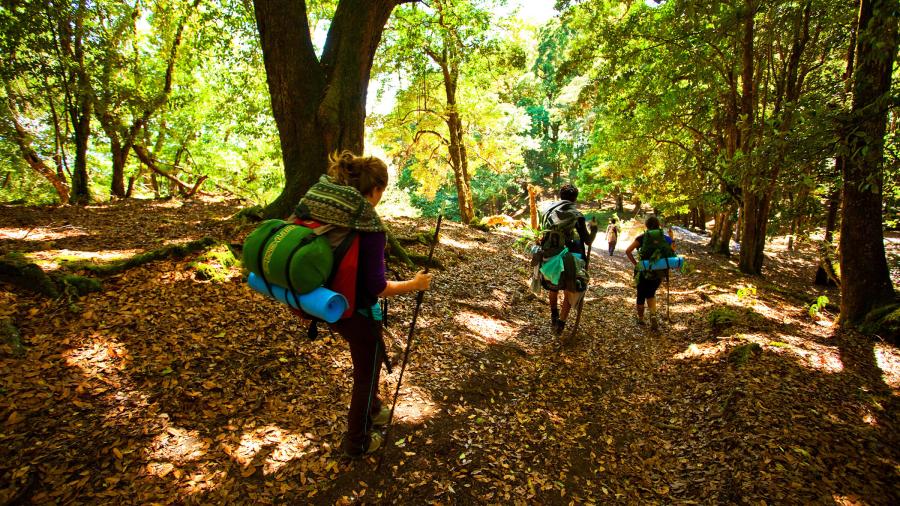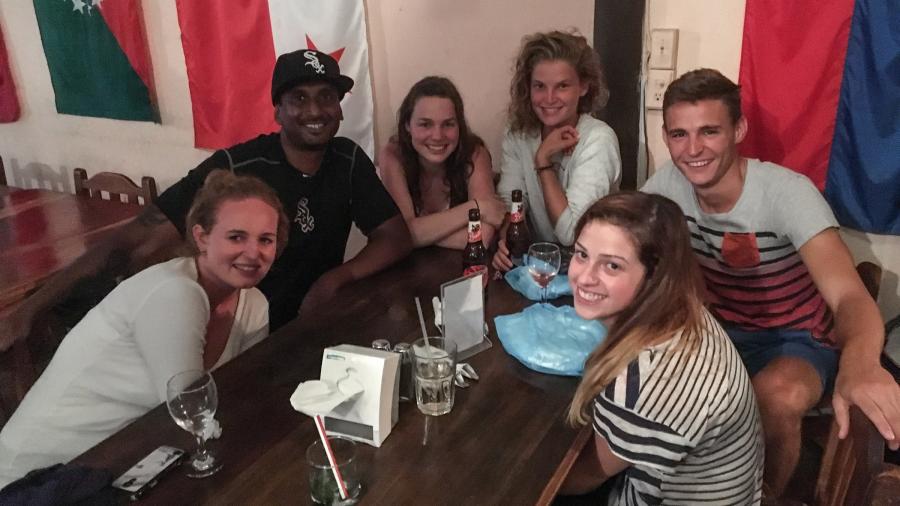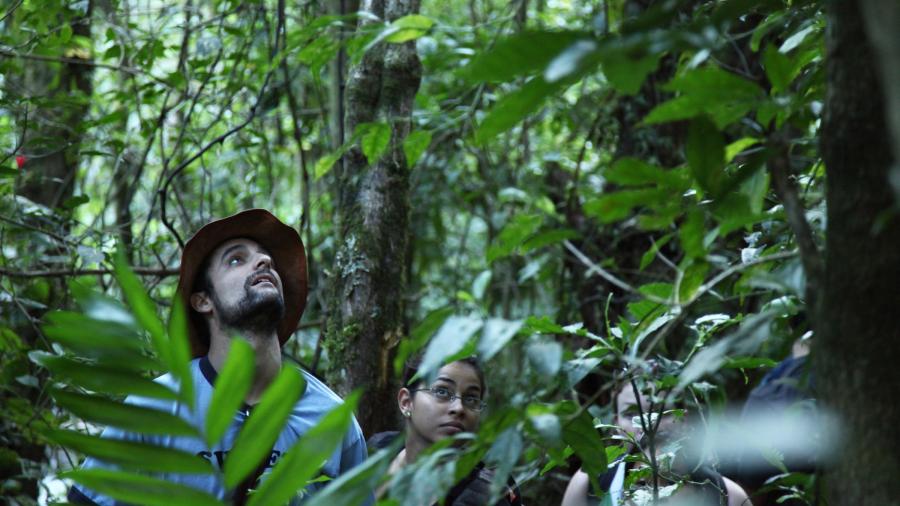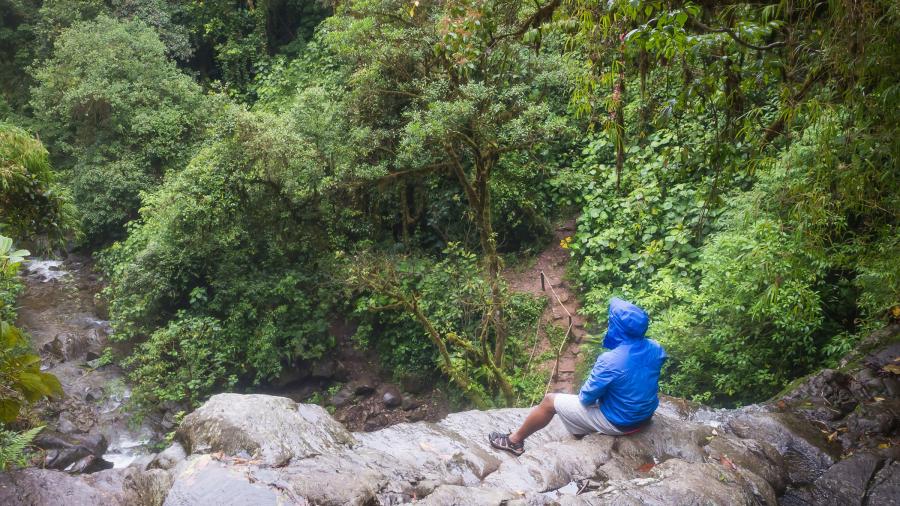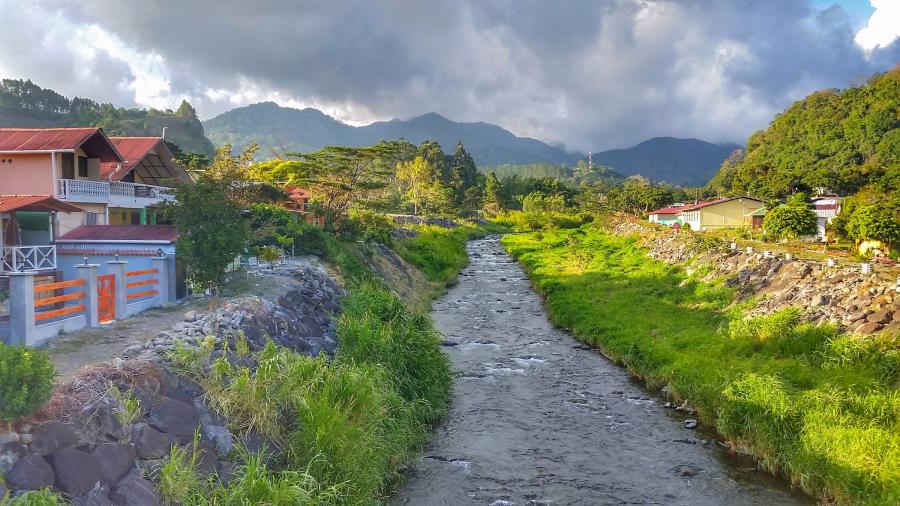 Key points
Spanish school which perfectly combines friendliness and professionalism
Spanish course in small groups (max. 6 people)
Magnificent setting and stunning landscapes
Large choice of extra-curricular activities
Accreditation
Accommodation
ESL schools guarantee the same excellent standards for accommodation as they do for teaching. We take great pleasure in helping you find the most suitable accommodation for you.
Find out more about ESL accommodations