Boquete
In a magnificent valley blanketed in fields of coffee and flowers and surrounded by majestic mountains, this city enjoys a wonderful climate. A Spanish course in Boquete is a great opportunity to discover Panama's highlands.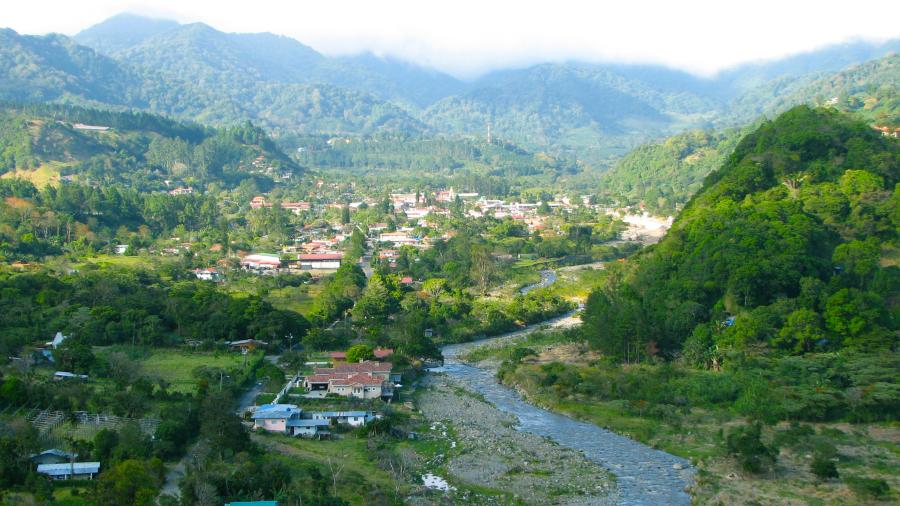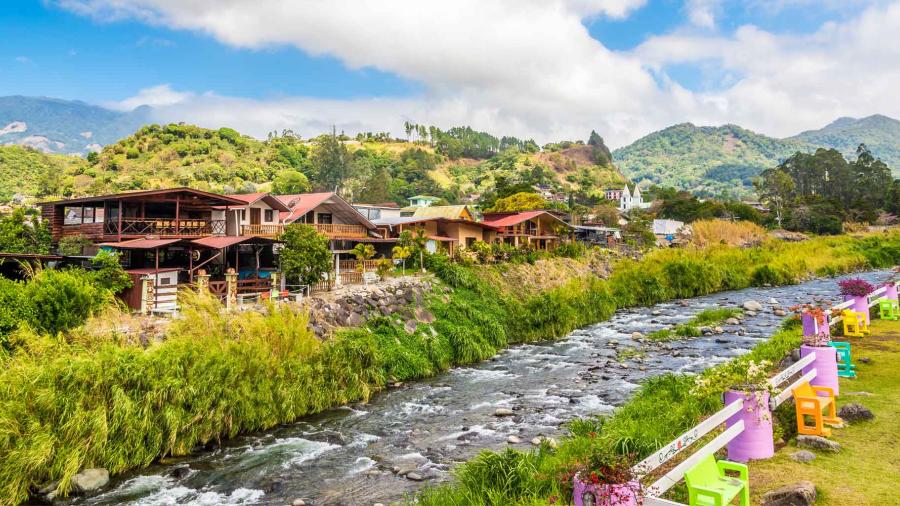 Boquete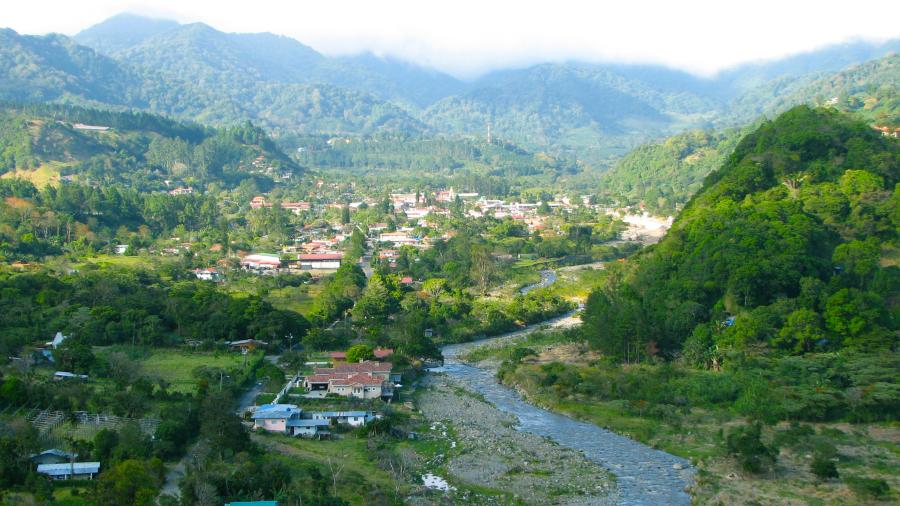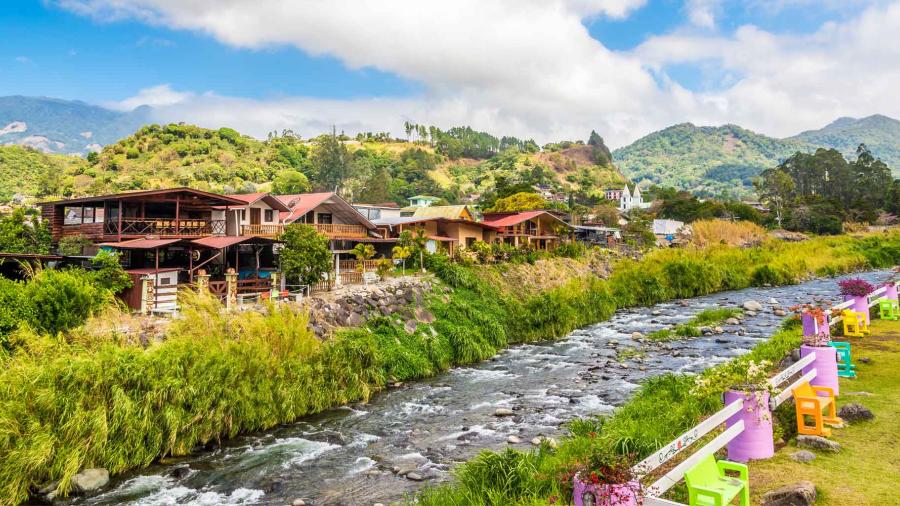 Spanish schools in Boquete
Boquete offers activities of all kinds: a hike up to the summit of the Barú Volcano or along the famous Trail of the Quetzales, a visit to a coffee plantation or rafting in the waters of the Chiriquí Viejo River. The cafés and restaurants in Boquete are the perfect place to mingle with the locals, famous for their friendliness. Check out the multiple festivals and celebrations to discover the traditions of this little mountain town, which almost feels like a European city.
View other popular destinations
See more exciting destinations you may be interested in
Get the best deal for your language stay