Spanish Experience Center
Spanish Experience Center
Learn Spanish in the heart of Puerto Vallarta and just minutes from the beach. Housed in a beautiful renovated 3-floor hacienda, our partner school provides all modern comfort in a traditional Mexican atmosphere. The Spanish courses take place in 7 air-conditioned classrooms. During breaks, you can enjoy the large terrace and the patio, with its beautiful colonial fountain, to relax with the other international students. Other facilities include free Wi-Fi internet, rooftop study areas and a fully-equipped kitchen. On the 3rd floor, take in the view of the Pacific Ocean. And as soon as classes are over, make the most of the exciting attractions of Puerto Vallarta. All are within easy reach, including the boardwalk, the historical centre with its old-time charms, welcoming boutiques and lively bars and restaurants!
School Highlights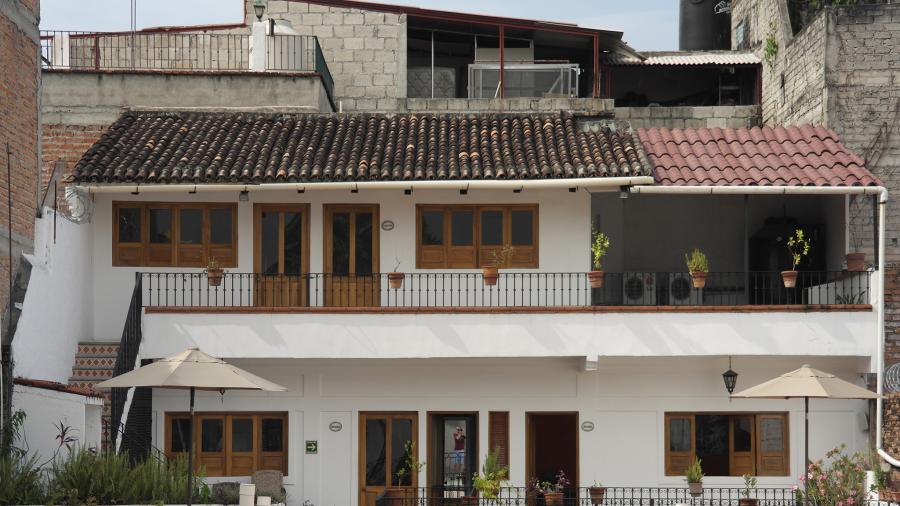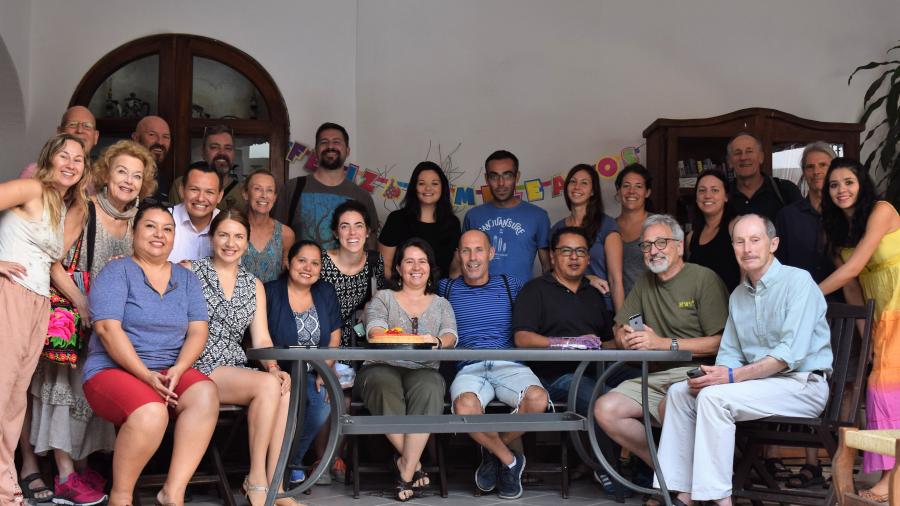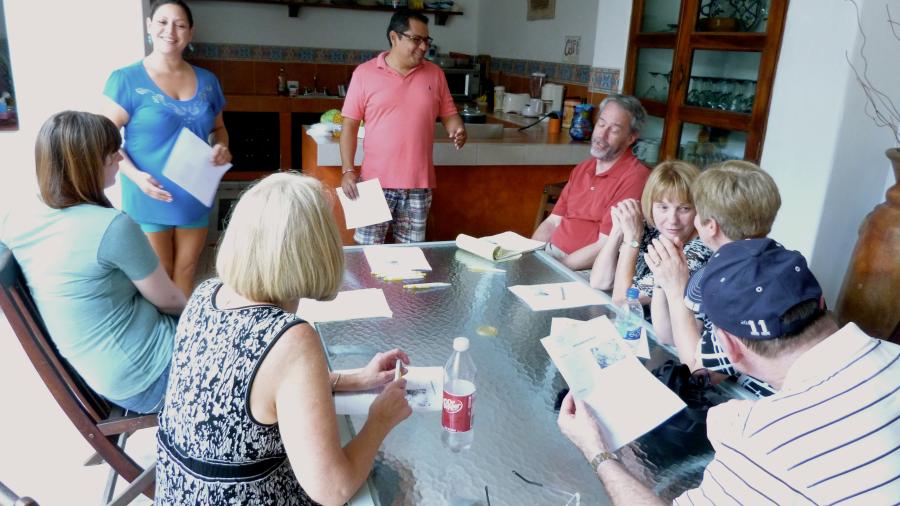 Key points
Exceptional location right near the Pacific Ocean
Quality school with a friendly atmosphere
Maximum of 6 students per class
School facts
Levels:
Available exams:
School size:
Disabled access
Free Wifi
Student nationalities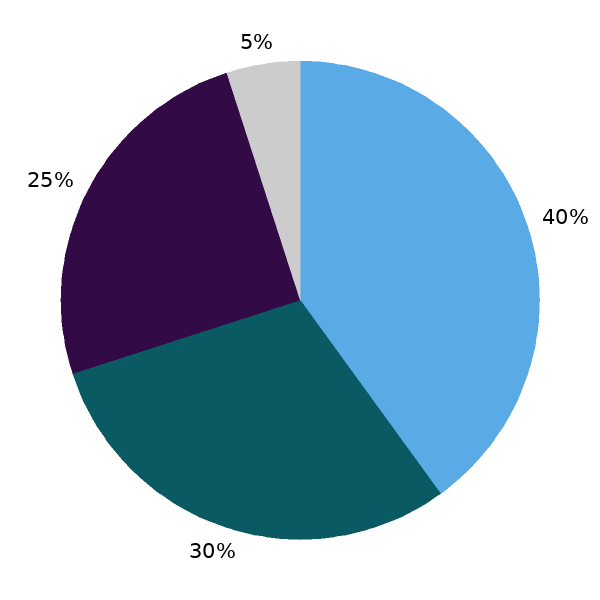 Why choose our accommodation
Guaranteed Accommodation
Finding the right accommodation can be stressful. That's why we guarantee that we'll find the perfect housing option for you before you even land in your destination.
Convenient Transport
Our accommodation is hand-picked to make sure your journey to the classroom is as safe, reliable, and smooth as possible.
Safer and more comfortable
All of our accommodation options are rigorously screened to ensure you know exactly what you're getting when you make the choice to book your program.