Learn Portuguese in Rio de Janeiro
Excellent,
5 Student reviews
Tropical breezes, magnificent mountain views, vibrant parties, and constant Portuguese immersion – this will be your daily life when you choose a language programme in Rio de Janeiro! Rio de Janeiro (typically referred to as simply Rio) is one of the most visited cities in Latin America, and it's not hard to see why, as its surrounding mountains and sparkling coastline makes it one of the most beautiful cities in the world.
Rio offers a mix of environments to suit a range of personalities. For those looking for a relaxed, laid-back time in the city – the chilled atmosphere of the beaches will scratch that itch. For students who want to party, the many bars and festivals in the city (including the world-famous Carnaval) are happy to oblige! And, for students wanting to explore, the location of the city offers a huge selection of mountains, islands, and cultural wonders to discover!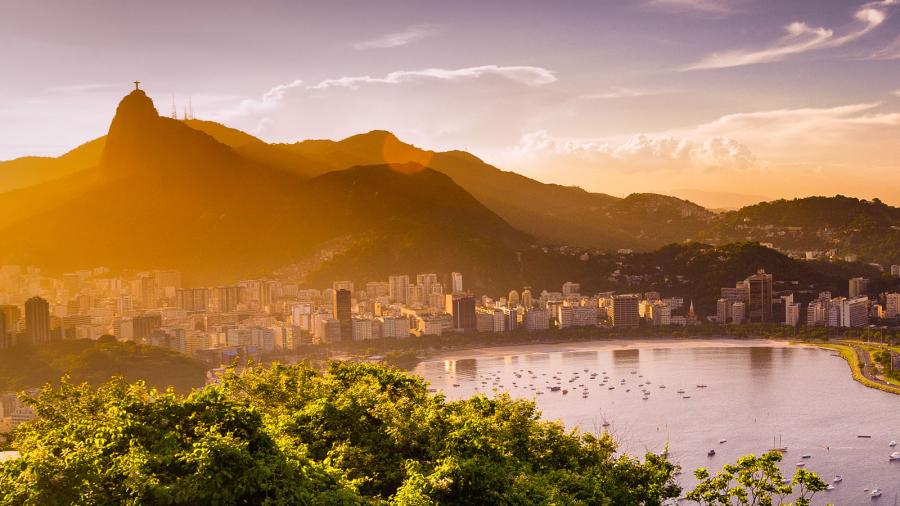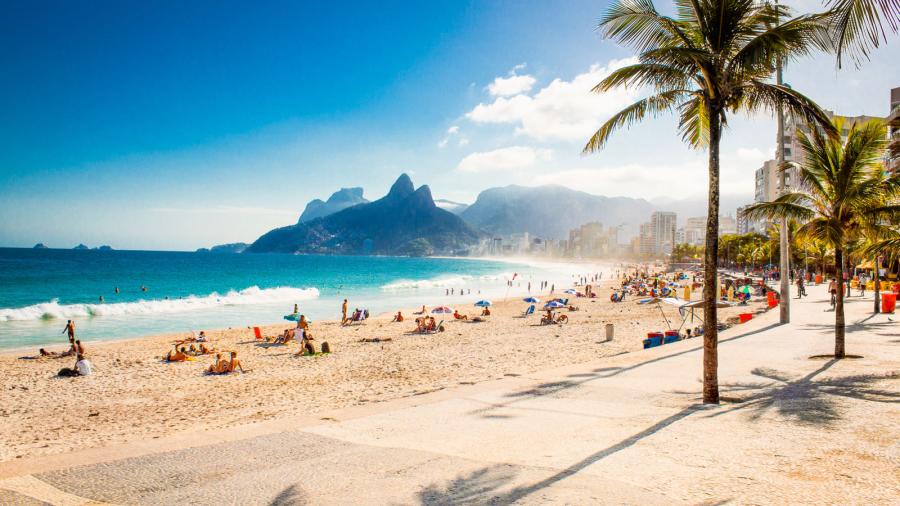 Learn Portuguese in Rio de Janeiro
Rio de Janeiro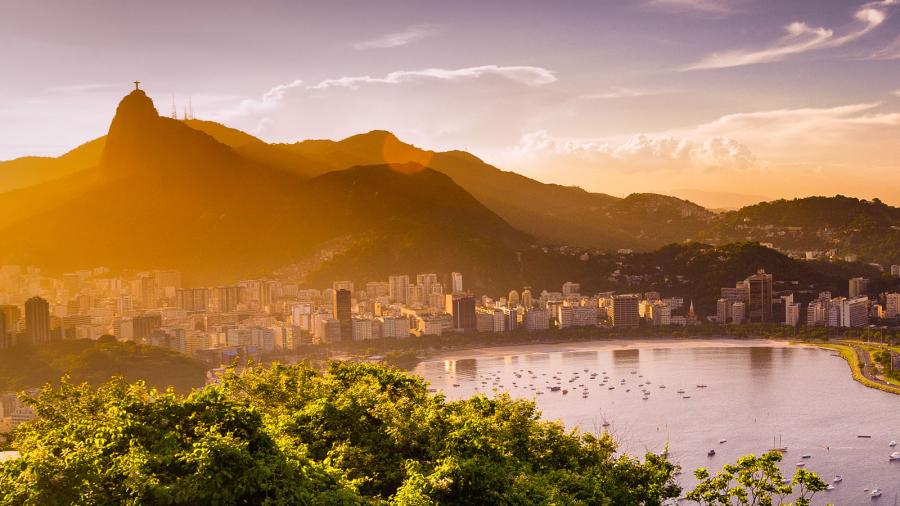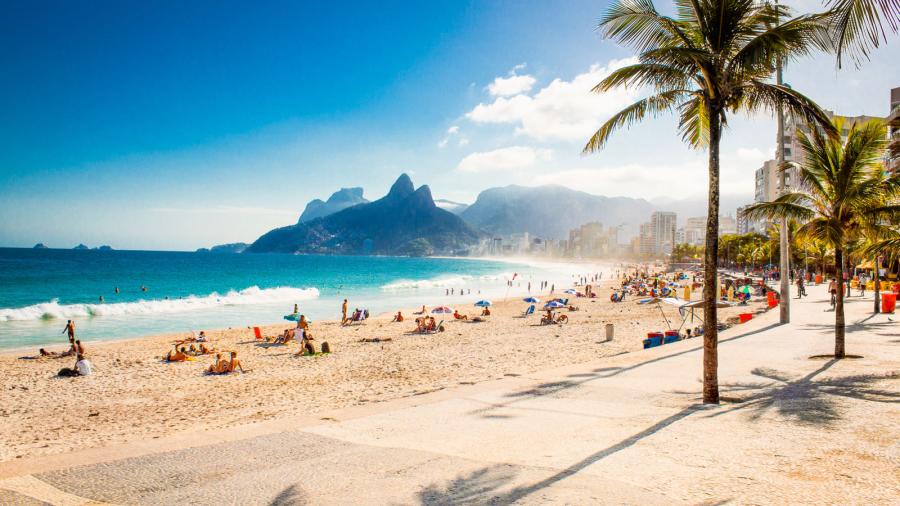 Portuguese schools in Rio de Janeiro
Our partner schools in Rio offer language learners the opportunity to immerse themselves in the culture and language of Brazil. They offer a variety of course options, from beginner to advanced levels, and use a combination of classroom instruction and real-life experiences to help students improve their language skills.
For students who are looking to embrace Brazilian culture firsthand, our partner schools offer plenty of ways to take part in local activities. Choose from the vibrant dance of Samba, the traditional martial art of Capoeira, The internationally-adored sport of volleyball, and more!
Why study Portuguese in Rio de Janeiro?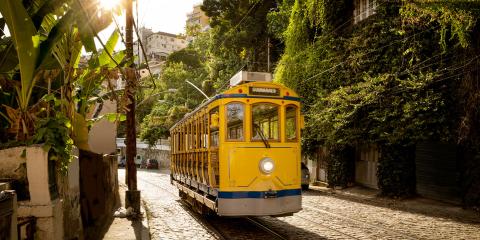 City life
Rio de Janeiro is a city like no other, with a unique blend of culture, history, and natural beauty. If you're lucky, you could visit during the world-famous Carnaval, where you'll experience all of this in one festival!
Your time in Rio will likely be spent in the neighbourhoods of Ipanema or Copacabana – both of which are known for their fantastic beaches, vibrant atmosphere, and safety.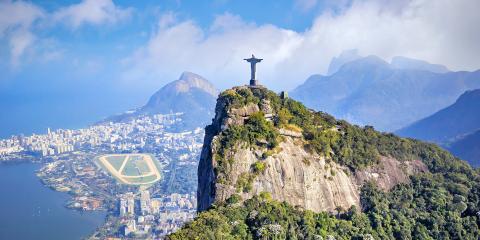 Travel
While the beaches in Rio offer a gorgeous break from the inner-city, nothing beats the pristine, quiet beaches just outside its borders. Make sure to check out Prainha Beach or the island of Paqueta to get the best of Brazil's coast!
Brazil is famous for its rainforests, but you don't have to travel all the way to the Amazon to experience them! ​​Tijuca Forest is a natural park right next to the city, which offers the largest urban rainforest in the planet – just a short journey from the inner city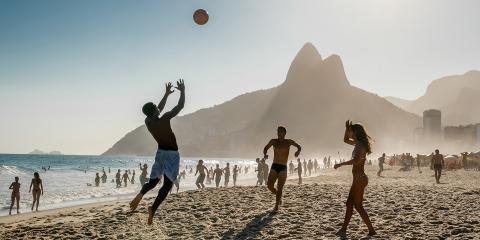 Activities
There is so much to see and do in the city that you'll be hard-pressed to find a quiet day! You can make a balance between socialising in the local bars alongside outdoor activities like surfing, volleyball and hiking.
Make sure to visit the two most striking sights of the city by taking a hike to the iconic Christ the Redeemer or a cable car to Sugarloaf mountain.
Popular questions about studying Portuguese in Rio de Janeiro
Do you have further questions about studying English in Rio de Janeiro?