Korean courses in Seoul
Excellent,
298 Student reviews
Explore Seoul through different eyes and get to know every corner of this incredible city as you study Korean in Seoul! Learning Korean in Seoul is a truly unique way to experience Korean culture first-hand, diving straight into the history, fashion, and food in full immersion! Whether you want to sing along with K-pop idols, take the next step in your career, or simply experience an entirely new culture first hand, a Korean course in Seoul will offer you memories for a lifetime!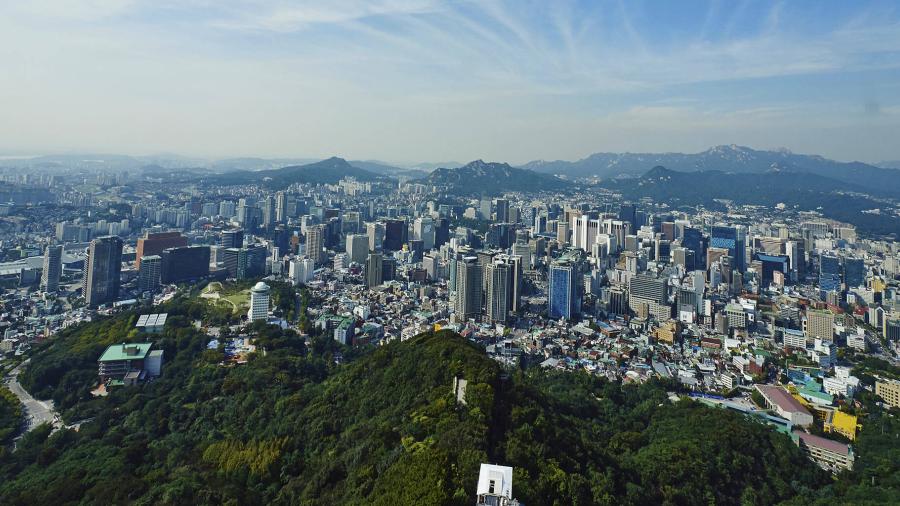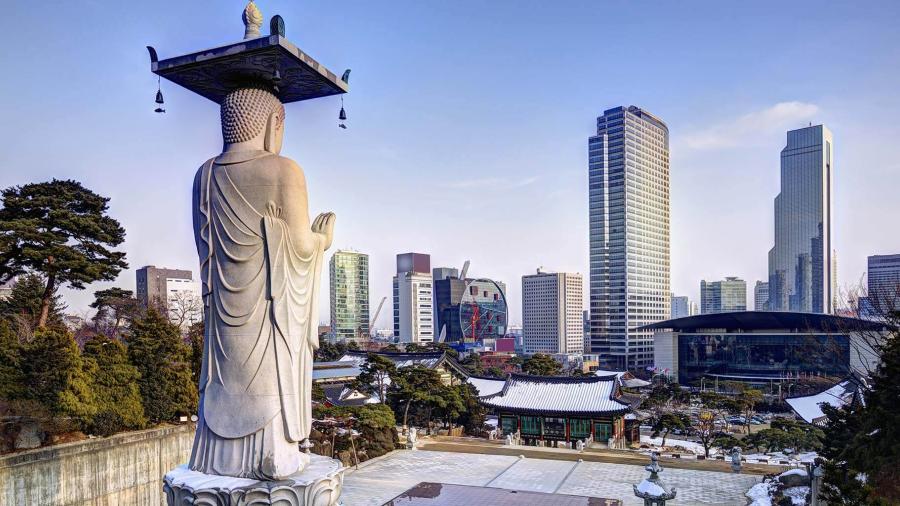 Seoul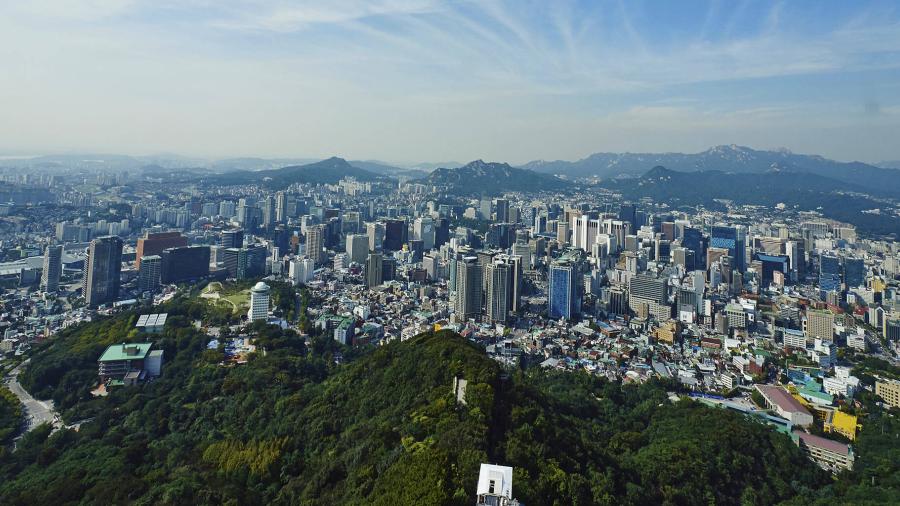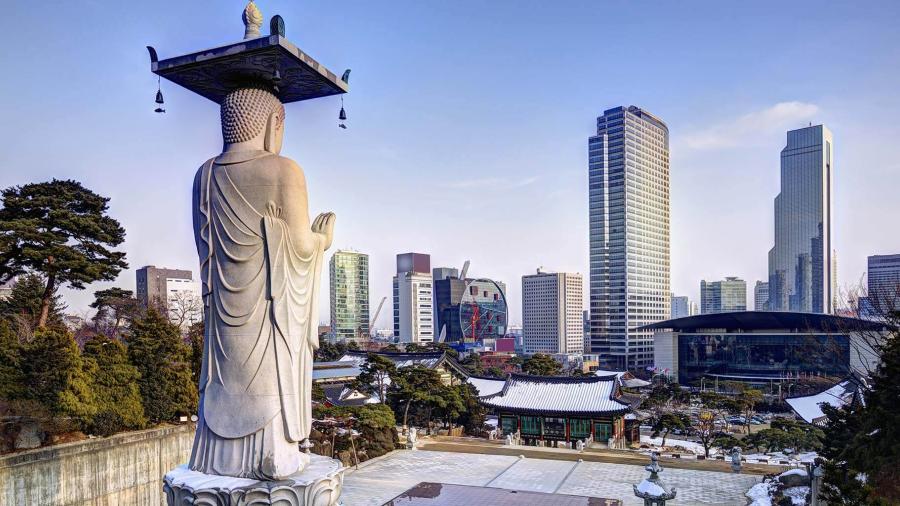 Korea is a fascinating country, with an equally fascinating language, and thousands of students travel to study Korean in Seoul every year. Centuries of history and culture have made Korea the mix of modern and traditional which it is today, and where better to study Korean abroad than in the country's vibrant capital? Our partner schools in Seoul are located near the bustling area of Gangnam, filled with both locals and international students, and you'll also be near to Seoul Arts Centre and Starfield COEX Mall!
Why study Korean in Seoul?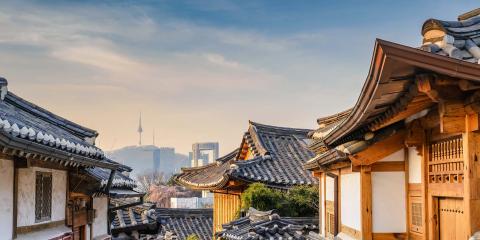 City life
As you buy food in Gwangjang market, explore the boutique shops of Hongdae, or visit Bongeunsa temple, you'll be speaking and hearing Korean 24/7 - contact us for more information about living in Seoul.
Walk the streets of Gangnam, home to K-pop stars and actors, visit Gyeongbokgung, home to the great kings of Korea, and try out authentic Korean cuisine - just a few of the things you can experience as you learn Korean in Seoul!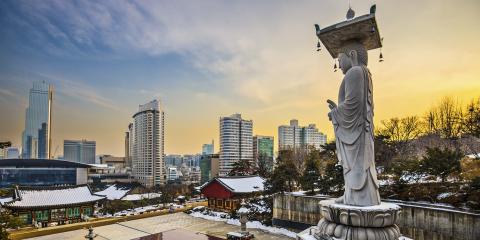 Travel
While you'll have plenty to entertain you in the sprawling city of Seoul, if you want to get a taste for rural life it's also easy to get into the beautiful Korean countryside on your Korean course in Seoul!
Nearby, the Korean Folk Village is the best place to get an idea of the region's history, while Muuido Island is the perfect place to admire the sea and relax when you're not studying Korean in Seoul!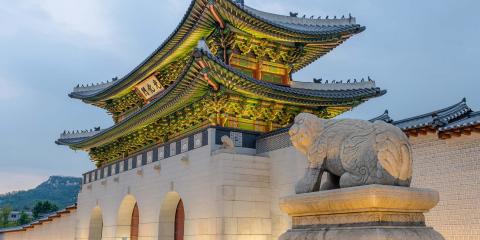 Activities
For a unique experience, take to the Han River on a private boat tour, or try a traditional cooking class to find out how to make Korean delicacies.
Get out into the incredible nature of South Korea with a canyoning experience, or take a hiking tour of some of the best walks in the city while learning Korean in Seoul.
Popular questions about studying Korean in Seoul:
Do you have further questions about studying Korean in Seoul?
View other popular destinations
See more exciting destinations you may be interested in