Korean courses in Busan
Excellent,
16 Student reviews
If you're the type who wants to get off the beaten track and explore what it's like to live like a local, learning Korean in Busan is for you. A Korean course in Busan will give you a real insight into day-to-day Korean life, in a city teeming with culture and personality. As you study Korean in Busan, you'll experience the city's incredible blend of modern and traditional, from soaring skyscrapers to secluded temples in the hills, making for an unforgettable language study holiday!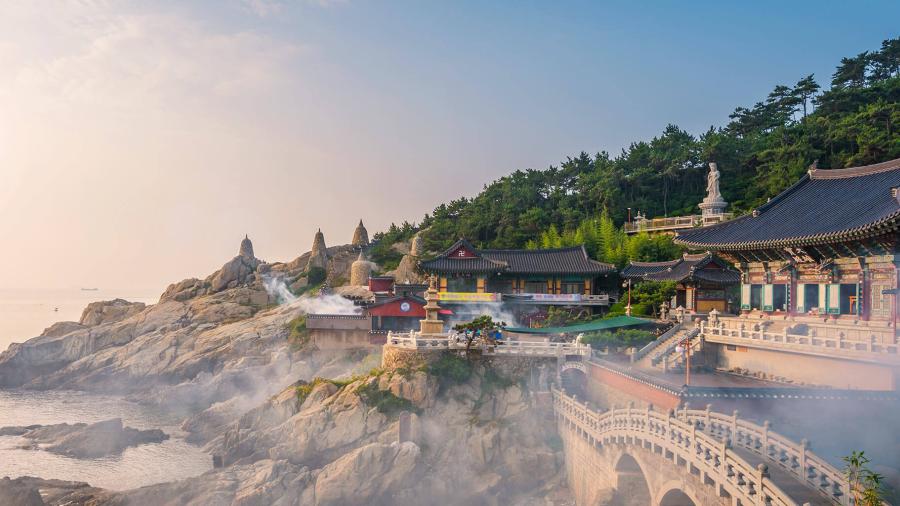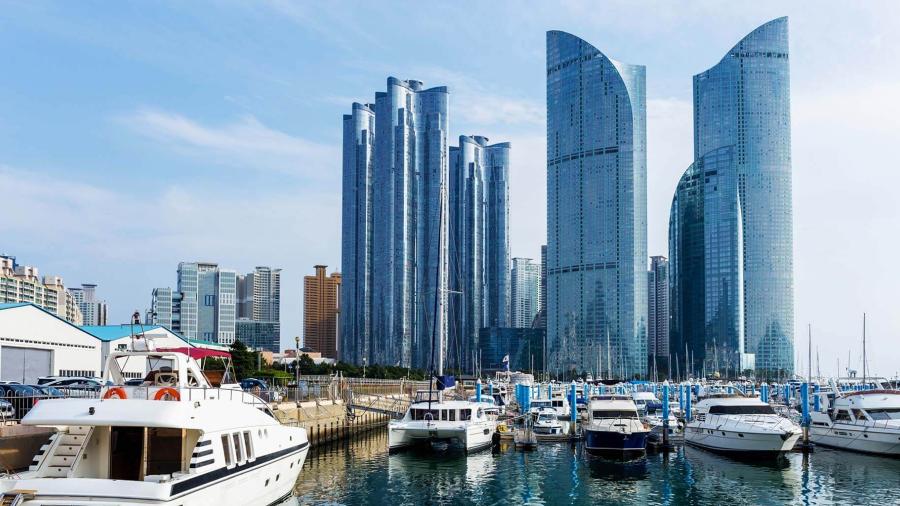 Busan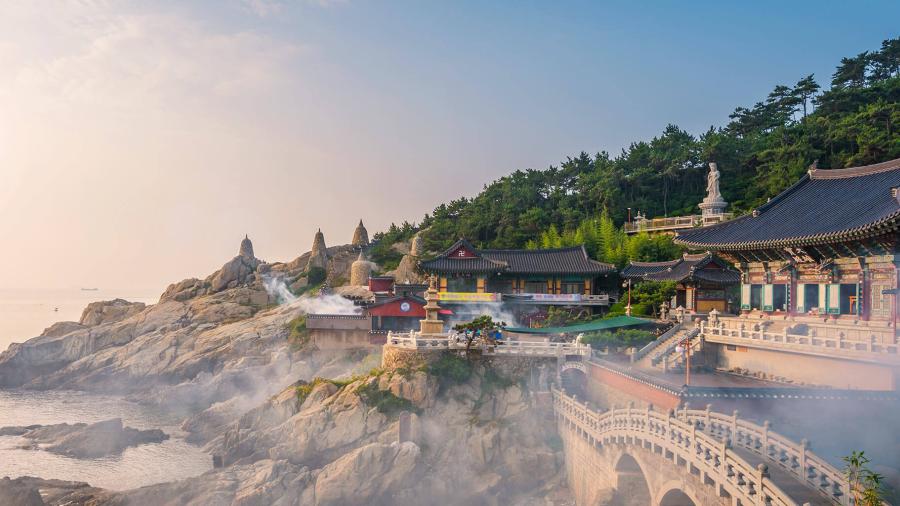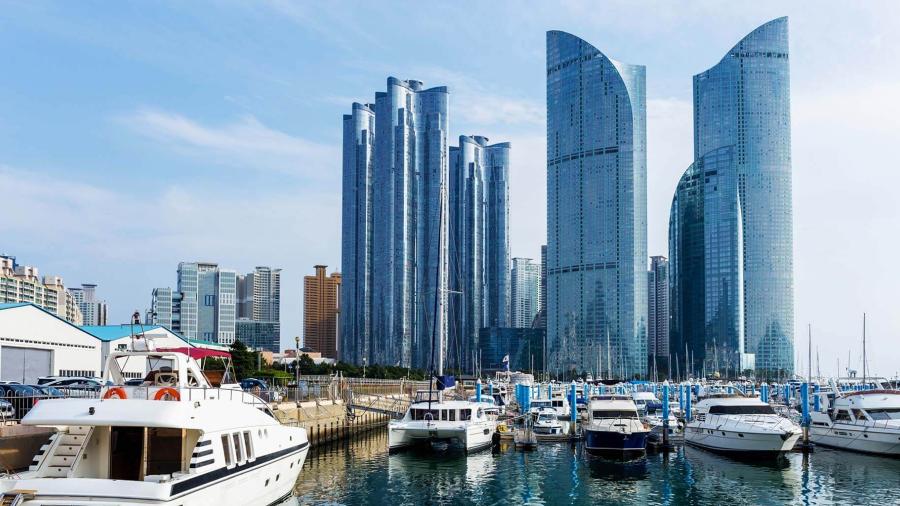 Korean schools in Busan
A city with multiple personalities, learning Korean in Busan will allow you to travel back in time to Korea's traditional way of life, while also showing you South Korea's ultra-modern, fast-paced lifestyle. On a Korean course in Busan, you'll take part in dynamic, immersive lessons, before practising your Korean in the city, with ajummas at the seaside Jagalchi market and soju vendors in the city. From Yeong Island to Haeundae Beach, you'll discover the best sights as you study Korean in Busan!
Why study Korean in Busan?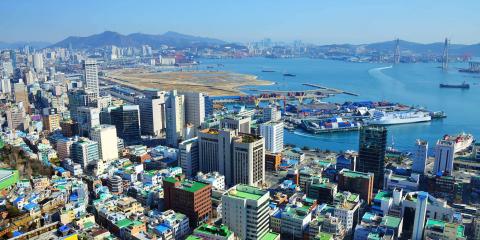 City life
Busan is a lively, cosmopolitan city, where you can admire city views from the modern Busan Tower, shop in the thriving area of Nampo-dong, and explore an ancient seafront temple at Haedong Yonggungsa.
As you learn Korean in Busan, don't miss your chance to try the authentic street food eomuk, a fishcake, and wander the beautiful gardens in Yongdusan Park - contact us for more information about living in Busan.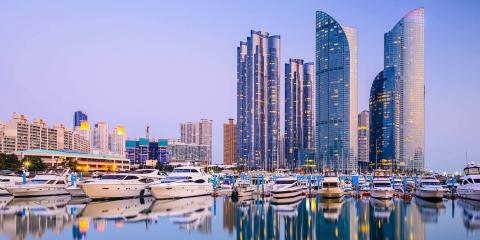 Travel
While you're studying Korean in Busan, make a trip to Hadong province to see how organic tea is grown in the region - Agyang's tea fields are particularly beautiful.
Alternatively, if you fancy exploring another South Korean city on your language study holiday, visit Daegu, a compact city with a lively night market.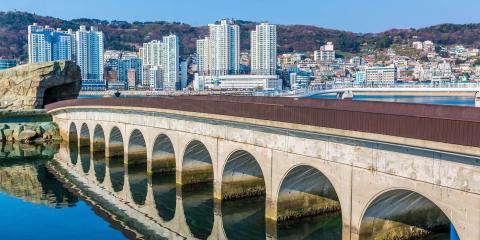 Activities
Busan's seafront location means there are plenty of opportunities for you to try watersports while learning Korean abroad, including sailing and surfing.
If you want to explore Korean culture on your language course abroad, take a cooking class in the city, where you'll learn more about typical ingredients including seafood!
Popular questions about studying Korean in Busan:
Do you have further questions about studying Korean in Busan?
View other popular destinations
See more exciting destinations you may be interested in