Greek courses in Athens
Great,
33 Student reviews
A Greek course in Athens will transport you to the heart of the first democracy, for a language study holiday combining mythology, modernity, and antiquity! You'll be amazed at the timeless beauty of this incredible city as you study Greek in Athens, discovering archaeological treasures and traditional Greek hospitality. Choose to learn Greek in Athens and you'll have an unforgettable time experiencing the ancient history and modern delights of this vibrant city!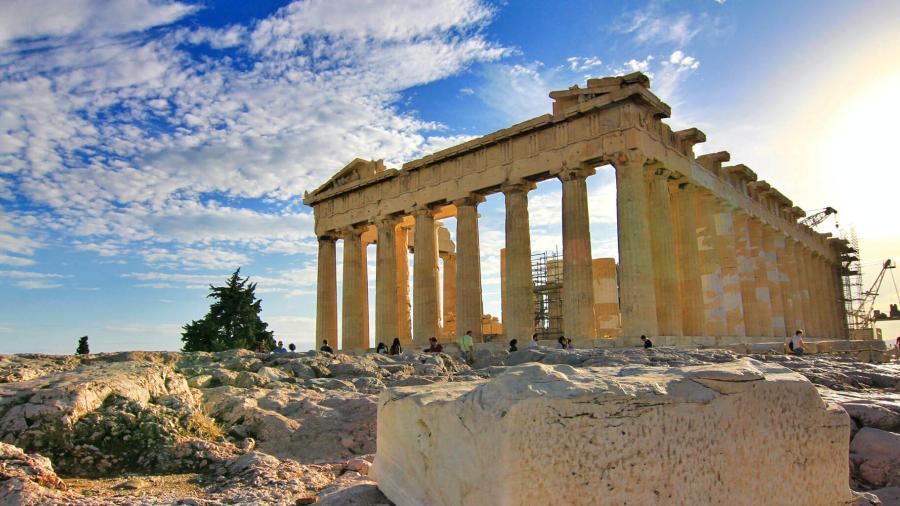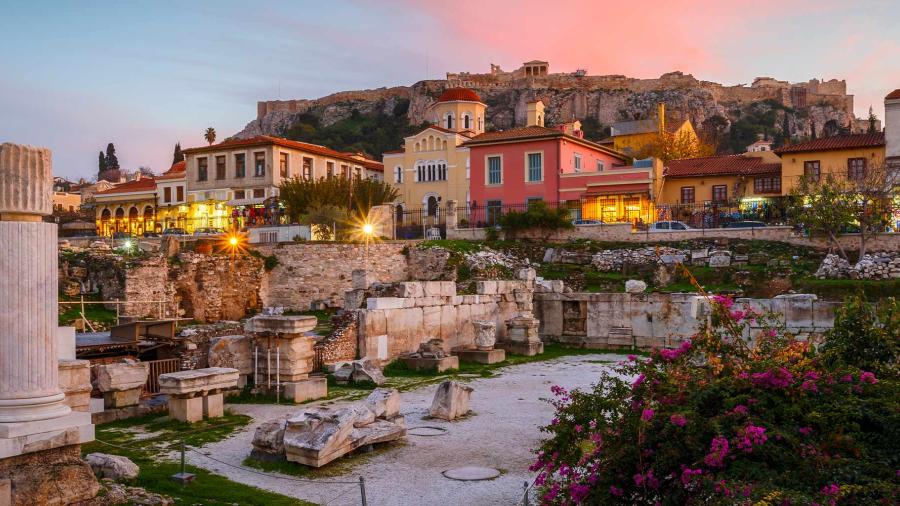 Athens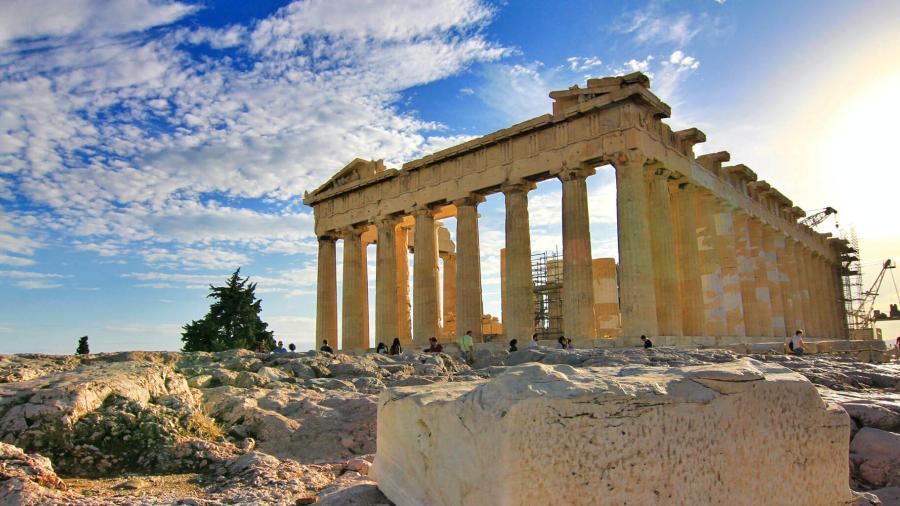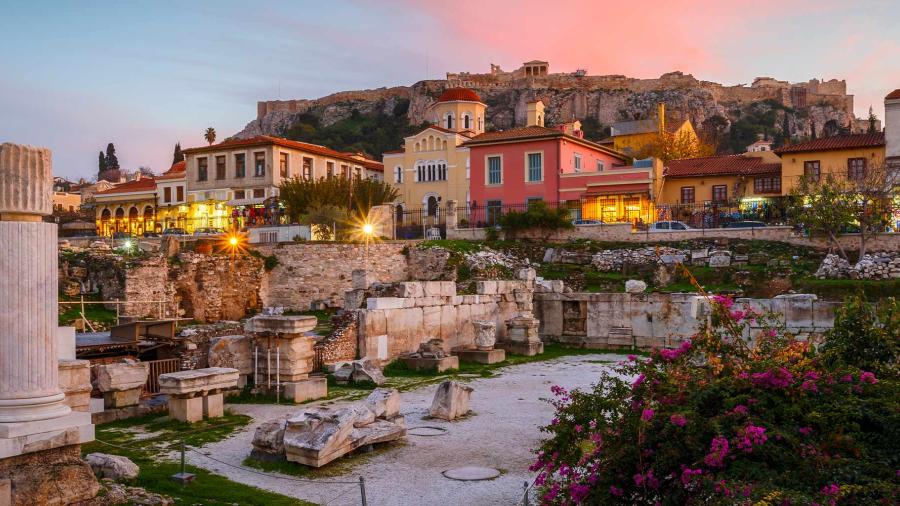 A Greek course in Athens will allow you to discover a blend of ancient and modern neighbourhoods, world-renowned archaeological museums, and charming boutiques that could only be found in a European capital. As well as that, you'll learn Greek in Athens at one of our fantastic partner schools, chosen for the quality of their lessons and teaching. Our schools are located close to the major avenue Patission, as well as sights like the Hellenic Motor Museum and Omonia Square, so you'll be surrounded by sights as you study Greek in Athens!
Why study Greek in Athens?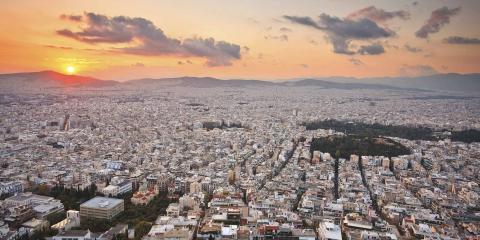 City life
Athens is a lively city known for its incredible archaeological ruins - make sure to visit the Acropolis on your Greek course in Athens, before discovering more about ancient history at the National Archaeological Museum.
You might also take a wander in the National Garden on a break from studying Greek in Athens, and end your days eating meze in a traditional restaurant in the beautiful Plaka neighbourhood - contact us for more information about living in Athens.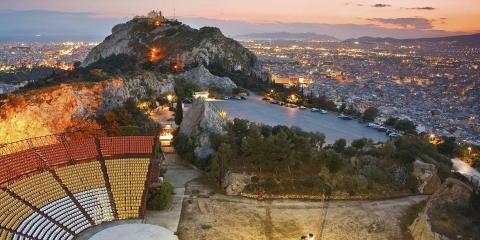 Travel
On your Greek course in Athens, you're not far from the ocean, and a trip to the nearby island of Aegina is the perfect antidote to a day spent learning Greek abroad.
While studying Greek in Athens, you might also travel to Delphi, a major archaeological site where you can wander among incredible ruins and admire the views over olive groves.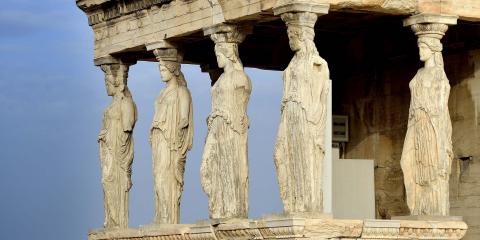 Activities
There are plenty of activities for you to explore on your Greek course in Athens, from guided tours of archaeological sites to Greek cooking classes.
Grab a ticket to a traditional Greek dancing show, enjoy a bike tour of the city, or discover the beautiful Mediterranean sea with a day sailing - there's so much to enjoy!