Waldsee Campus (13-17)
This summer language school in Freiburg guarantees high-quality teaching and first-class services. The classrooms are located in the residence building, in a peaceful environment at the edge of the forest some 20 minutes from the town centre. You will find a well-equipped sports centre nearby, including a swimming pool, several football fields and beach volleyball and basketball courts as well as optimum facilities to enjoy great outdoor activities.
School Highlights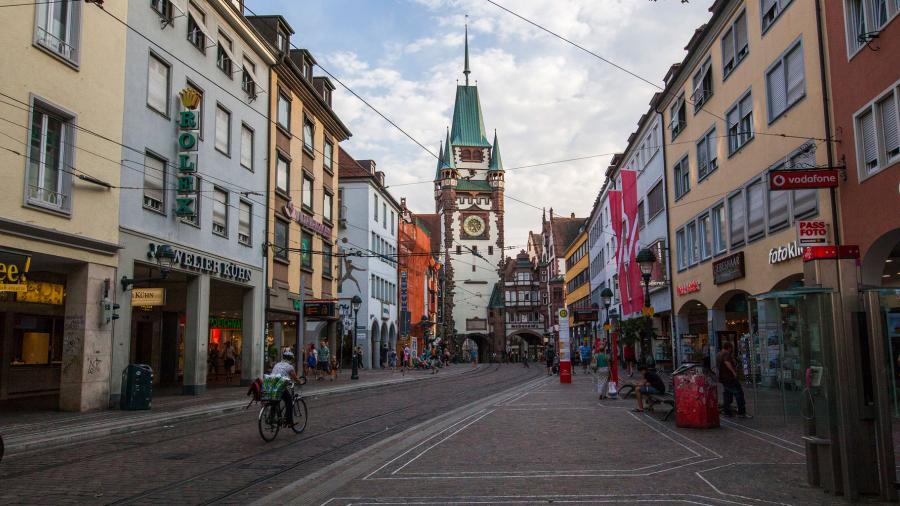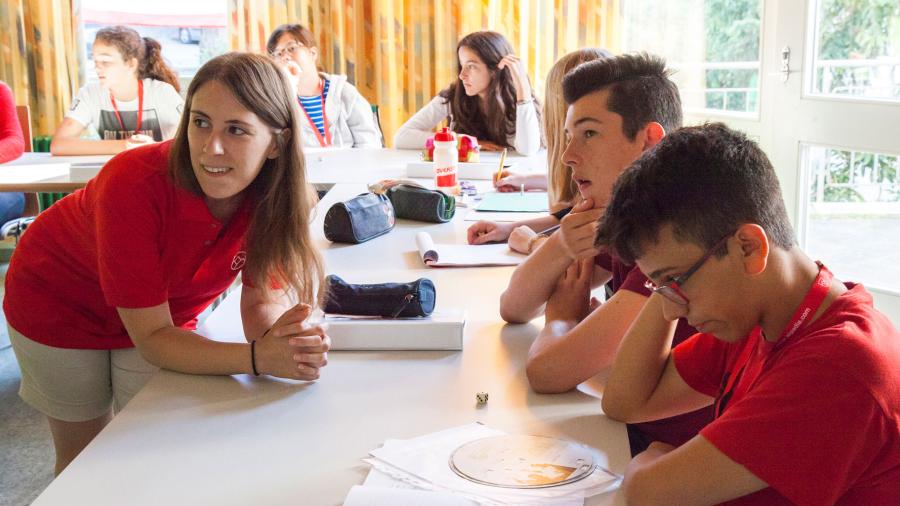 Waldsee Campus (13-17)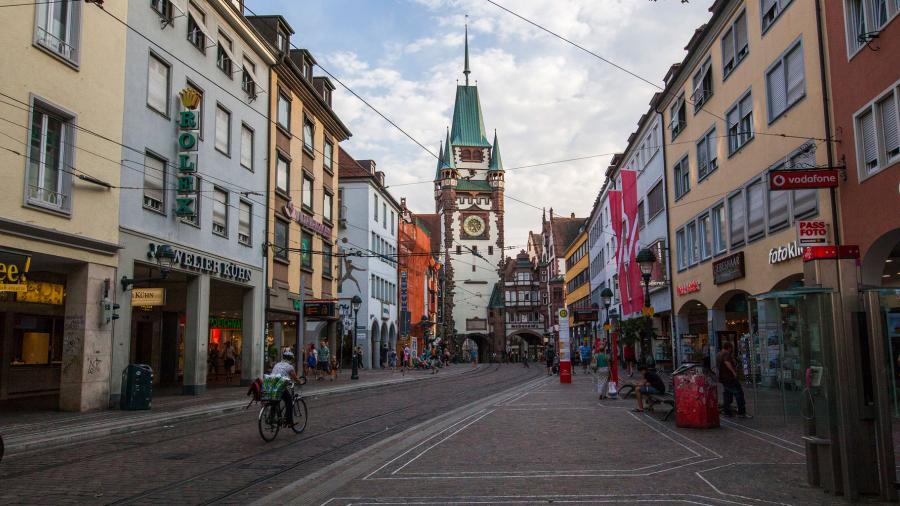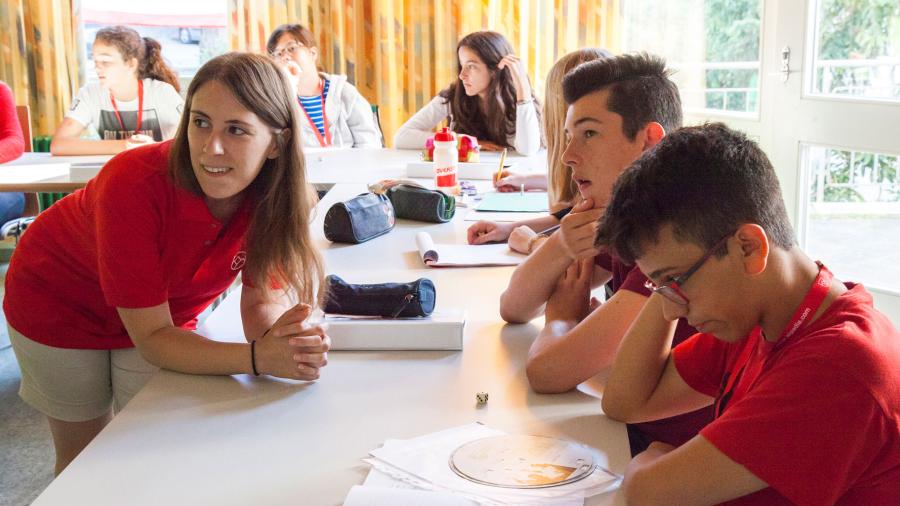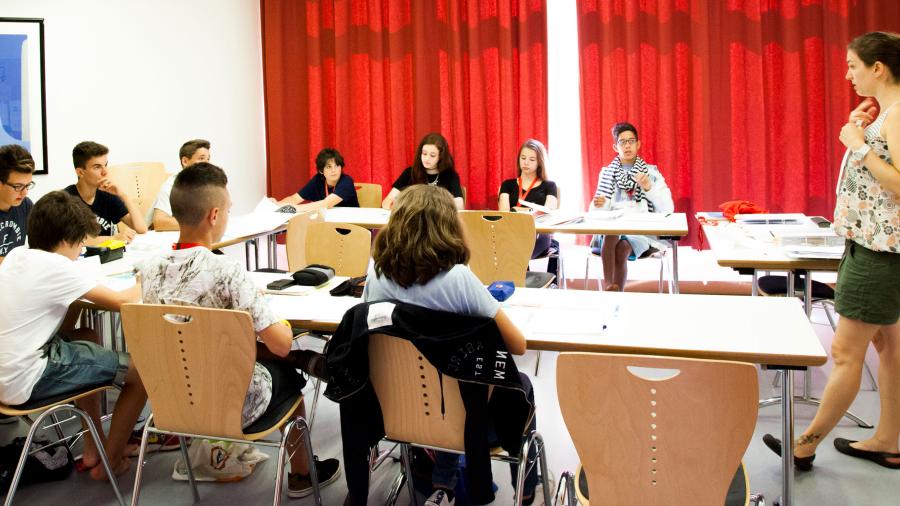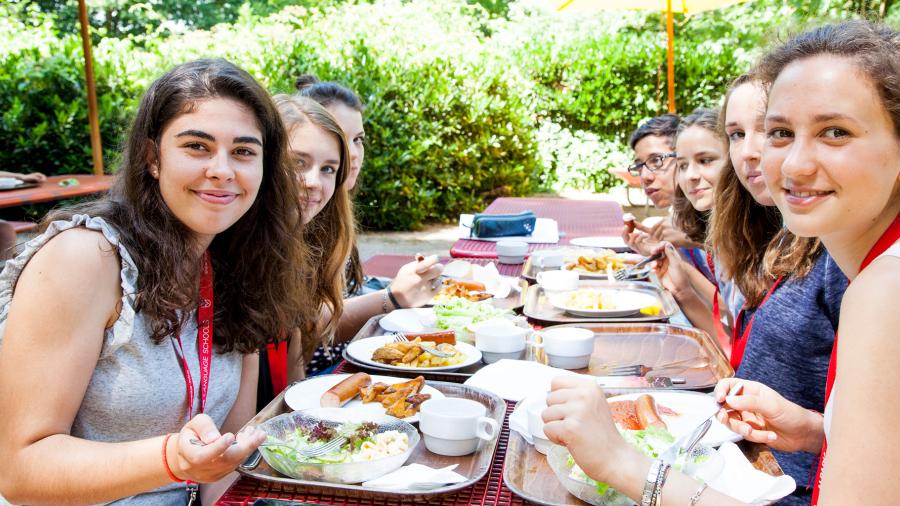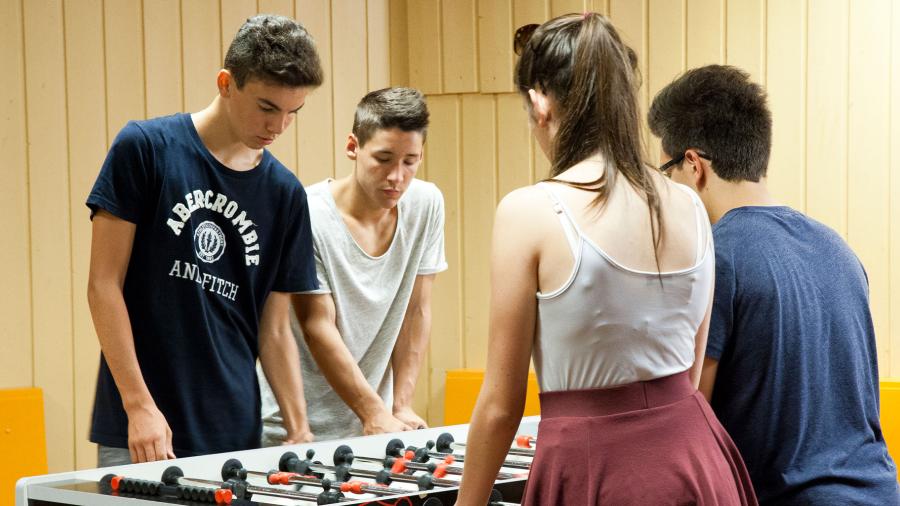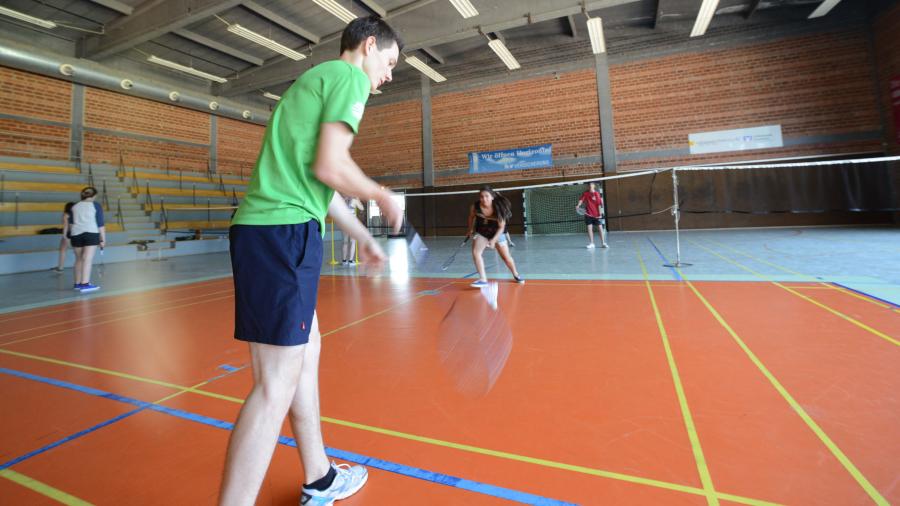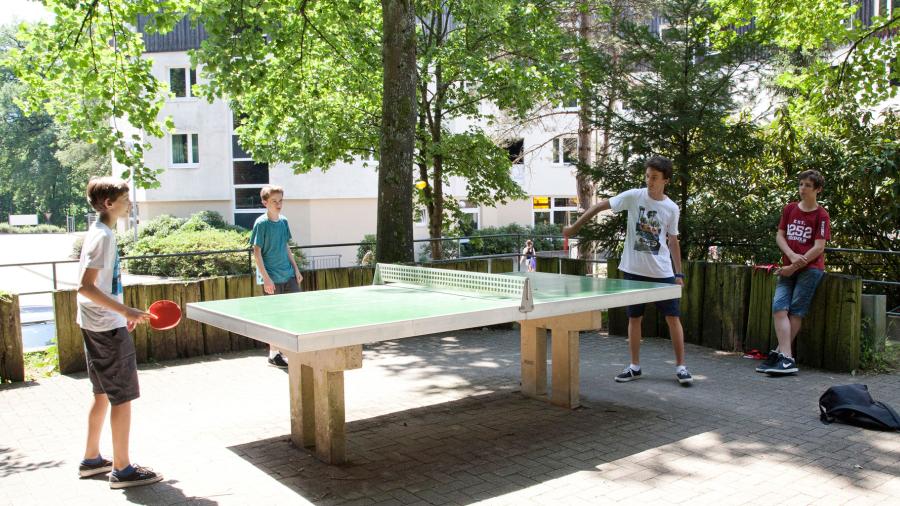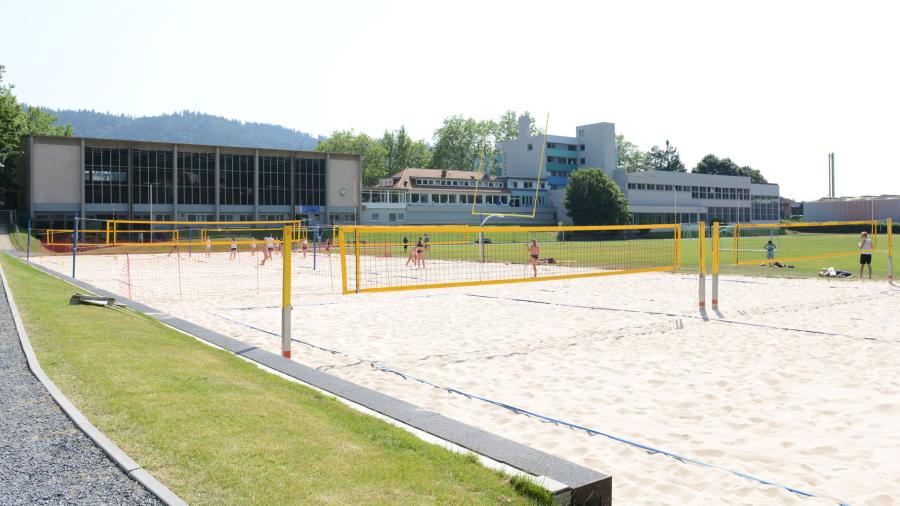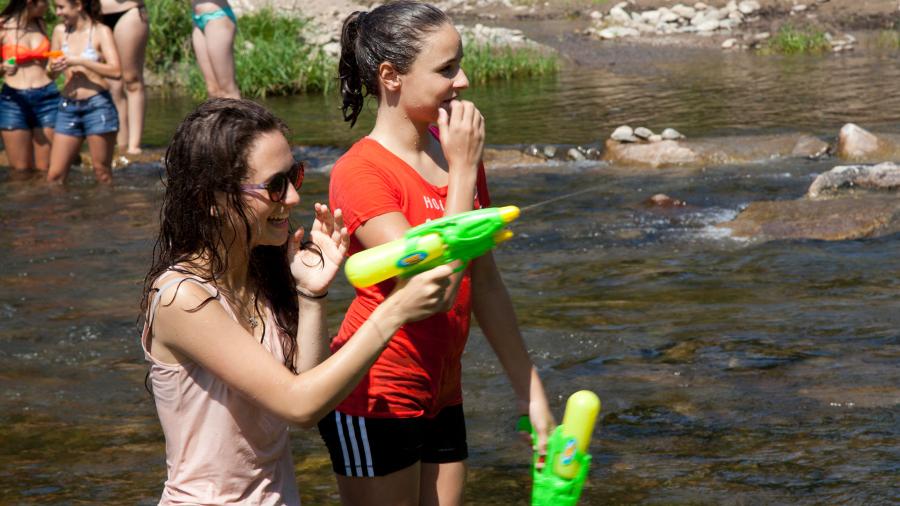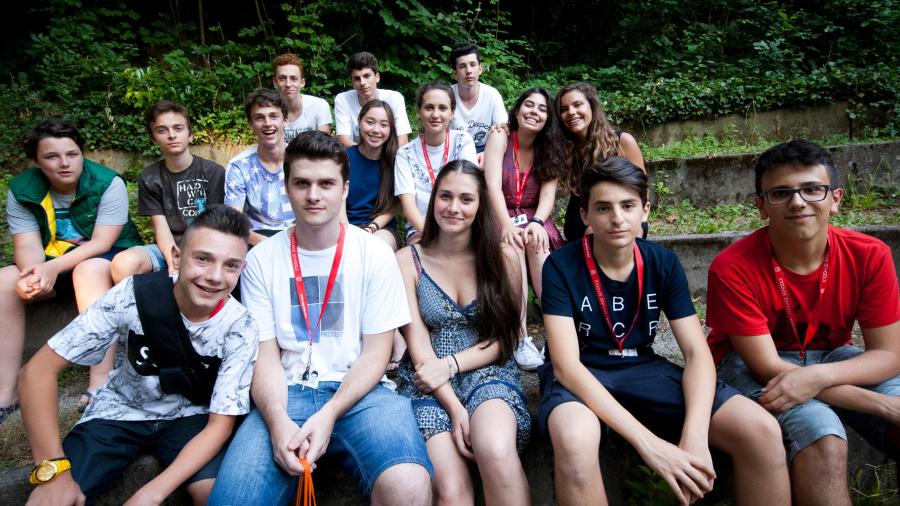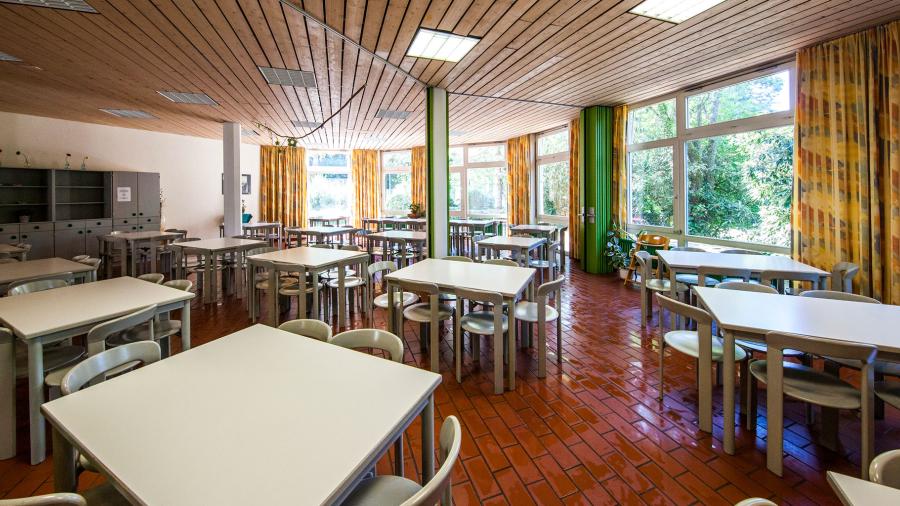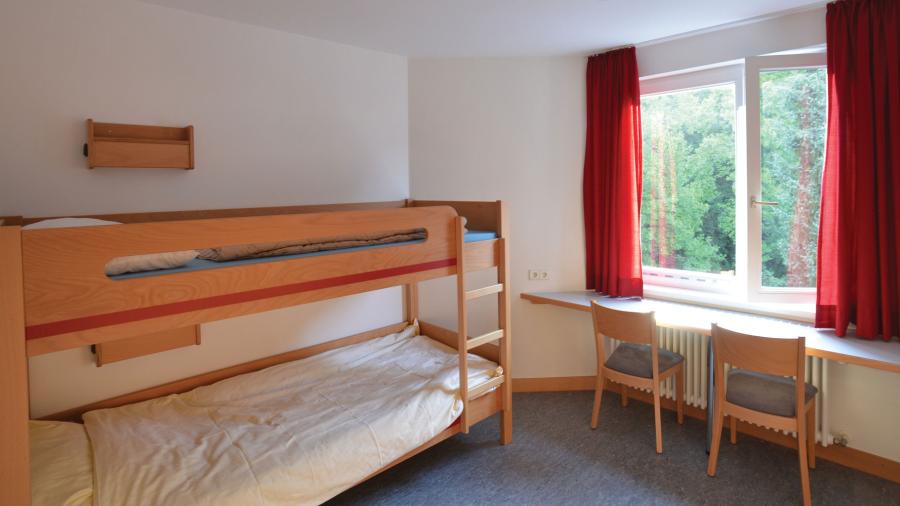 School facts
School size:
Nationality mix:
Over 3 countries
Accommodation:
Accommodation
ESL schools guarantee the same excellent standards for accommodation as they do for teaching. We take great pleasure in helping you find the most suitable accommodation for you.
Find out more about ESL accommodations