French courses in Tours
Excellent,
25 Student reviews
A French course in Tours never disappoints! Birthplace of Honoré de Balzac and the perfect jumping off point for discovering the beautiful castles of Loire, this young and vibrant city carries its 20 centuries of history with style. Just an hour from Paris with the TGV, Tours has an enviable cultural and natural heritage, as well as world-famous cuisine.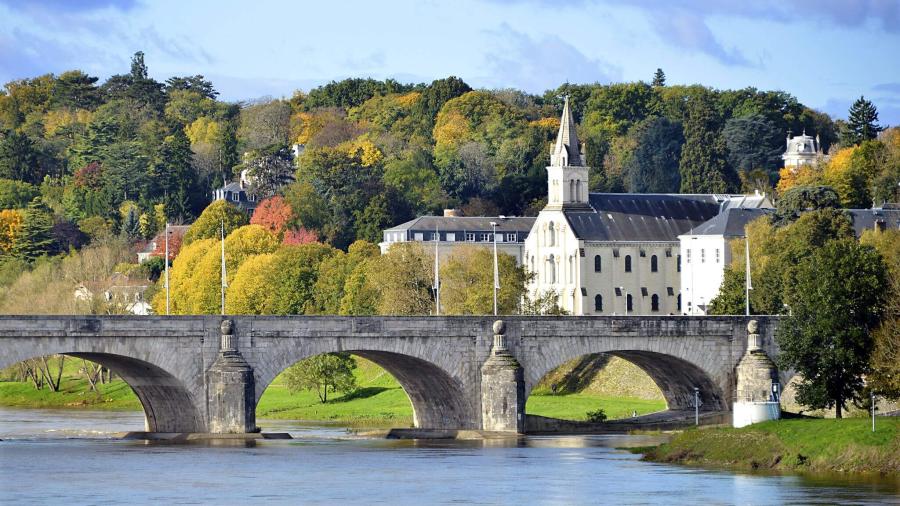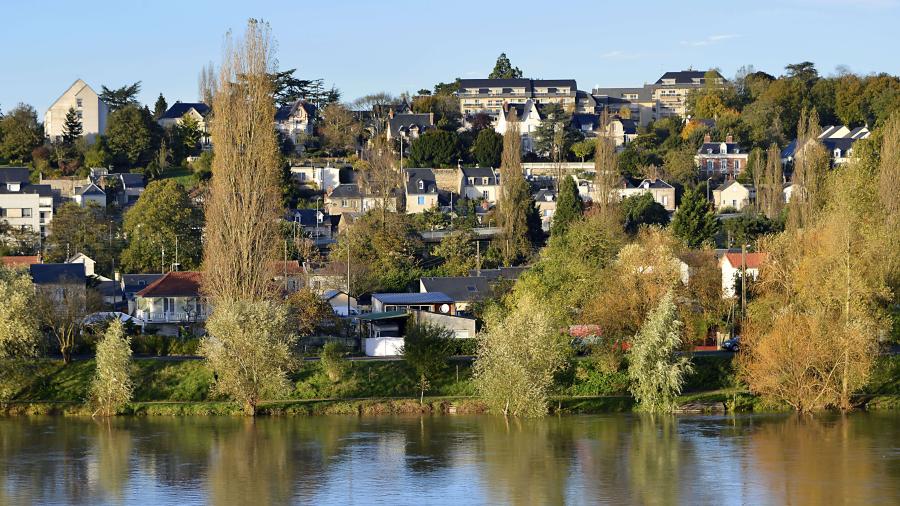 Tours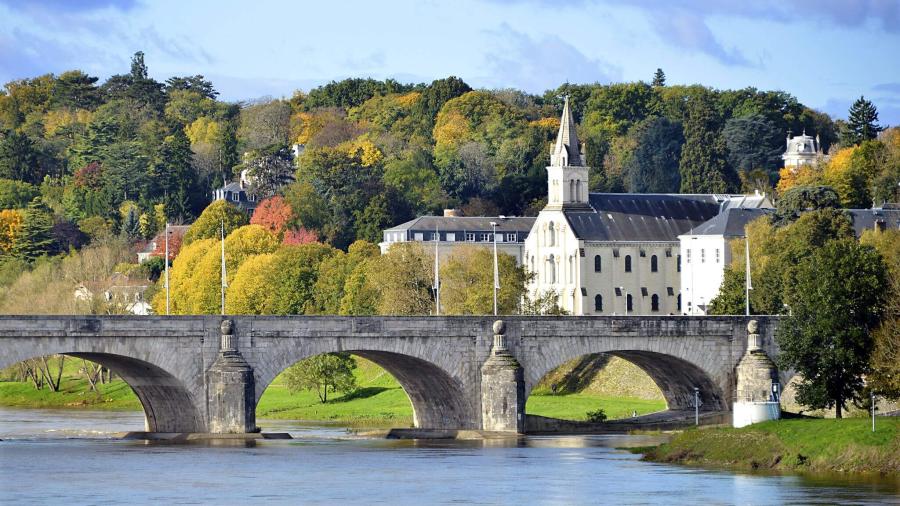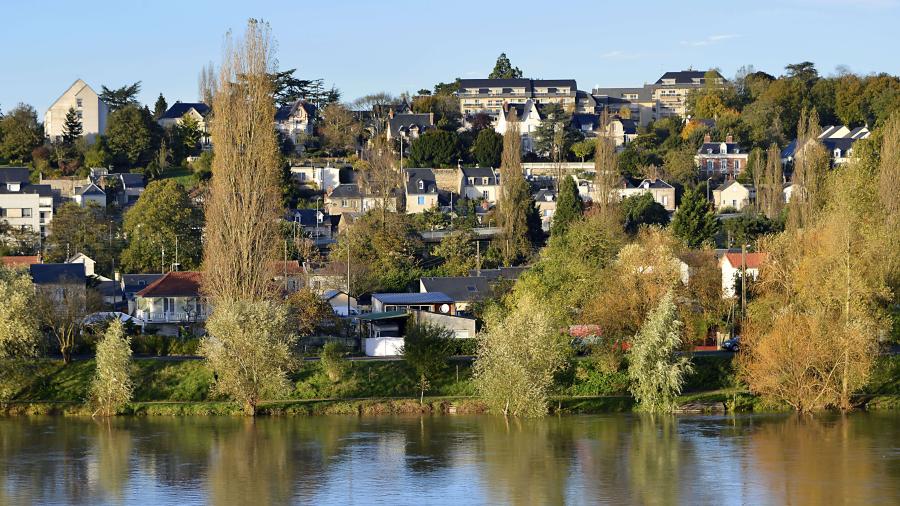 It's said that Tours has preserved the French language in its purest form... it's the best place to learn the language! Explore the city on foot or by bike, discover its hidden corners and visit its jaw-dropping famous cathedral. At the end of the day, the setting sun bathes the city buildings and monuments in light in a spectacular show for anyone who visits.