French courses for teenagers and children in Spa
Excellent,
16 Student reviews
The charming town of Spa did earn its nickname! At the crossroads to Europe's greatest cities, this international meeting place has always attracted visitors from the whole world. But while the town enjoys a unique multicultural atmosphere, it proudly asserts its French-speaking origins. In the town centre, French culture is promoted through savoury dishes and, following La Rochelle's example, Spa even decided to organise its own version of the "Francofolies", which invites people to discover the new voices of French music every year.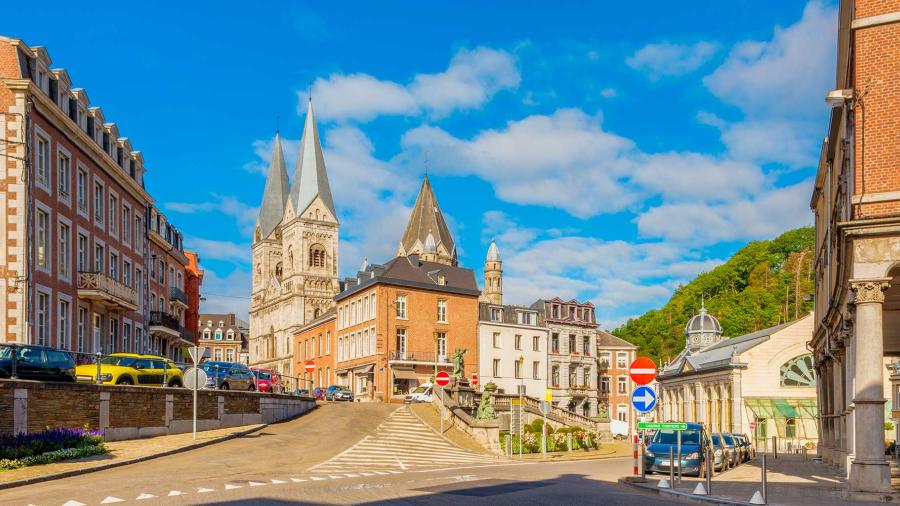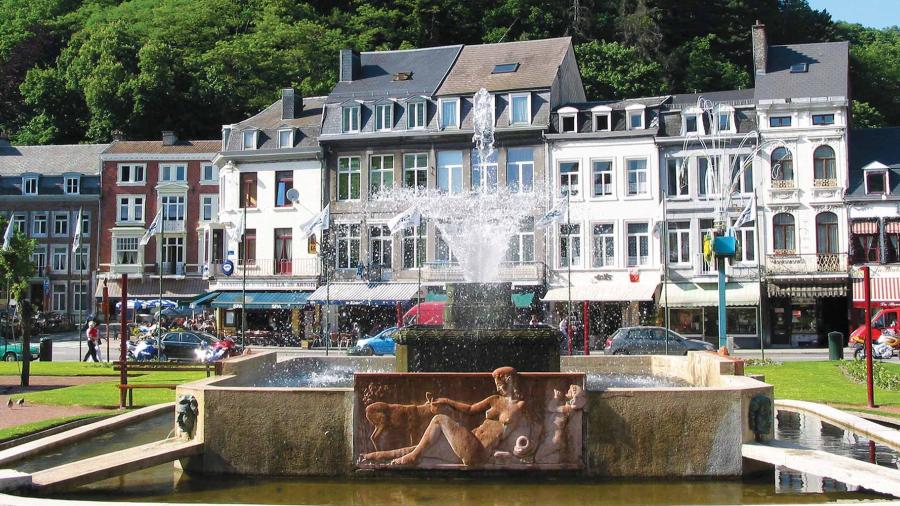 French courses for teenagers and children in Spa
Spa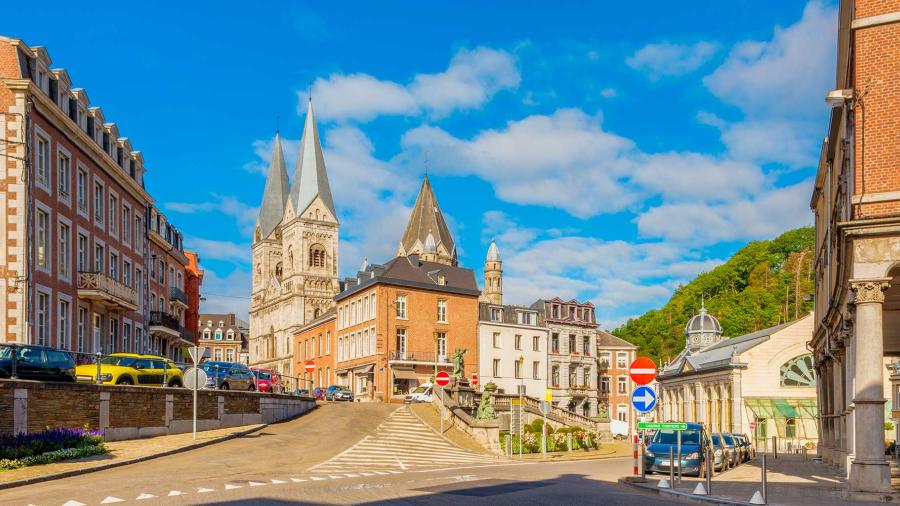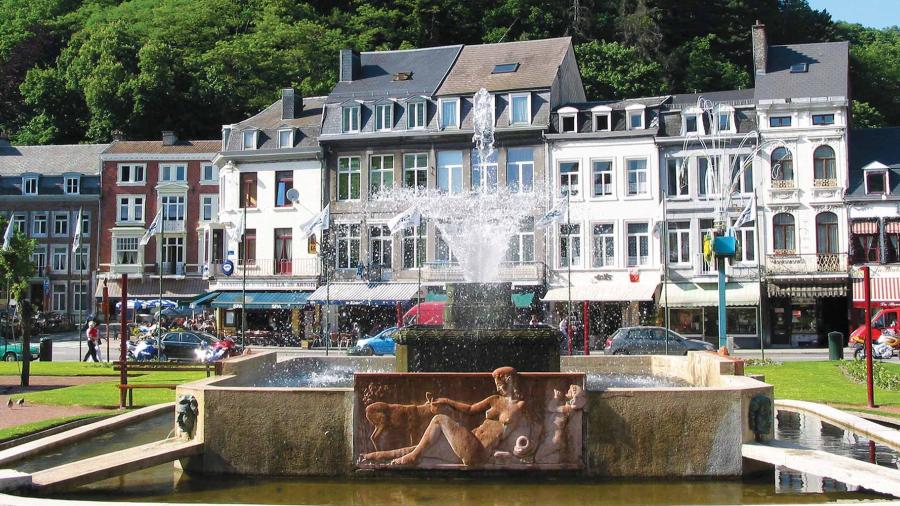 But what would Spa be without its thermal sources with healing powers! Their worldwide reputation contributed to the international influence of this town of 10 000 inhabitants. Nestled on the wooden slopes of the Ardennes, the city offers an incomparable quality of life and enchanting scenery, crossed by multiple wooden paths, and used to be very popular among the European nobility.
Spa is not only charming, it is also tremendously audacious! It is there that Europe's first casino was built, and the town prides itself on having a renowned Formula 1 circuit that hosts national and international races all year round. Besides, Spa is equipped with many touristic and sports facilities and offers the possibility to reach the great trade centres of Europe in less than 3 hours. Paris, London, Strasburg, Luxemburg, Amsterdam, Frankfurt or Brussels… Treat yourself to a European trip during your language course in Belgium!