English courses in San Francisco
Excellent,
122 Student reviews
Study English in San Francisco and discover the City by the Bay, where there's something for every taste! From the stunning Golden Gate Bridge to the city's historic cable cars, you'll be able to explore every inch of the city as you learn English in San Francisco, an experience that will let you see the city through different eyes as you explore its multicultural population and exciting culture. Choose to learn English in San Francisco and you'll embark on an unforgettable language journey in one of America's best cities!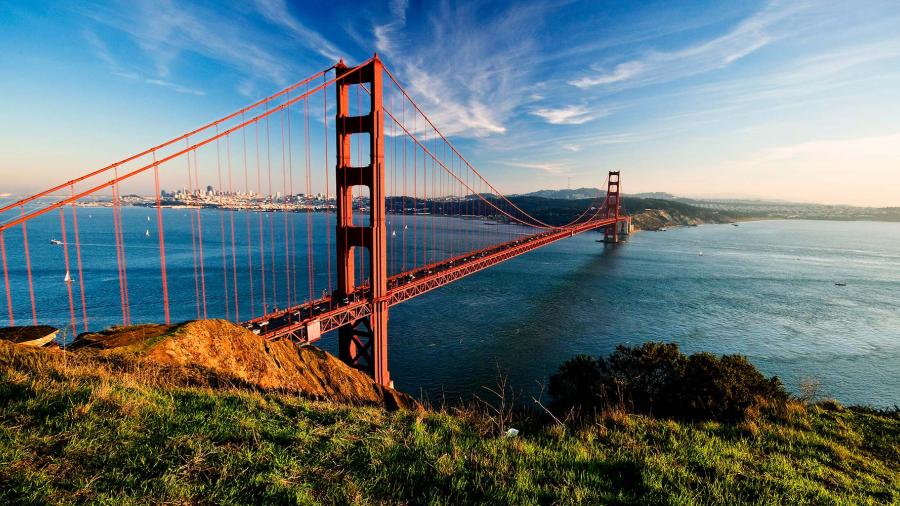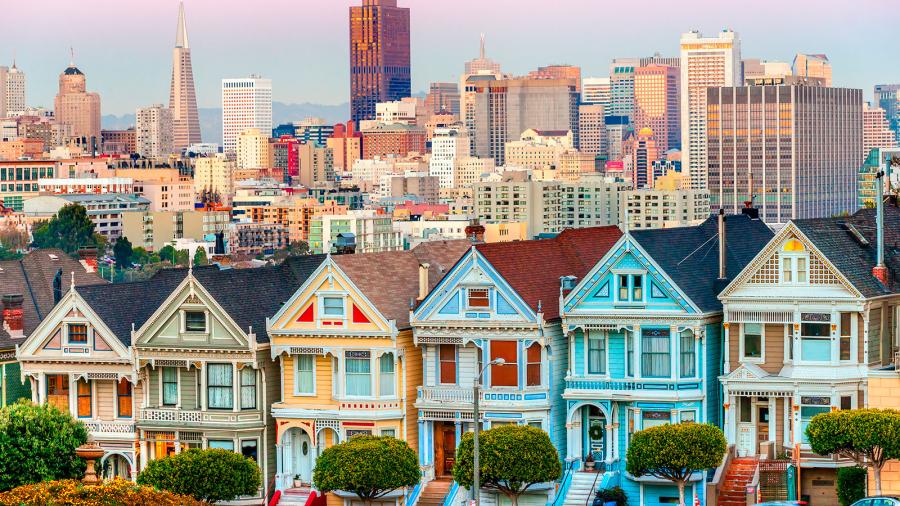 English courses in San Francisco
San Francisco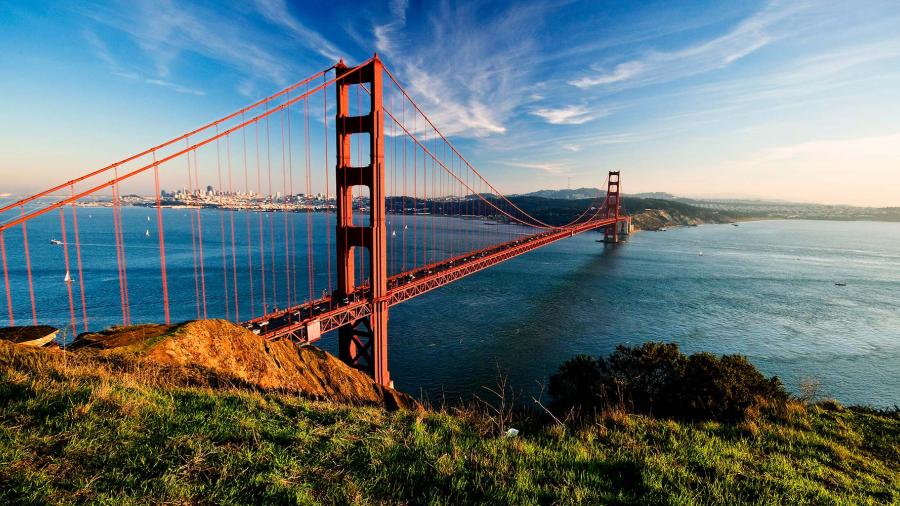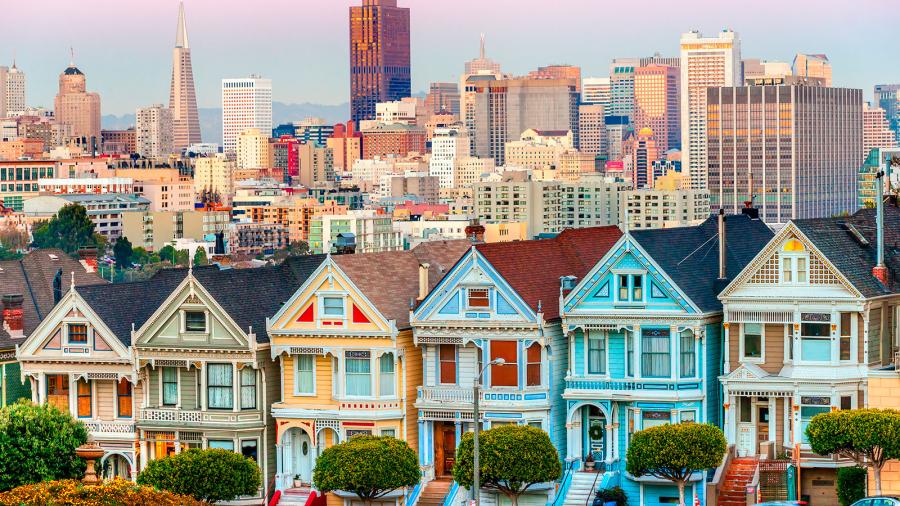 English schools in San Francisco
Rated one of the most liveable cities in the USA, San Francisco is a dream for international students studying English abroad, with a relaxed Californian vibe and so much to see and do. An English course in San Francisco will open up one of the world's most iconic cities to you, with our partner schools located in diverse locations including cultural Berkeley and the exciting downtown area, so you can choose to explore student or professional life in the city!
Why study English in San Francisco?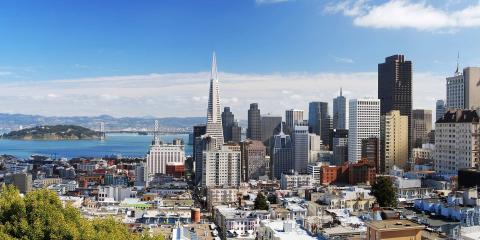 City life
In San Francisco, you'll learn English abroad with other international students, expats, and professionals in the city, while exploring iconic sights such as Alcatraz Island, Golden Gate Park, and Fisherman's Wharf - contact us for more information about living in San Francisco
Dive into American culture at one of the many museums in the city, including the Walt Disney Family Museum, and end your day trying delicious food in Japantown or Union Square!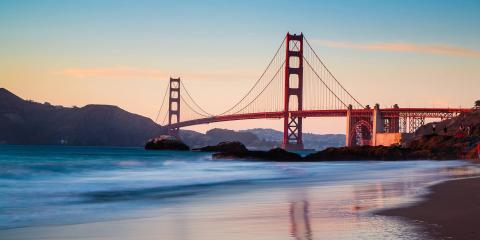 Travel
San Francisco is surrounded by stunning nature, so it's easy to take a break from studying English abroad and immerse yourself in the Californian landscape!  
Point Reyes is one of the most popular day trips from the city, a dramatic coastal point with unbeatable ocean views, while the Bay Area also offers beautiful hikes in Redwood Regional Park or Muir Woods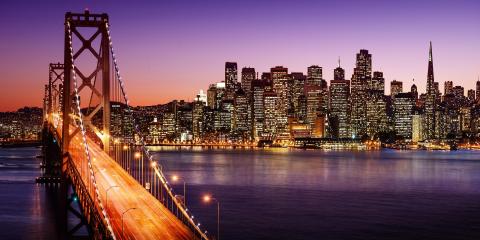 Activities
There's so much to explore as you learn English in San Francisco, from food tours of the culinary scene to visits to the Napa Valley wine region
Make sure to take a high-speed tour of California's coast on a speedboat, or test your luck with a fishing expedition
Popular questions about studying English in San Francisco:
Do you have further questions about studying English in San Francisco?
View other popular destinations
See more exciting destinations you may be interested in