English school in Leysin
Central Résidence Campus (13-17)
Central Résidence Campus (13-17)
(31.03-27.04/ 23.06 - 10.08 / 29.09 - 26.10.2024)
The course centre is located at the edge of the village and close to the train station. You will enjoy modern classrooms, a spacious cafeteria, a large sunny terrace, an indoor swimming pool and sports fields to have a great time with your new friends from all over the world. Staying on site, you will be able to go directly from your classes to leisure activities! Leysin is renowned for offering lots of activities to visitors: spend some time at the sports centre to practice tennis, football or climbing. Together with the other participants at the summer camp, you will learn English in an energising setting at 1,260 meters above sea level! Notes: - During the summer, the course centre also welcomes younger participants, ages 8 to 12. The activities programme for the 13-17-year-olds, however, is organised separately. - The course centre also welcomes participants during spring and autumn. However, during this period there is only one age group (8-17) for the activities programme.
The spring programme will be running at nearby temporary premises
School Highlights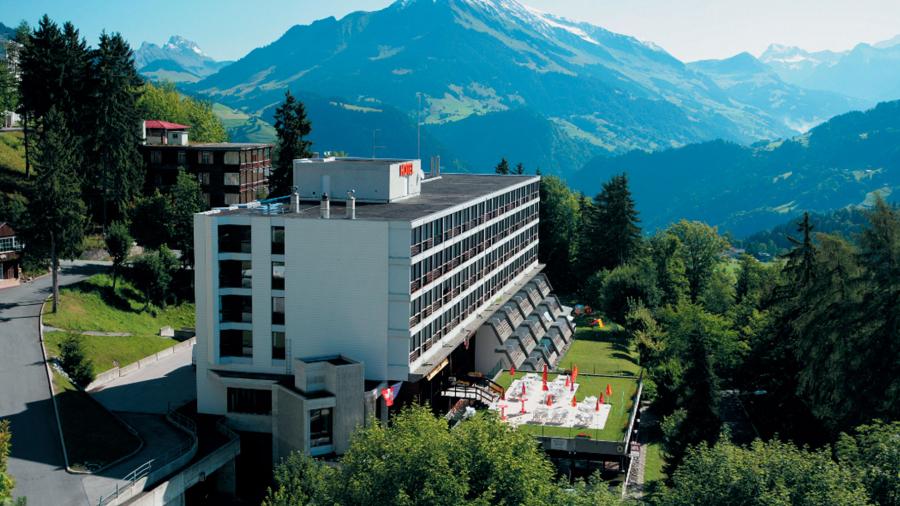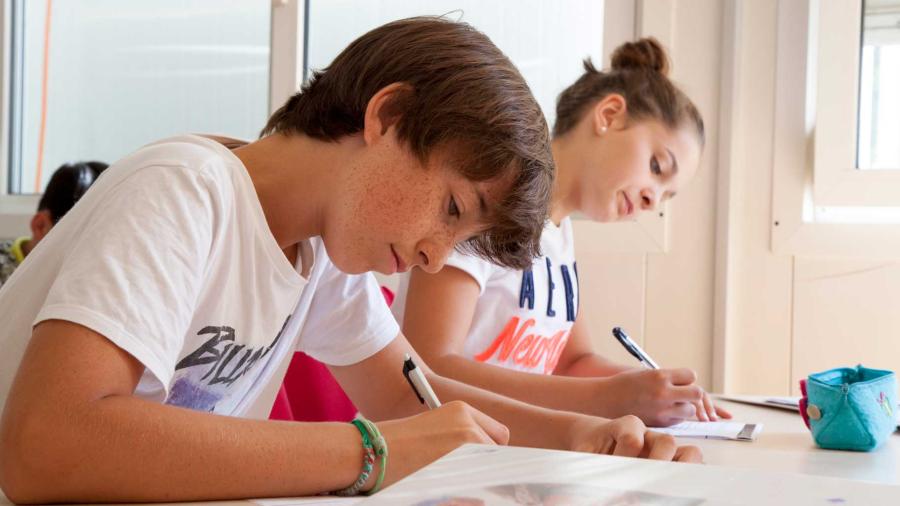 Central Résidence Campus (13-17)
English school in Leysin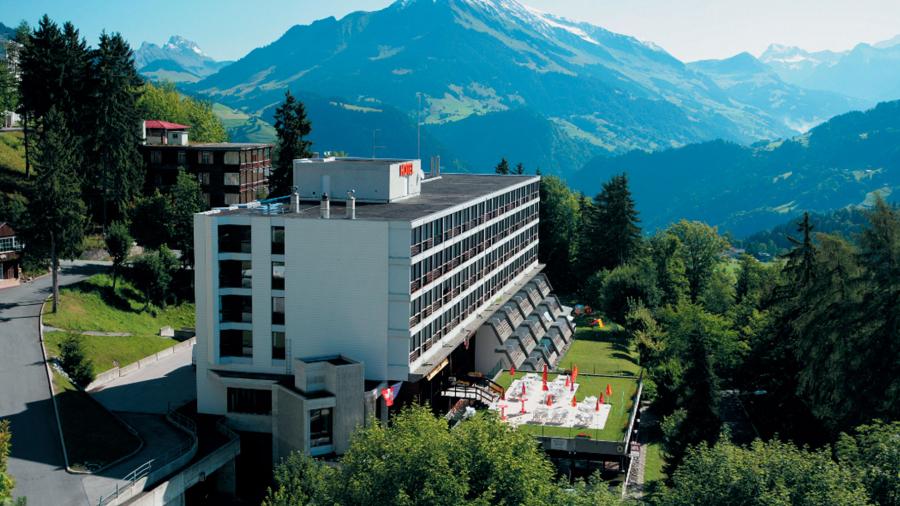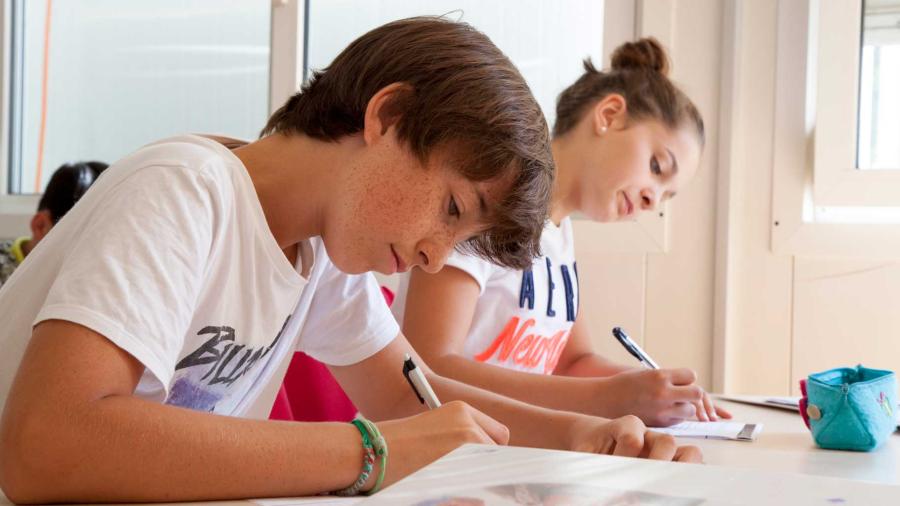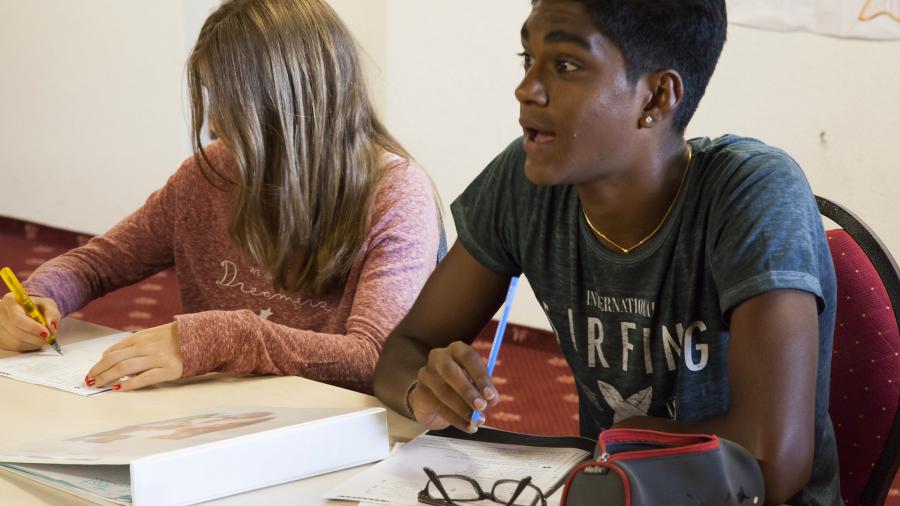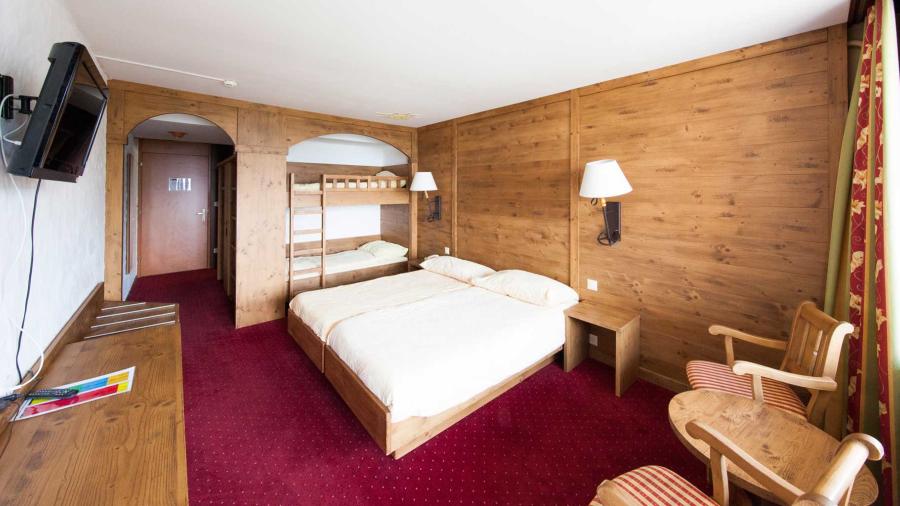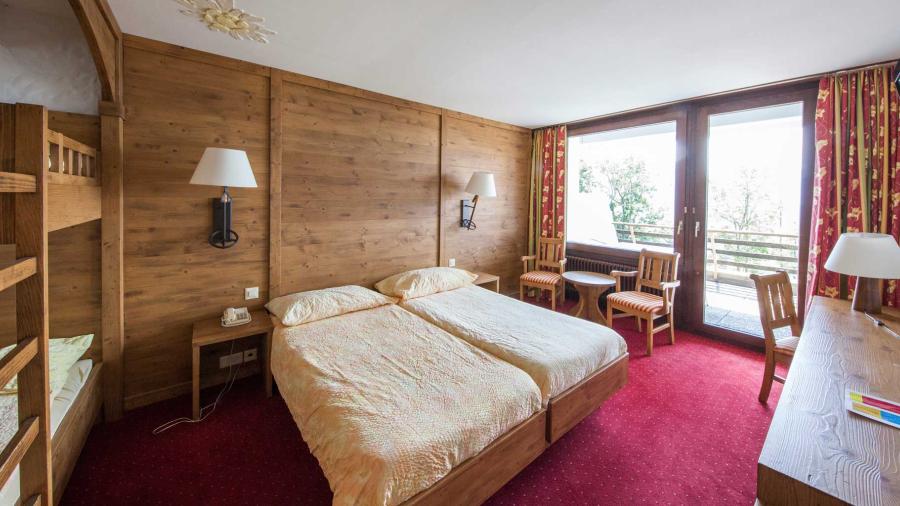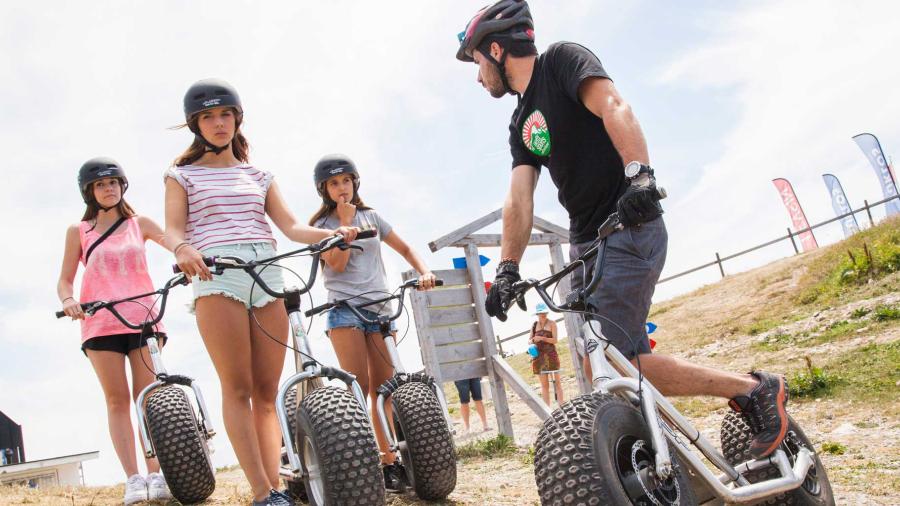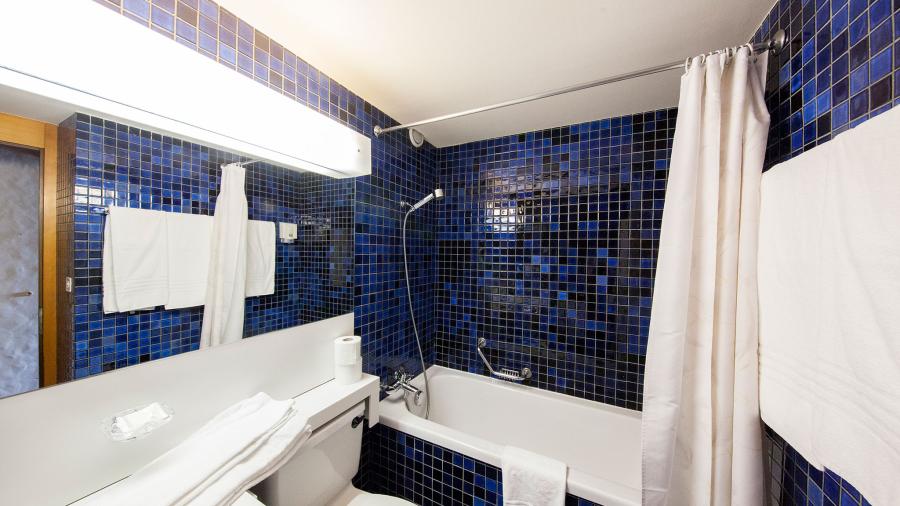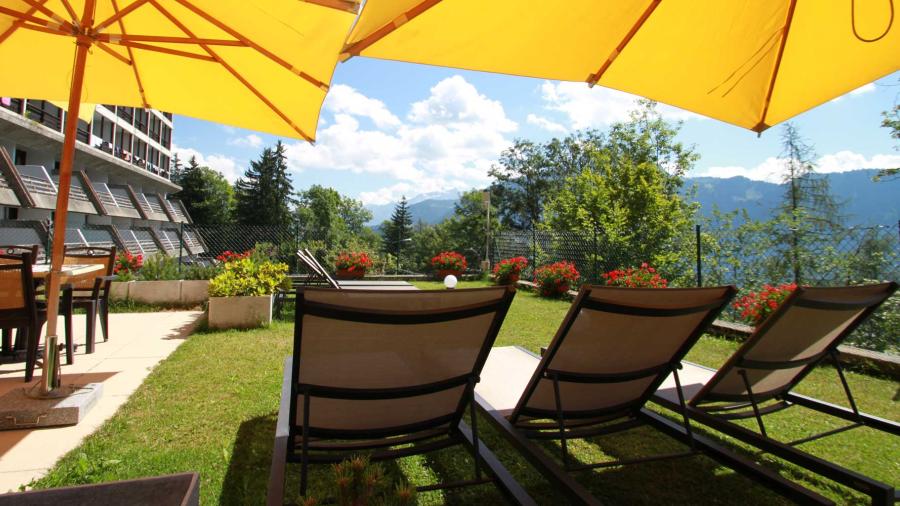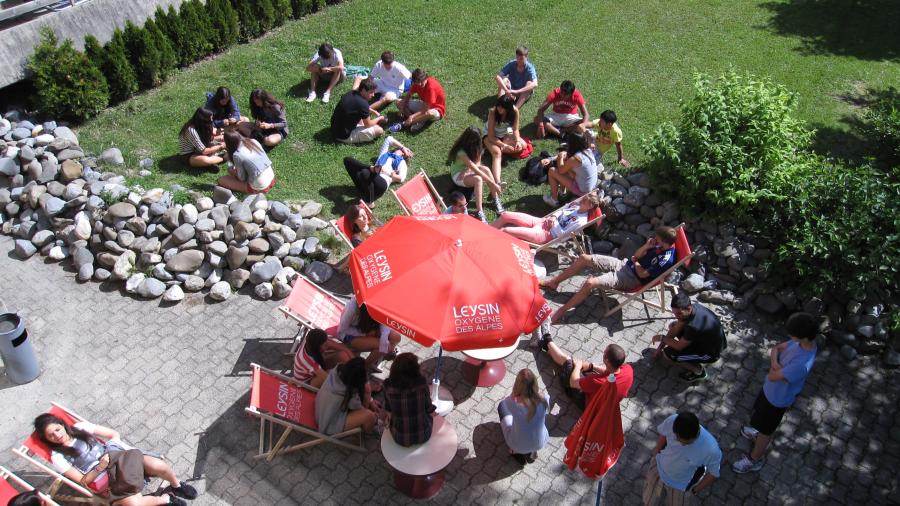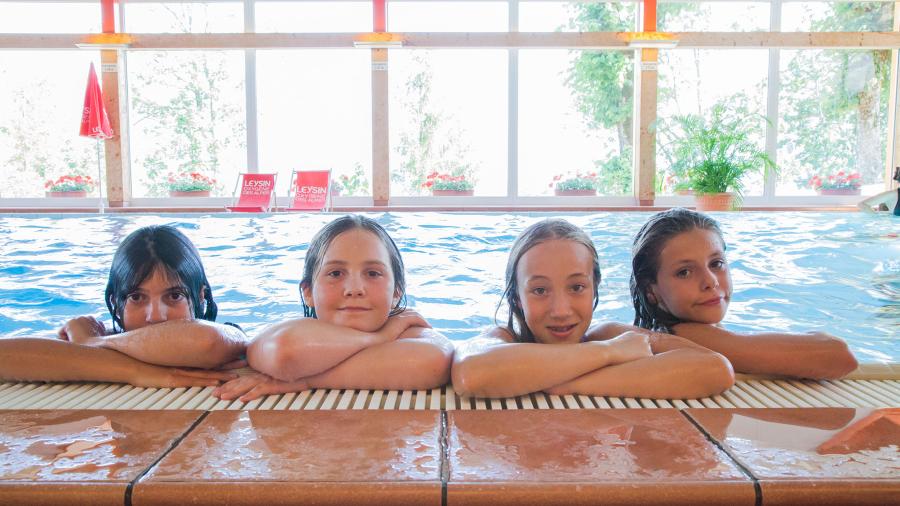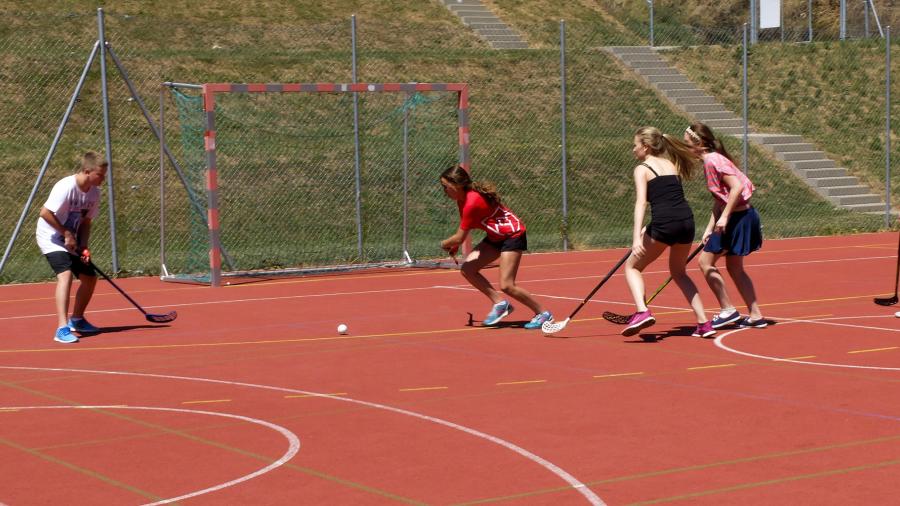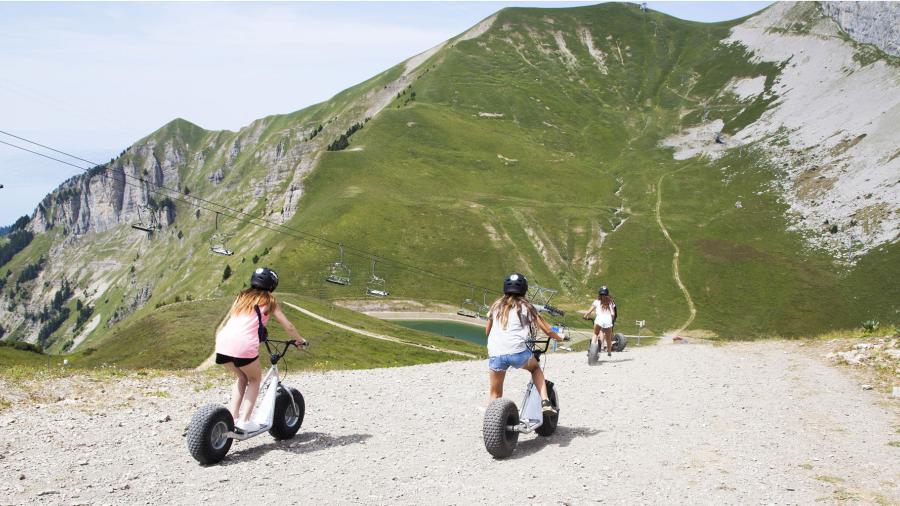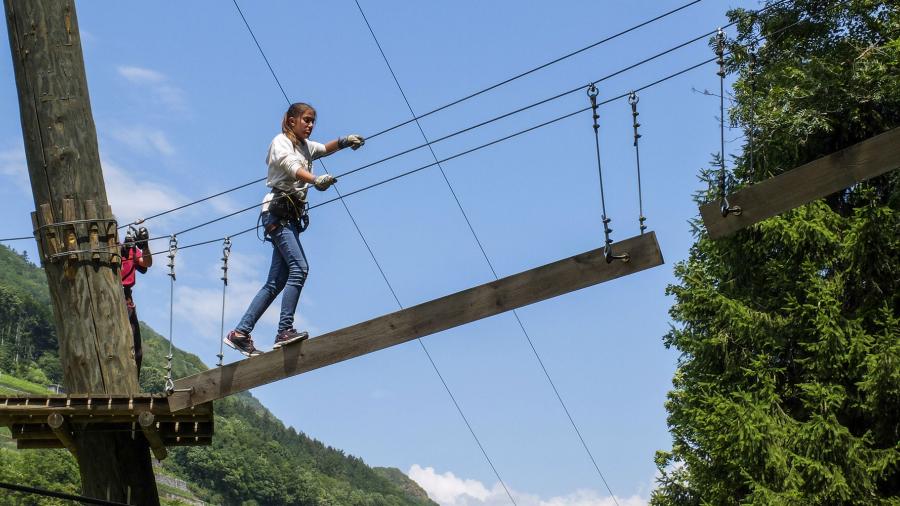 Key points
The campus is located in a gorgeous, bright Alpine resort
Excellent facilities, including an indoor pool and a charming terrace with views of the Alps
Huge range of extracurricular activities
School facts
Levels:
Available exams:
School size:
Accommodation:
Disabled access
Free Wifi
Student nationalities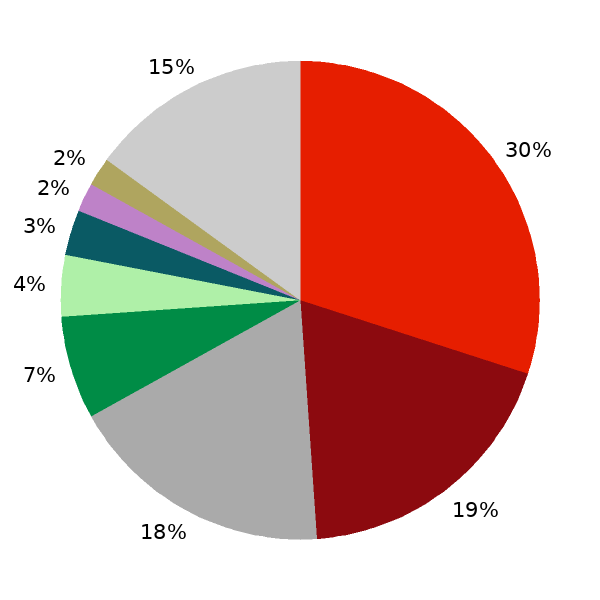 Accommodation
ESL schools guarantee the same excellent standards for accommodation as they do for teaching. We take great pleasure in helping you find the most suitable accommodation for you.
Why choose our accommodation
Guaranteed Accommodation
Finding the right accommodation can be stressful. That's why we guarantee that we'll find the perfect housing option for you before you even land in your destination.
Convenient Transport
Our accommodation is hand-picked to make sure your journey to the classroom is as safe, reliable, and smooth as possible.
Safer and more comfortable
All of our accommodation options are rigorously screened to ensure you know exactly what you're getting when you make the choice to book your program.