Programme adolescents (13-17 ans)
Programme adolescents (13-17 ans)
Ce programme s'adresse aux jeunes étudiants de 13 à 17 ans, de toutes nationalités et niveaux linguistiques. Le centre de cours se situe en plein cœur de la ville, à proximité du bord de mer, des transports en communs et des commerces. Les étudiants pourront disposer des infrastructures de l'école durant les heures d'ouvertures : une bibliothèque, un centre multimédia avec accès à internet (également disponible via WIFI), une petite cuisine ainsi qu'un salon étudiant qui permet aux jeunes élèves internationaux de se retrouver après les cours. L'école dispose en outre d'une équipe dynamique et expérimentée dans l'accueil des jeunes participants. A Auckland vous serez entre de bonnes mains et vous n'aurez pas le temps de vous ennuyer !
School Highlights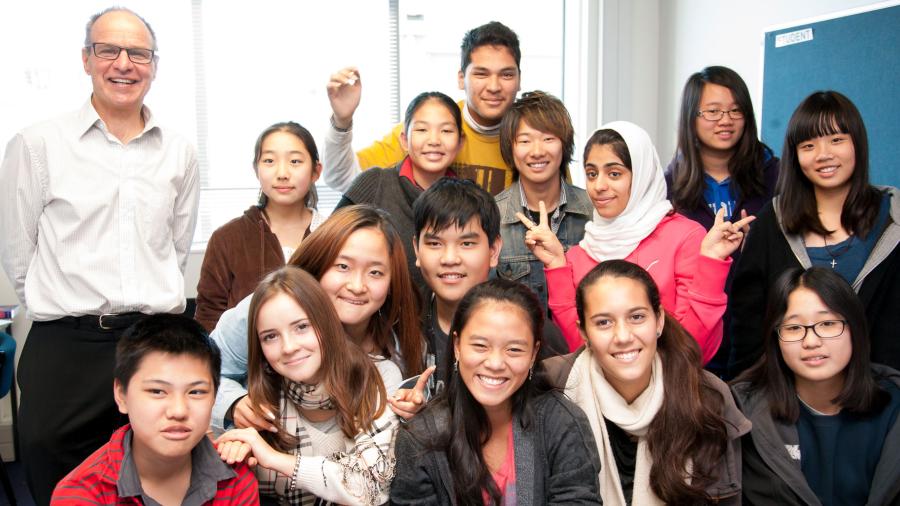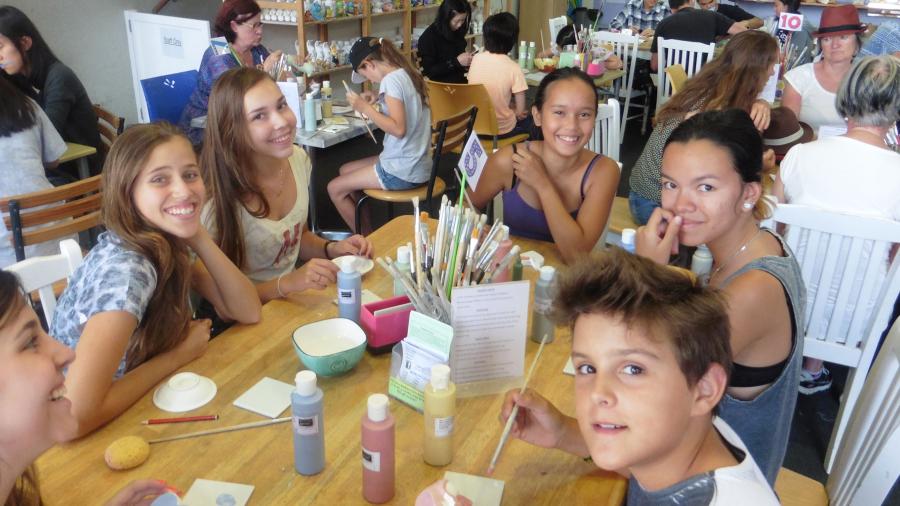 Programme adolescents (13-17 ans)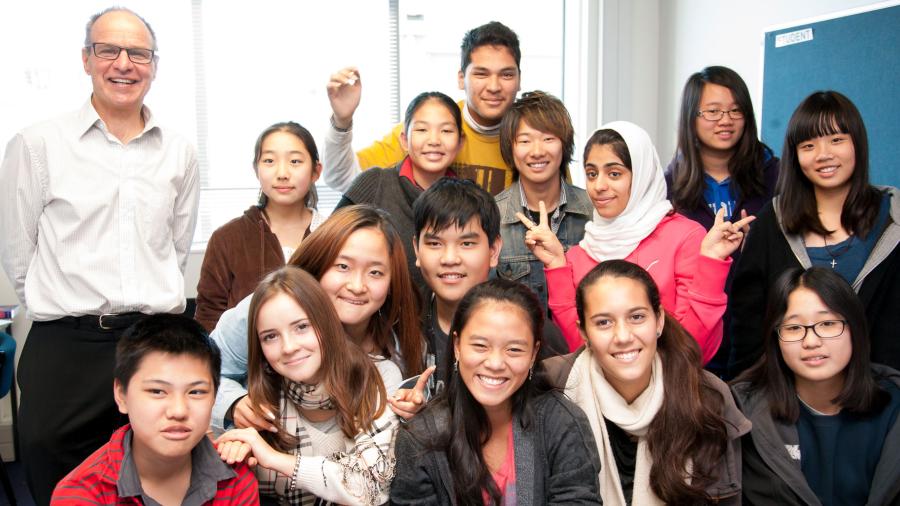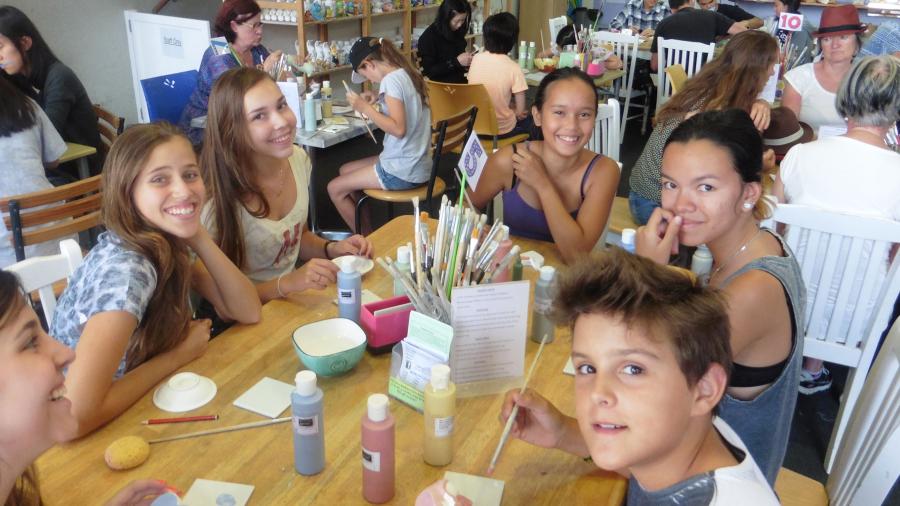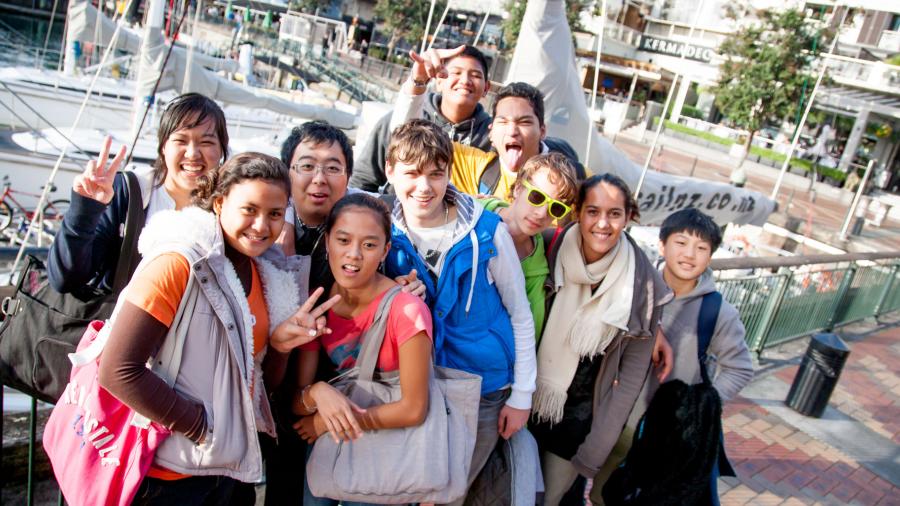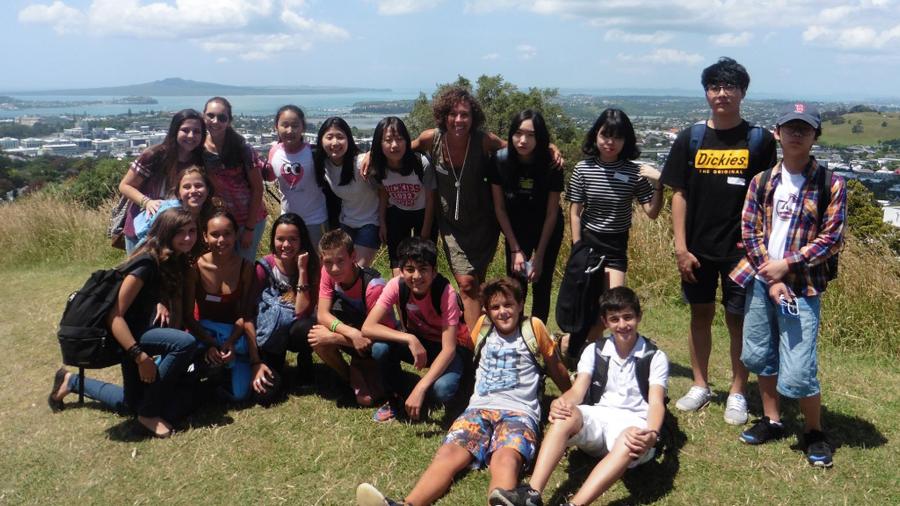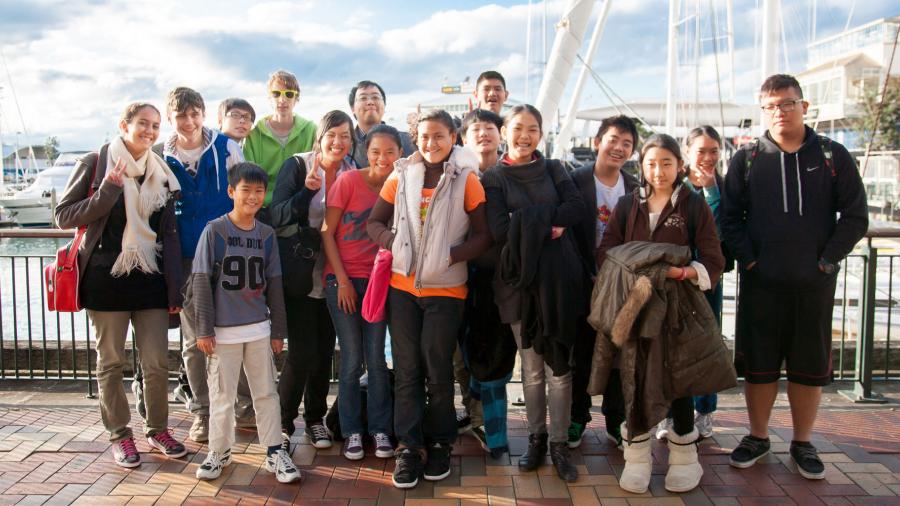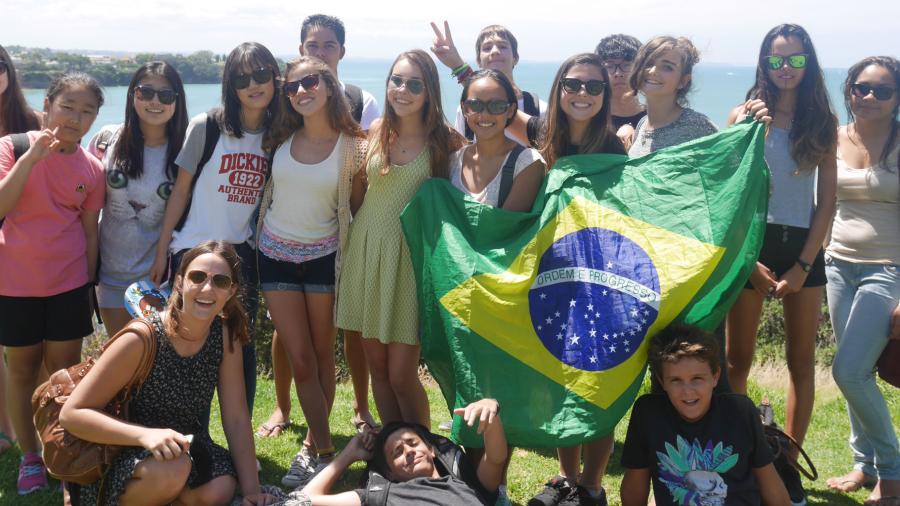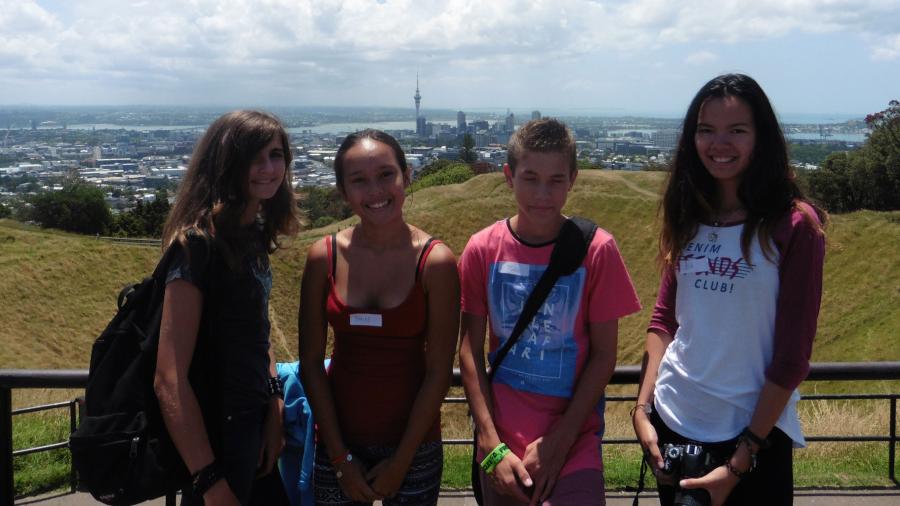 School facts
School size:
Accommodation:
Accreditation
Accommodation
ESL schools guarantee the same excellent standards for accommodation as they do for teaching. We take great pleasure in helping you find the most suitable accommodation for you.
Find out more about ESL accommodations