Galway Summer Camp (12-19 years)
Galway Summer Camp (12-19 years)
This program is not available in 2021. Please contact us for further information
Our partner school runs its summer camp on prestigious university campuses: the Galway and Mayo Institute of Technology (GMIT), which is located on Dublin Road overlooking Galway Bay and The Jes (located on Sea Road), at walking distance to the city centre.
Vibrant seaside Galway is a great place for an English summer course. The school offers a friendly environment and a unique study experience combining high quality courses and varied activities. Its dynamic and experienced team of teachers and activity coordinators is there to welcome and motivate the young learners from all over the world. On site, you'll find bright classrooms, a cafeteria, a lounge with Wi-Fi and even a sports hall. It's the perfect place to discover Ireland and learn English in an authentic setting!
Please note young adults (16-19) and junior students (12-16) enjoy separate facilities on campus.
Students who choose residential accommodation will attend GMIT, while those staying with a host family will be placed at The Jes.
School Highlights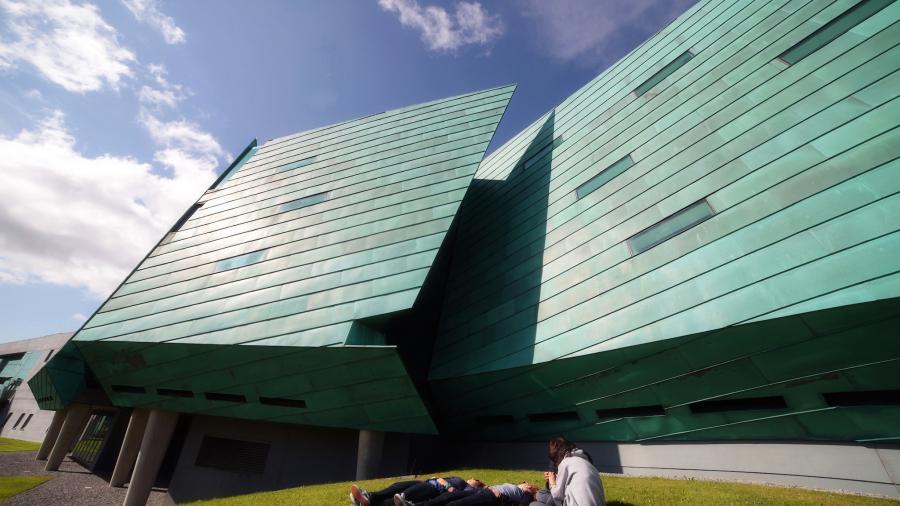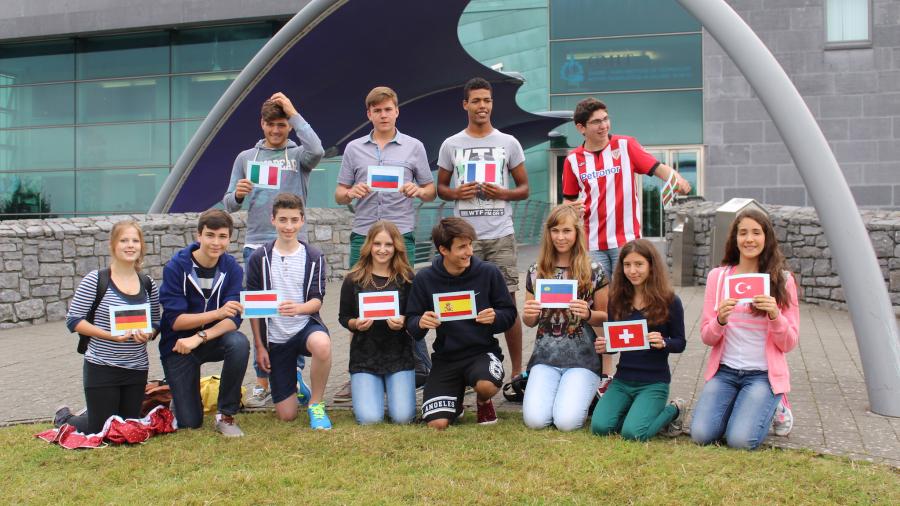 Galway Summer Camp (12-19 years)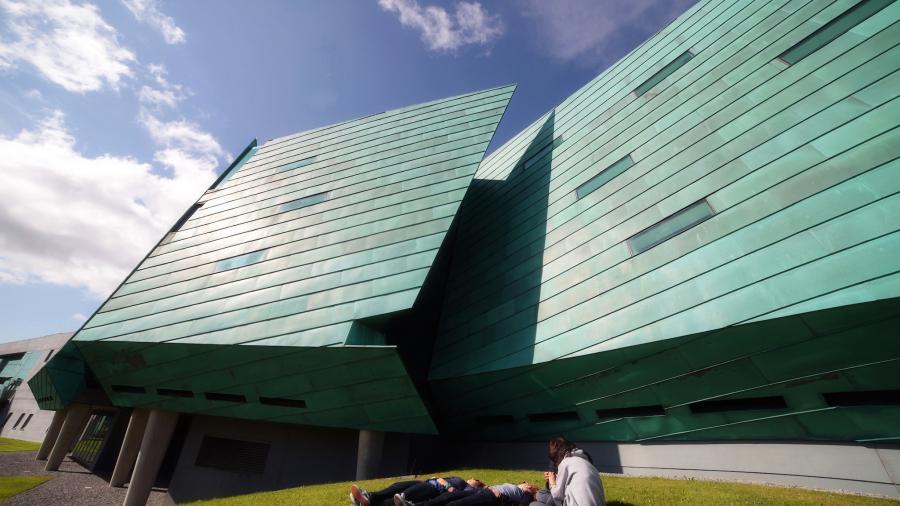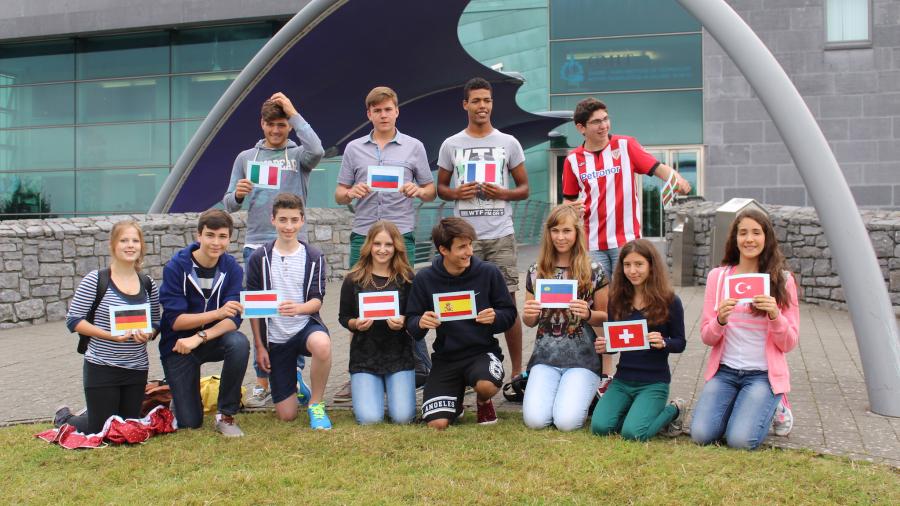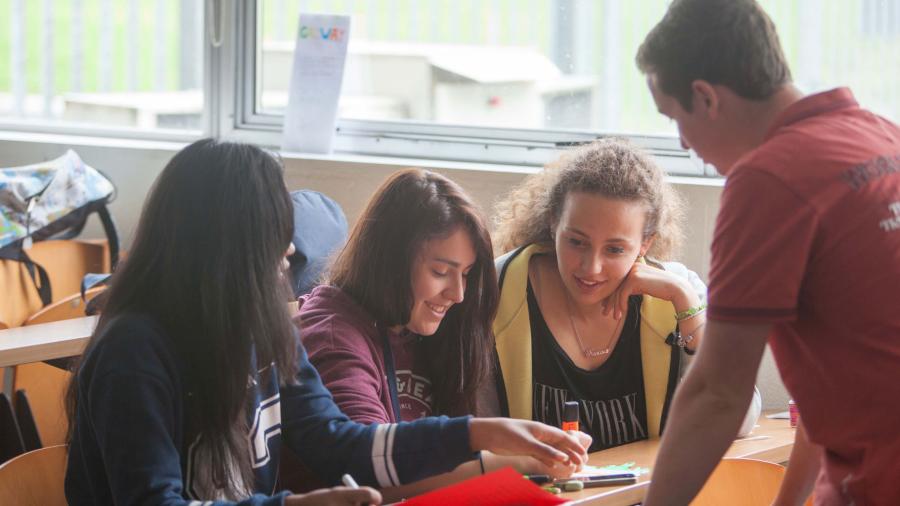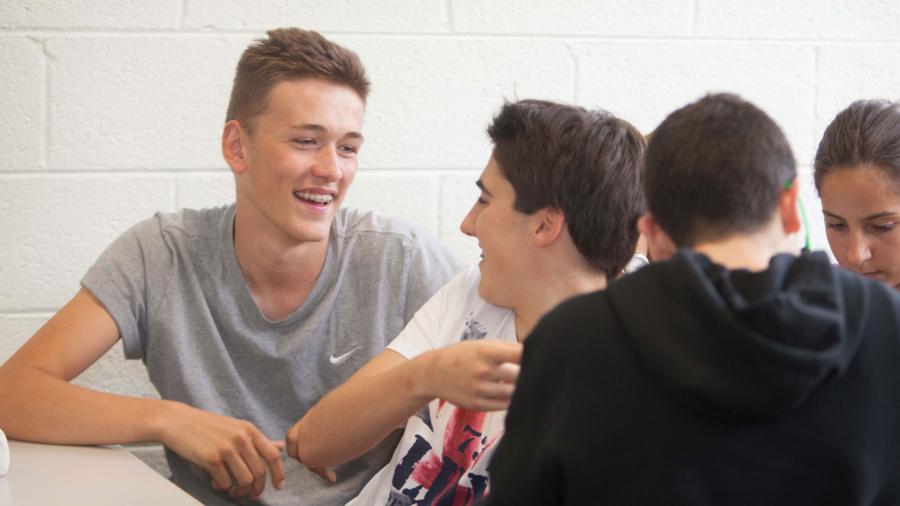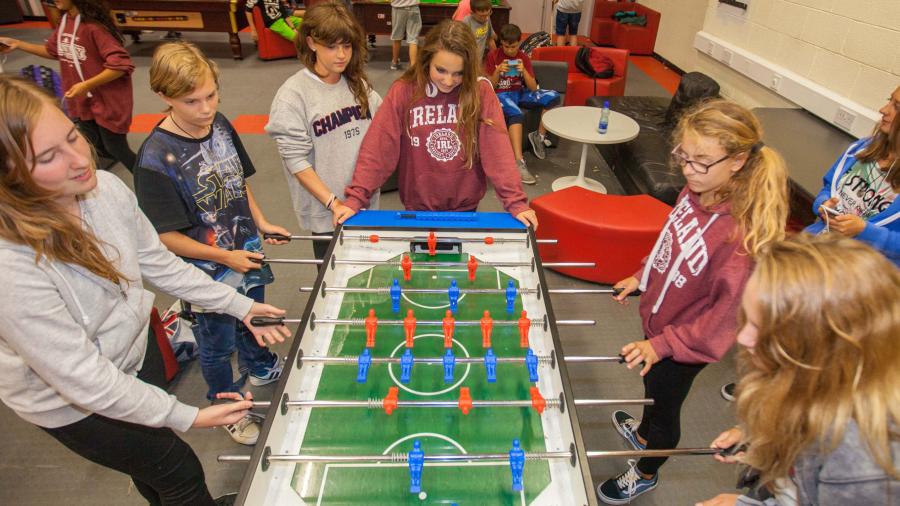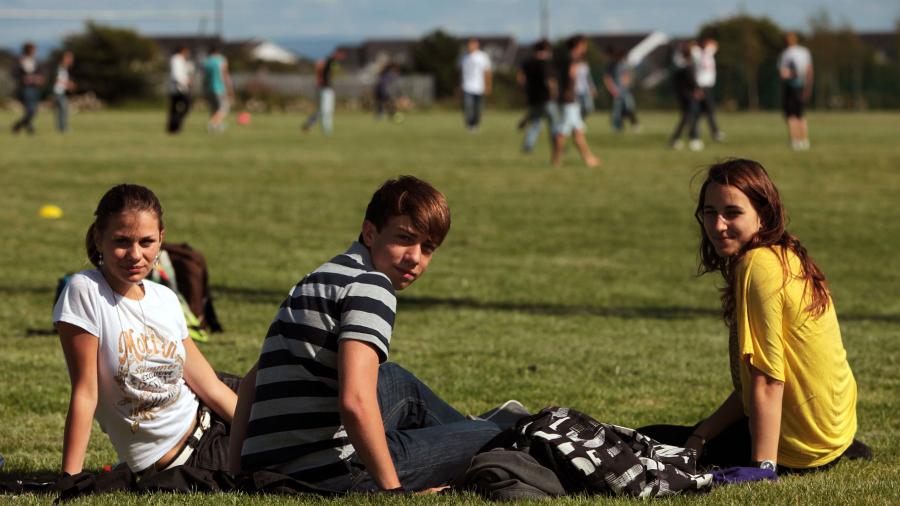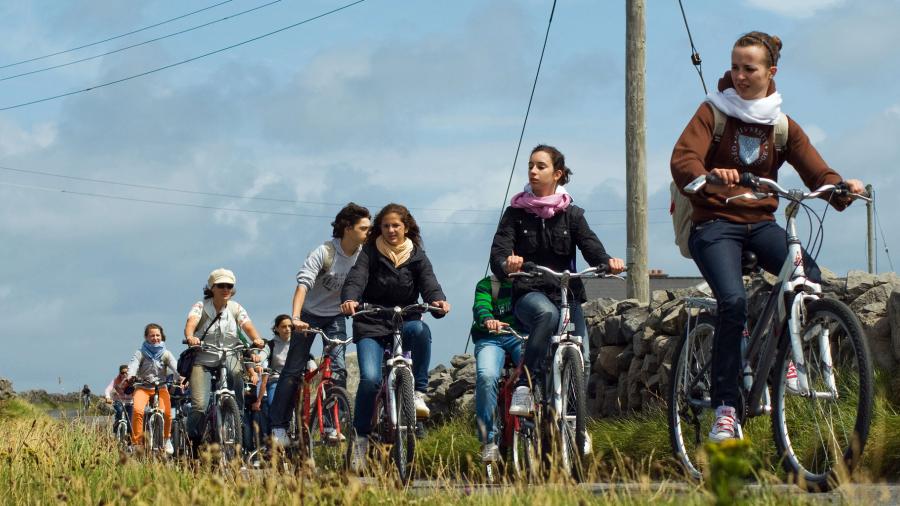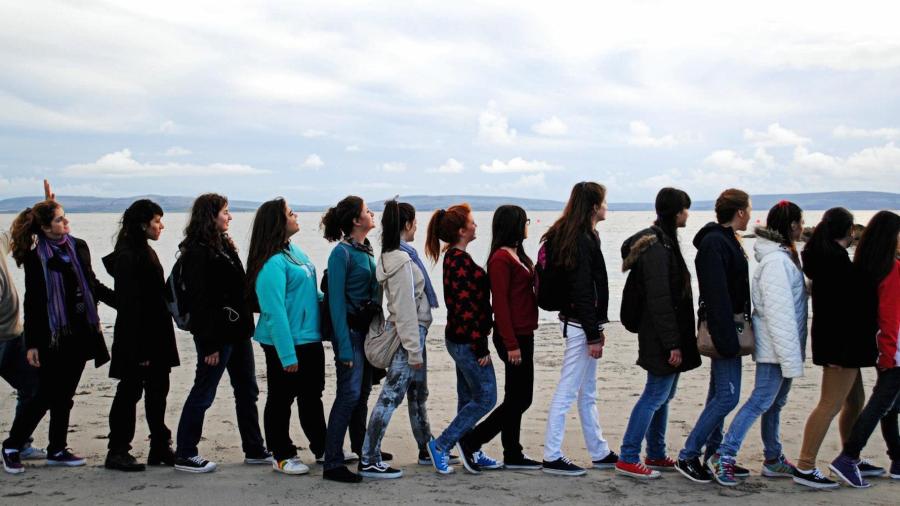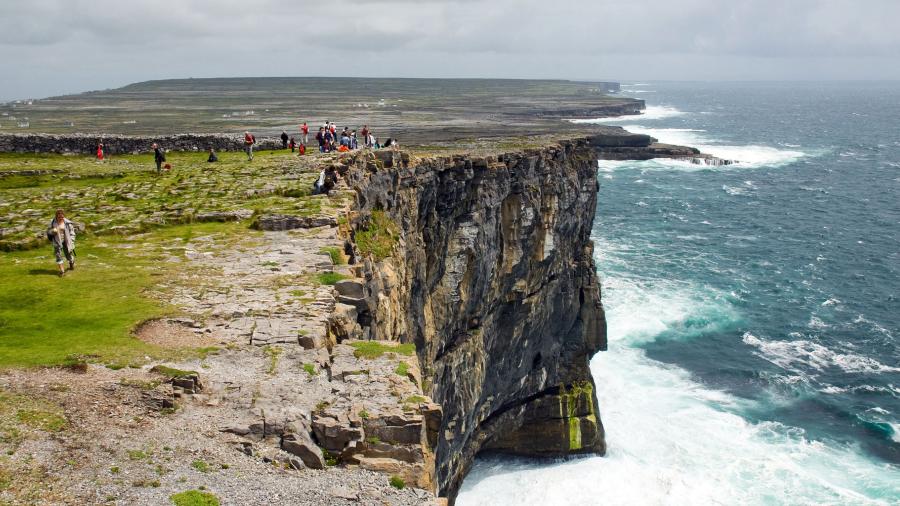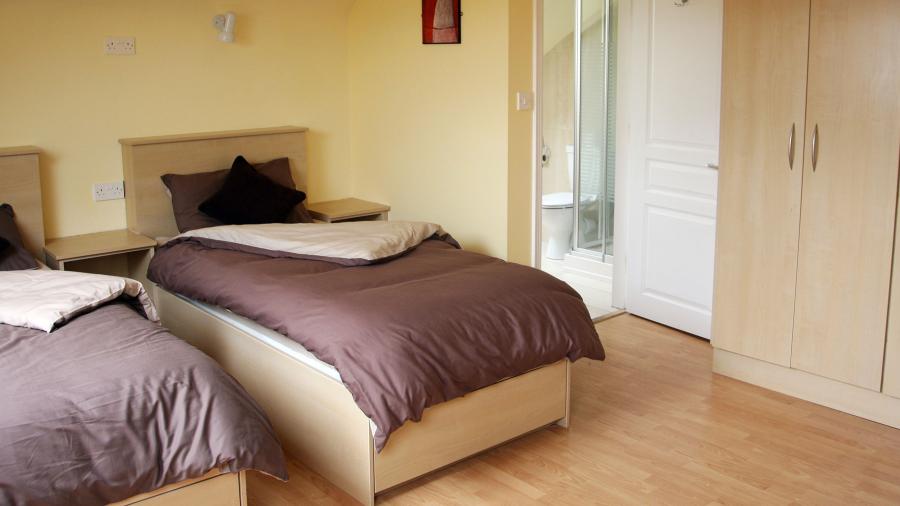 Accommodation
ESL schools guarantee the same excellent standards for accommodation as they do for teaching. We take great pleasure in helping you find the most suitable accommodation for you.
Find out more about ESL accommodations