English courses in Galway
Excellent,
1126 Student reviews
This small city on the west coast of Ireland is the perfect place for full immersion on an English course in Galway. Learn English in Galway, and you'll discover a place where festivals, tradition, music and dance blend together to create one of the most beautiful corners of the Emerald Isle. The Ireland you've always pictured is right here, with castles, windswept heaths and wild cliffs all close by. Study English in Galway and discover the cultural heart of Ireland!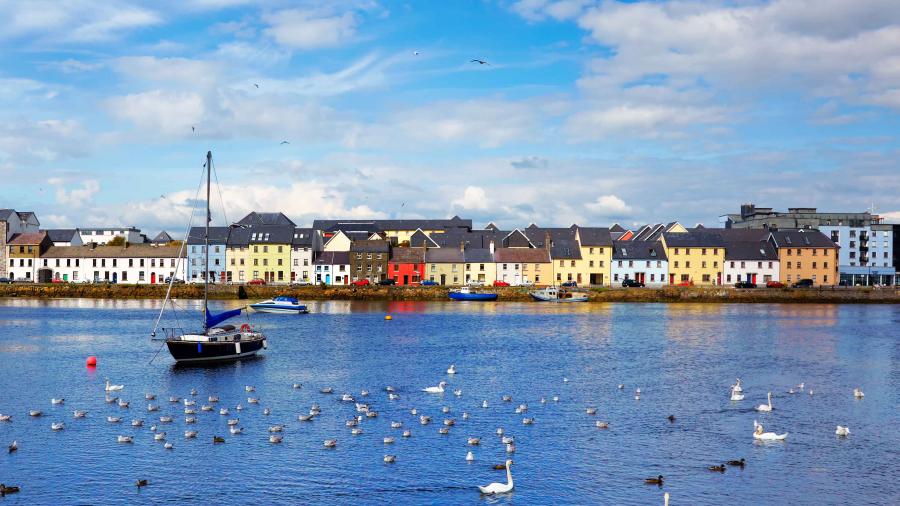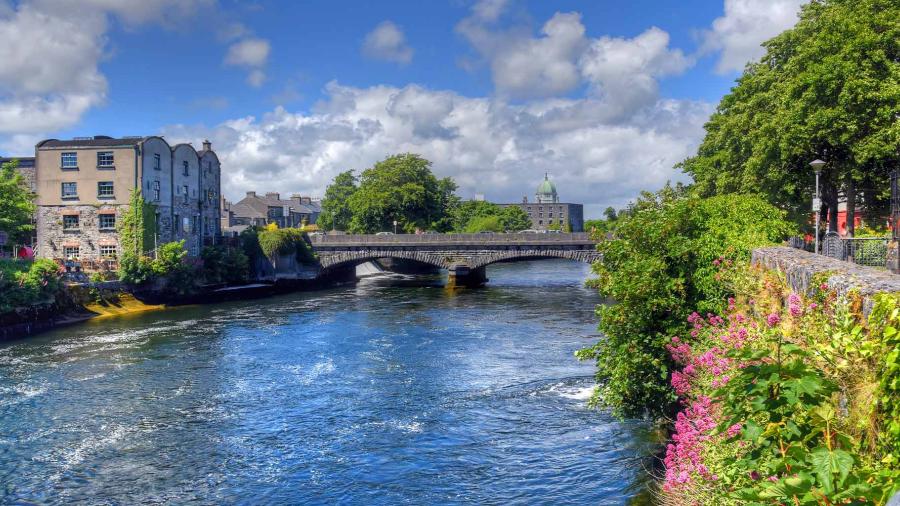 English courses in Galway
Galway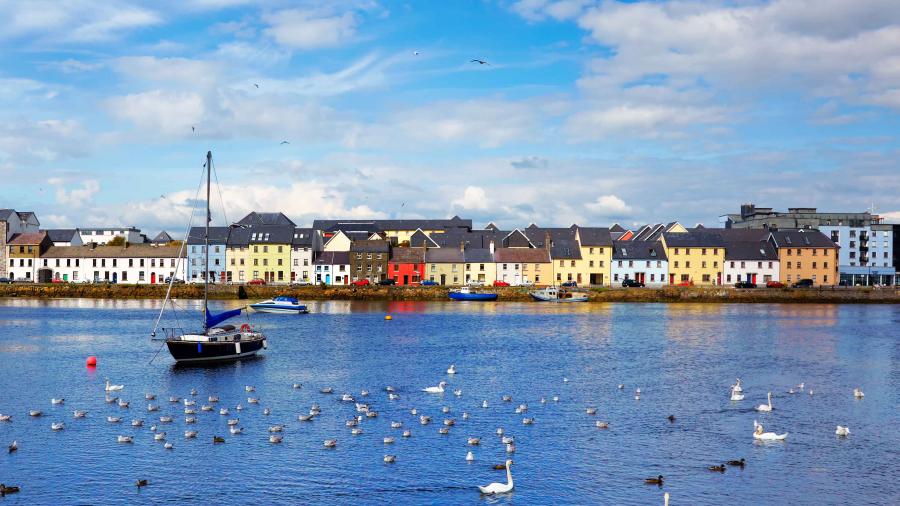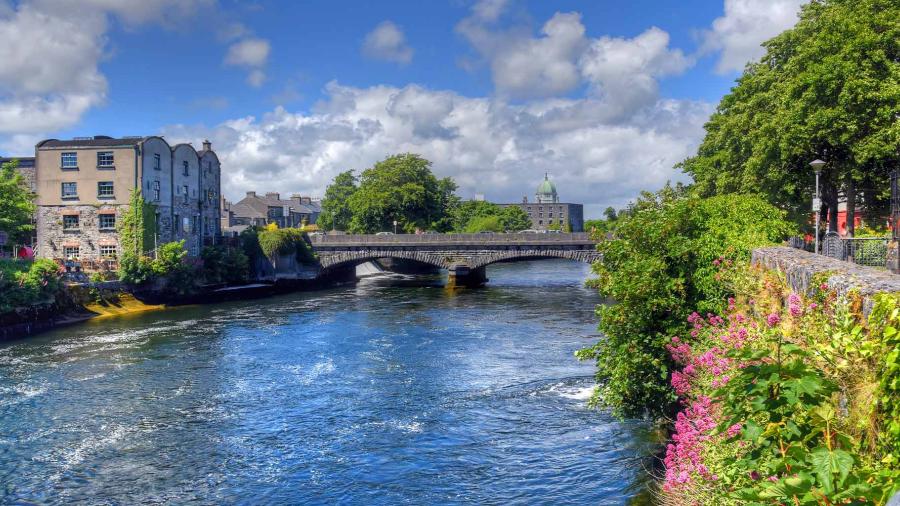 English schools in Galway
With a lively cultural scene, featuring art, music, and dance, Galway and its multicoloured streets is the perfect place to discover day-to-day life in Ireland, and on an English course in Galway, you'll also strengthen your language skills. Our partner schools offer a range of dynamic courses aimed to quickly develop your English skills, and as you study English in Galway you'll also get to experience sights like Eyre Square and Fisheries Watchtower Museum up close!
Why study English in Galway?
City life
Galway is a city bursting with life, and as you study English abroad in the city you'll be able to explore its boutique shops, traditional pubs, and art galleries from a local's perspective
Start your day in the lively Latin Quarter, where you can admire the shops and galleries, before learning more about the city at Galway City Museum and then catching an Irish folk band in a pub on Kirwan's Lane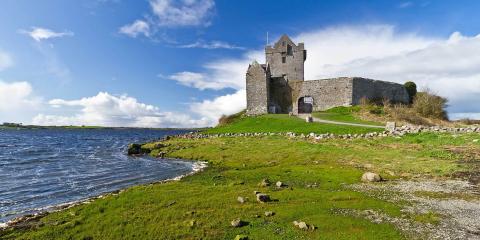 Travel
From Galway, the wild mountain tops of Connemara are just a short drive away, where you can catch a breather from studying English in Galway
For an even more wild escape on your language course abroad, take a walk along the stunning Cliffs of Moher and snap a picture from O'Brien's Tower!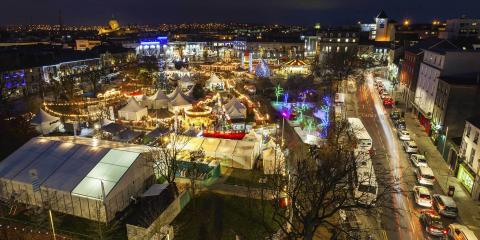 Work
Galway is a hub for the creative industries in Ireland, and hosts the Galway Arts Festival and Galway Film Fleadh each year, bringing with them plenty of job opportunities for professionals learning English in Galway
You'll have the chance to explore job opportunities after your language course abroad through our partner schools - contact us for more information about working in Galway
Popular questions about studying English in Galway:
Do you have further questions about studying English in Galway?
View other popular destinations
See more exciting destinations you may be interested in