English courses in Cork
Excellent,
231 Student reviews
The second-largest city in Ireland, Cork is a charming city filled with canals, and on an English course in Cork, you'll be able to explore all its thrilling history and culture! A proudly Irish city, as you learn English in Cork, you'll discover traditional Irish culture, from folk music to art and the many annual festivals. Small and welcoming yet big on culture, studying English in Cork you'll immerse yourself in city life while making strides in your language learning!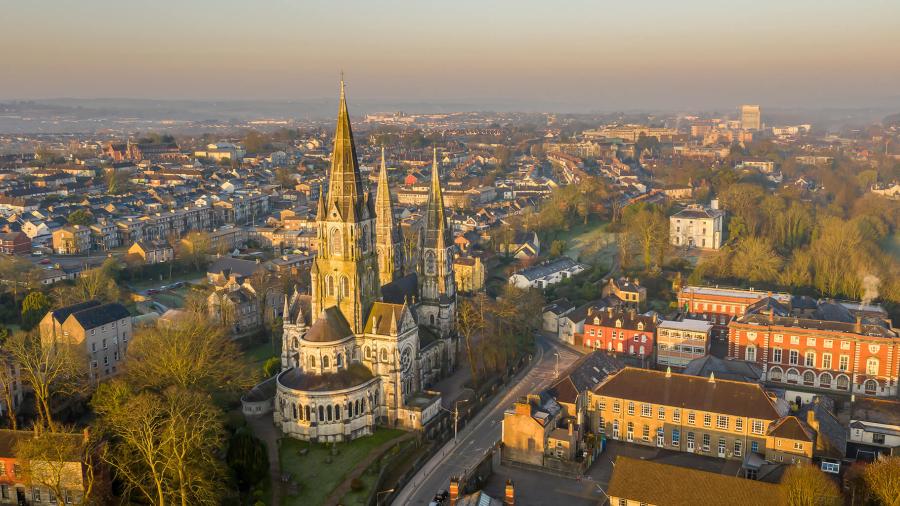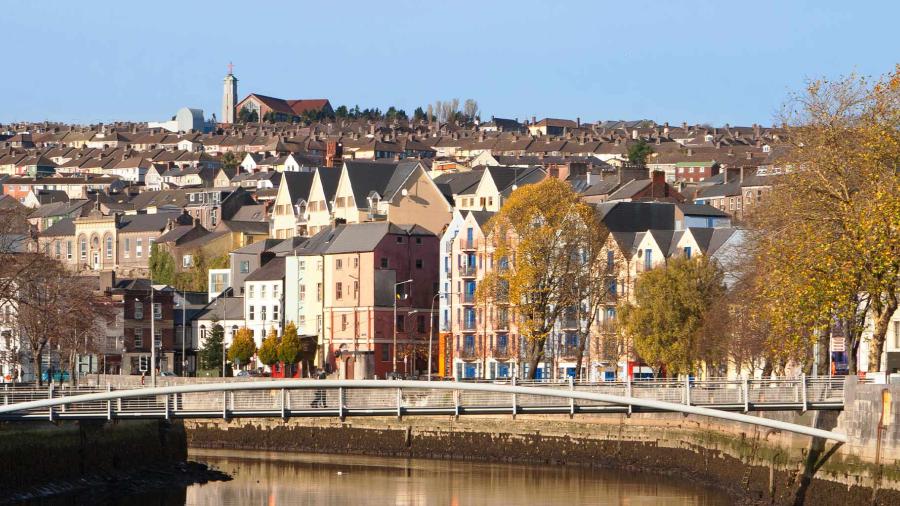 Cork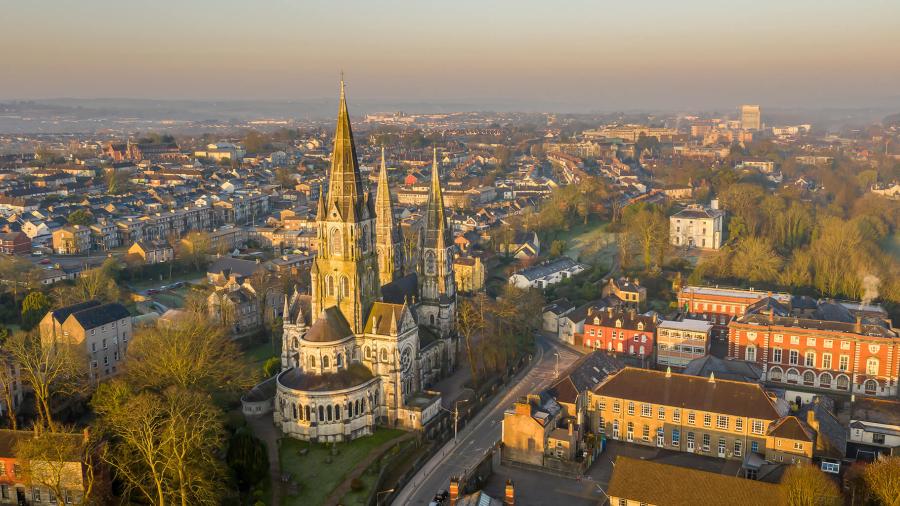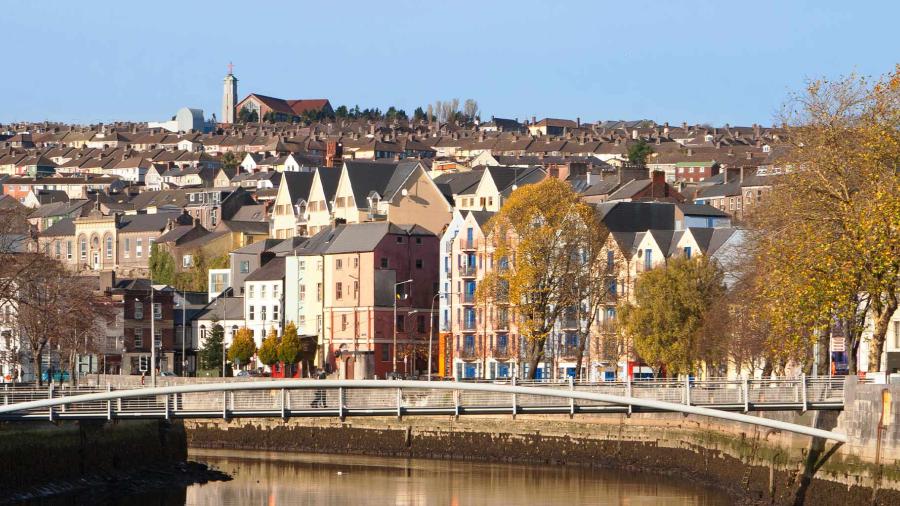 Museums, music, great food and plenty of opportunities for excursions all await on an English course in Cork! Our partner schools offer a range of dynamic lessons for all learners, while the city boasts a wealth of cultural sights for those looking to experience more during their language studies abroad. As you learn English in Cork, you'll practise your English inside and outside the classroom, while discovering sights like Crawford Art Gallery and Butter Museum!
Why study English in Cork?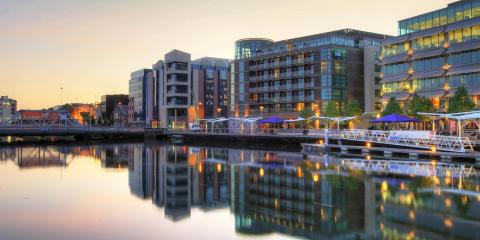 City life
A charming city set on a small island, there's so much to explore within walking distance of your English course in Cork, from the local produce in the English Market to local breweries!
History lovers can visit the eerie Cork City Gaol on your language course abroad, or admire Blackrock Castle and its views down the River Lee - contact us about living in Cork.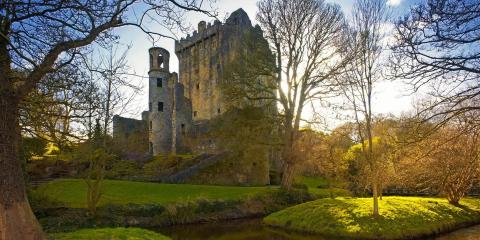 Travel
There's so much to see in vibrant County Cork as you study English in Cork, from the traditional spirit and fresh seafood in Kinsale to intimidating Blarney Castle.
Cobh is filled with enough attractions for a whole day out - this beautiful seaport town was the last calling point of the Titanic, and you can find out more about its history in the Titanic Experience!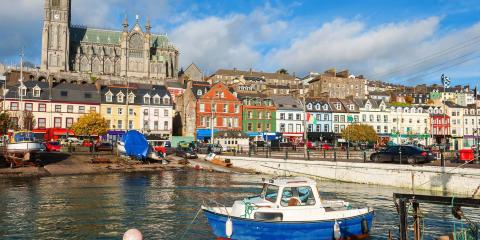 Activities
There's plenty of opportunities to take advantage of as you learn English in Cork - hire a boat and explore the harbour from the water or head off on a cycling tour of the beautiful Atlantic Coast.
If you want to experience more of the wild nature of this destination, try sea kayaking out on the Atlantic or enjoy a guided walk through empty landscapes, seeing local wildlife!
Popular questions about studying English in Cork:
Do you have further questions about studying English in Cork?
View other popular destinations
See more exciting destinations you may be interested in