English courses in York
Excellent,
10 Student reviews
This historical town is scattered with Roman, Viking and medieval monuments, and as you learn English in York you'll explore all of England's charms and centuries of history in one place! Choose an English course in York and you'll join a wealth of students studying in a city known for its academic excellence, making it the perfect way to experience local life and improve your language skills. From museums and galleries to country walks and food markets, study English in York and you'll be a part of life in a thriving, cultural city in northern England!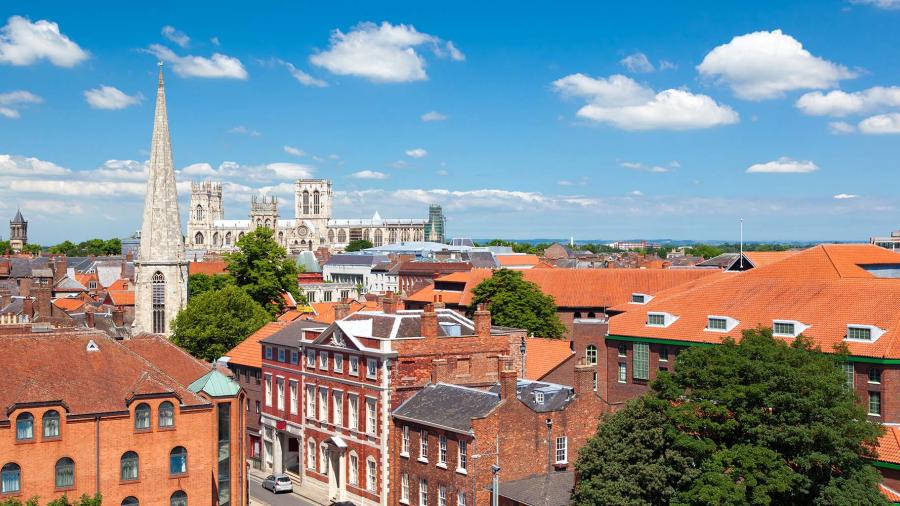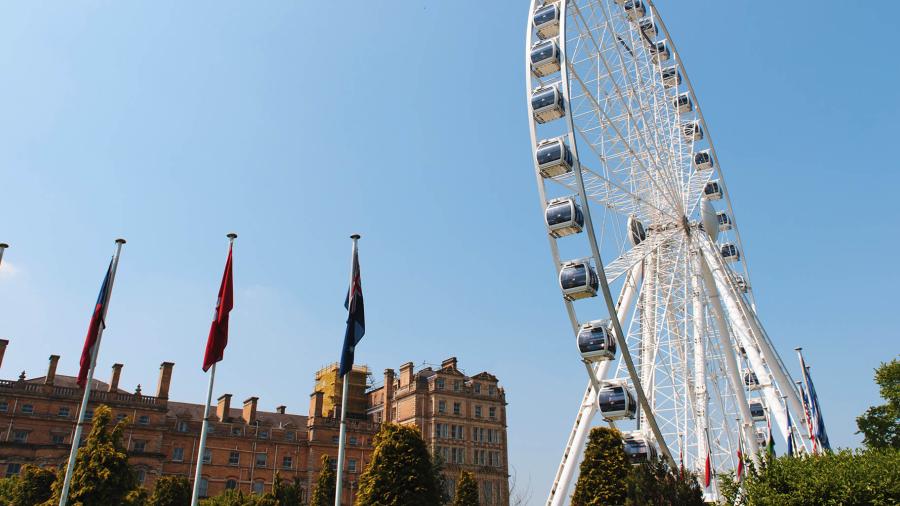 York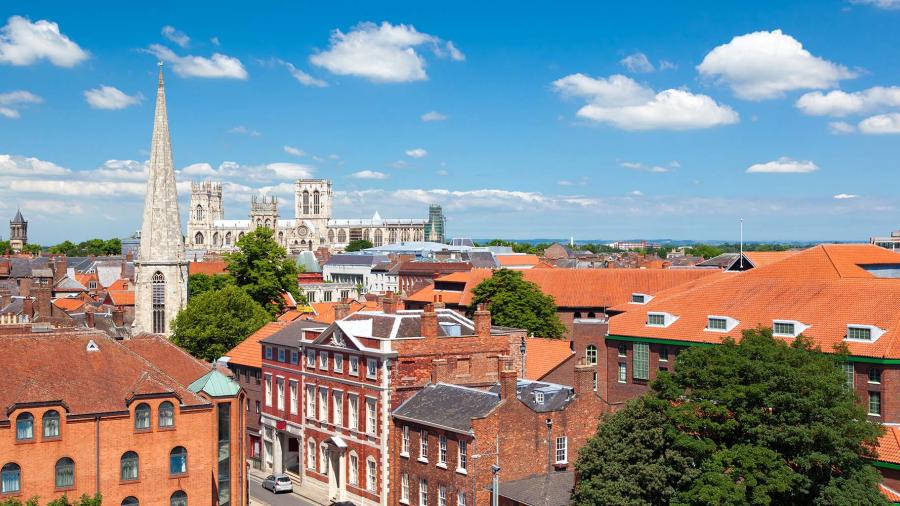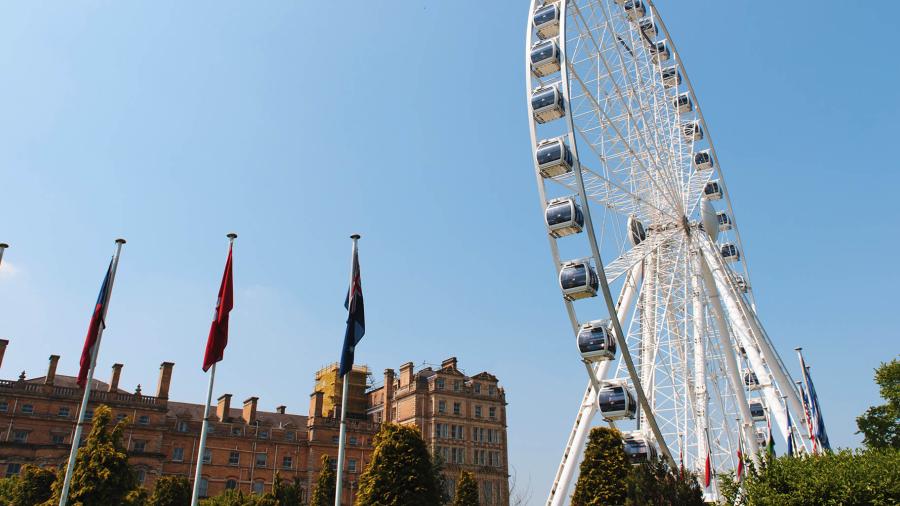 A hub for academic excellence in the north of England, it's no surprise that there are fantastic English courses in York, where you'll learn in an immersive environment surrounded by the unique culture of Yorkshire. From the impressive Merchant Adventurers' Hall to Clifford's Tower, you'll be surrounded by centuries of history and culture as you learn English abroad at one of our partner schools in York - you're sure to leave with impressive language skills!
Why Study English in York?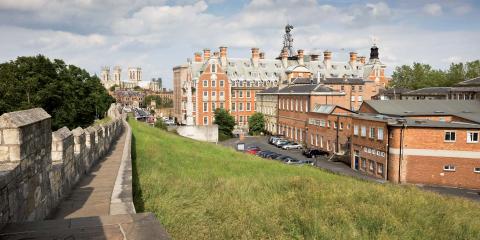 City Life
Yorkshire is known for its friendly locals, and you'll be able to practice your English with them every day as you walk the medieval city walls and seek out cosy cafes on the legendary Shambles - contact us for more information about living in York
Whether you're looking to absorb medieval English history at the Jorvik Viking Centre or York Minster, do some shopping on Parliament Street, or walk the banks of the River Ouse, studying English in York is bound to be entertaining!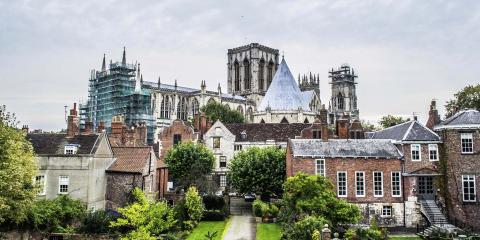 Travel
From York's Victorian train station, you can be exploring fascinating local sights in no time at all - from the bustling centre of Leeds to the charming seaside town of Scarborough, the north offers plenty of incredible destinations!
As you learn English in York, make sure to take some time to explore the beauty of the North York Moors, soaking up traditional Yorkshire culture in towns like Malton or Goathland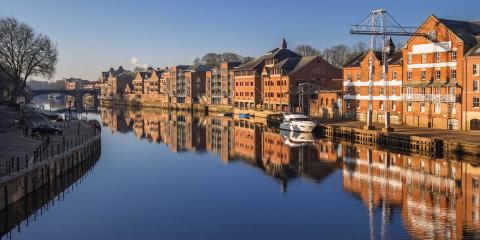 Activities
Start your English course in York with a picturesque cruise down the River Ouse, where you'll get to admire plenty of historic buildings and beautiful parkland along the way
Enjoy a traditional race day at York Racecourse, take to the river on a kayak, or join a ghost tour as the sun sets in the city centre - there are so many ways to spend your time!
Popular Questions about Studying English in York:
Do you have further questions about studying English in York?