London Highgate College Programme (14-17)
London Highgate College Programme (14-17)
Set in the residential area of Highgate, which is known for its charming English gardens and 18th century architecture, our partner school provides a very pleasant setting for an English course, just a 20-minute tube ride from the heart of the British capital. Thanks to the exciting excursions offered by the school, you will be able to enjoy, in turn, the peaceful atmosphere of Highgate Village or the vibrant animation of Central London, where Big Ben, Oxford Street, Tower Bridge and many other fascinating attractions await. The English classes take place in a beautiful Victorian house equipped with 23 classrooms, a large library, a language lab and a multimedia room. During breaks, the young learners can socialise in the conservatory or in the quiet garden of the centre and enjoy an international atmosphere – ideal for practising English!
School Highlights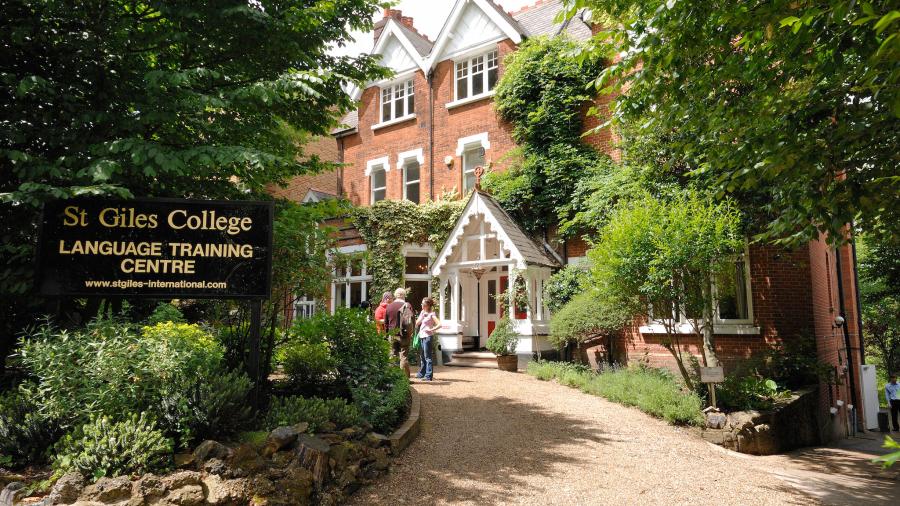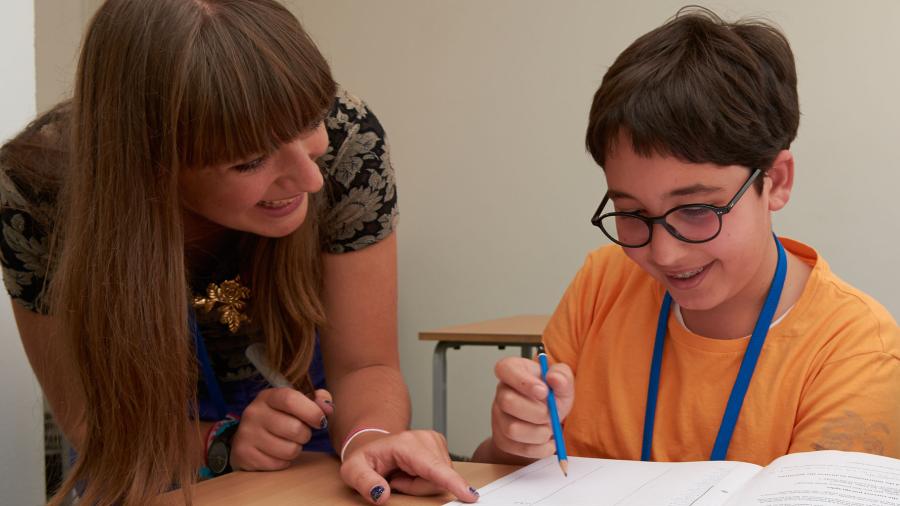 London Highgate College Programme (14-17)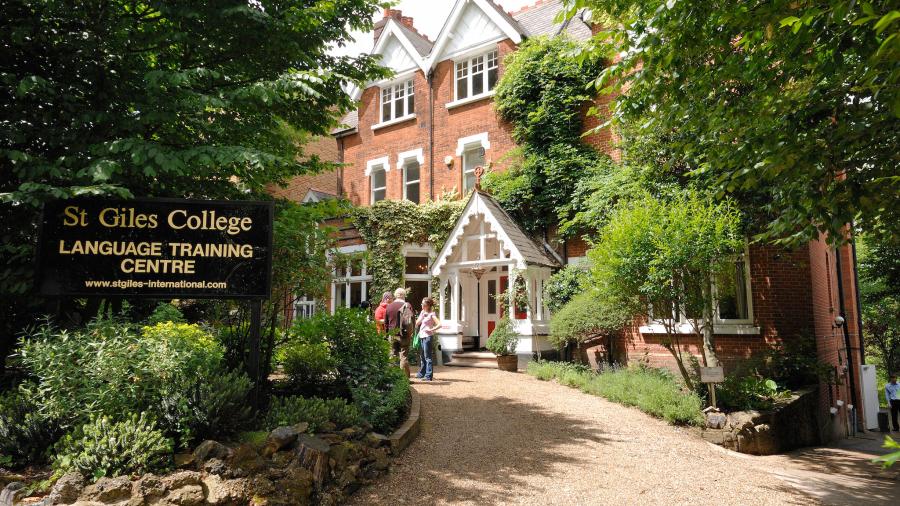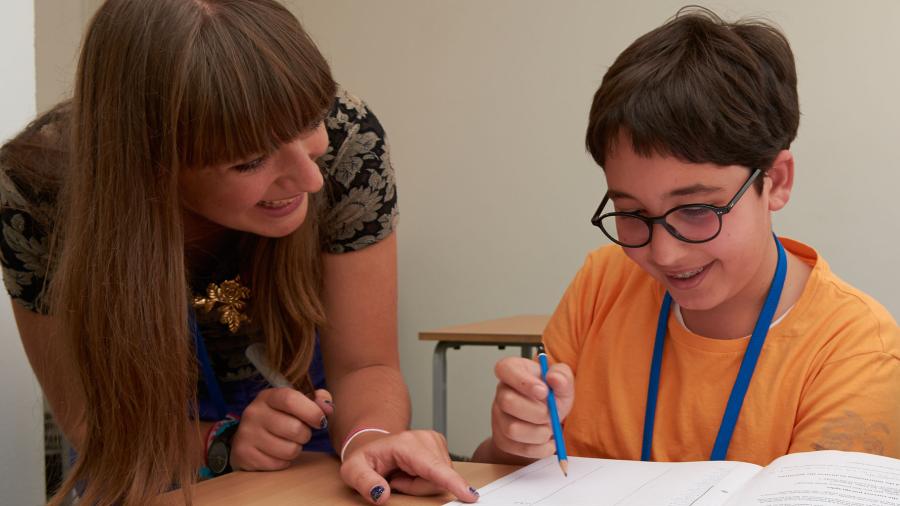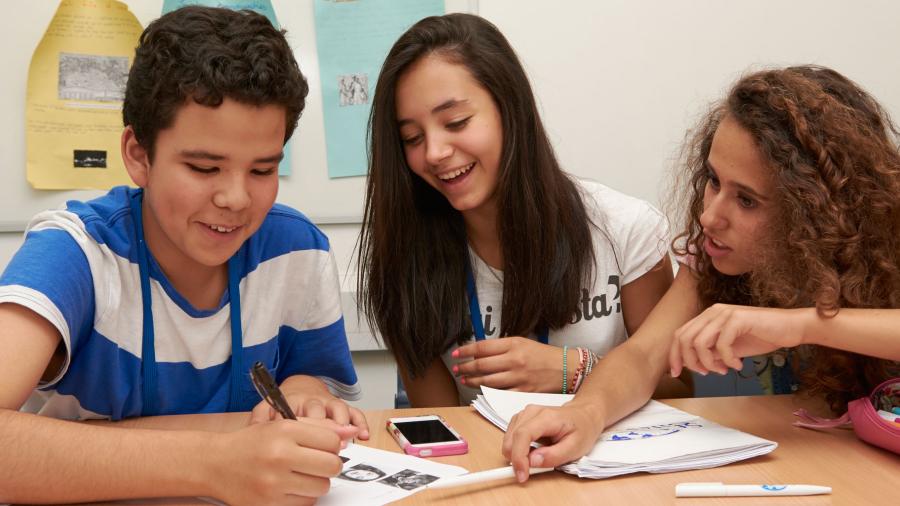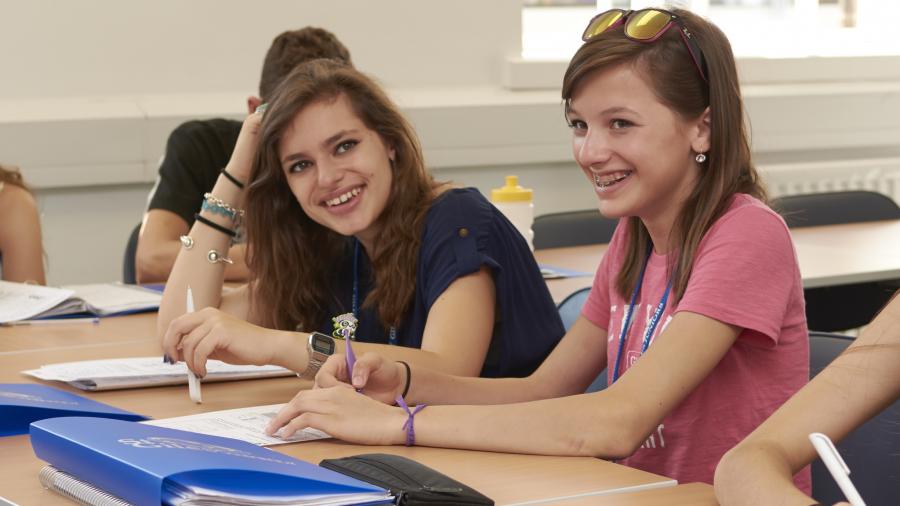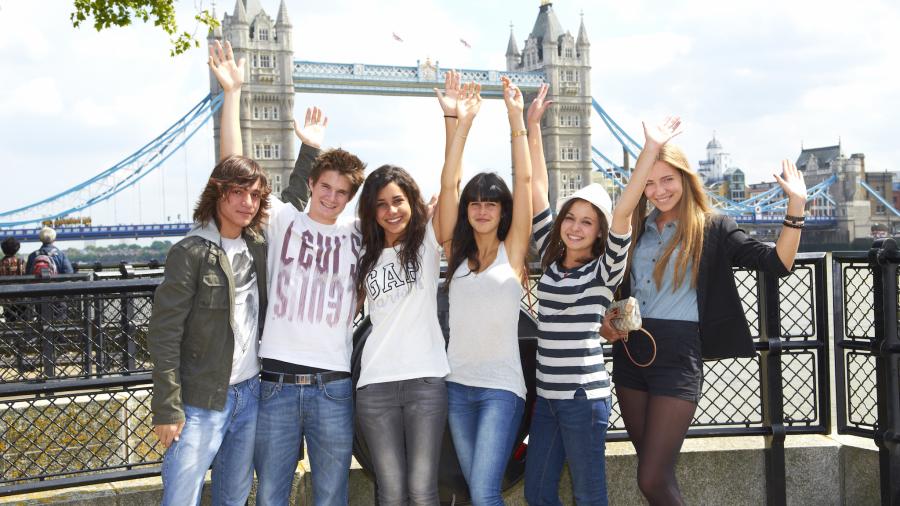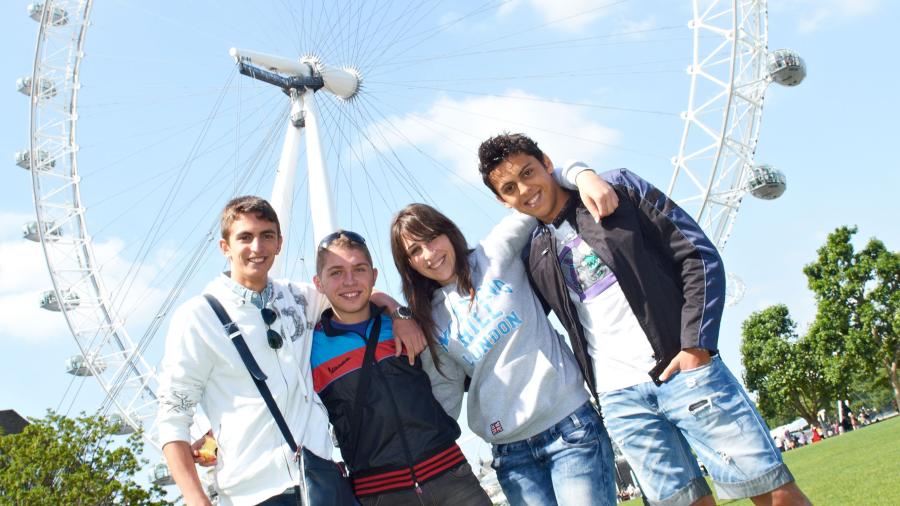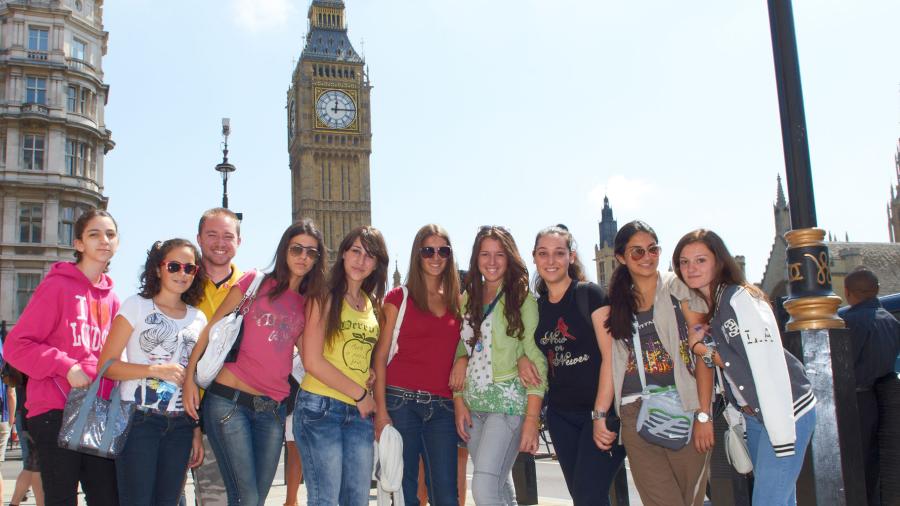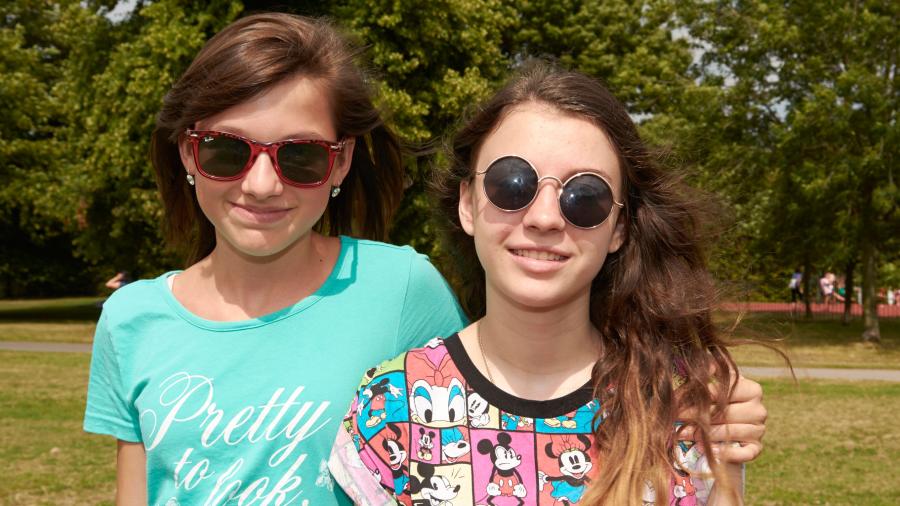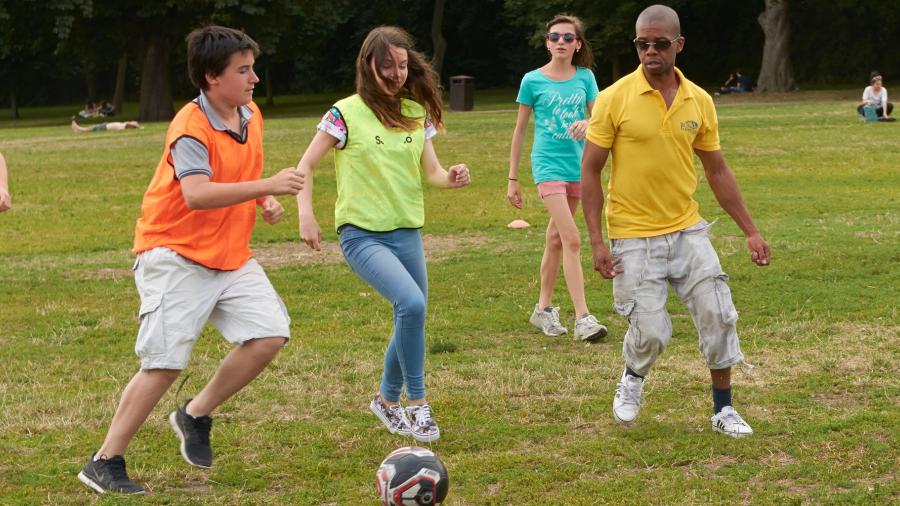 Key points
A gorgeous location amongst pleasant gardens and 18th-century architecture, just a 20-minute tube ride from London

Several opportunities to socialise amongst the international student base

Excursions every weekend across some of the most iconic university towns throughout the country
School facts
Levels:
Available exams:
School size:
Accommodation:
Disabled access
Free Wifi
Student facts
Minimum age:
Average age:
Maximum students in class:
Accreditation
English UK partner agency

Student nationalities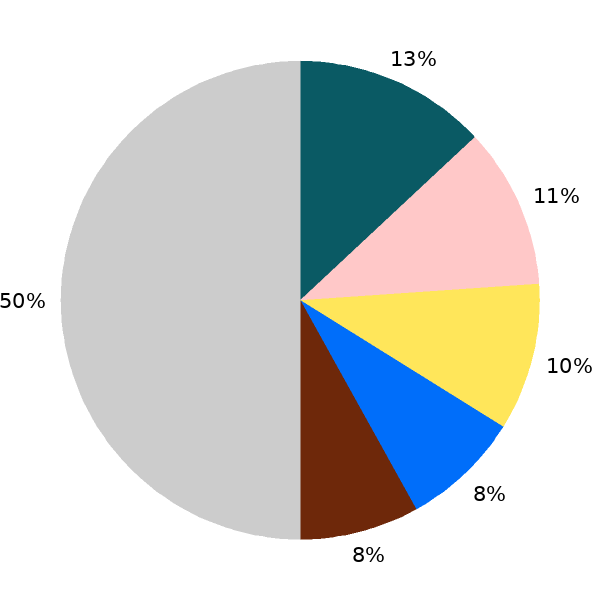 Accommodation
ESL schools guarantee the same excellent standards for accommodation as they do for teaching. We take great pleasure in helping you find the most suitable accommodation for you.
Why choose our accommodation
Guaranteed Accommodation
Finding the right accommodation can be stressful. That's why we guarantee that we'll find the perfect housing option for you before you even land in your destination.
Convenient Transport
Our accommodation is hand-picked to make sure your journey to the classroom is as safe, reliable, and smooth as possible.
Safer and more comfortable
All of our accommodation options are rigorously screened to ensure you know exactly what you're getting when you make the choice to book your program.