London Woldingham Campus (10-17)
London Woldingham Campus (10-17)
(07.07 - 10.08.2024)
For students searching for an authentic British experience in a charming rural boarding school campus just 1 mile from the trainline to London enrolling in this school is your perfect opportunity. The campus consists of several bright, spacious classrooms, which can hold up to 15 students per class. Throughout their time in the school, students will be given 24/7 supervision and will have access to leisure and sports facilities and various WIFI spots across the campus. Between classes, students will be able to take part in several social activities like karaoke, murder mystery night, and games night; or sports including football, basketball, and cricket. The school also offers plenty of excursions into London, to iconic locations like Southbank, Buckingham Palace, Hyde Park, and more!
For students under 16 years old, the maximum booking duration is four weeks.
School Highlights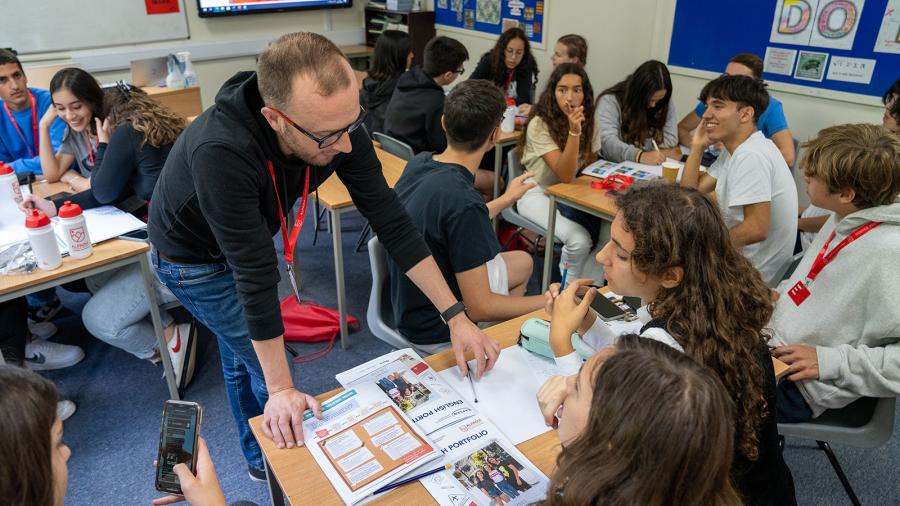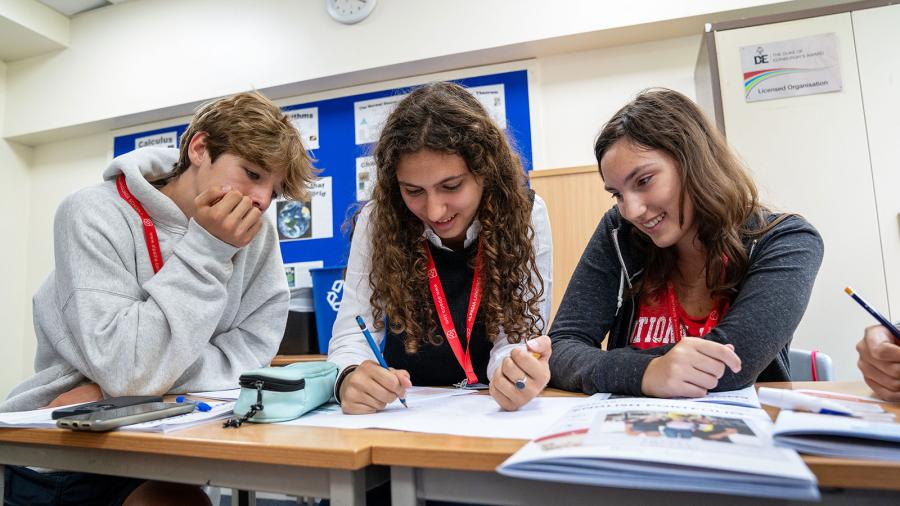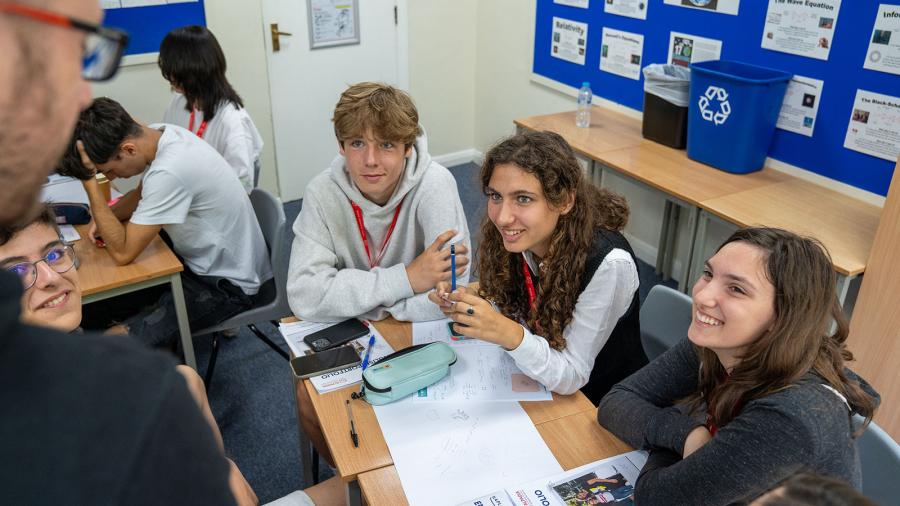 London Woldingham Campus (10-17)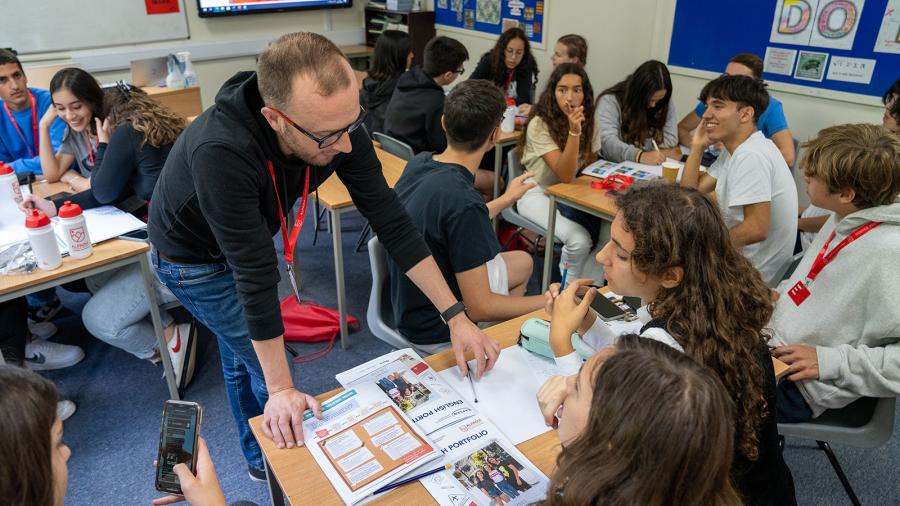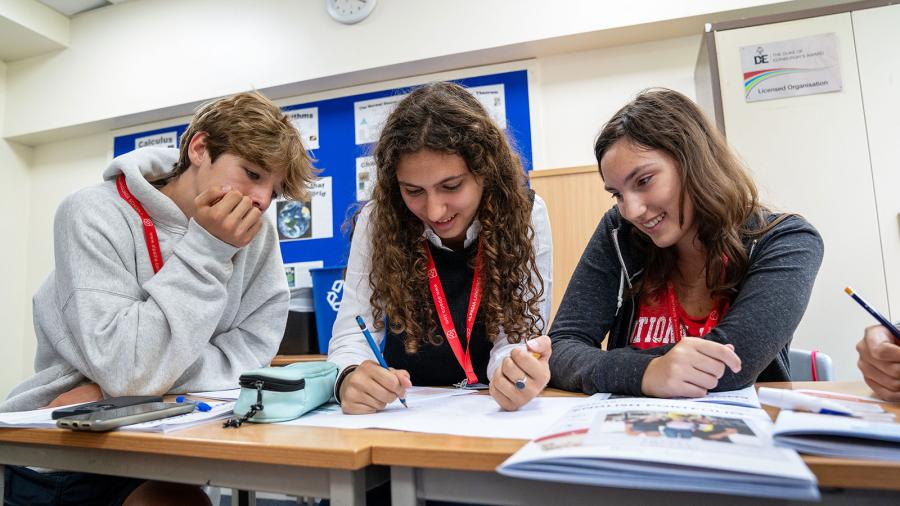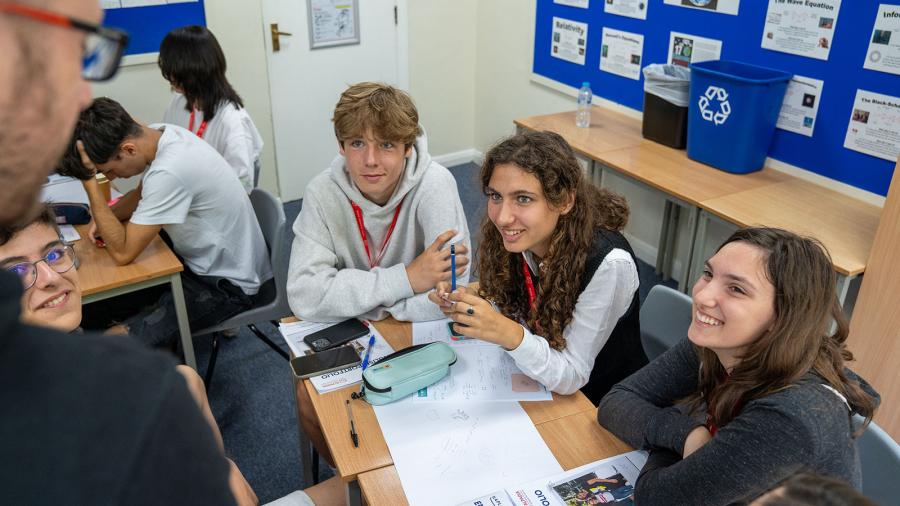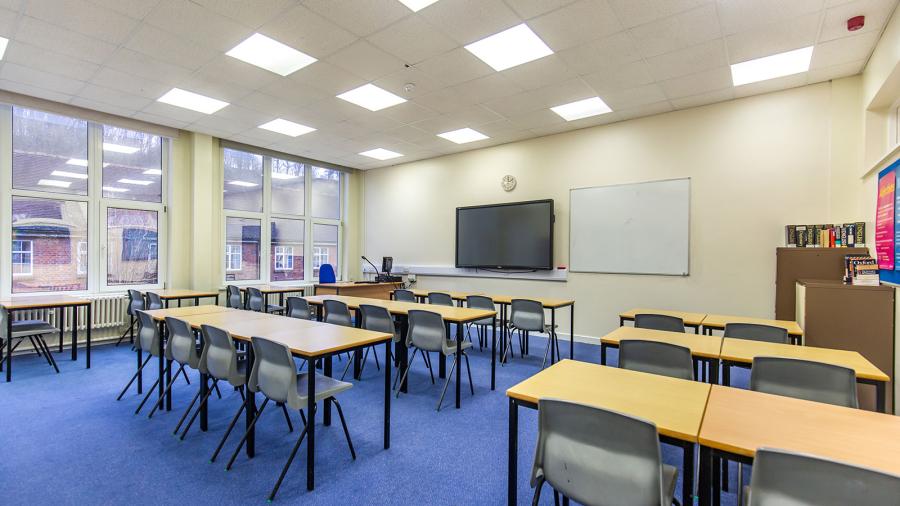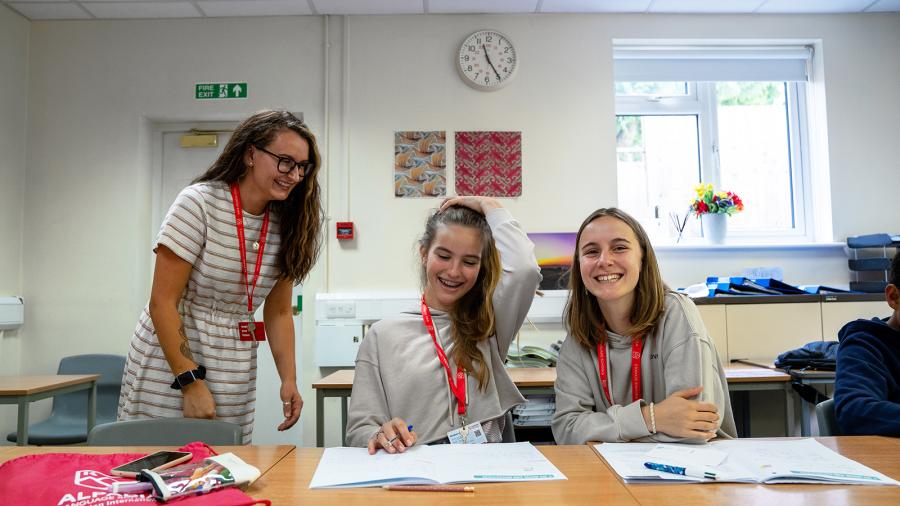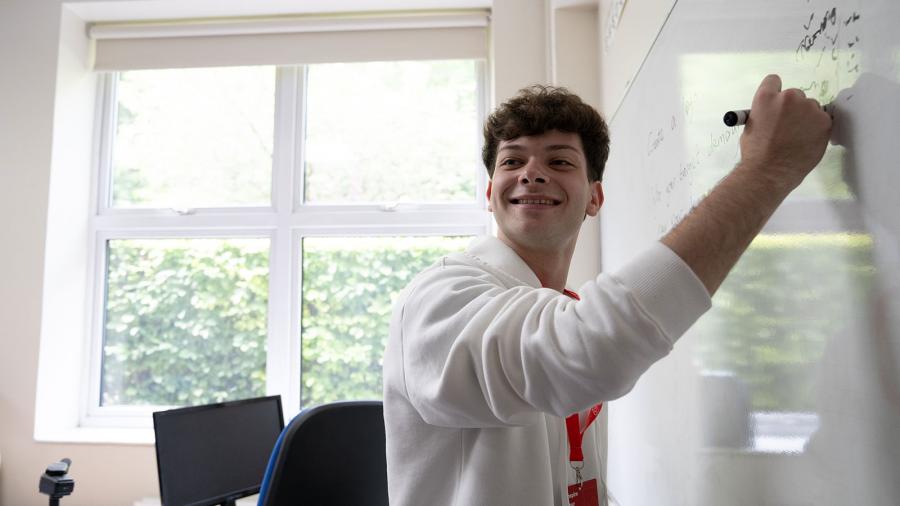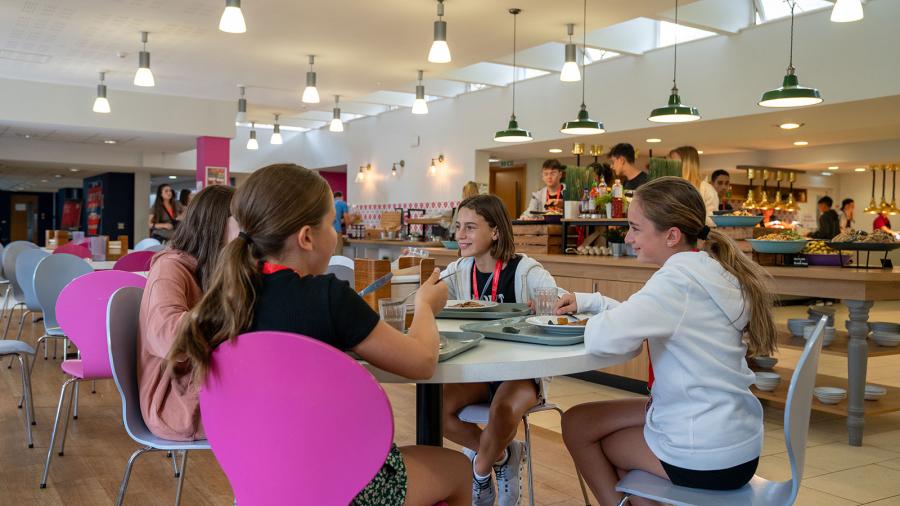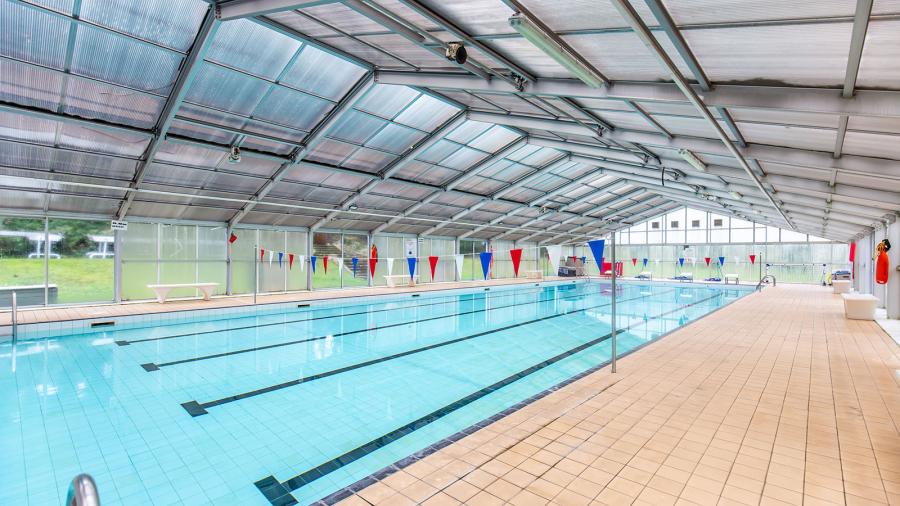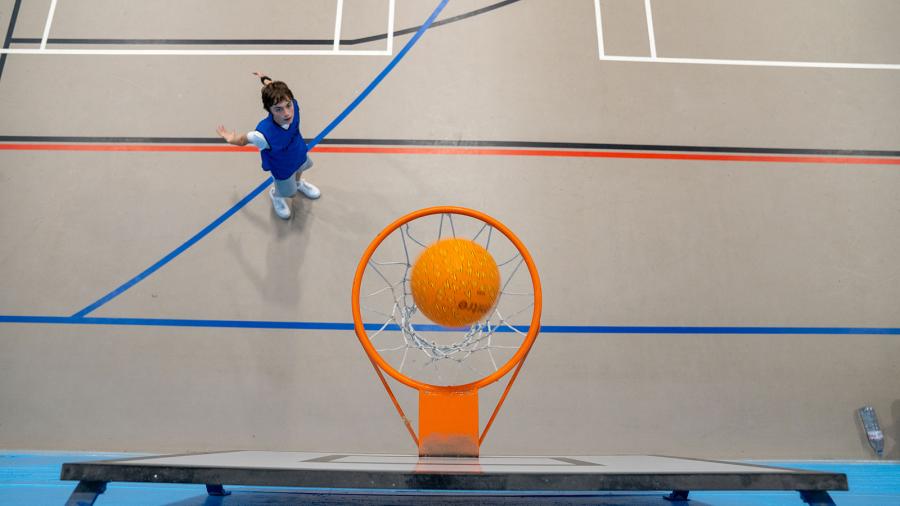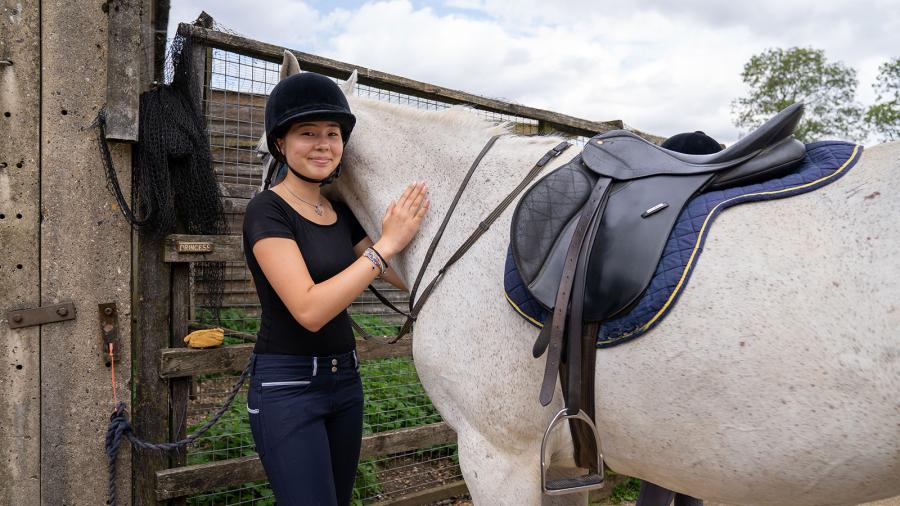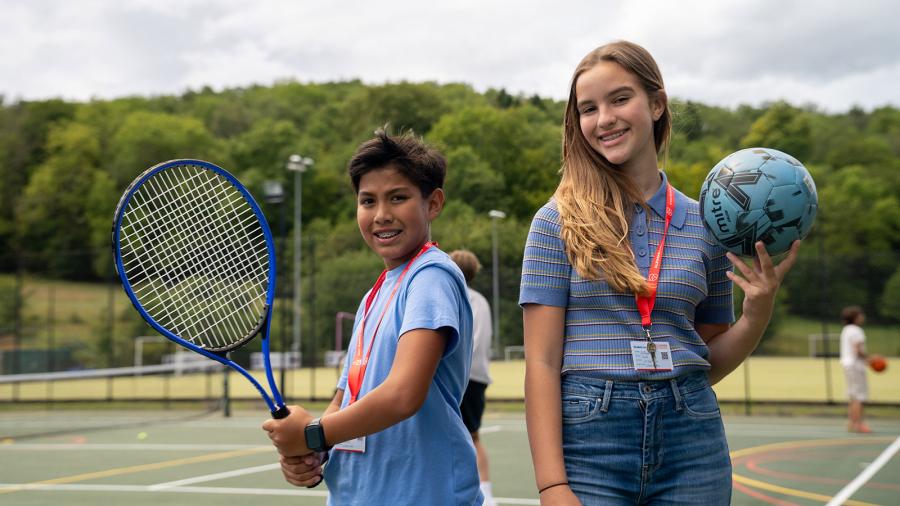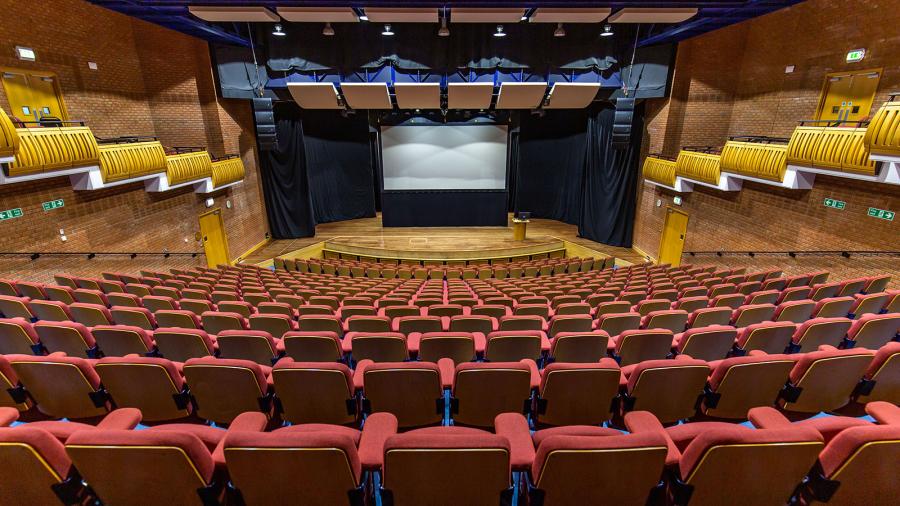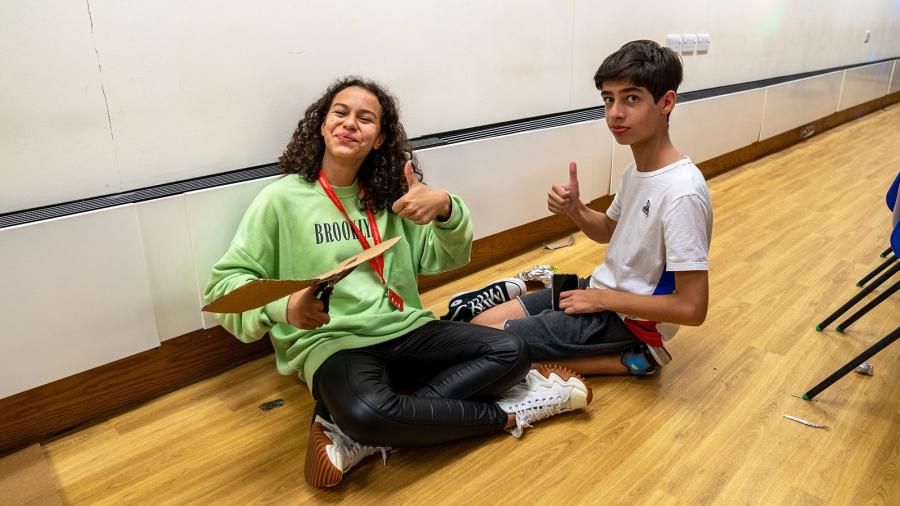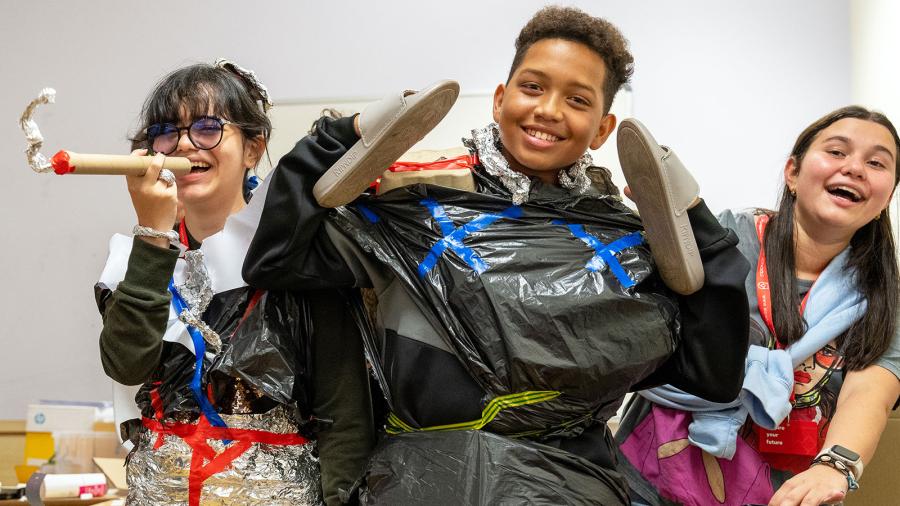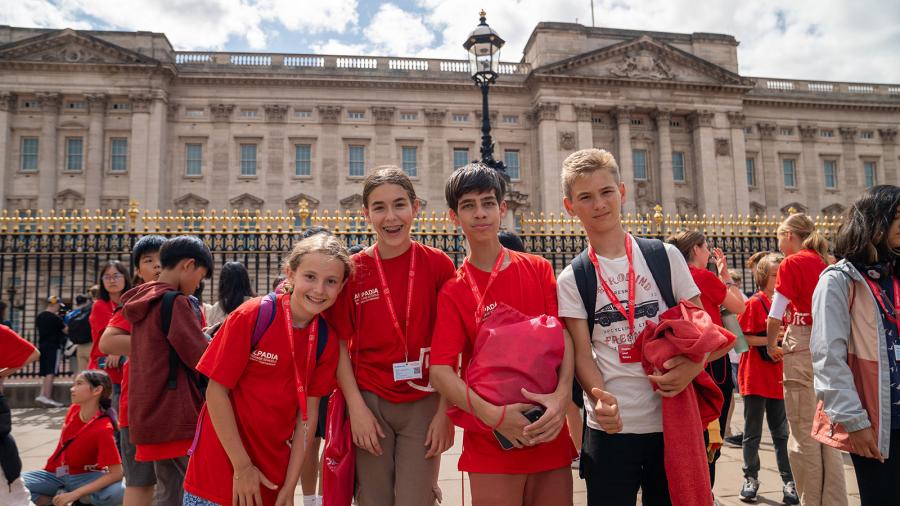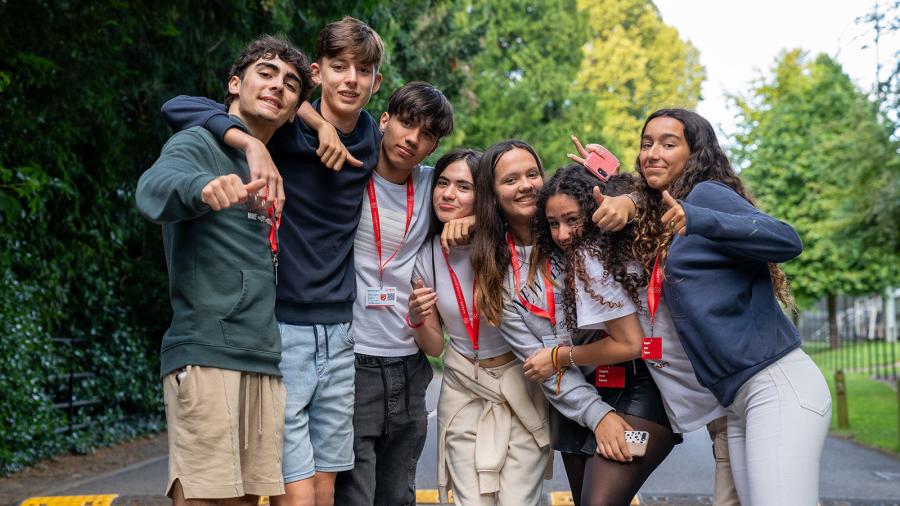 Key points
Safe rural location just one mile from a direct train to London
Gorgeous traditional boarding school campus with plenty of modern facilities
Generous activity programme that allows for a variety of cultural activities and sports for students to enjoy.
School facts
Levels:
Available exams:
School size:
Accommodation:
Disabled access
Free Wifi
Student facts
Minimum age:
Average age:
Maximum students in class:
Accreditation
Student nationalities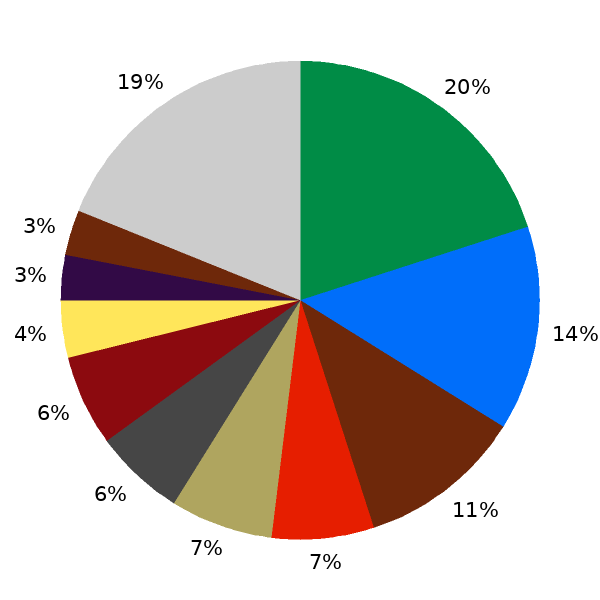 Accommodation
ESL schools guarantee the same excellent standards for accommodation as they do for teaching. We take great pleasure in helping you find the most suitable accommodation for you.
Why choose our accommodation
Guaranteed Accommodation
Finding the right accommodation can be stressful. That's why we guarantee that we'll find the perfect housing option for you before you even land in your destination.
Convenient Transport
Our accommodation is hand-picked to make sure your journey to the classroom is as safe, reliable, and smooth as possible.
Safer and more comfortable
All of our accommodation options are rigorously screened to ensure you know exactly what you're getting when you make the choice to book your program.