IH Bristol
Situated in a lovely and historic building in Clifton (the historical part of Bristol) and with a body of 20 to 100 students all year round, the school has welcomed students from the world over since 1987. It is well located, close to numerous shops, restaurants and the university, and offers ideal facilities: TV, Internet, video, comfortable classrooms, a study room with a listening centre and even a kitchen… all available to students. Its friendly atmosphere and teachers who are very engaged in the daily life of the students distinguish the school.
School Highlights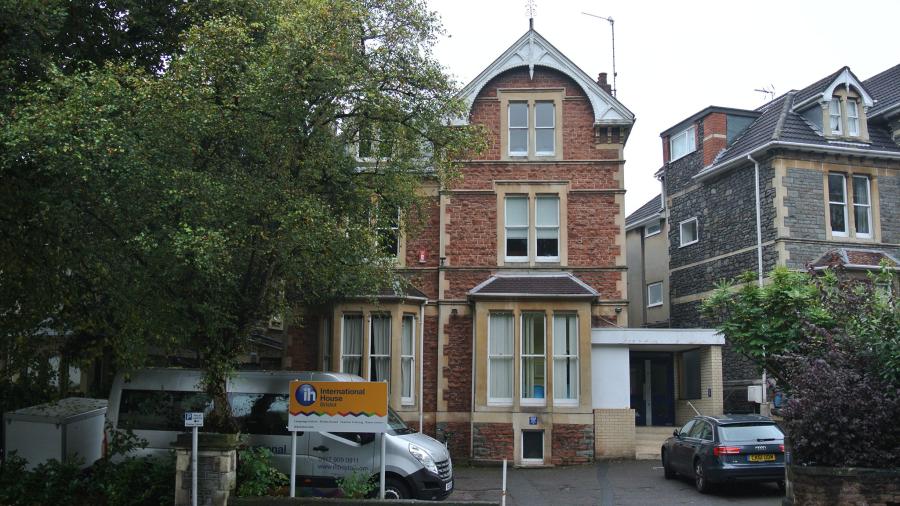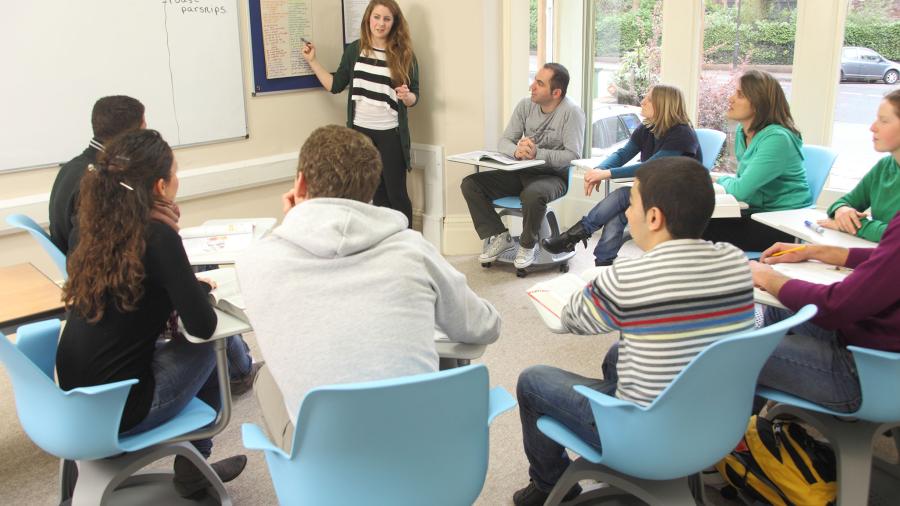 IH Bristol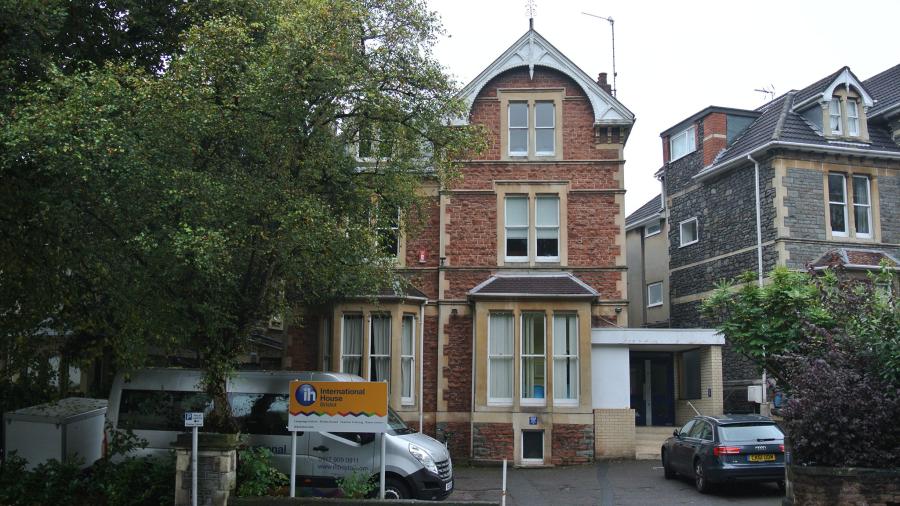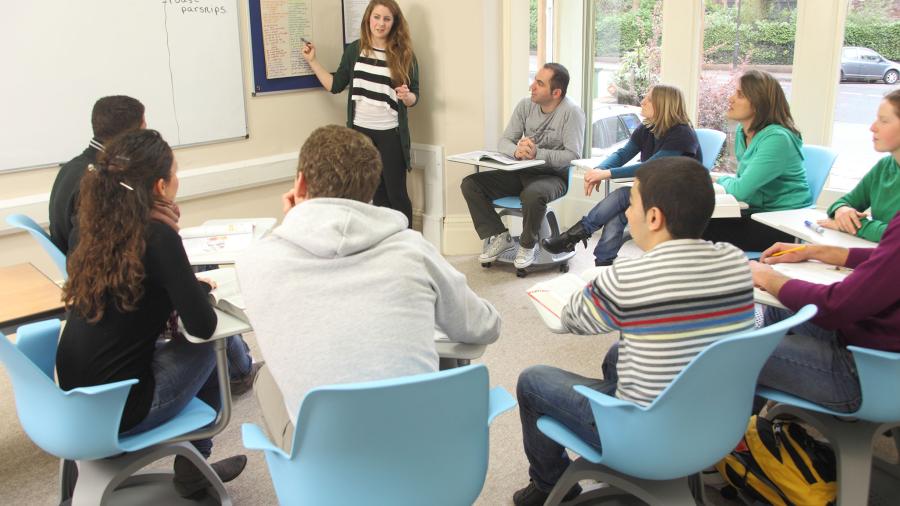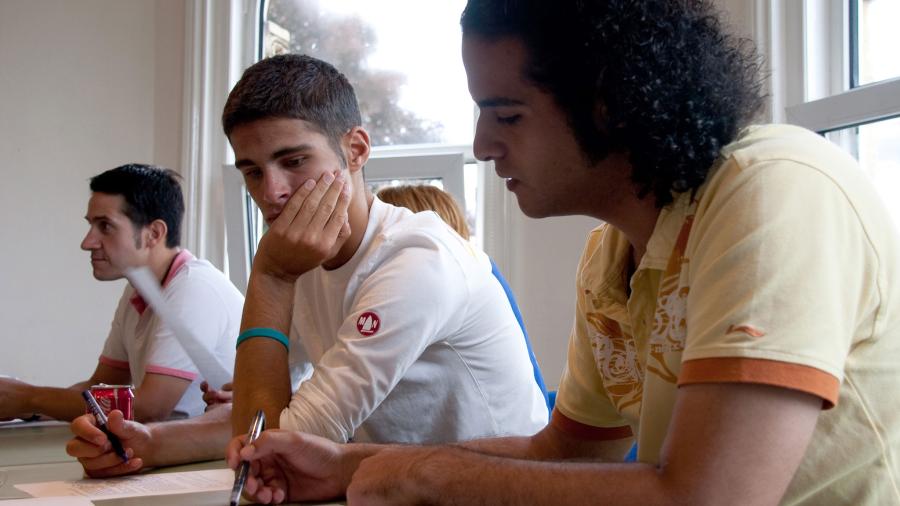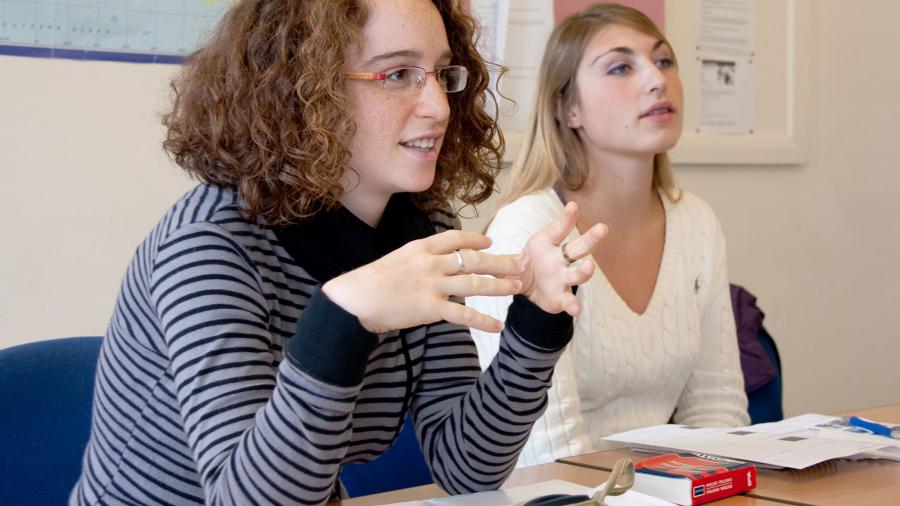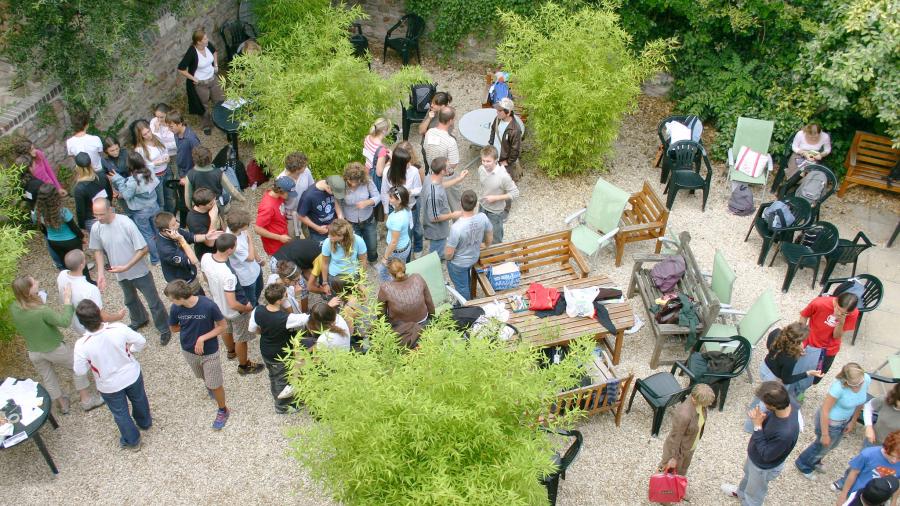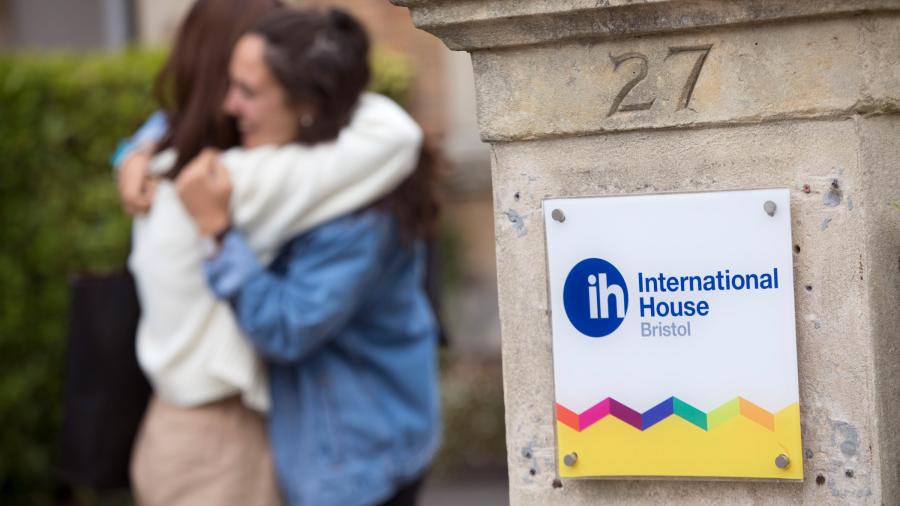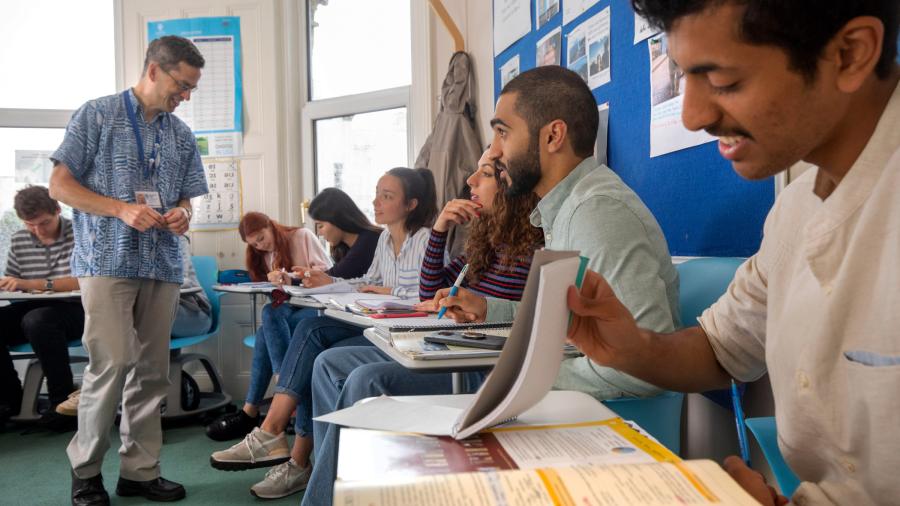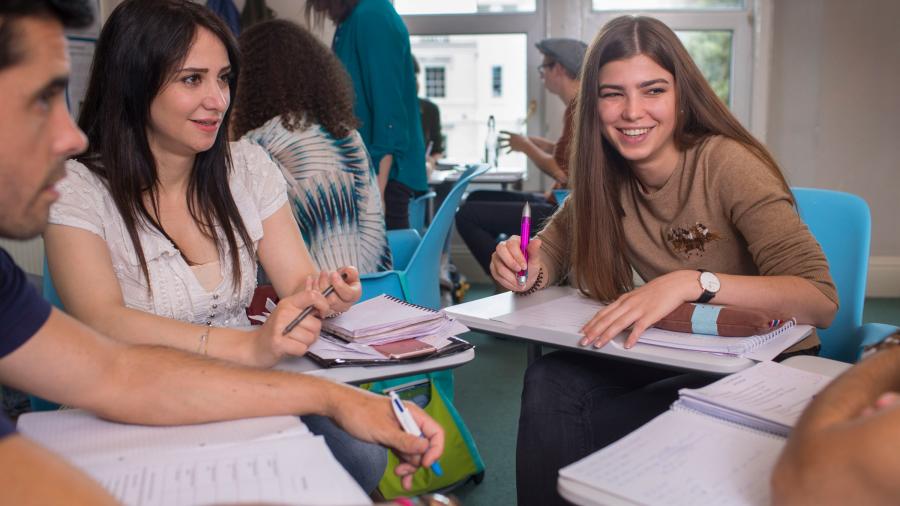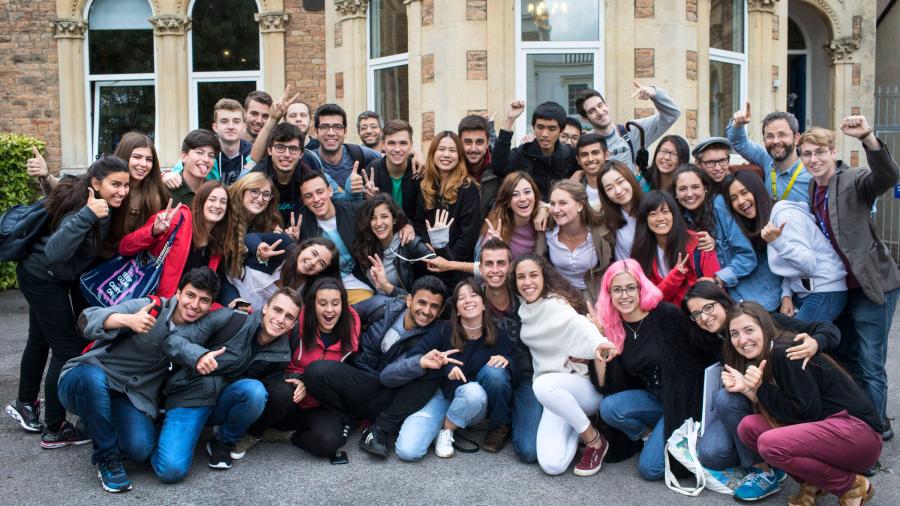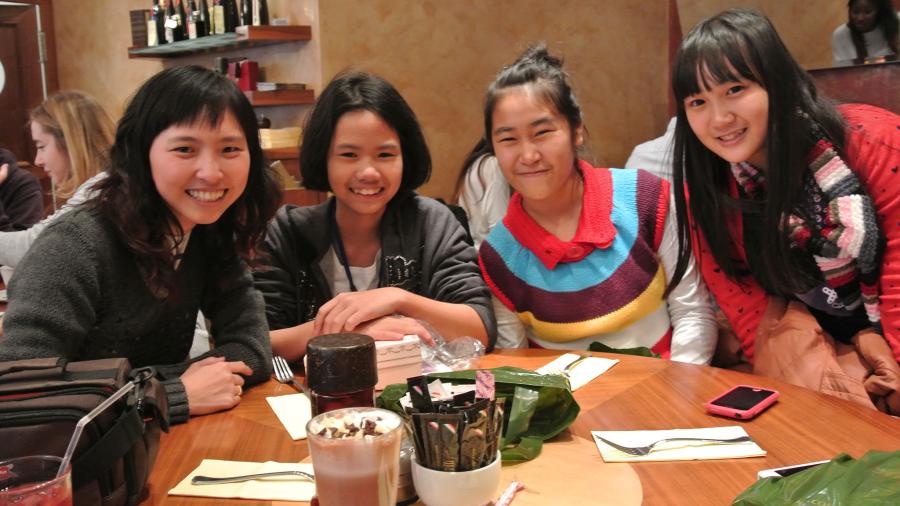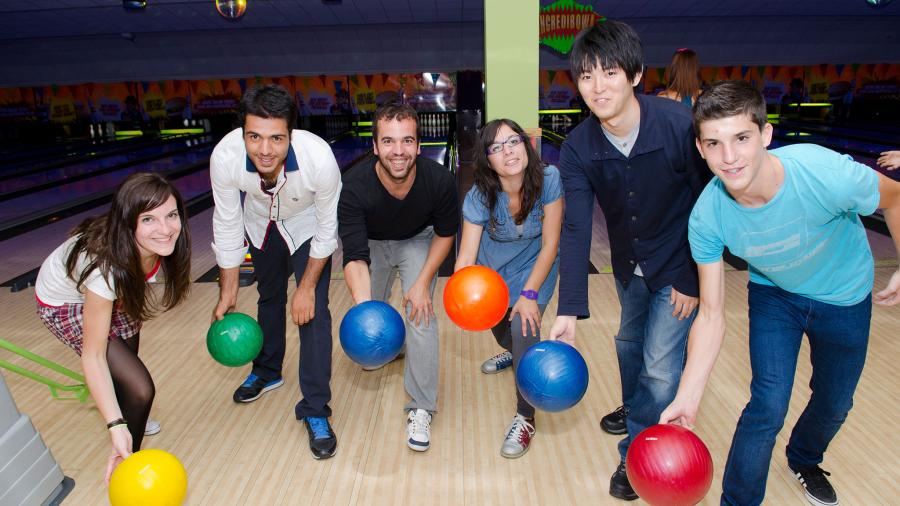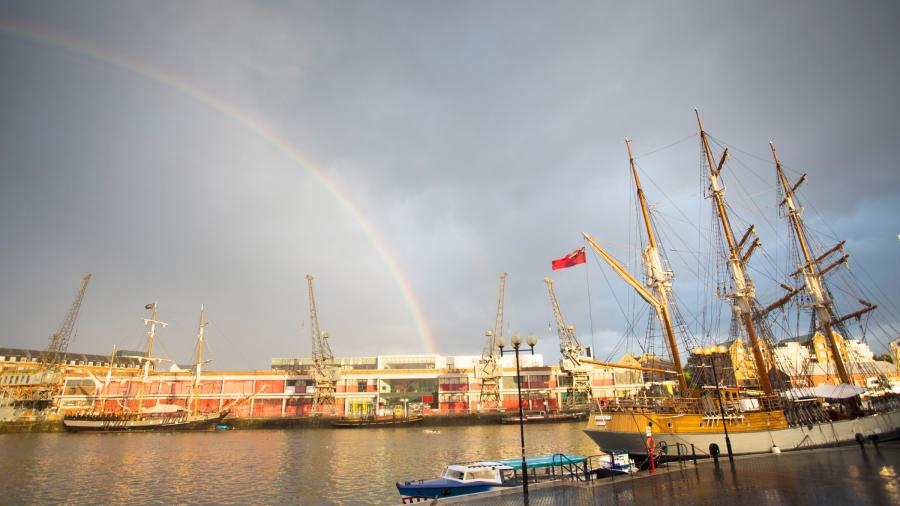 Key points
Professionalism of teaching staff, official centre for Cambridge exams
Excellent location in a historical district
Warm and friendly atmosphere
Dynamic city offering a large choice of activities and amusements
School facts
School size:
Available exams:
Minimum age:
Accommodation:
Accreditation
English UK partner agency
Student nationalities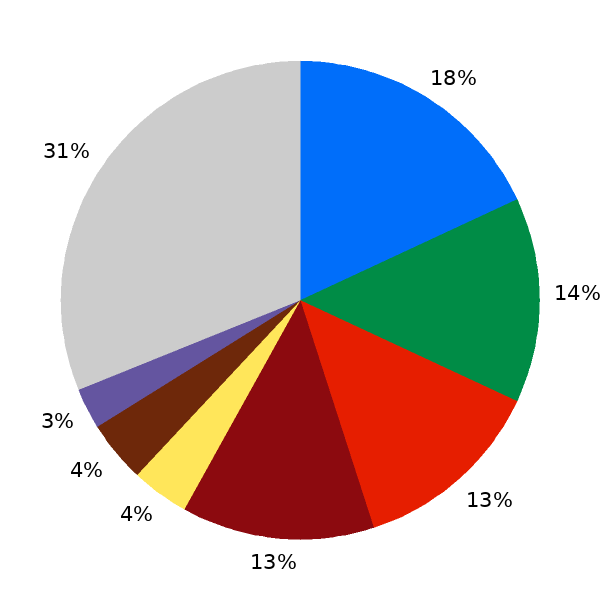 Accommodation
ESL schools guarantee the same excellent standards for accommodation as they do for teaching. We take great pleasure in helping you find the most suitable accommodation for you.
Find out more about ESL accommodations