English courses for teenagers and children in Spa
Excellent,
16 Student reviews
Spa is a quiet and welcoming city whose name immediately evokes thermal baths and their health benefits. For centuries, Spa - often referred to as the Pearl of the Ardennes - has been relying on the special health-giving properties of its natural water source to draw visitors, who also enjoy the calm and tranquillity of this area of breathtaking beauty. The Casino, which is the oldest in Europe, was built in 1862 and has majestically witnessed a long history of events and society parties...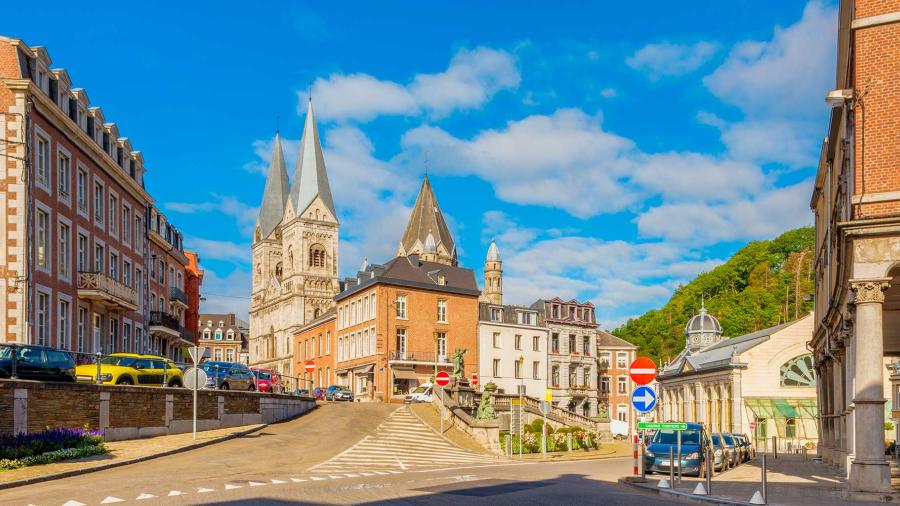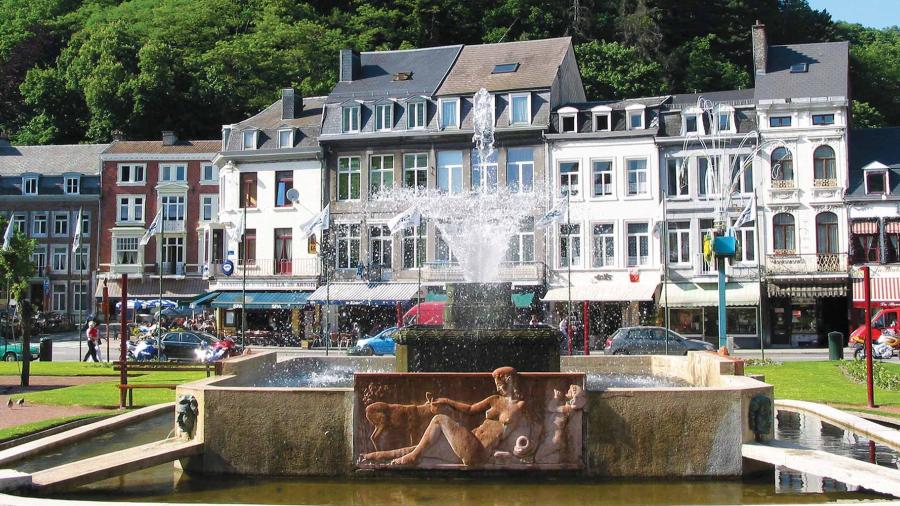 English courses for teenagers and children in Spa
Spa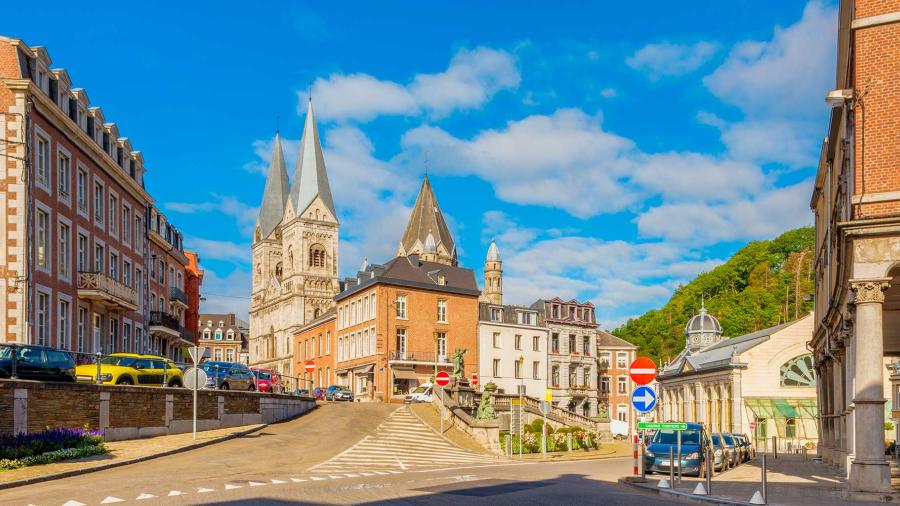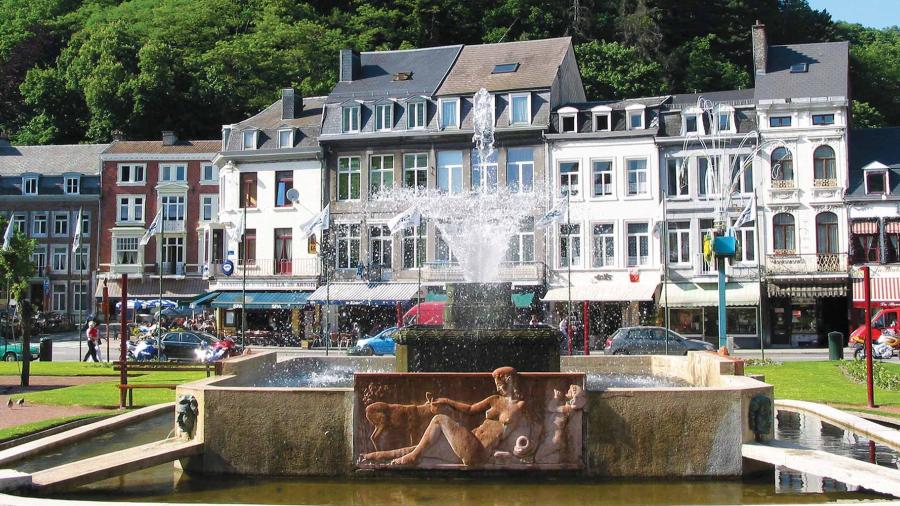 Spa is a place where you seem to be sheltered from all the hustle and bustle of the outside world. The magnificent buildings of the town centre, including the Waux Hall and the beautiful Saint Remacle Church, form a harmonious urban landscape overlooking beautiful parks and neighbouring forests.

Today, Spa's large number of restaurants, museums and art galleries make it a most attractive place. As far as culture, sports and leisure are concerned, Spa breaks new ground and offers its 10,000 inhabitants and numerous visitors a whole range of leisure activities, some of them quite unusual. The Formula 1 Circuit, various festivals and its famous thermal baths, modernized to please young and dynamic customers, are some of the numerous assets of this lively and welcoming town. It is therefore the ideal combination for a stimulating language study trip!