Dutch courses in Vught
Great,
71 Student reviews
Enrol in a Dutch course in Vught, half an hour from Eindhoven, you'll get to enjoy the beautiful landscapes of the North Brabant region, full of national parks, castles, and theme parks! Whether you want to explore the diverse countryside or head into a nearby city to explore museums and galleries, learning Dutch in Vught is bound to be a memorable experience. Study Dutch in Vught and see where your language study holiday could take you!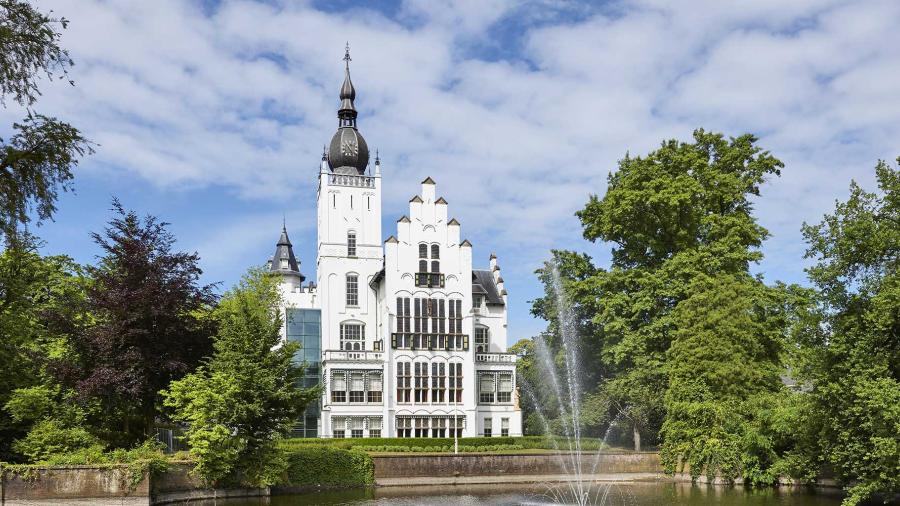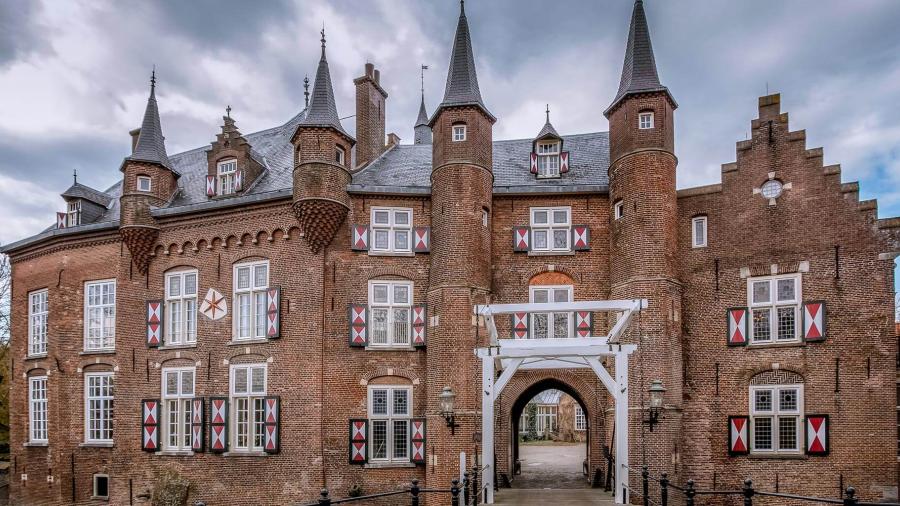 Vught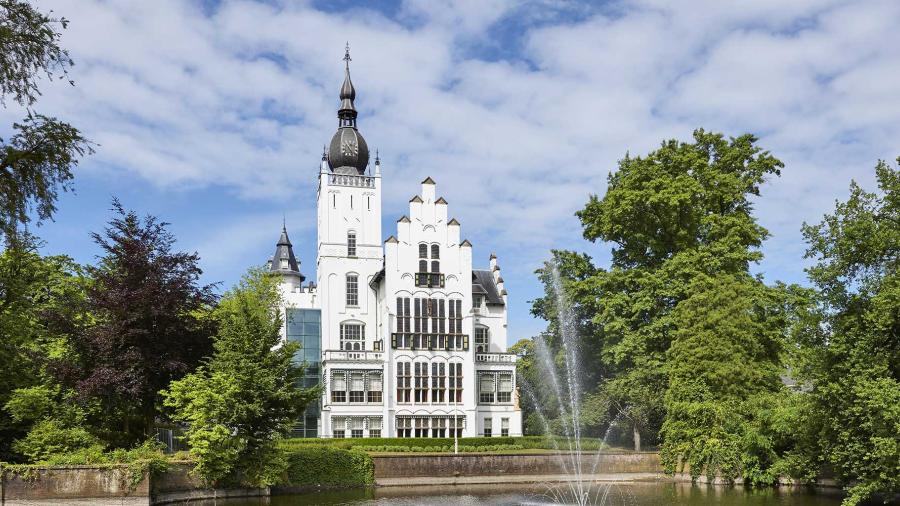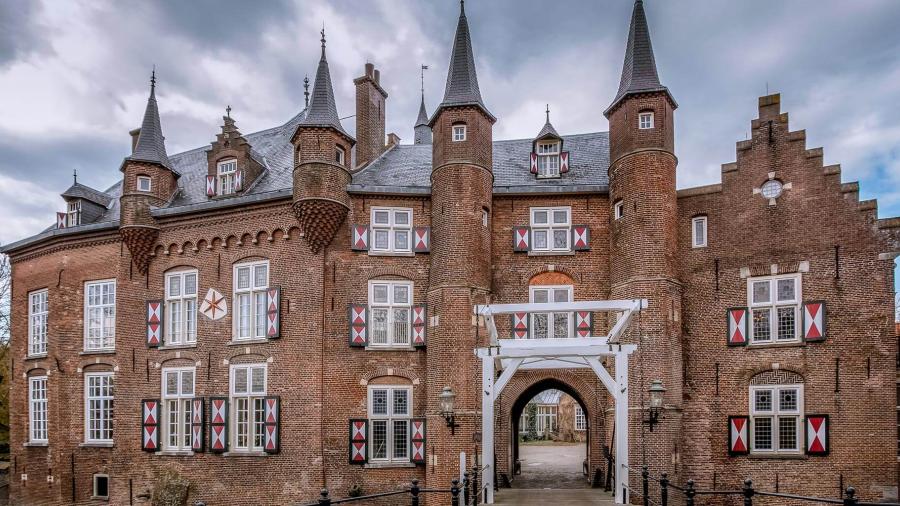 As you learn Dutch in Vught, you'll discover this picturesque, pleasant region, whose inhabitants are known for their love of life! Our partner schools offer a range of Dutch courses in Vught, and you'll make great progress as you practice your Dutch in intensive lessons and outside the classroom. Whether you want to explore the Nationaal Monument Kamp Vught, or head into nearby 's-Hertogenbosch (Den Bosch) for shopping and walks in the historic city centre, studying Dutch in Vught will be an unforgettable experience! 
Why study Dutch in Vught?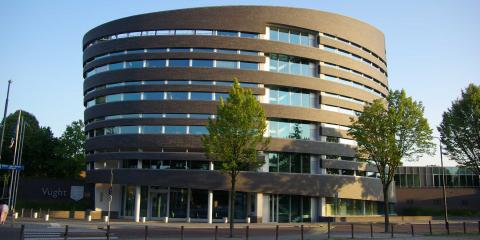 City life
Vught is a charming town with a fantastic quality of life, where there's so much to explore while learning Dutch abroad, from the Vughts Museum to wandering the remains of a fort at Pettelaarse Schans -  contact us for more information about living in Vught.
As you study Dutch in Vught, you're just a short bus ride to Den Bosch, a historic city where you can learn more about the area at the Noordbrabants Museum and take tranquil walks along canals.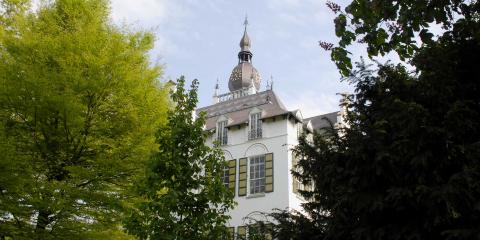 Travel
North Brabant is a diverse region of the Netherlands, where you can experience the thrills at theme park Efteling or take a walk in the surreal dunes of the Loonse en Drunense Duinen.
On a Dutch course in Vught, you're also just a short ride from the innovative city of Eindhoven, which features a whole range of museums from the Van Abbemuseum of contemporary art to the open-air Eindhoven Museum.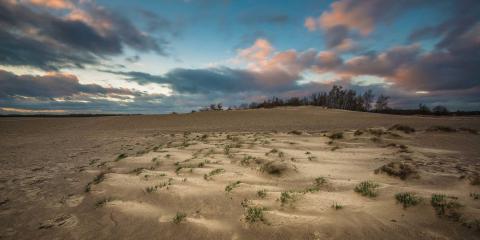 Activities
In nearby Den Bosch, students learning Dutch abroad can discover the city on a bike tour or a unique boat tour through the historic canals of the city.
On surrounding lakes, it's also possible to try exciting watersports including stand-up paddleboarding and windsurfing - the ideal addition to a memorable language course abroad!
Popular questions about studying Dutch in Vught:
Do you have further questions about studying Dutch in Vught? 
 
View other popular destinations
See more exciting destinations you may be interested in