Dutch courses in Spa
Excellent,
16 Student reviews
Taking a Dutch course in Spa will allow you to immerse yourself in the language 100%! Over the centuries, this tiny city in the Ardennes valley has hosted historical figures like Victor Hugo or Alexander Dumas, who visited the city for its famous hot springs and relaxed atmosphere - and you can do the same as you learn Dutch in Spa. For a relaxing language study holiday filled with nature and history, choose to study Dutch in Spa!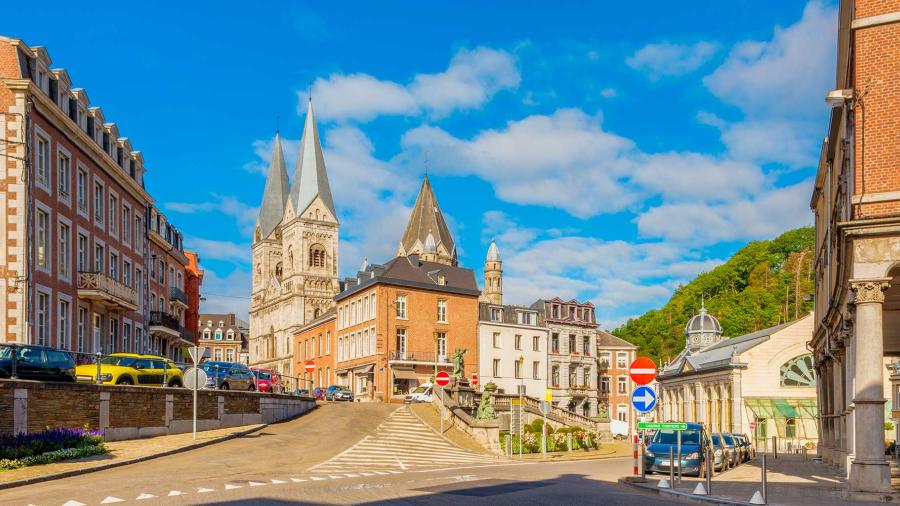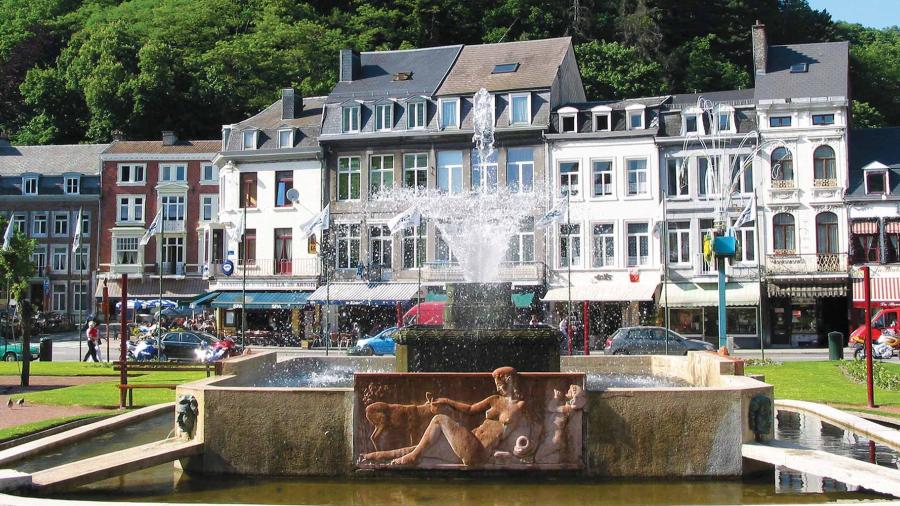 Spa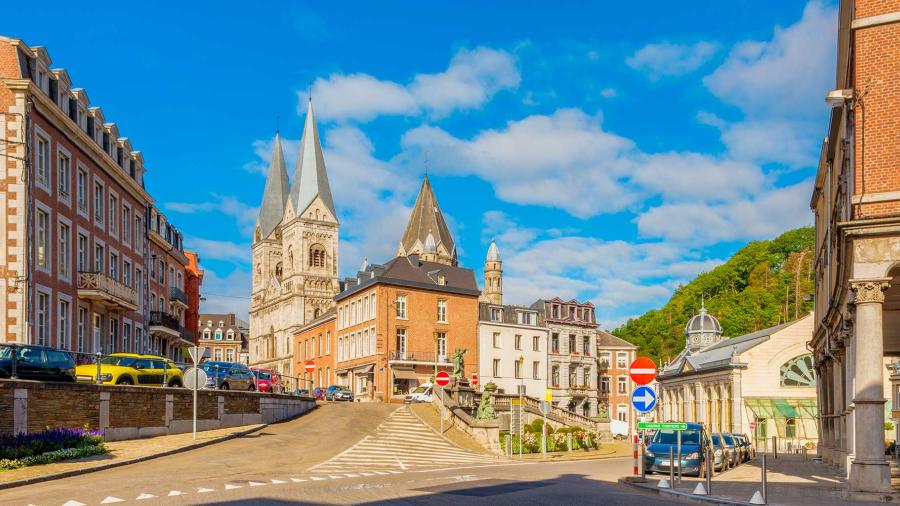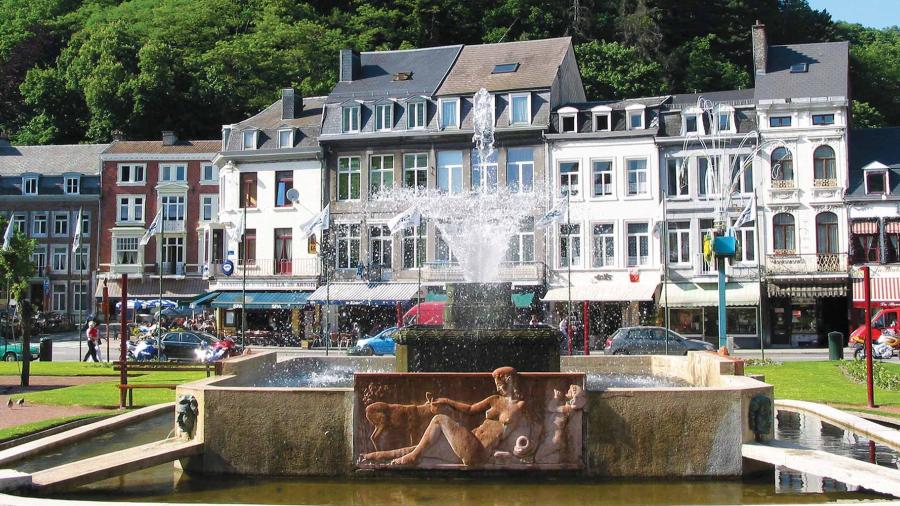 At the intersection of Luxembourg, Germany, France and the Netherlands, Spa is known as 'the Café of Europe', and as you learn Dutch in Spa you can experience its calming atmosphere and unique sights for yourself. On a Dutch course in Spa, you'll also learn Dutch abroad in an authentic environment, being taught by native speakers in immersive lessons. From the famed mineral waters of the town to the Domain Berinzenne nature park, don't miss your chance to study Dutch in Spa!
Why study Dutch in Spa?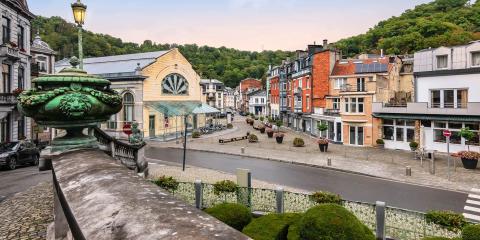 City life
Spa is a charming town in one of the most beautiful regions of the Netherlands, and as you learn Dutch in Spa you can fully experience its famous thermal waters for yourself - contact us for more information about living in Belgium.
Visit the Museum of the City of Water to find out about Spa's unique history, and if you're lucky enough to visit during the Belgian Formula 1, head to nearby Francorchamps to watch the action in person!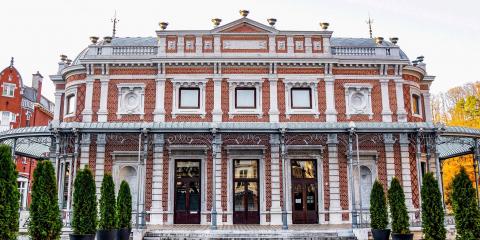 Travel
On a Dutch course in Spa, you're just a short drive from Liège, a unique city where you can explore the Walloon culture and unique sights like Montagne de Bueren and La Boverie
For an escape into nature as you study Dutch abroad, head to the Nature Parc High Venn, a tranquil moorland area where you can hike and cycle to your heart's content!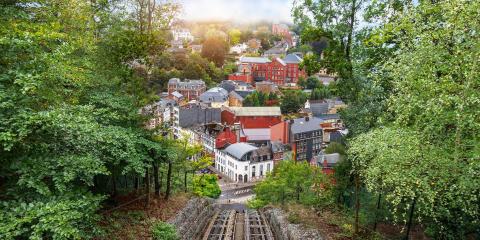 Activities
In this famed wellness resort, the best way to spend your time when you're not learning Dutch in Spa is by heading to a nearby spa, where you can take a dip in the warm thermal water and try a massage!
SpaForest is the place to go for thrills including ziplining and high ropes courses, and if you want to explore the beautiful natural surroundings even further, hire a bike and explore local trails
Popular questions about studying Dutch in Spa
Do you have further questions about studying Dutch in Spa? 
 
View other popular destinations
See more exciting destinations you may be interested in