Wales Summer Programme (11-17)
Wales Summer Programme (11-17)
Study on the beautiful campus of Bangor University, just minutes away from the seaside and with on-site sports and arts facilities! You'll learn English with your fun and friendly teachers during exciting and participative classes. There's free Wi-Fi available throughout the school and accommodation premises, and the residence, student lounges and canteen are all on the campus, just a few minute's walk apart. Together with your fellow students and school staff, you can walk to the seaside or the centre of Bangor in under 10 minutes! Discover the oldest city in Wales while you enjoy the summer of your life!
School Highlights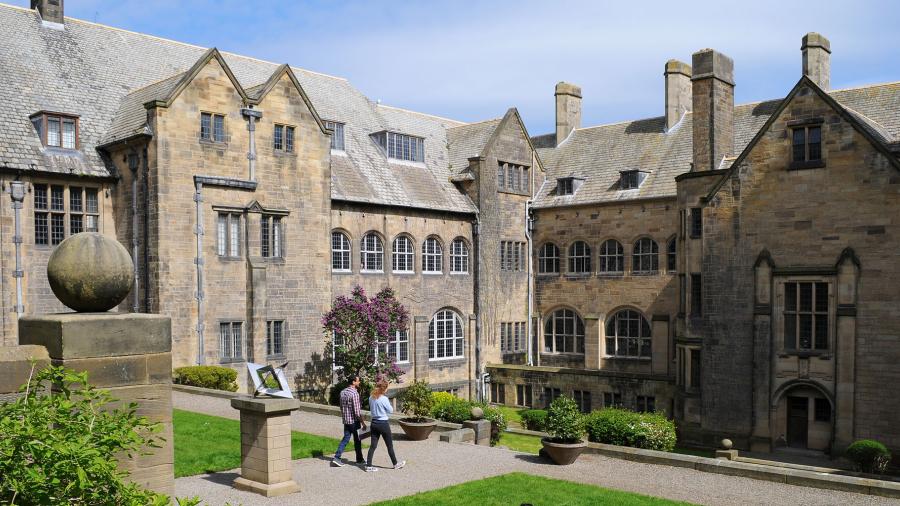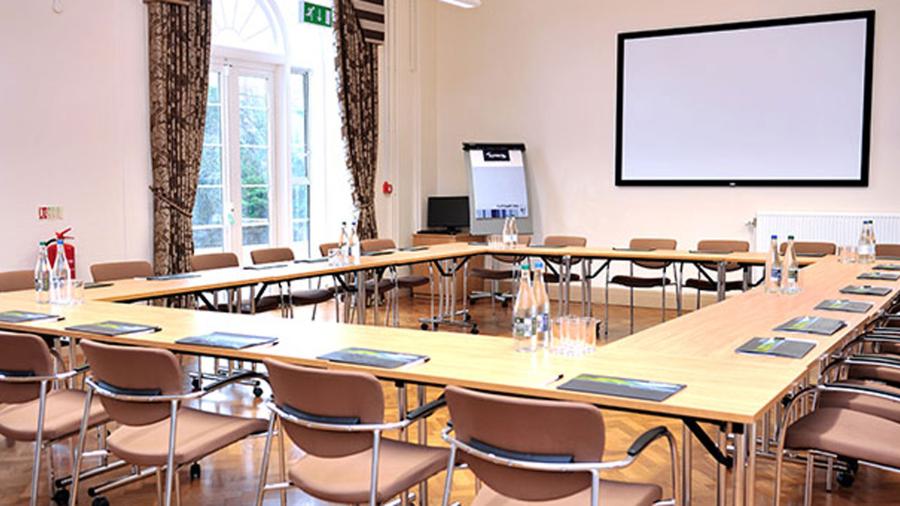 Wales Summer Programme (11-17)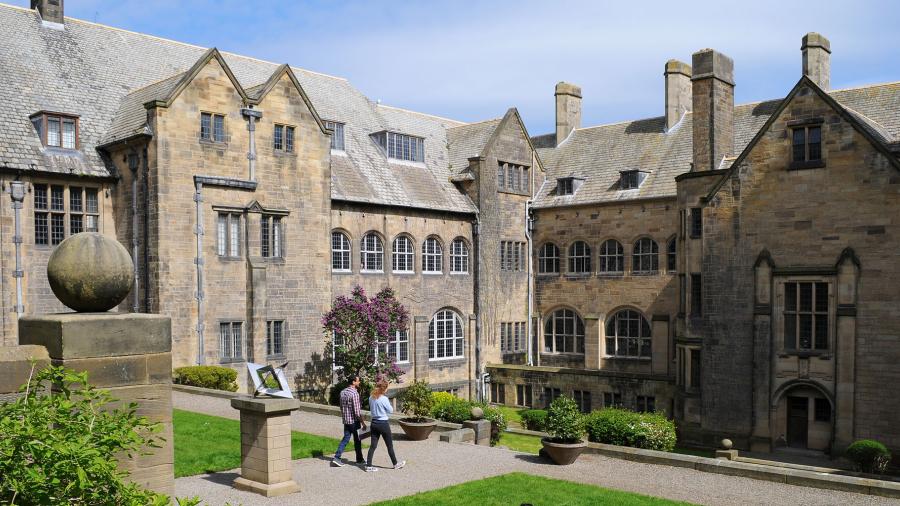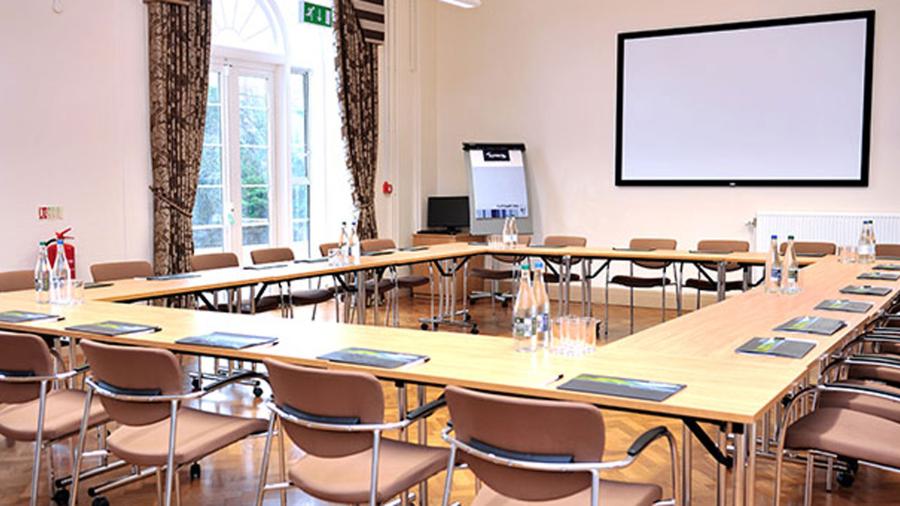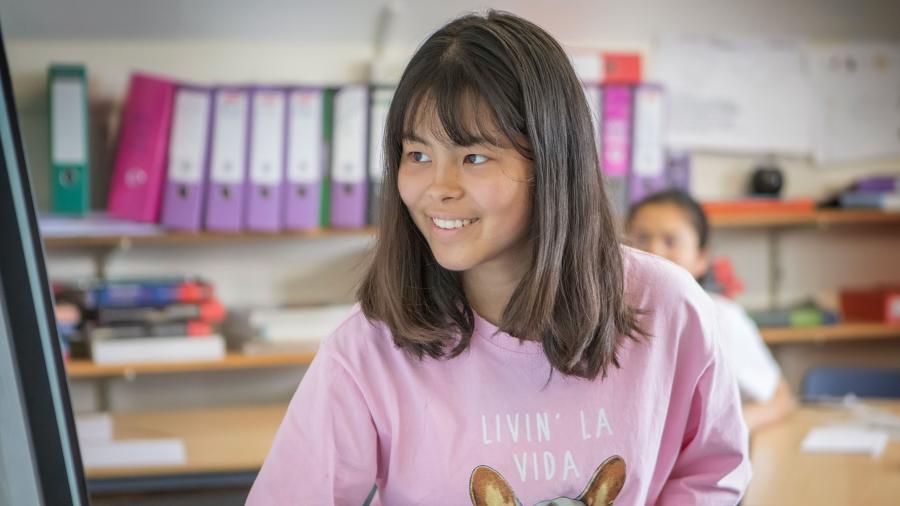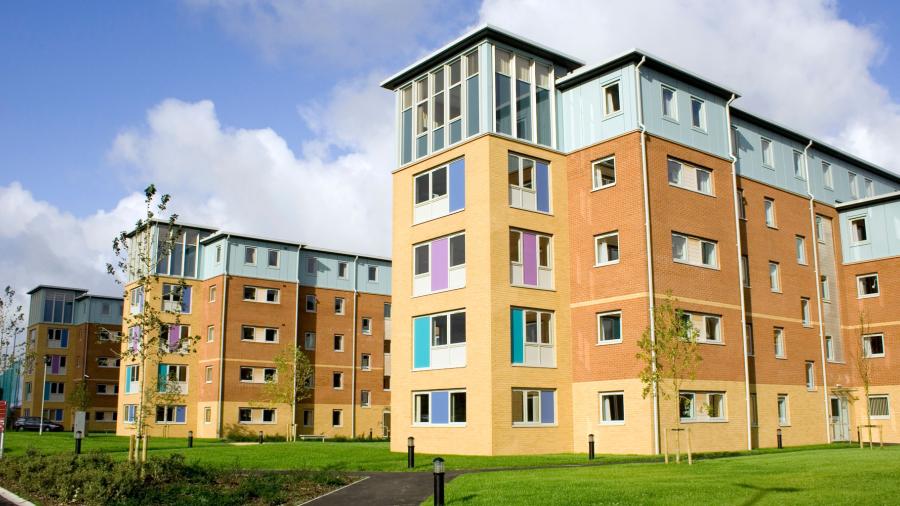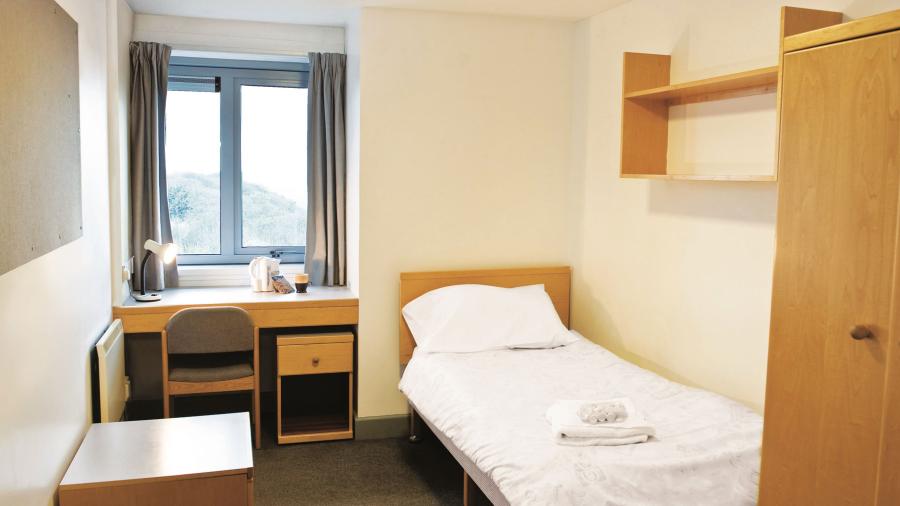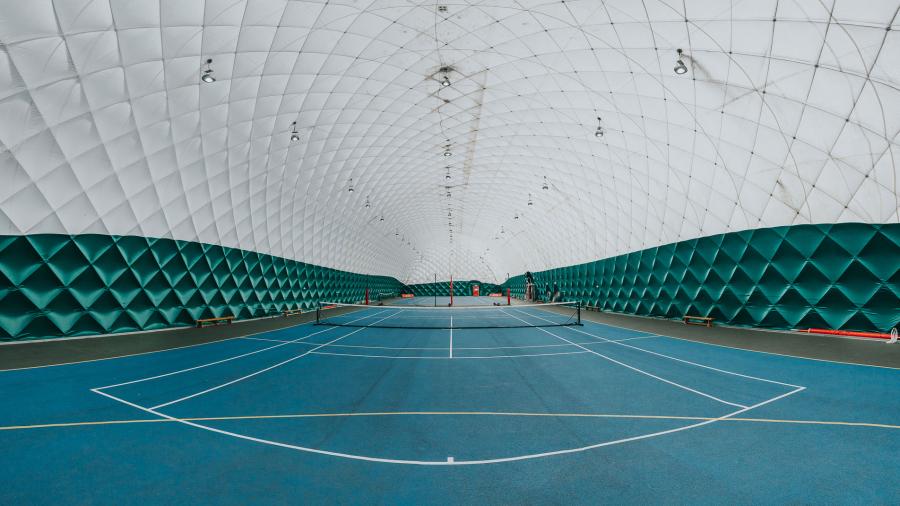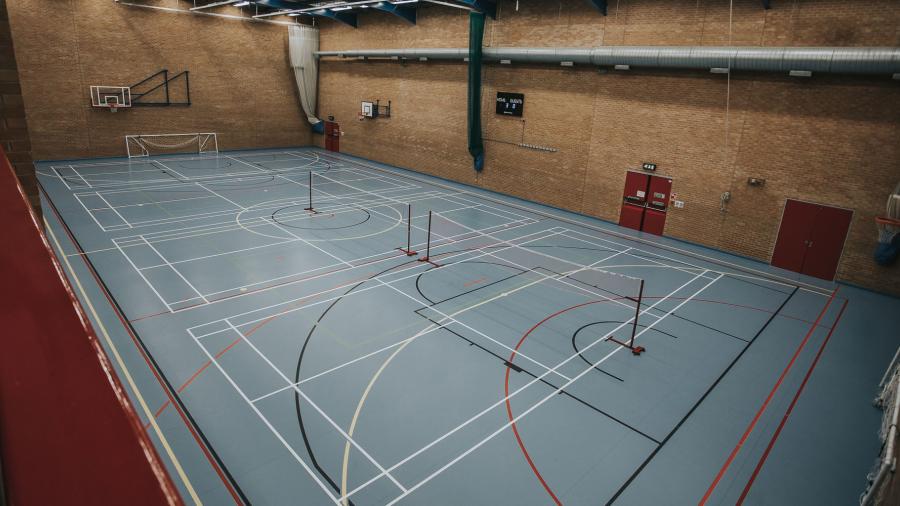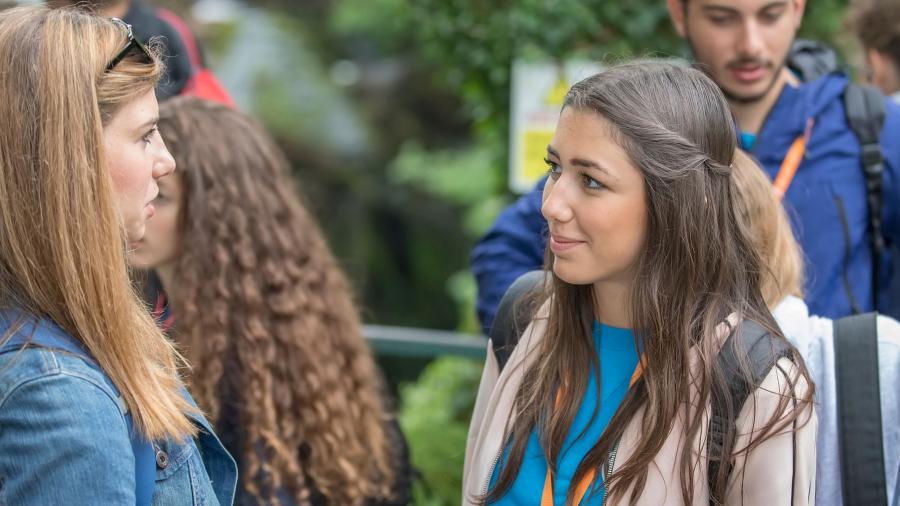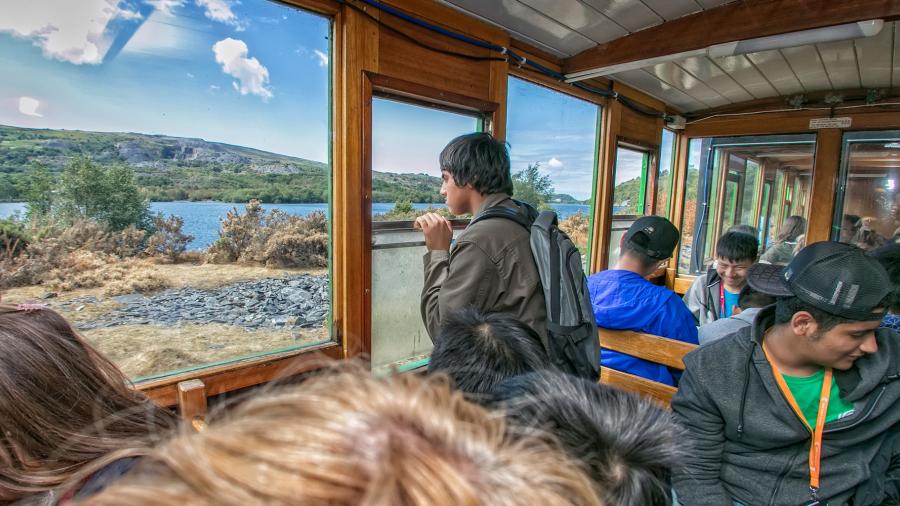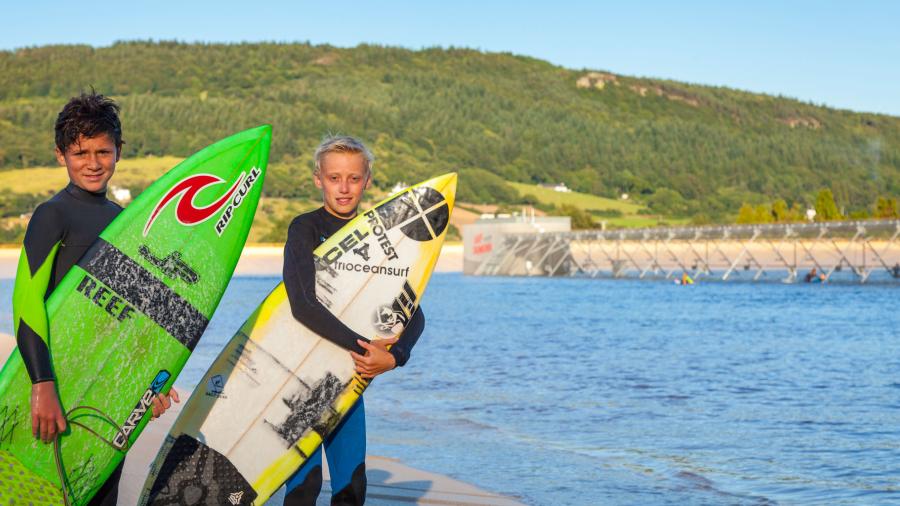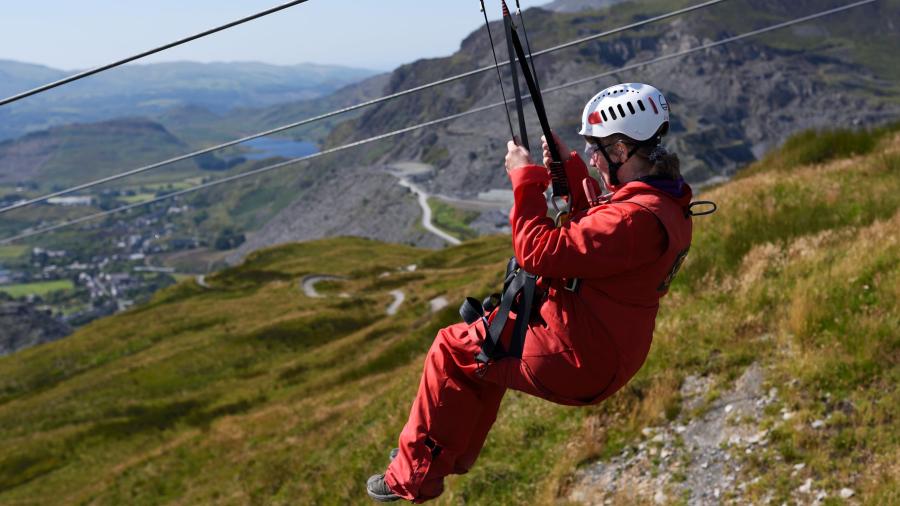 School facts
School size:
Nationality mix:
Over 3 countries
Accommodation:
Accommodation
ESL schools guarantee the same excellent standards for accommodation as they do for teaching. We take great pleasure in helping you find the most suitable accommodation for you.
Find out more about ESL accommodations