English school in Bath
Bath University Campus (13-17)
Bath University Campus (13-17)
This summer campus is located on the grounds of the picturesque University of Bath. Combine all sorts of sports like horse riding, golf or general activities with your English course in Bath. If you opt for horse riding or golf, you'll have 12 hours per week to delve deep into your hobby of choice in total English immersion lead by equestrian experts and golf pros, or go in for the general activity programme full of fun sports. Both the stables and the golf course are located within easy walking distance of the residence. Every week, you'll enjoy dynamic English language classes given by fun and experienced teachers. Discover England on the weekly half-day and full-day excursions – there's truly something for everyone!
School Highlights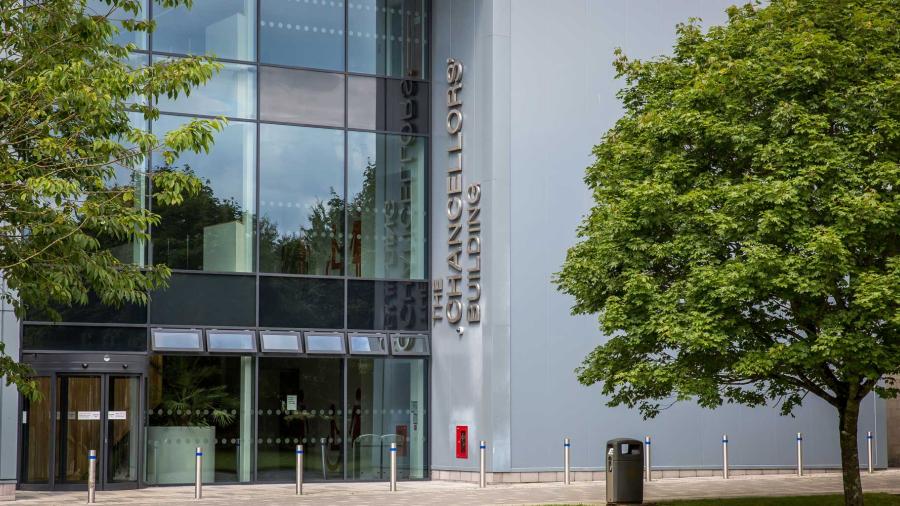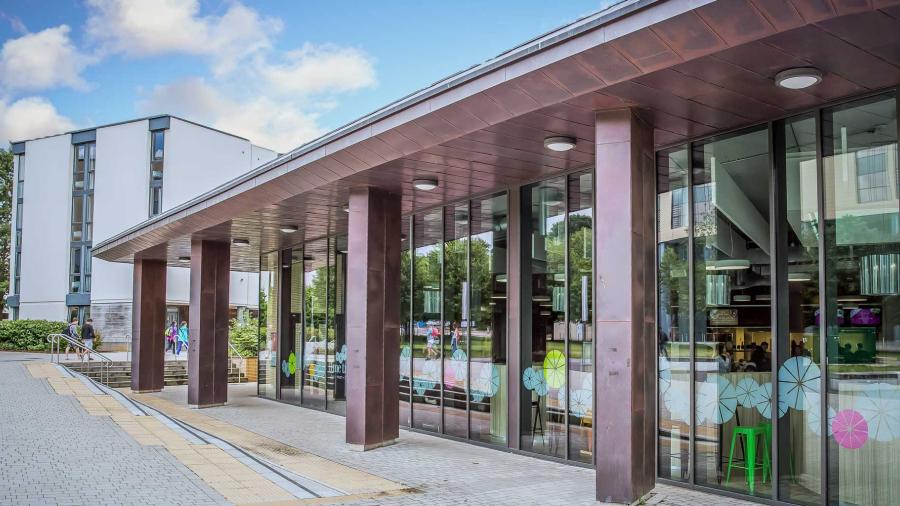 Bath University Campus (13-17)
English school in Bath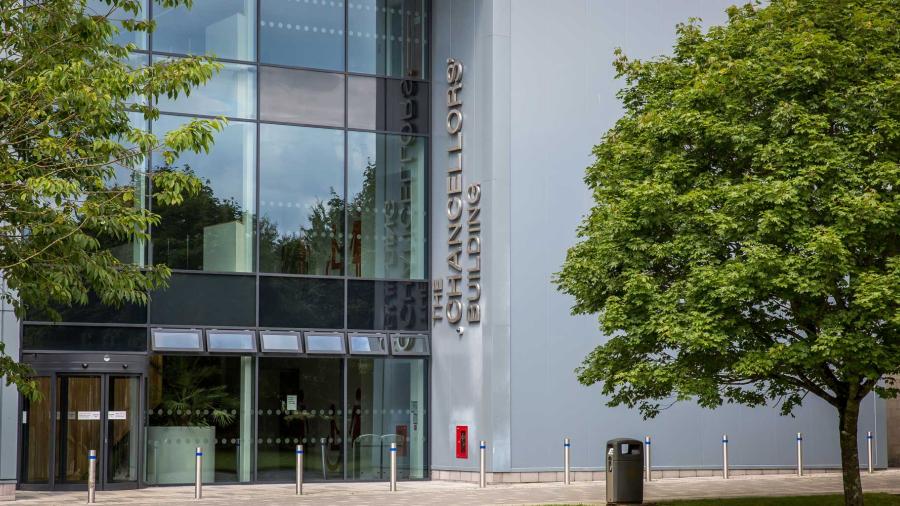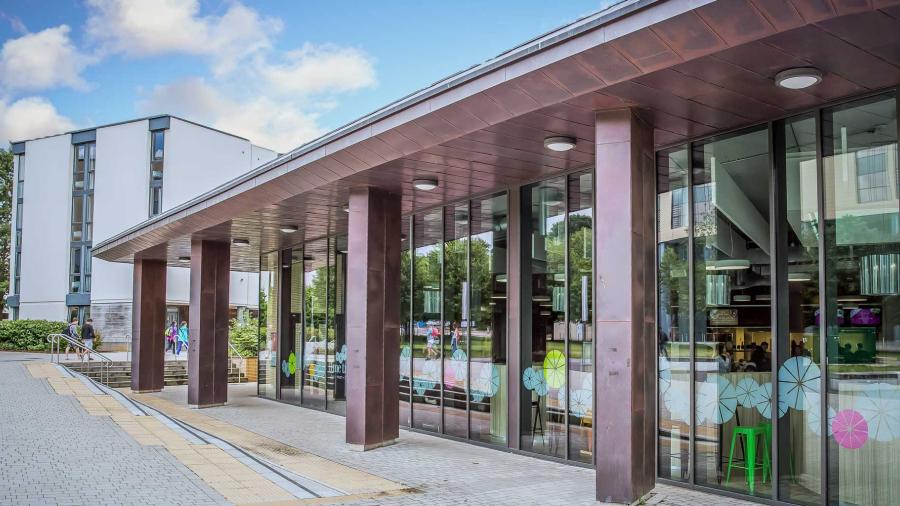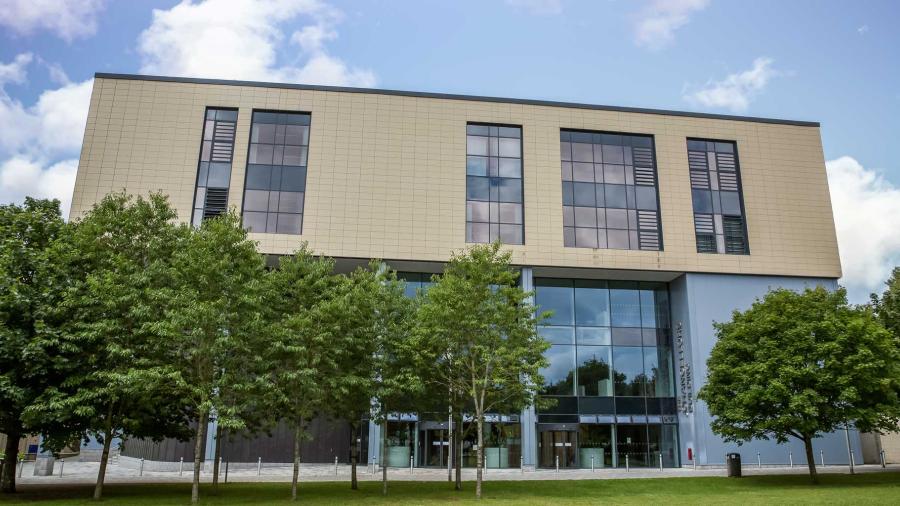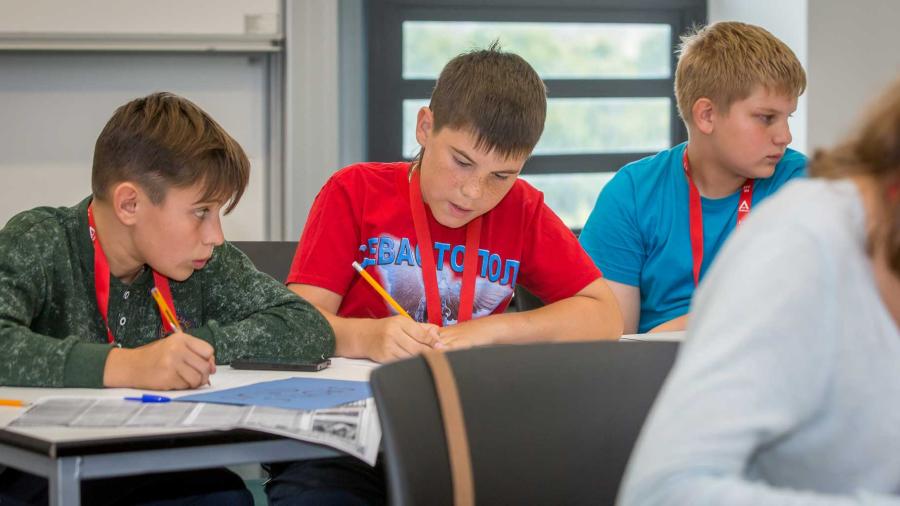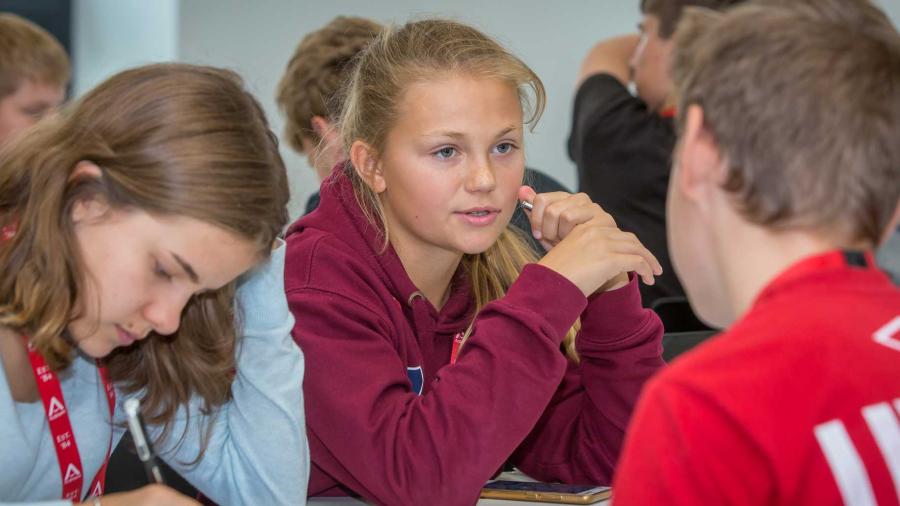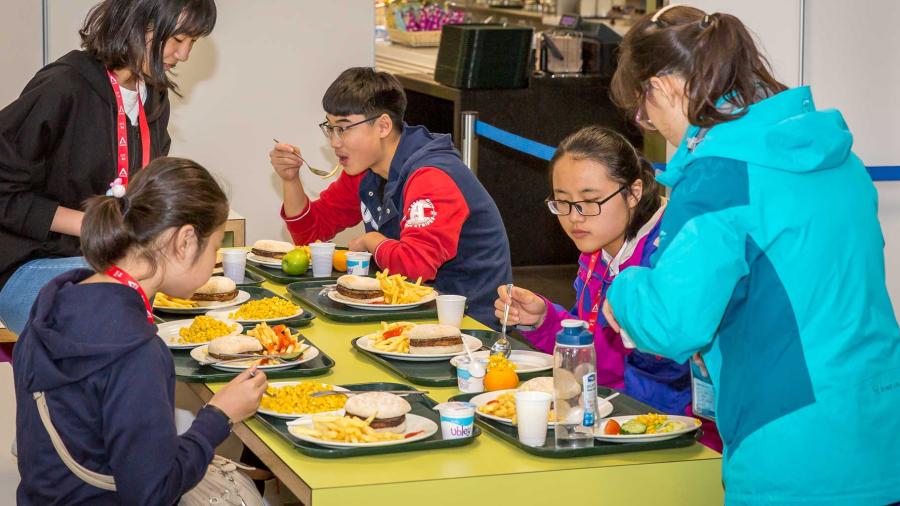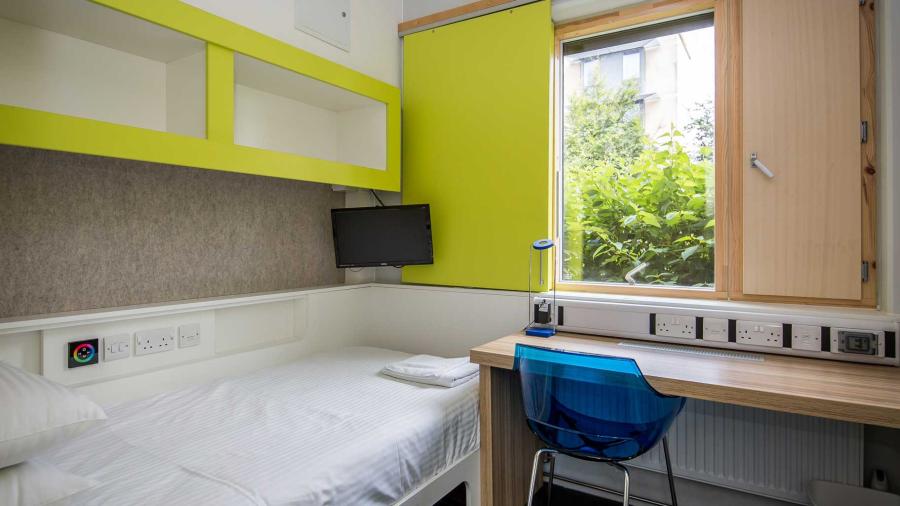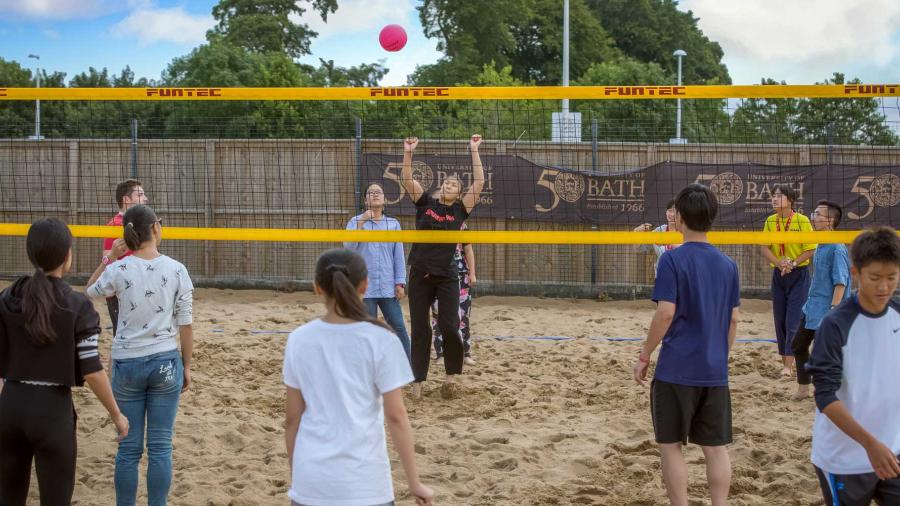 School facts
School size:
Minimum Age:
13 years old
Nationality mix:
Over 3 countries
Accommodation:
Accommodation
ESL schools guarantee the same excellent standards for accommodation as they do for teaching. We take great pleasure in helping you find the most suitable accommodation for you.
Find out more about ESL accommodations