IH London Covent Garden
Right in the middle of London's West End, Covent Garden has come a long way from its days as a garden for the monks of Westminster Abbey! The shops are some of the coolest in London and you will be in good company among the stylish Londoners that come to party here in the various hip bars and night clubs. Learn English in the beating heart of London with ESL! In the heart of the capital, our partner school is located in beautiful Covent Garden, just steps from the shops, restaurants and cafés of this fashionable district and close to four stations on the main tube lines. A significant asset that will motivate you to learn the English language in full immersion in the city! In a brand new richly decorated building, the school accommodates 52 air-conditioned classrooms equipped with state-of-the-art audiovisual material (audio, TV, DVD) and interactive whiteboards in all classrooms. The computer room, digital language laboratory, well-furnished library, "Fair Trade" cafeteria serving drinks and hot and cold meals, "funky" student lounge, relaxation areas as well as the helpful and attentive staff of the school will contribute to make your life easier. You will enjoy free Internet access via Wi-Fi throughout the building. The teachers are experienced and dedicated to developing and strengthening your language skills. With an emphasis on communication, the classes will explore the use of the language in everyday situations. A wide range of courses and levels is offered by this respected school, renowned for the excellence of its teaching, in the heart of the English capital. Make the most of it!
School Highlights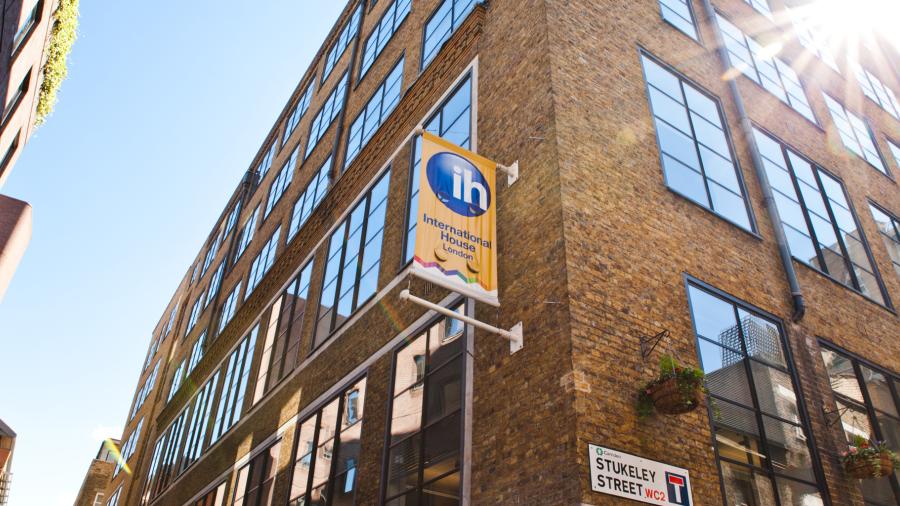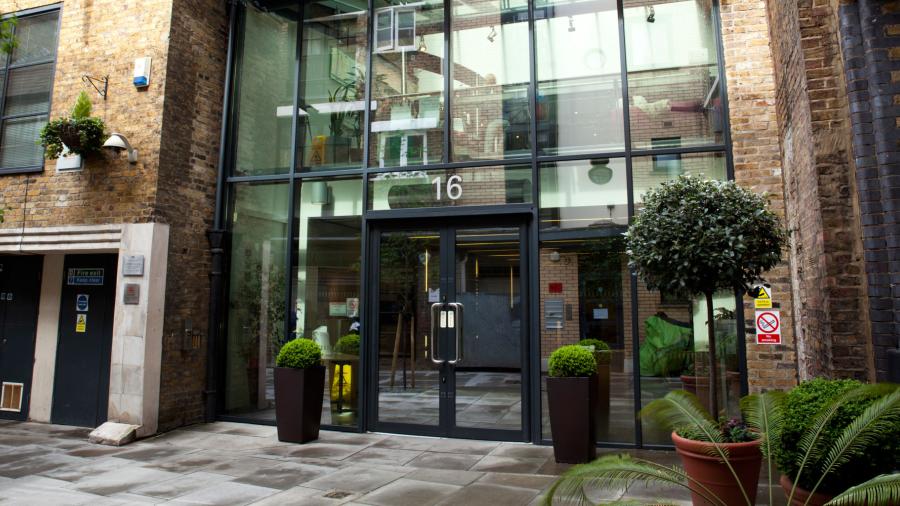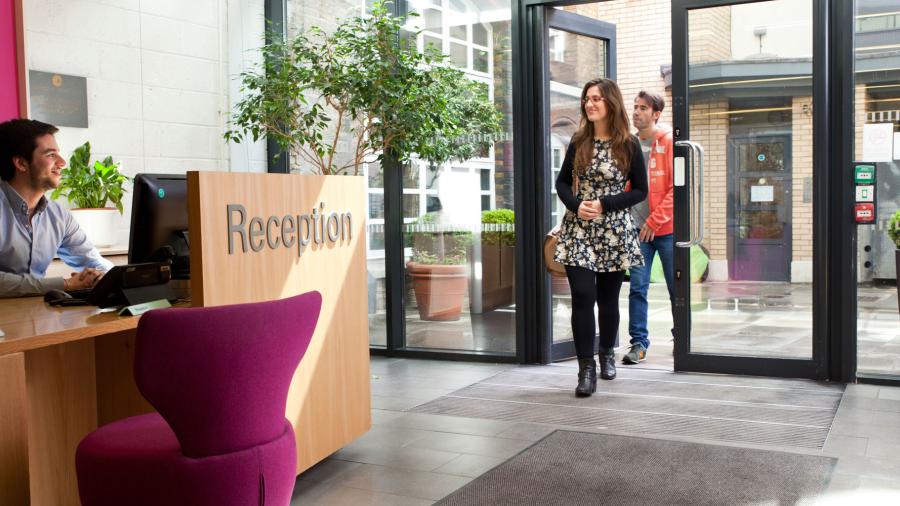 Key points
Beautiful school located in an attractive London district
Excellent teaching, in keeping with the high standards of the IH group
Great accommodation options
A plethora of leisure activities
School facts
School size:
Available exams:
Minimum age:
Accommodation:
Accreditation
English UK partner agency

Student nationalities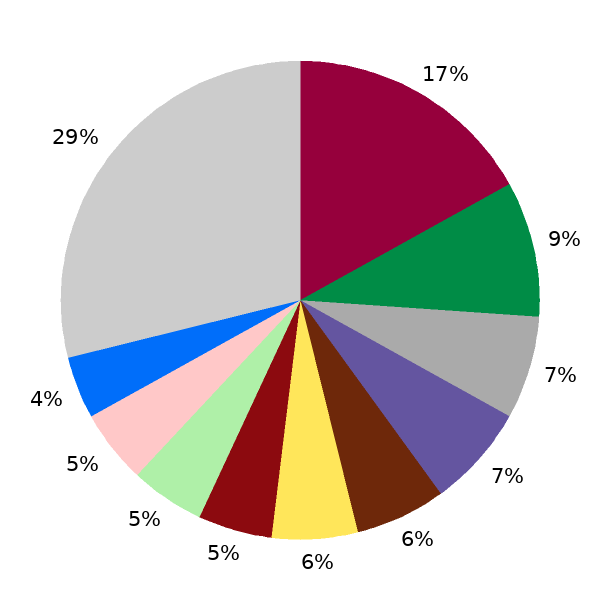 Accommodation
ESL schools guarantee the same excellent standards for accommodation as they do for teaching. We take great pleasure in helping you find the most suitable accommodation for you.
Find out more about ESL accommodations