Patong Language School
Our partner school is the oldest school on the island. Thanks to its qualified teachers and twenty-five years' teaching experience, the course centre has acquired a good reputation. In the 14 air-conditioned and comfortable classrooms, Thai is taught with care. Based on phonetics in order to allow students to become familiar with the language, the teaching relies on a method developed by the school itself. You will be able to choose between a method entirely based on speaking and another one based on reading and writing. One-to-one lessons are so affordable that they constitute a great opportunity for you to take. Step-by-step, you will be lead by the Thaï teachers into the discovery of the language and they will help you acquire enough confidence to exchange a few words with the inhabitants, who will be delighted by your effort. The school is in the centre of Patong, two minutes from the famous Patong beach. You will be able to chat with the other international students in the courtyard and in the students' lounge. The school has a free WiFi network and some Internet cafes are situated next to the school.
School Highlights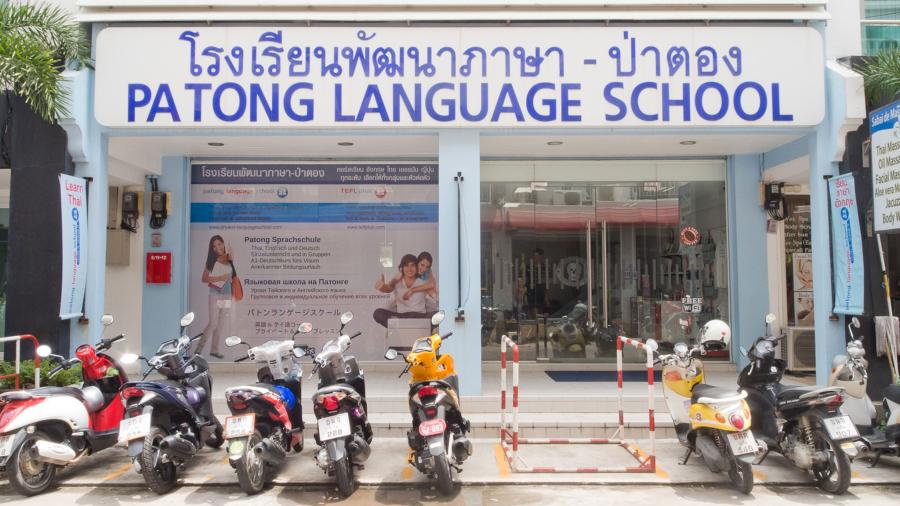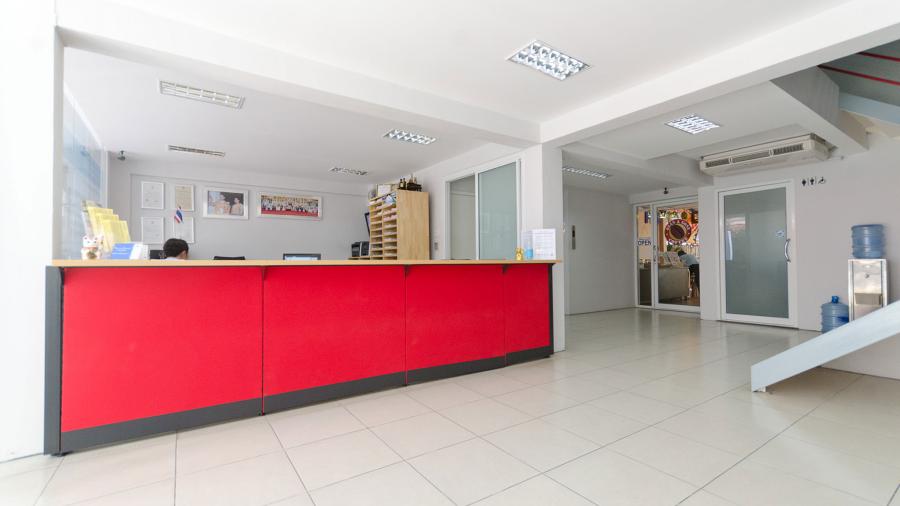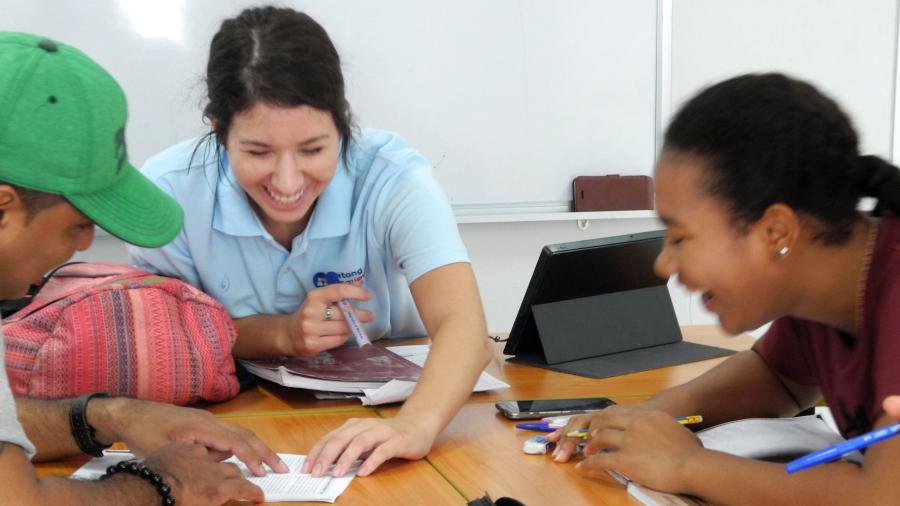 Key points
Very attractive island
Experienced school with a program of one-to-one lessons
Accommodation in residence/hotel near the school
Perfect for discovering the Thai culture
School facts
School size:
Available exams:
Minimum age:
Accommodation:
Accreditation

Student nationalities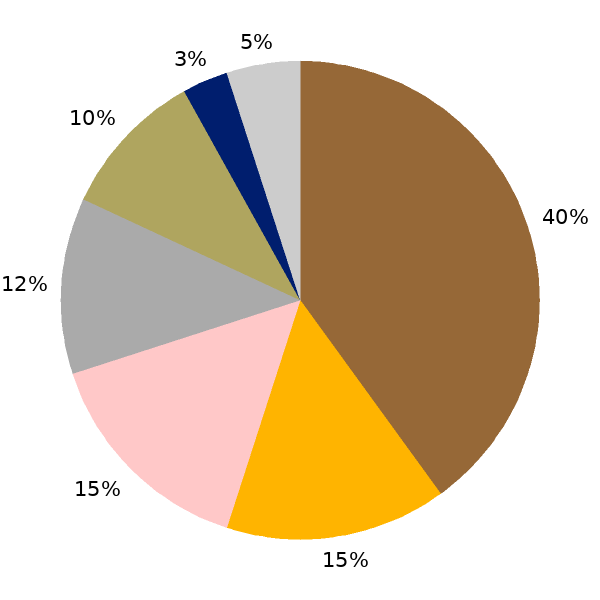 Accommodation
ESL schools guarantee the same excellent standards for accommodation as they do for teaching. We take great pleasure in helping you find the most suitable accommodation for you.
Find out more about ESL accommodations