Family programme
From 12 years old
Our partner school in Malaga is your best choice to improve your language skills while enjoying the unique culture and sights of Andalusia. The school is in Pedregalejo, a residential beachfront neighbourhood filled with the smell of fresh, fried seafood and sounds of happy beachgoers. The school itself, with its garden, terrace, and frequent leisure activities, makes for the perfect spot to soak in the relaxed atmosphere of the area. The school features between 6-14 classes across the year, each with up to 10 students per class. Each class features an interactive whiteboard and free WIFI ­– students will also have access to the school library and computer facilities.
School Highlights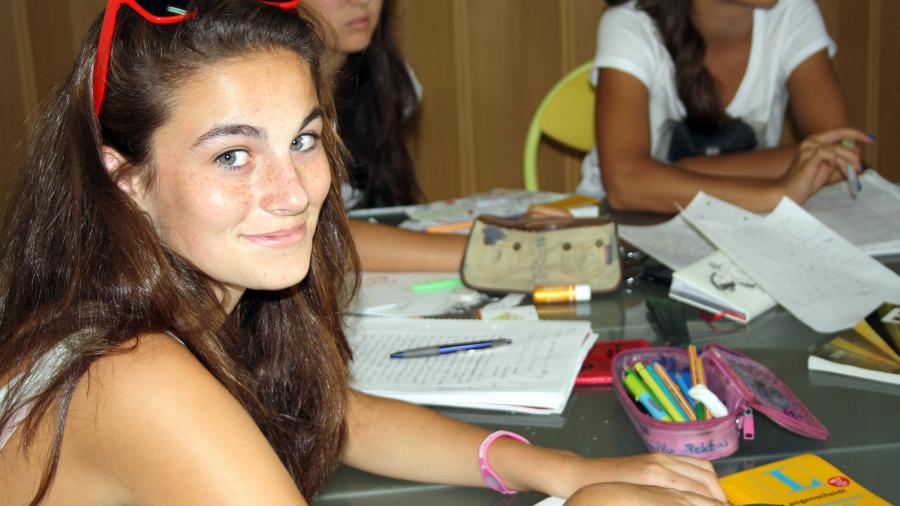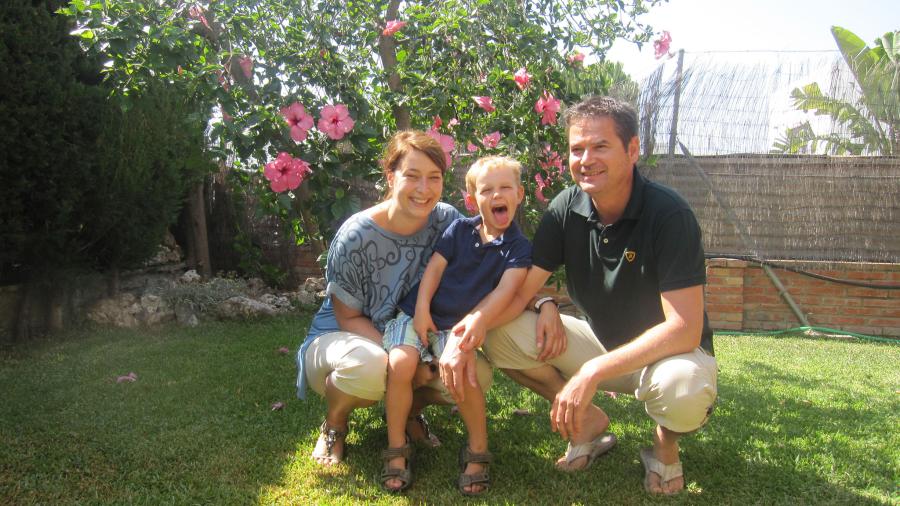 Family programme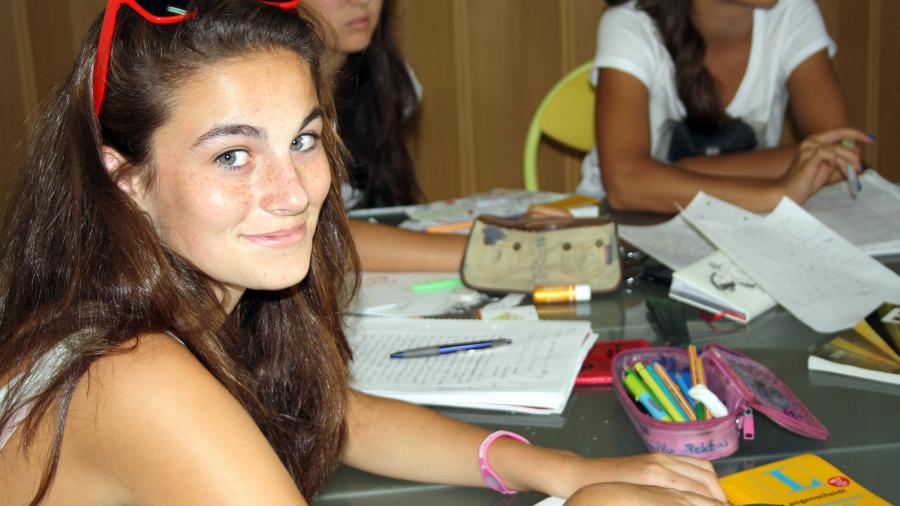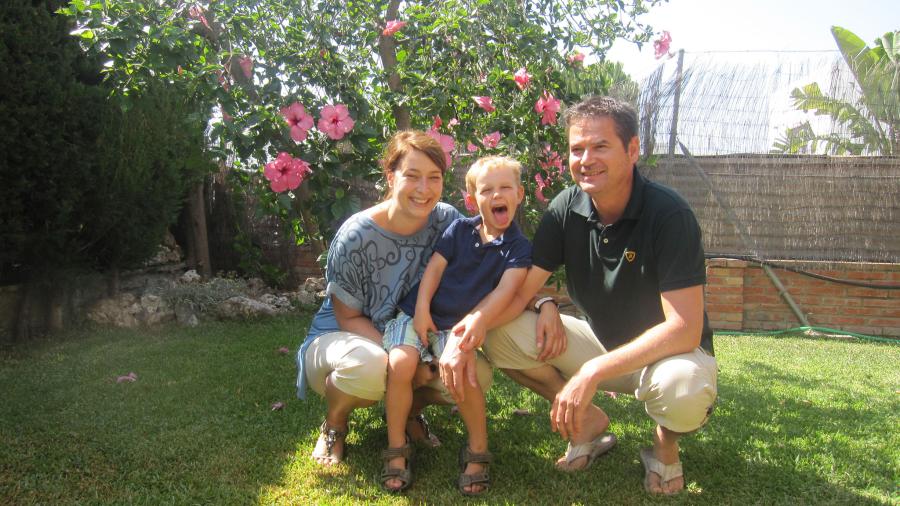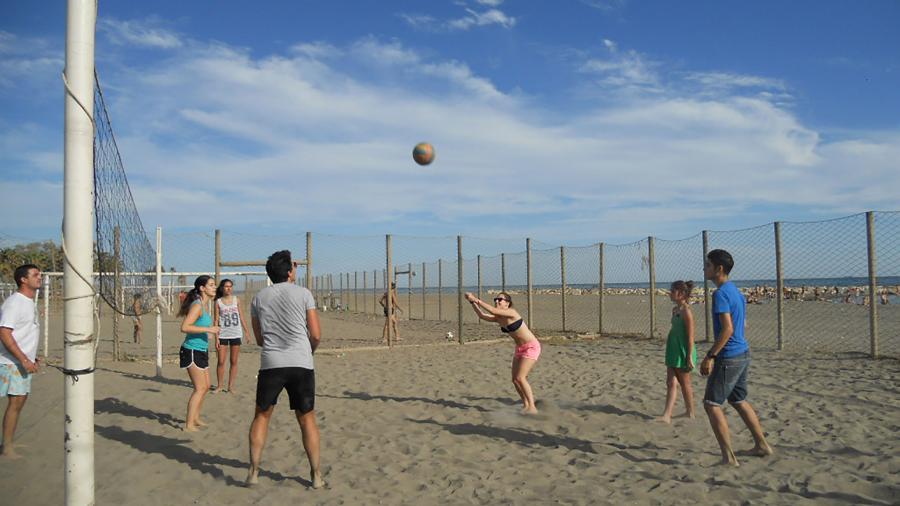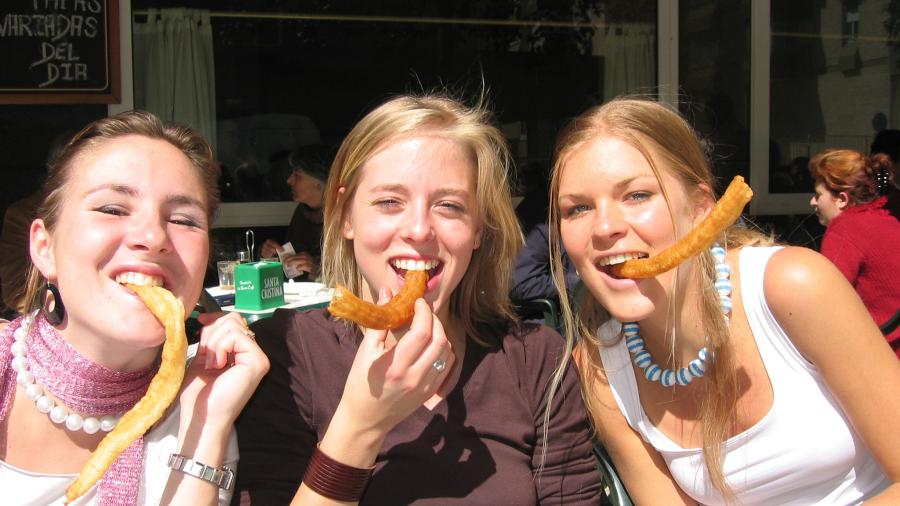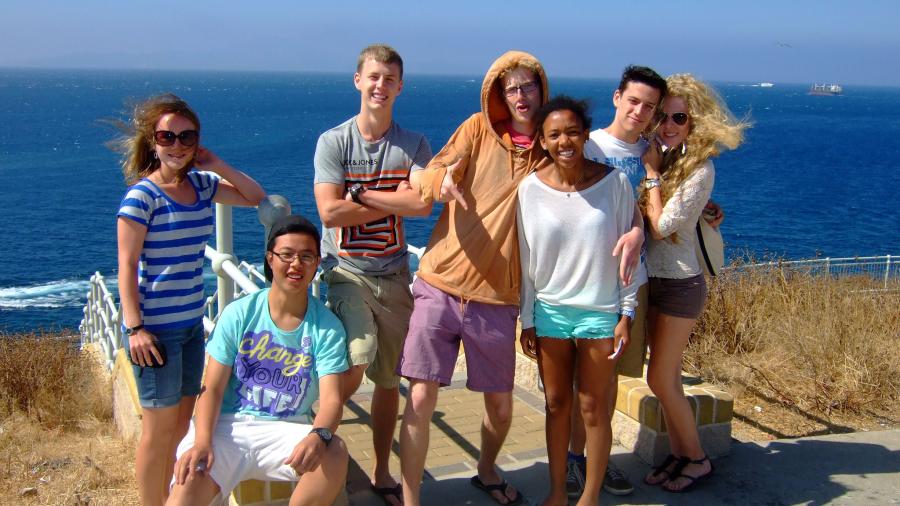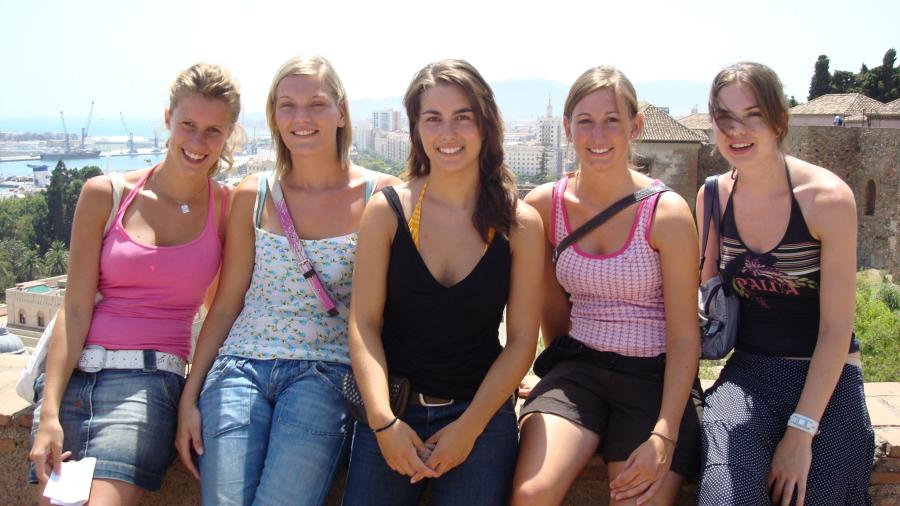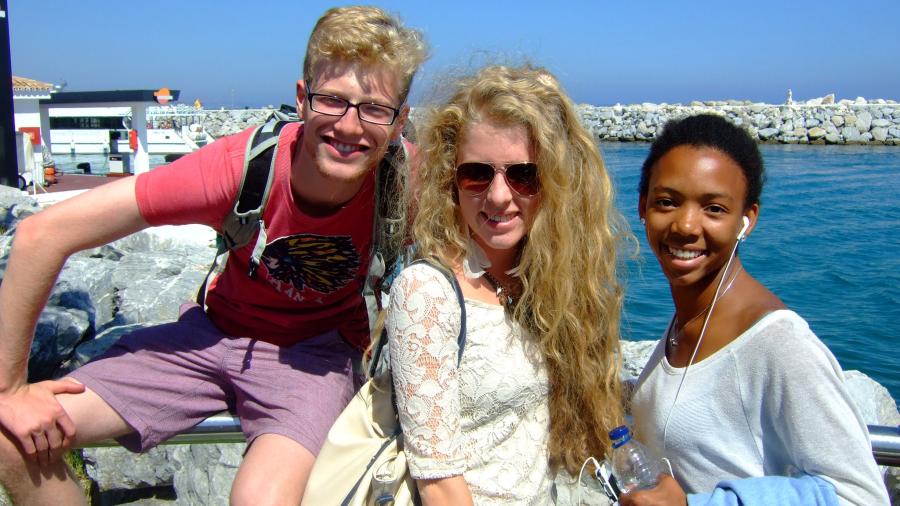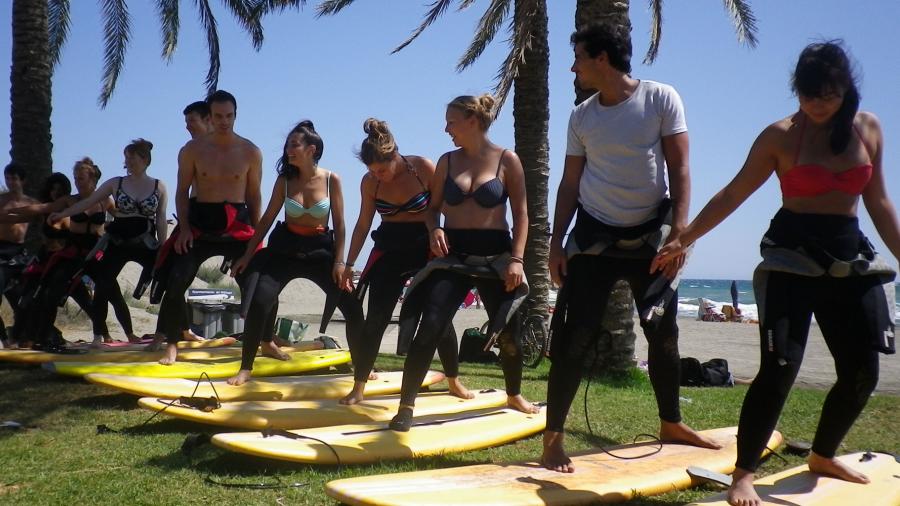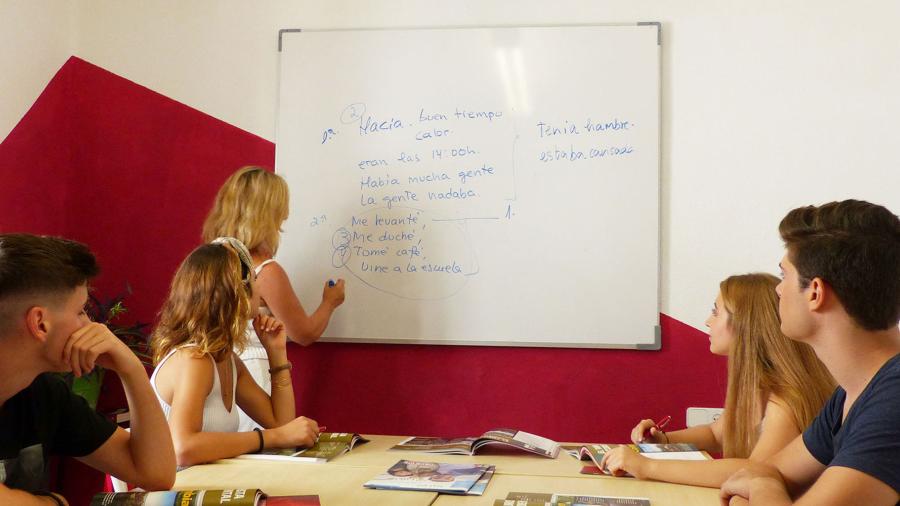 Key points
The whole family can enjoy their holiday to the full next to the Mediterranean
The school is located in a very quiet area.
While parents are on a course, the school provides a babysitting service for families with small children (from 2 years old, approximately €15 per hour. Evening baby-sitting is available by request.)
School facts
School size:
Minimum Age:
12 years old
Nationality mix:
Over 3 countries
Accommodation:
Accommodation
ESL schools guarantee the same excellent standards for accommodation as they do for teaching. We take great pleasure in helping you find the most suitable accommodation for you.
Find out more about ESL accommodations