Dante
Our school is located in the heart of Siena, only 10 minutes away from the famous Piazza del Campo. With its high ceilings, elegant archways and natural light, the school offers the ideal setting for your studies. The centre boasts 20 classrooms, a study room with a library and multimedia material, and computers with internet access. To relax after classes or during breaks, you can choose between the comfortable student lounge or two lovely courtyards. There are also three terraces, which are perfect for relaxing and getting to know the other students while enjoying the sunshine.
School Highlights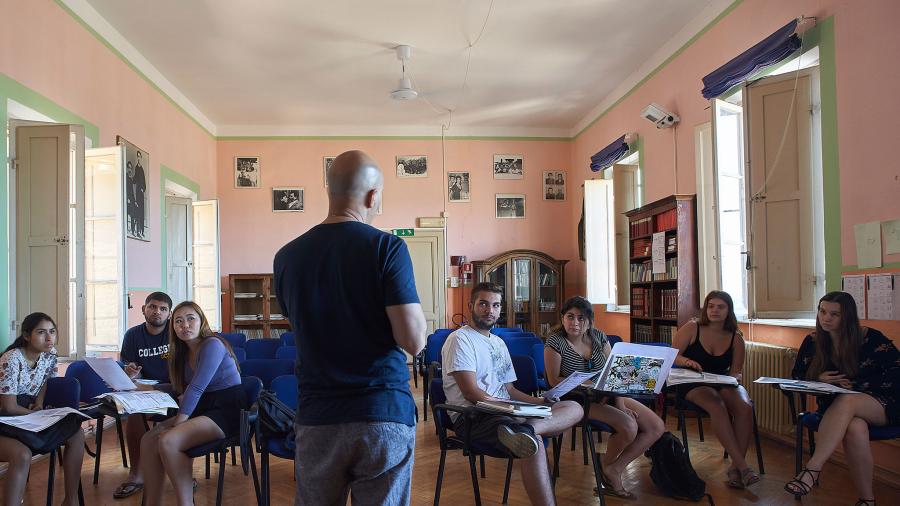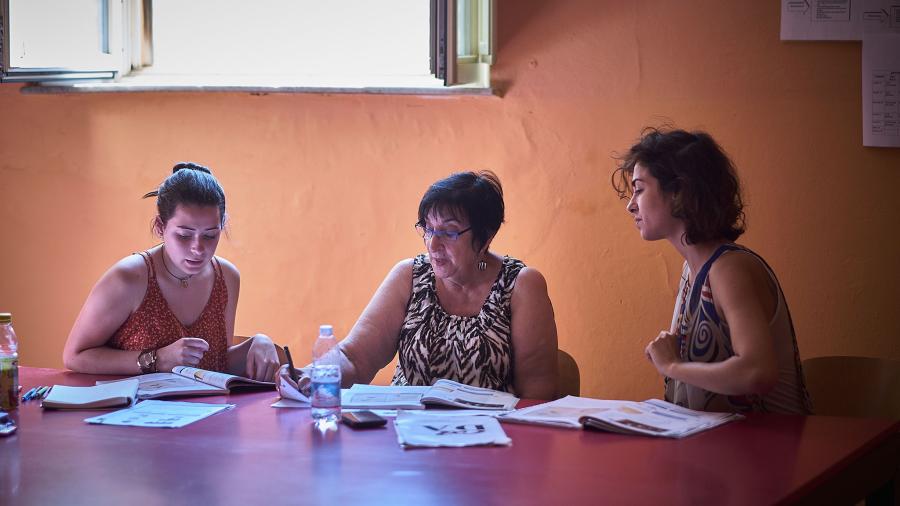 Dante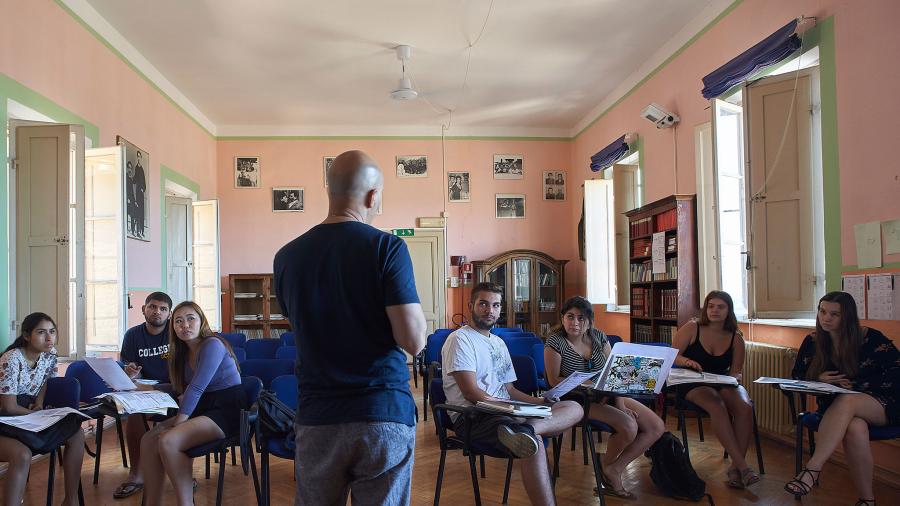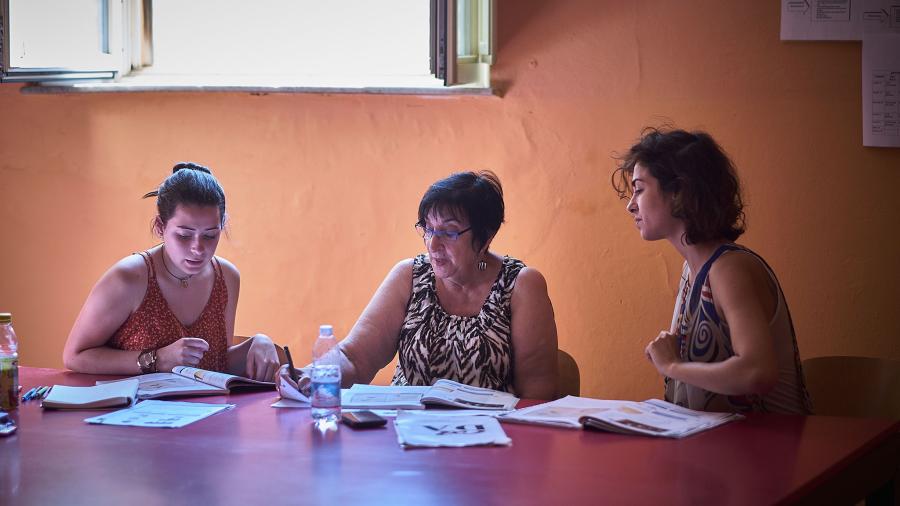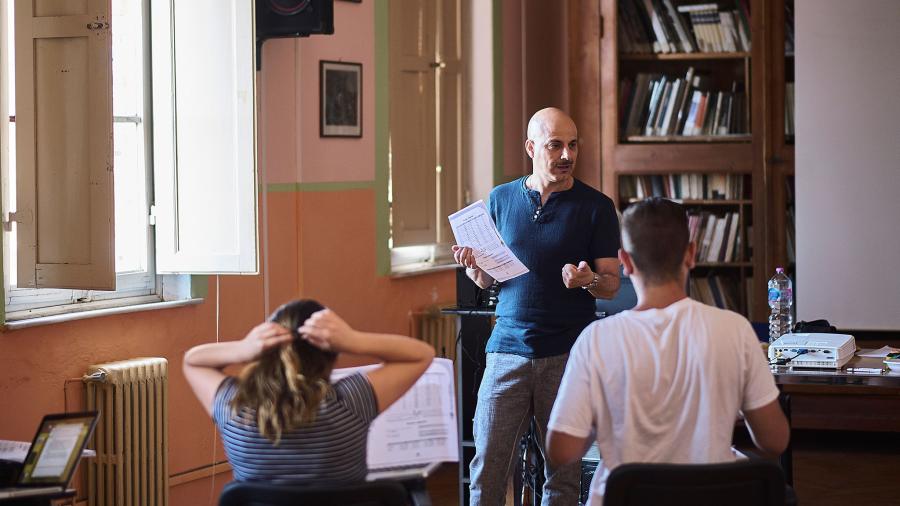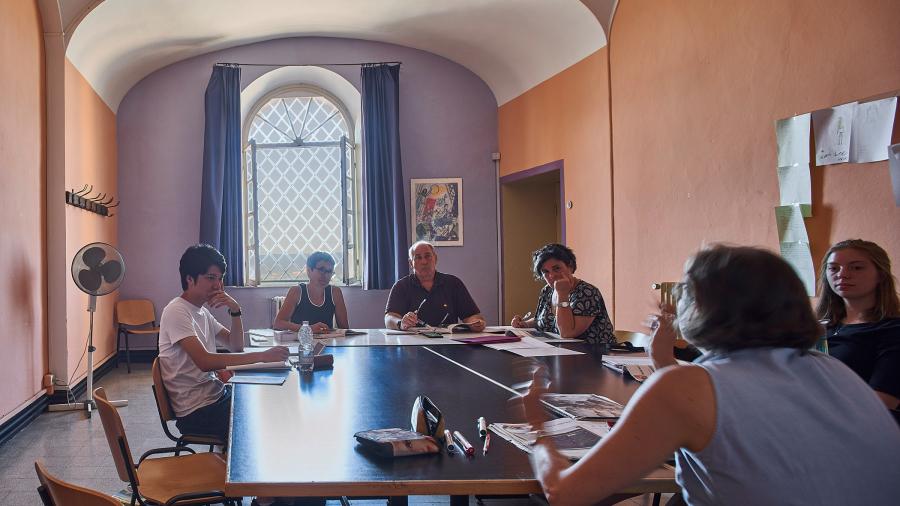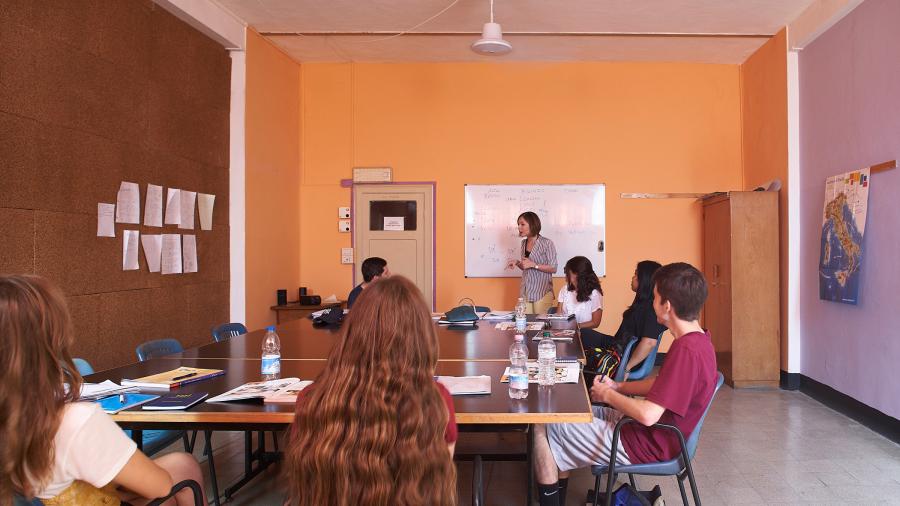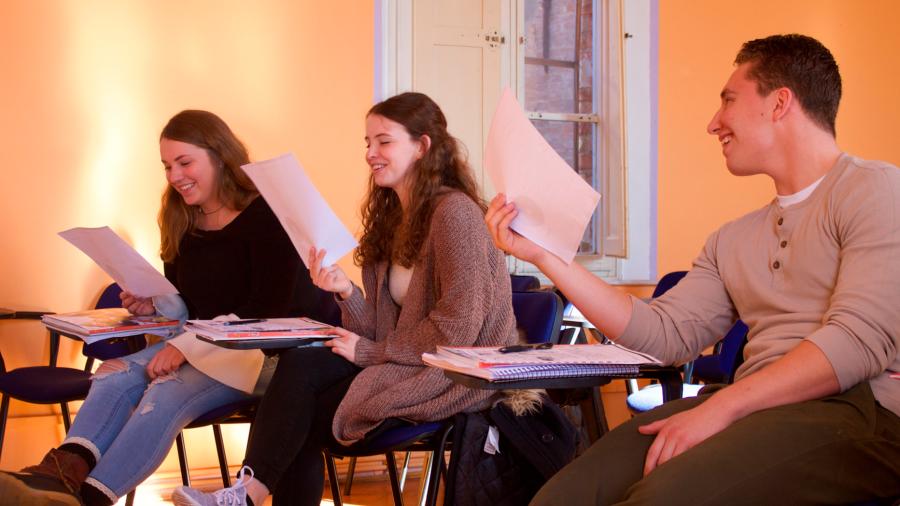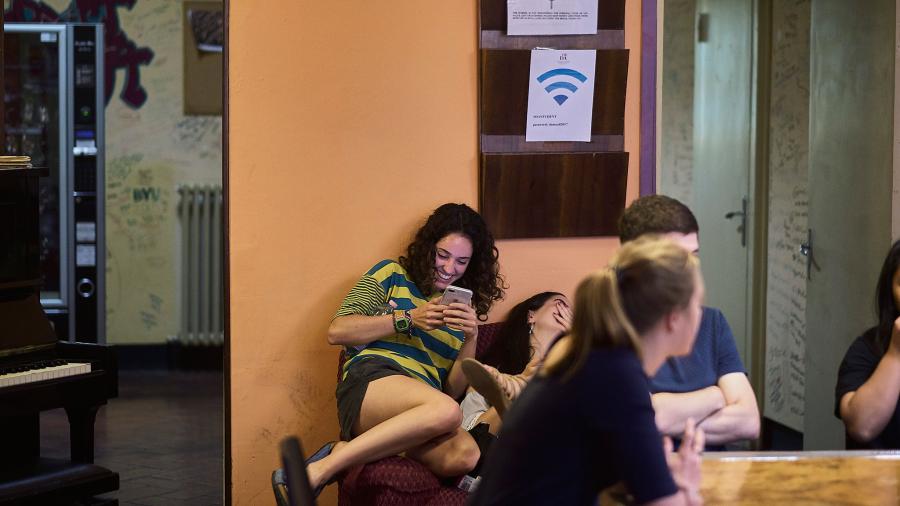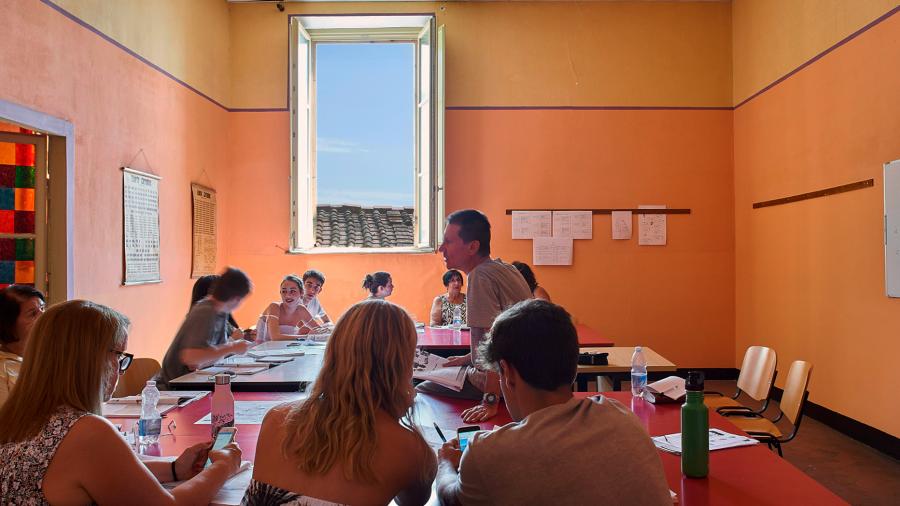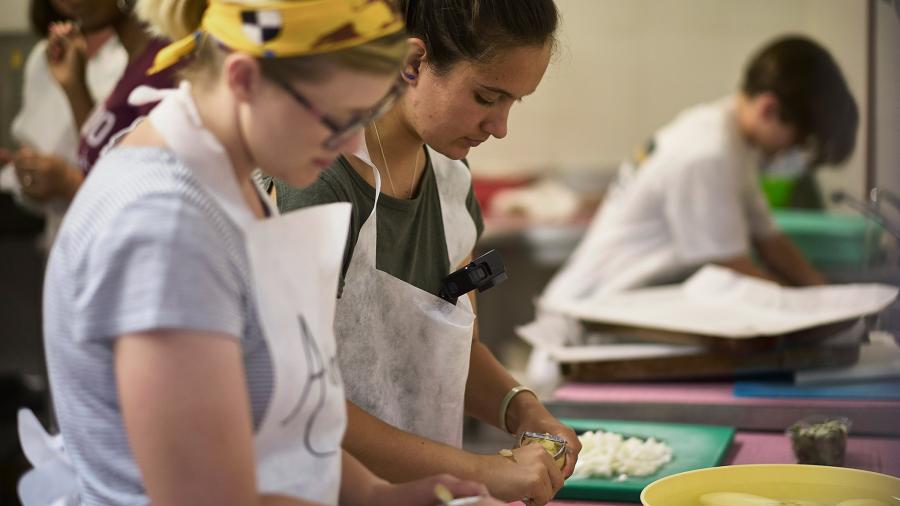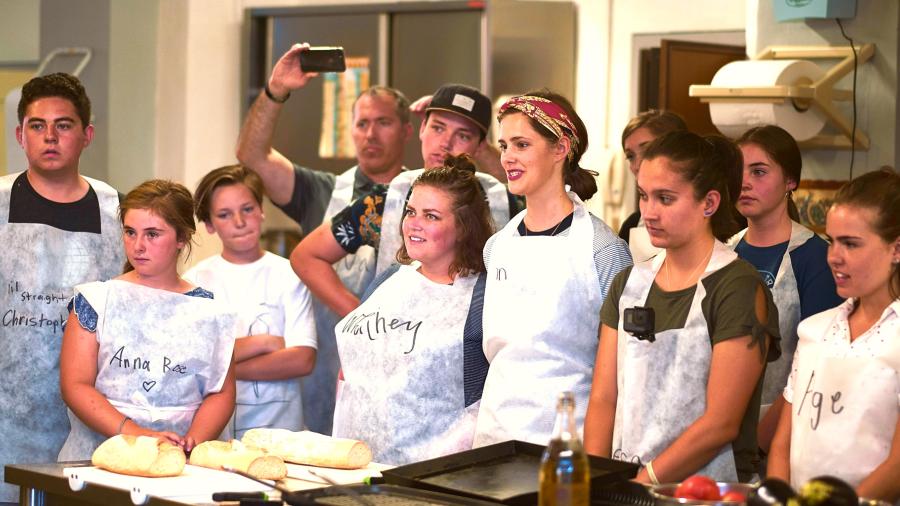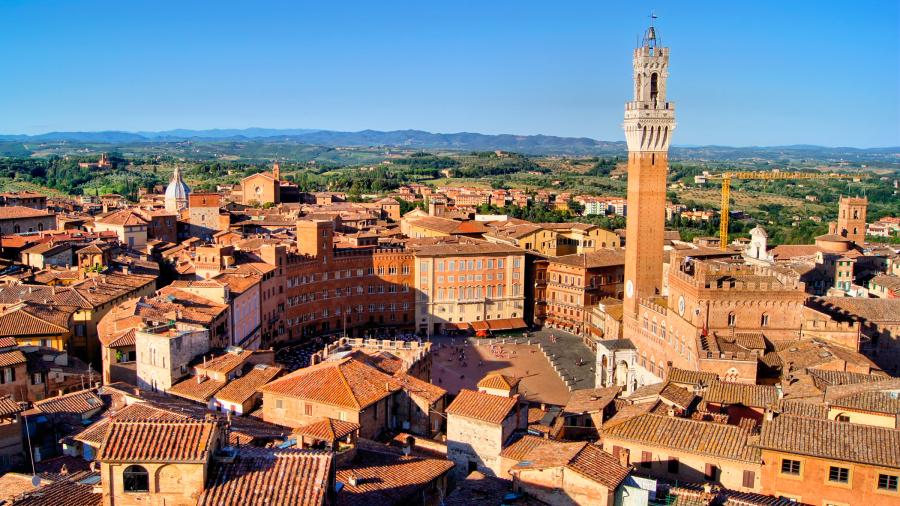 Key points
Central location in the heart of Siena
Quality school with experienced teachers
Rich and varied program of cultural activities
School facts
School size:
Minimum Age:
18 years old
Nationality mix:
Over 3 countries
Accommodation:
Accommodation
ESL schools guarantee the same excellent standards for accommodation as they do for teaching. We take great pleasure in helping you find the most suitable accommodation for you.
Find out more about ESL accommodations