German school in Lindenberg
Campus Lindenberg (11-17)
Campus Lindenberg (11-17)
The campus is located on a small hill and offers an exceptional view of the mountains and the city. All facilities are located within the campus, which includes large, modern south-facing classrooms, dining rooms, bedrooms and sports facilities. The building is set in a big park close to a beautiful forest, which also belongs to the campus. Students will enjoy many leisure facilities where they can have fun with their new friends. These include an auditorium, an indoor gym, a games room, an arts and crafts room, a climbing wall, a barbecue area, a disco, a large playground and a garden. There is also an indoor pool and a sauna on site.
Please note that from 08.06.2024, only students over 13 years old can attend the programme.
School Highlights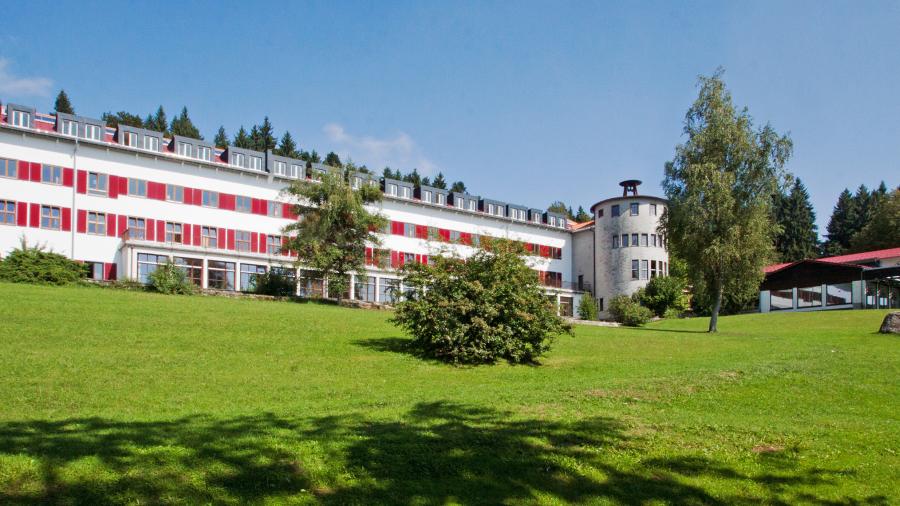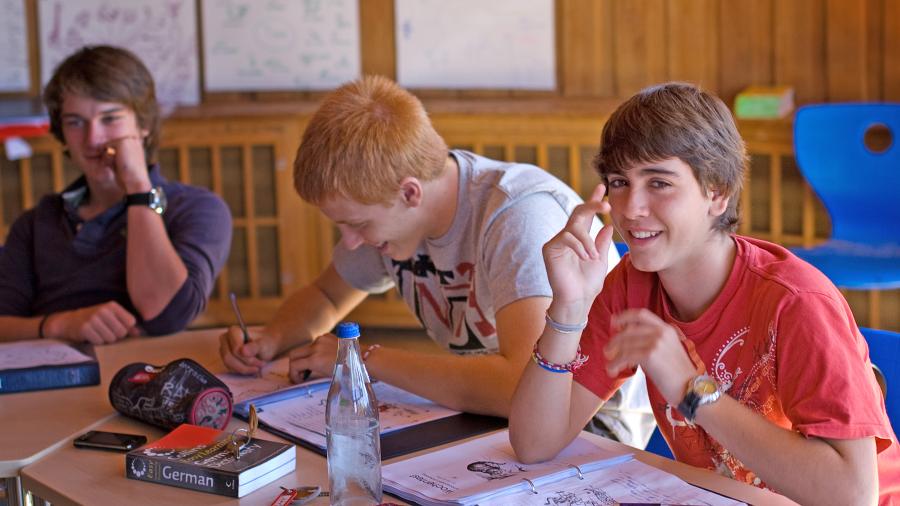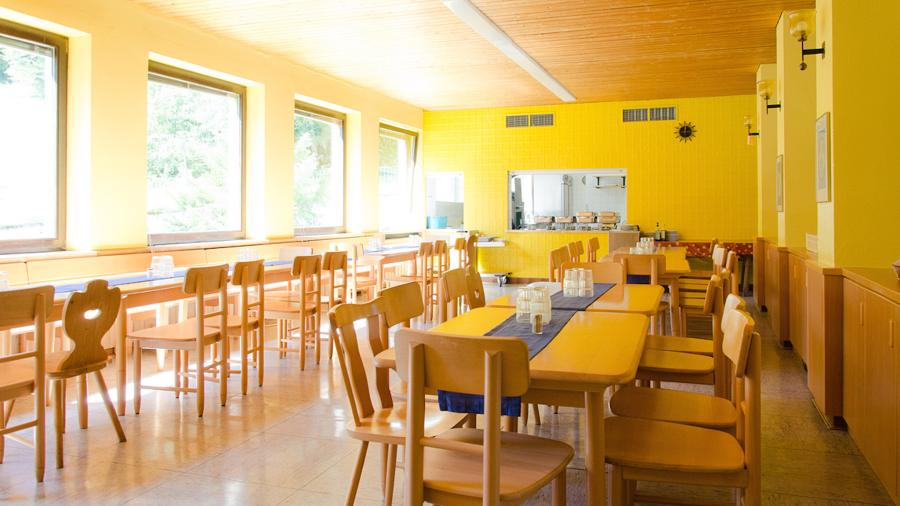 Key points
Small, intimate classrooms with intensive lessons that stimulate rapid language retention.
Daily activities and weekly excursion package.
Gorgeous and safe surrounding area for students to explore.
School facts
Levels:
Available exams:
School size:
Accommodation:
Disabled access
Free Wifi
Student nationalities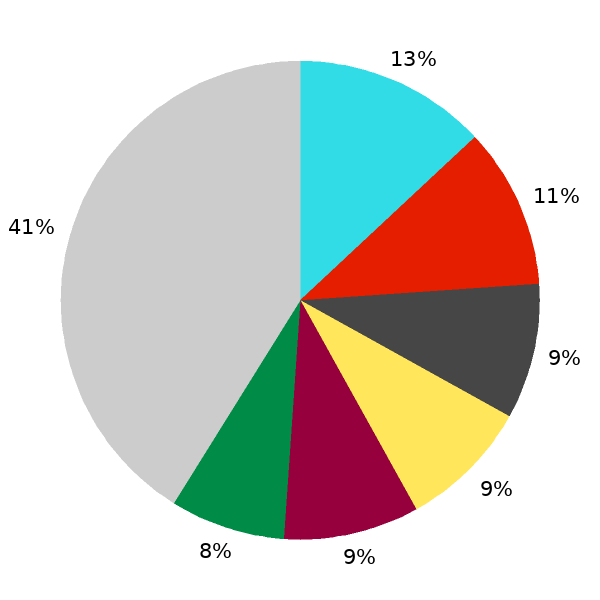 Accommodation
ESL schools guarantee the same excellent standards for accommodation as they do for teaching. We take great pleasure in helping you find the most suitable accommodation for you.
Why choose our accommodation
Guaranteed Accommodation
Finding the right accommodation can be stressful. That's why we guarantee that we'll find the perfect housing option for you before you even land in your destination.
Convenient Transport
Our accommodation is hand-picked to make sure your journey to the classroom is as safe, reliable, and smooth as possible.
Safer and more comfortable
All of our accommodation options are rigorously screened to ensure you know exactly what you're getting when you make the choice to book your program.