German school in Berlin
Am Wannsee Campus (13-17)
Am Wannsee Campus (13-17)
Our partner school is located in the residential Grunewald district, just 30 minutes by public transport from the vibrant heart of Berlin. The course centre enjoys a convenient location to the southwest of the city, allowing you to reach Berlin's museums, attractions, historic monuments and shopping areas in a matter of minutes. Enter the fascinating world of this open-minded, cosmopolitan and innovative city. You'll also be close to Lake Wannsee, some 10 kilometres from Potsdam and not far from the airport. Whether you're interested in culture, shopping, sports or music, the summer camp in Berlin will be the starting point for all of your discoveries!
School Highlights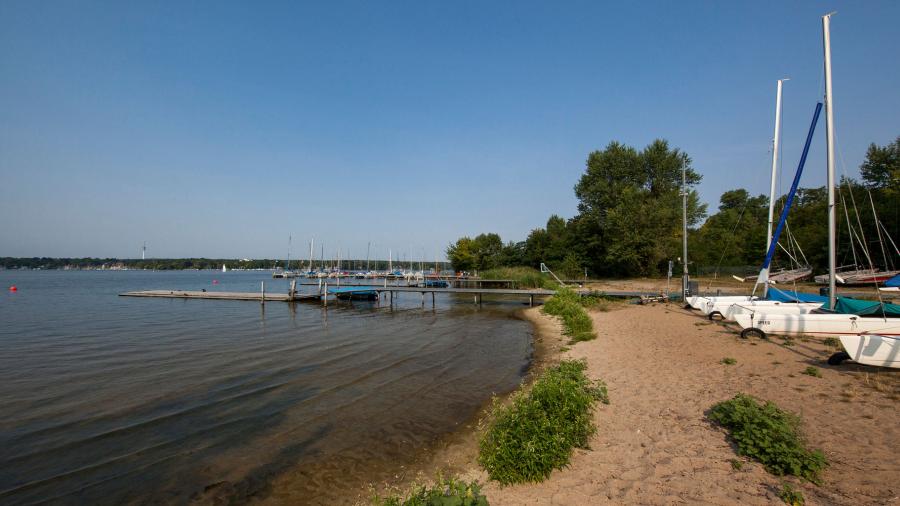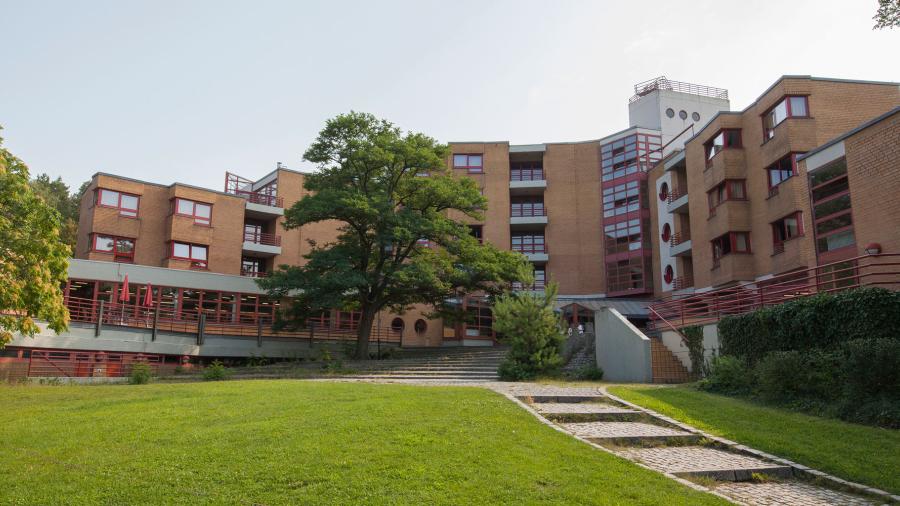 Am Wannsee Campus (13-17)
German school in Berlin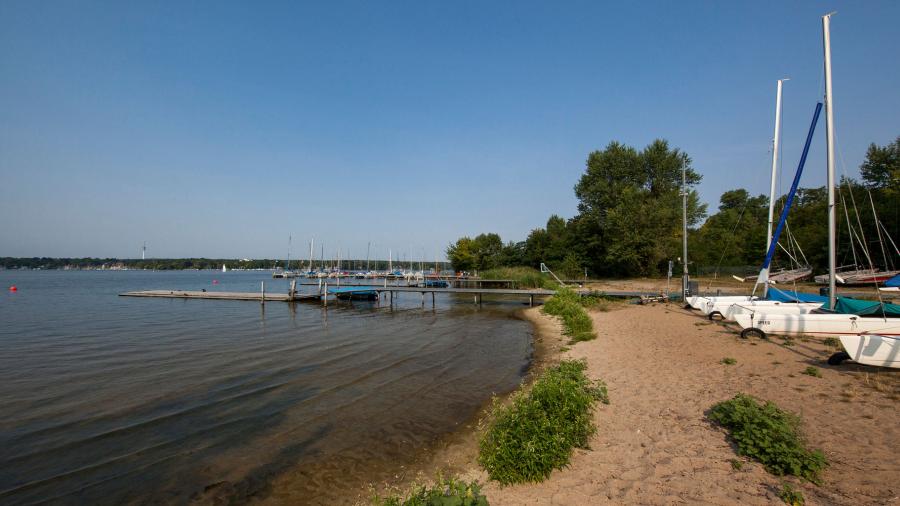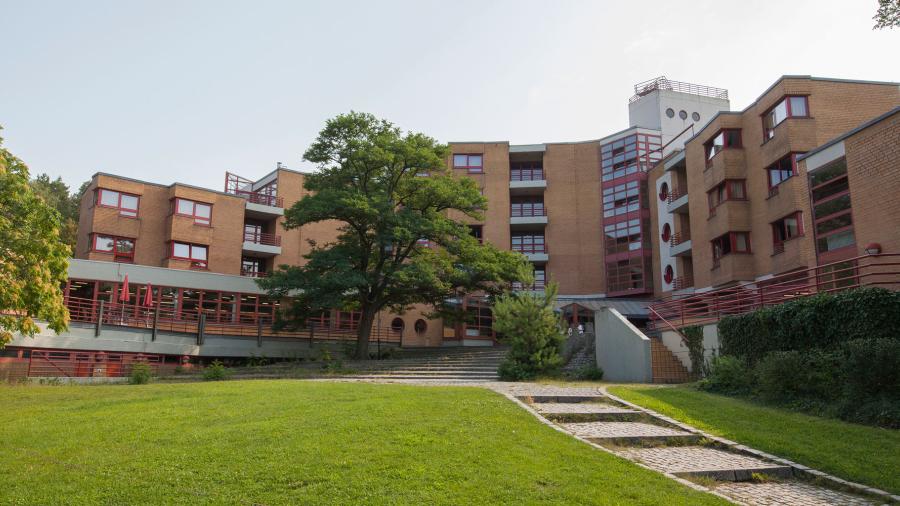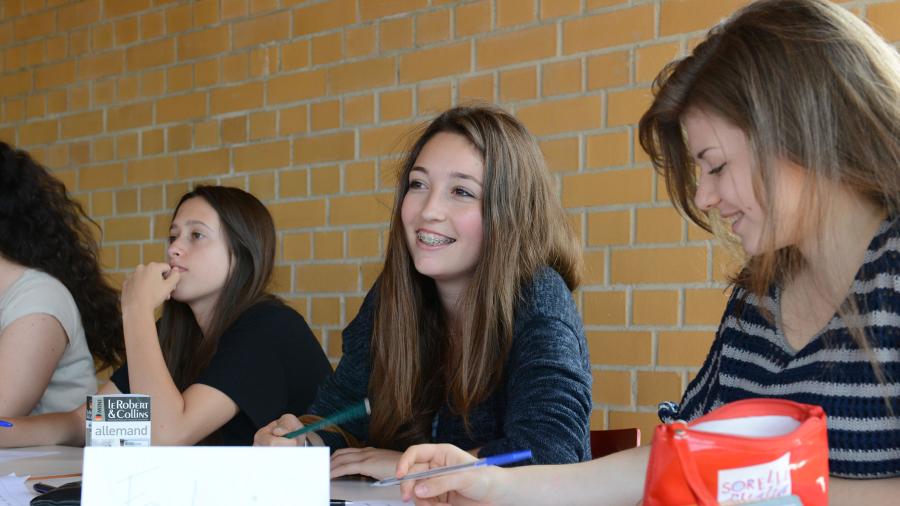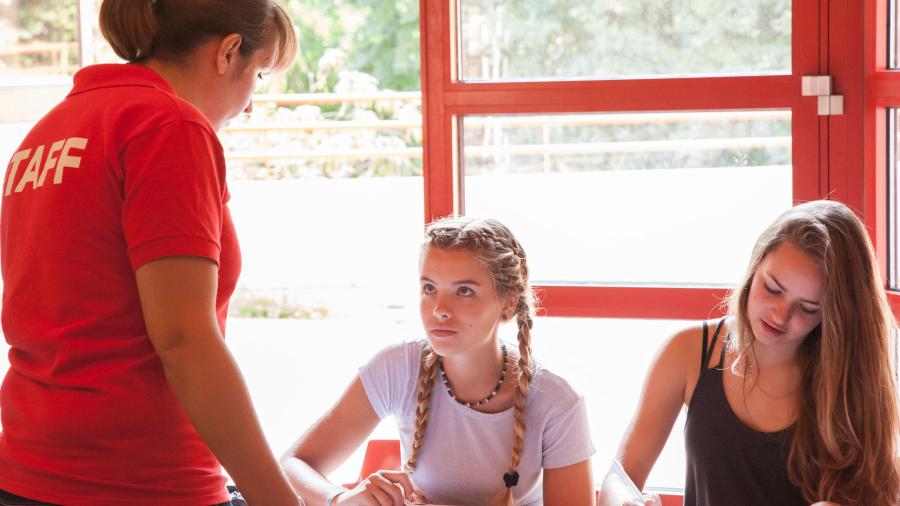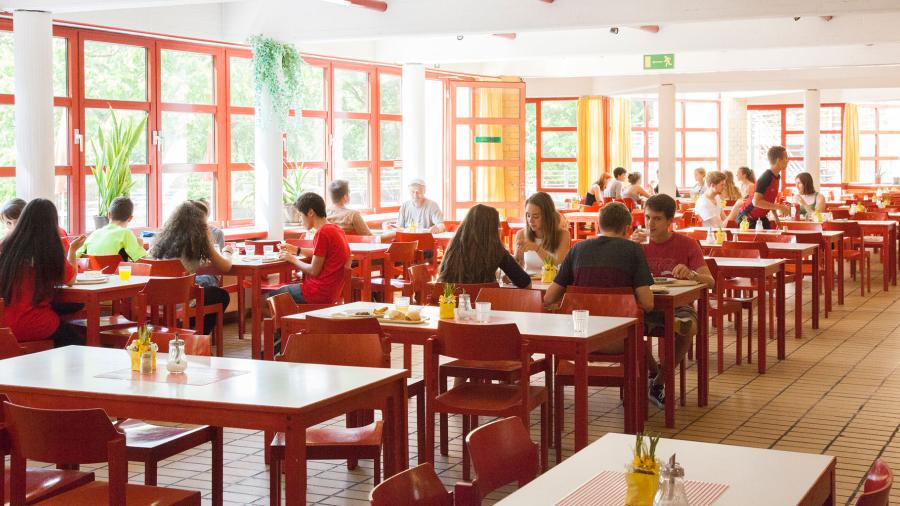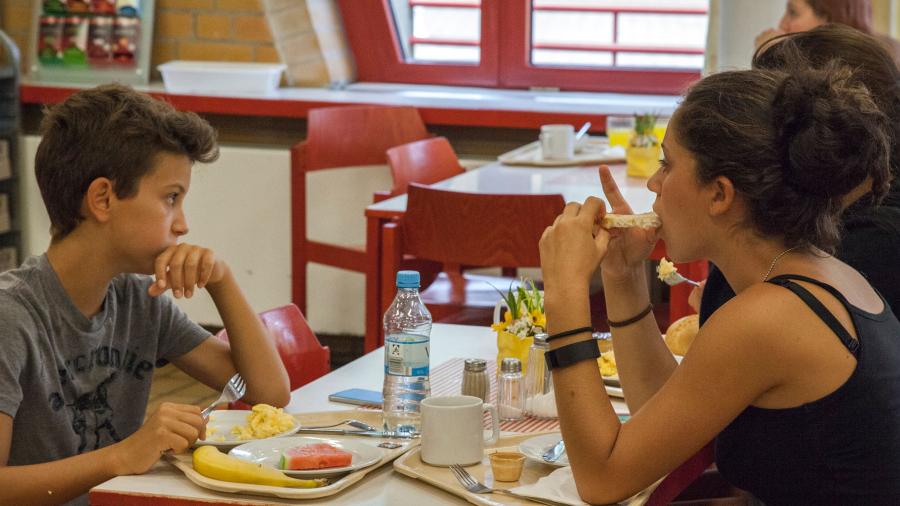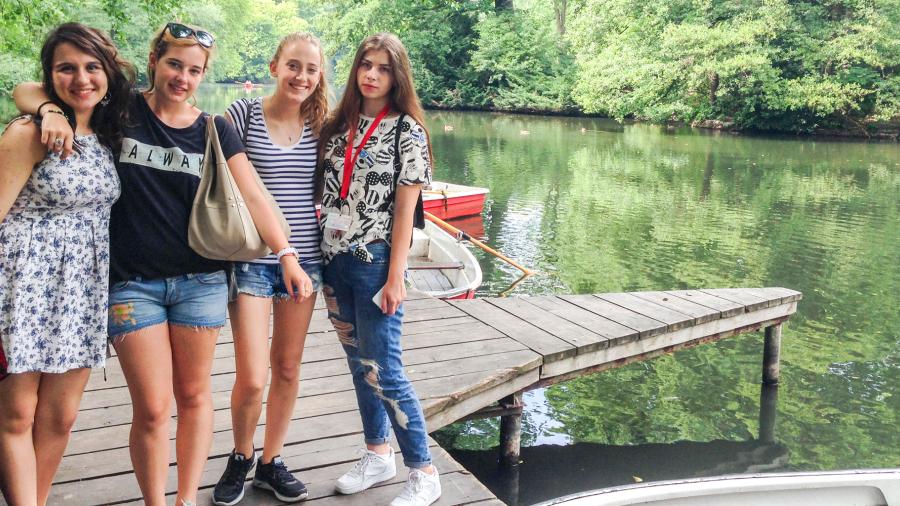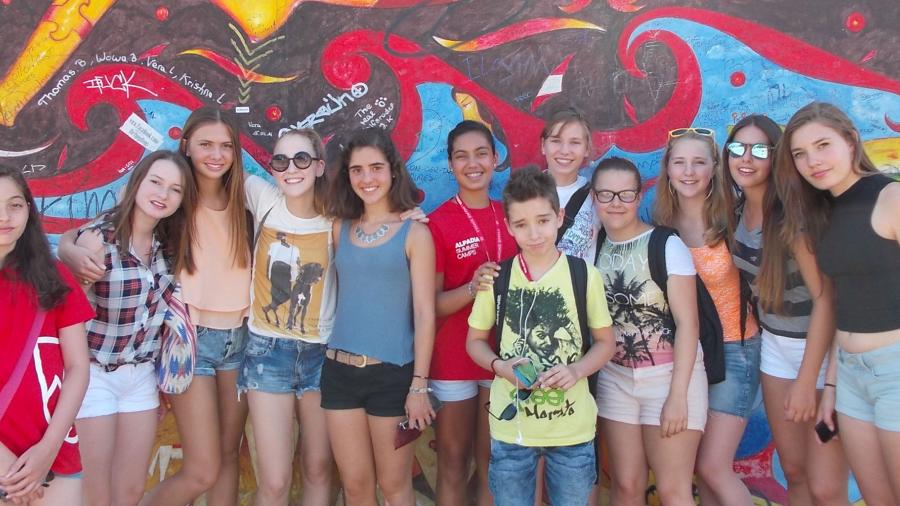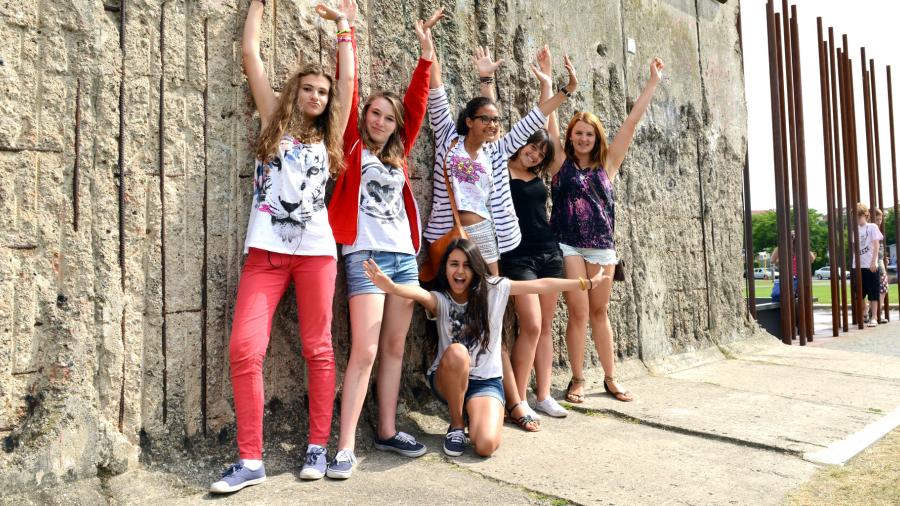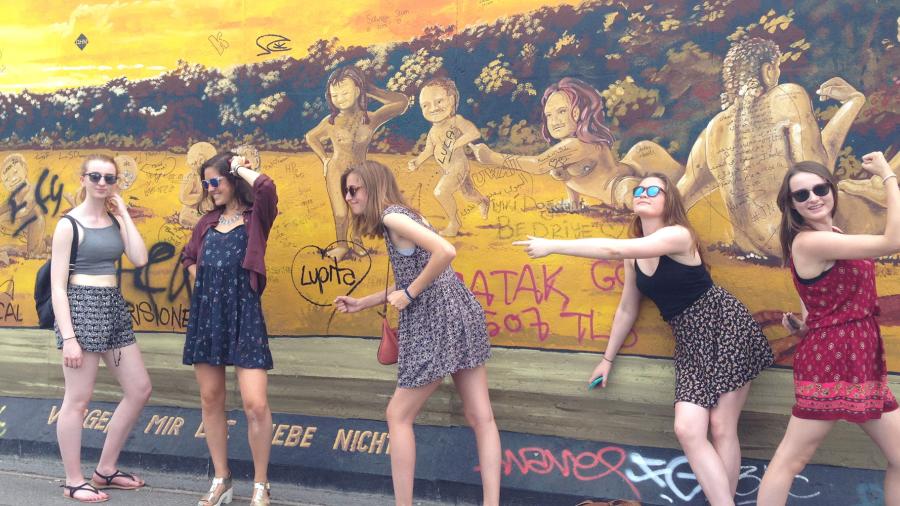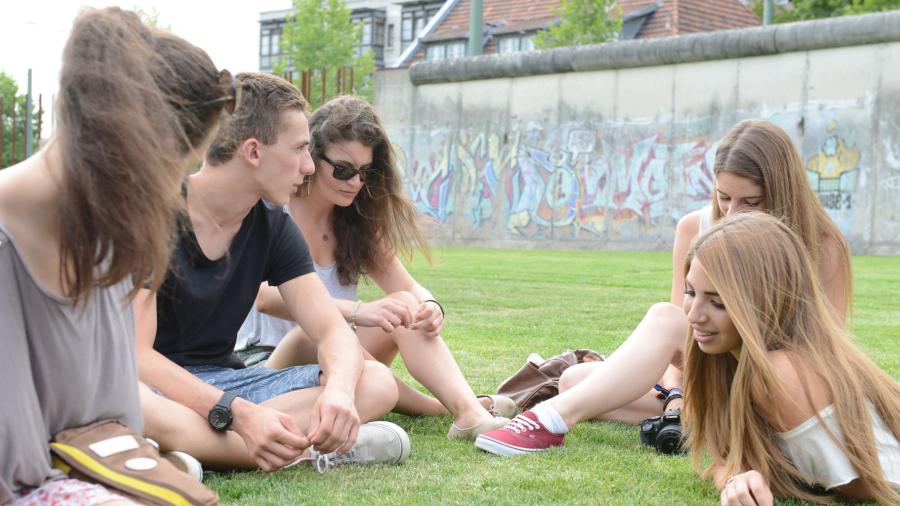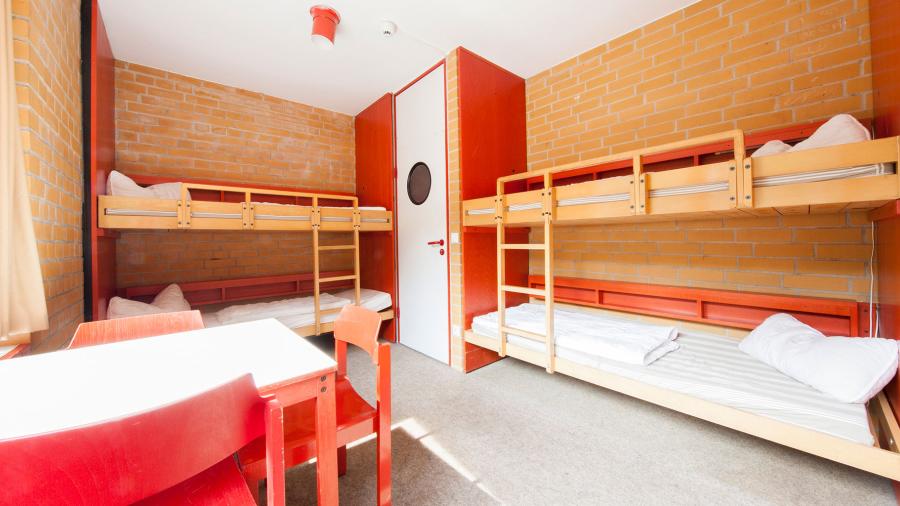 School facts
School size:
Minimum Age:
13 years old
Nationality mix:
Over 3 countries
Accommodation:
Accommodation
ESL schools guarantee the same excellent standards for accommodation as they do for teaching. We take great pleasure in helping you find the most suitable accommodation for you.
Find out more about ESL accommodations