Côte d'Azur Campus (12-17)
Côte d'Azur Campus (12-17)
Summer programme (Eucalyptus 23.06.2024–18.08.2024; Jean Medecin 30.06.2024-11.8.2024)
Learning French on the French Riviera is a real treat. The seaside resort of Nice has a fantastic holiday feel: enjoy it with your fellow participants from around the world! The campus is located in the Carras district of Nice and offers a safe, peaceful setting for a junior language course in France, with the possibility to relax or exercise on the beach close to the school. The language teachers have the experience and know-how to engage teenagers with a wide range of topics. Interactive, fun lessons will allow you to make rapid progress and interact with the locals in town at Nice's markets and in its vibrant streets.
Spring/autumn programme (11.03 - 22.06 2024, 18.08 - 27.10.2024)
Located in the heart of Nice, only a 15-minute walk from the beach, the Old Town and the famous Promenade des Anglais, our partner school offers the best learning environment for young students, including high-quality audiovisual equipment, free Wi-Fi and modern teaching methods. In addition to twelve spacious classrooms and a computer lab, the school features an outdoor classroom, a recreation room and a beautiful garden, where you'll be able to relax with your new friends and soak up the Mediterranean sun. You'll learn French with motivated and experienced teachers who will help you progress in no time thanks to fun and engaging lessons. And after class, enjoy the exciting activity programme!
School Highlights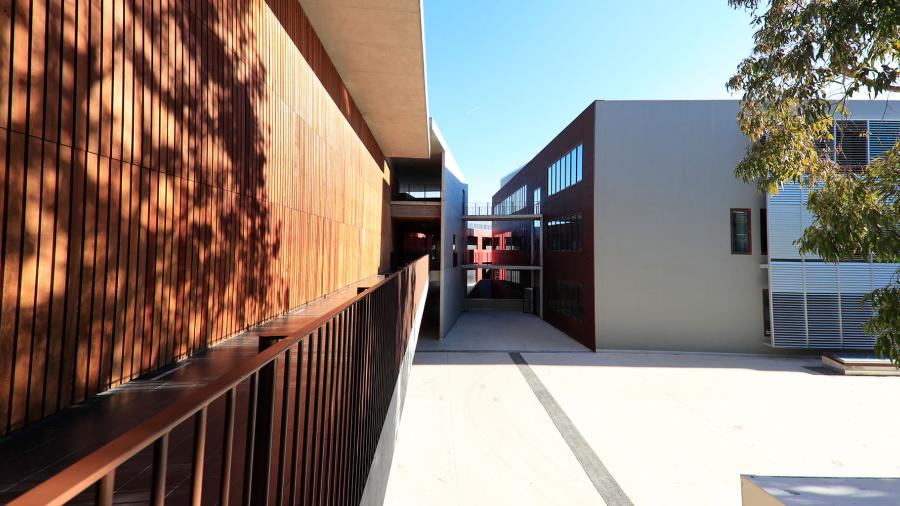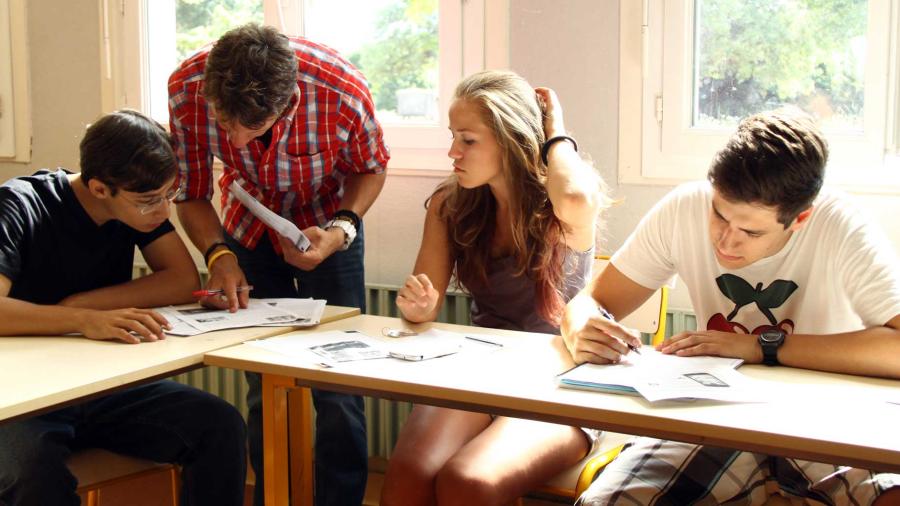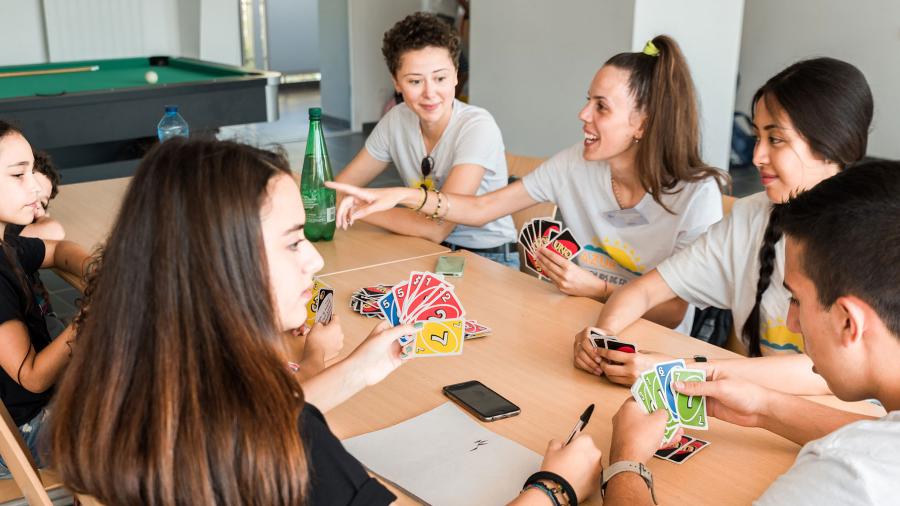 Côte d'Azur Campus (12-17)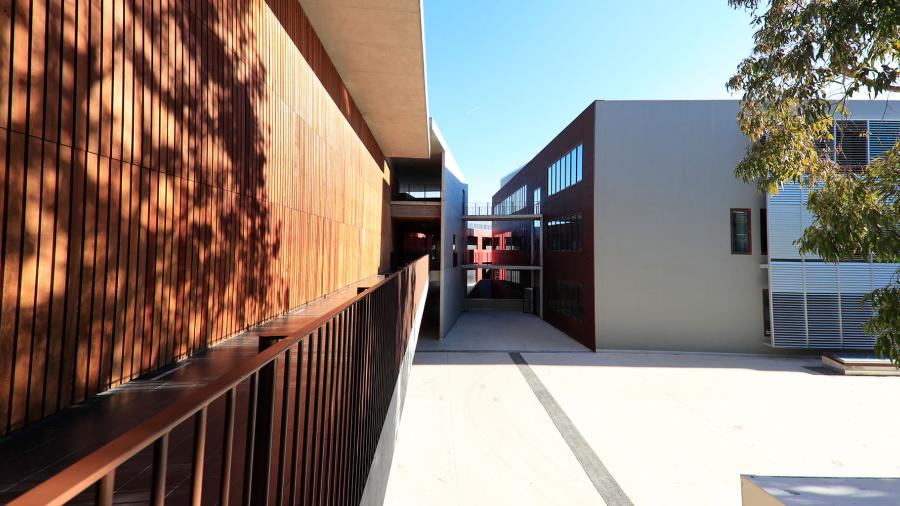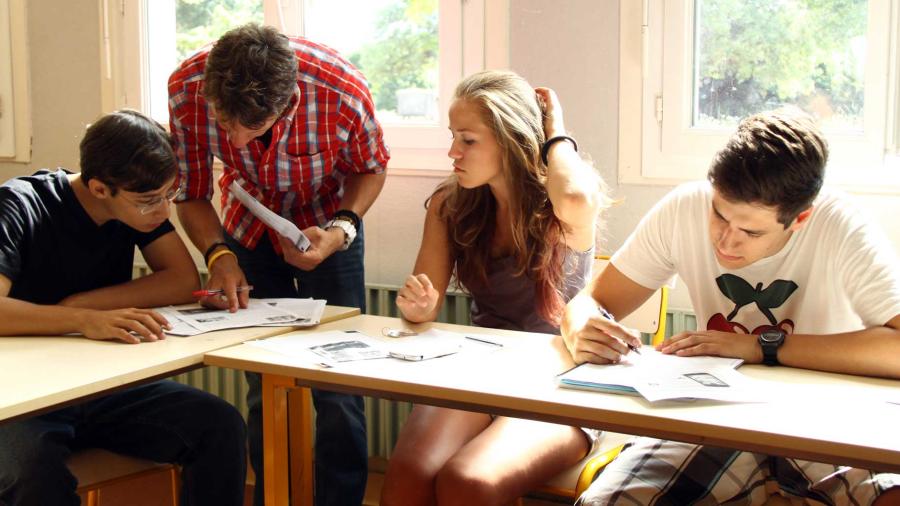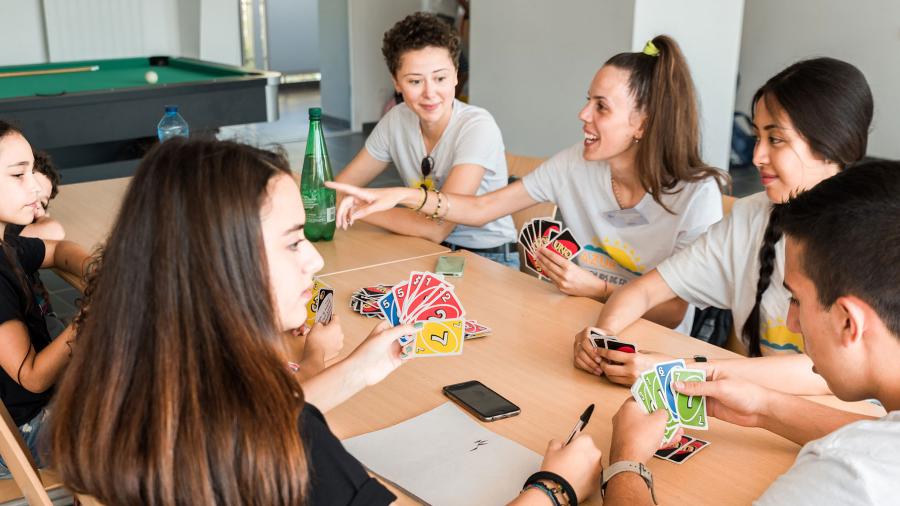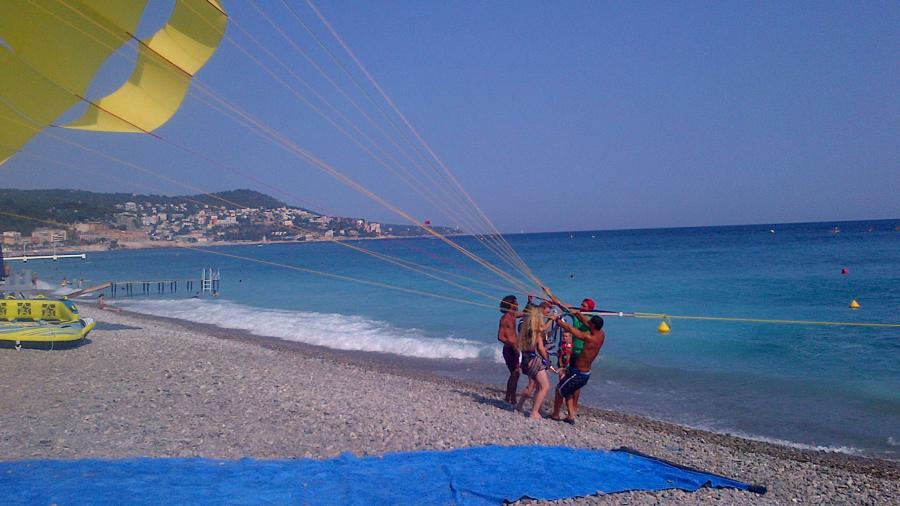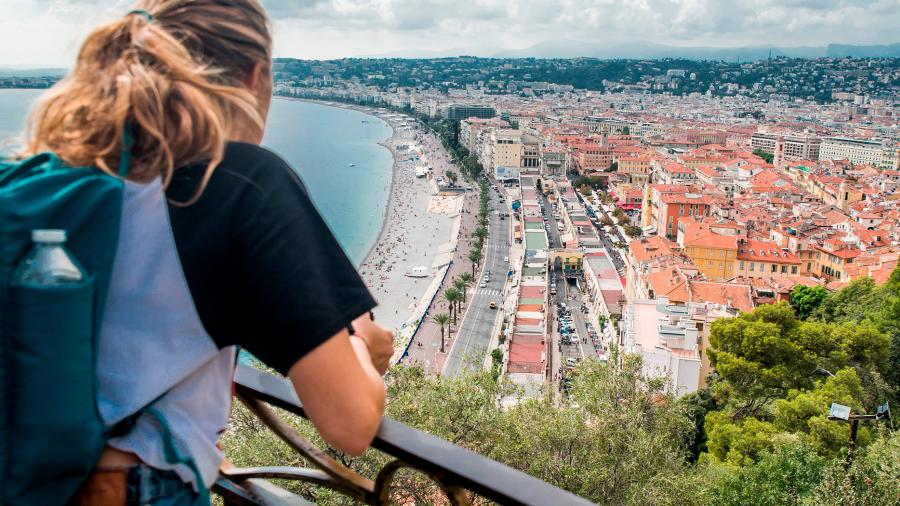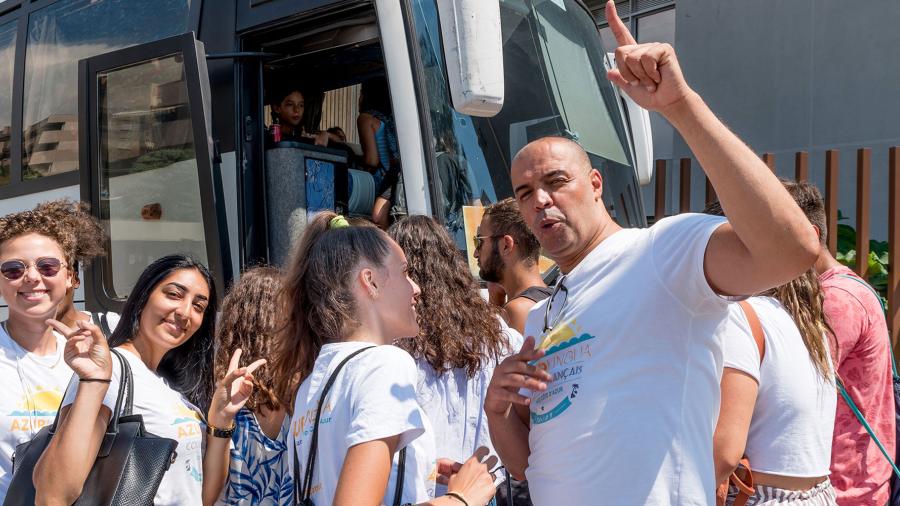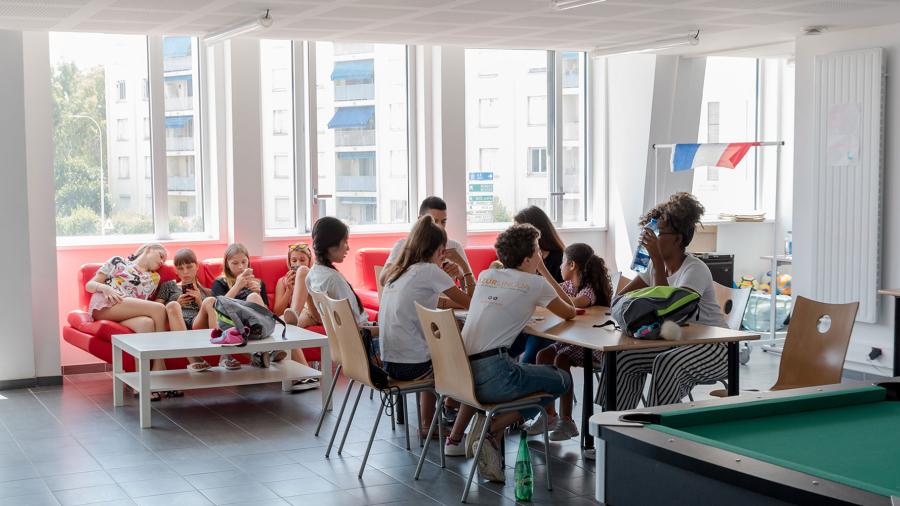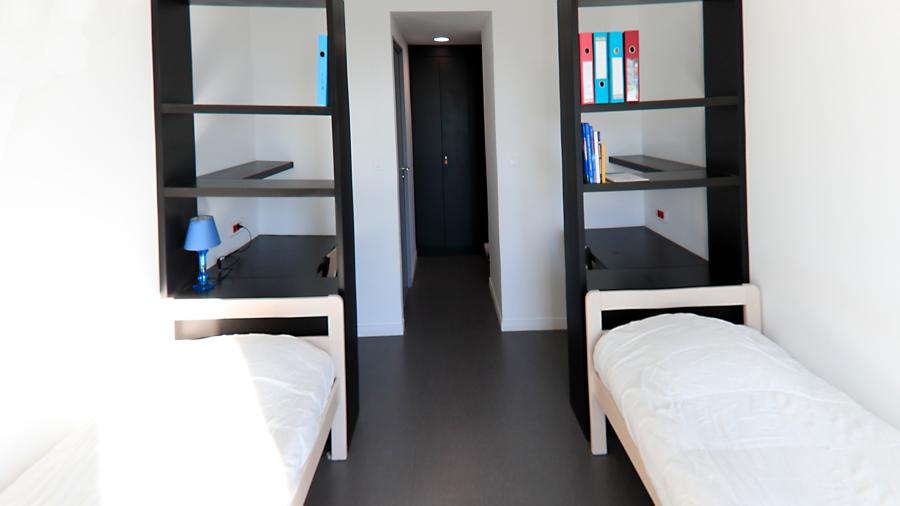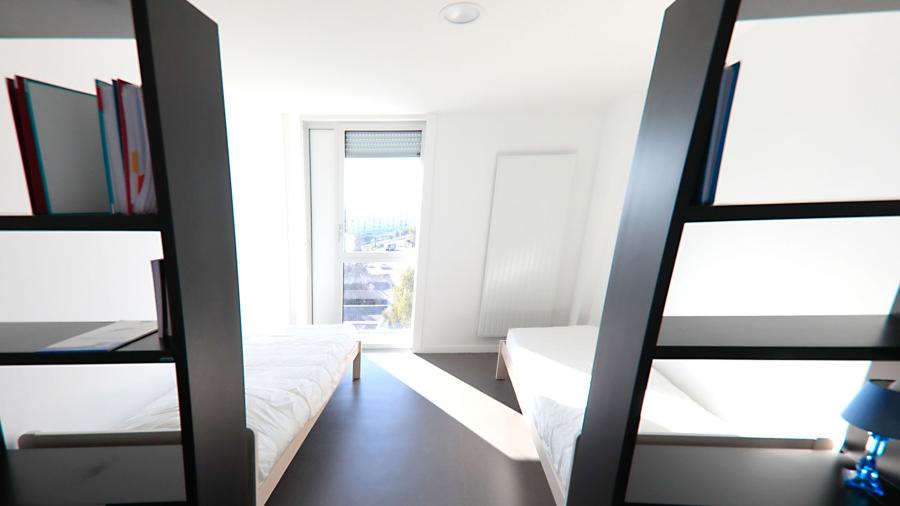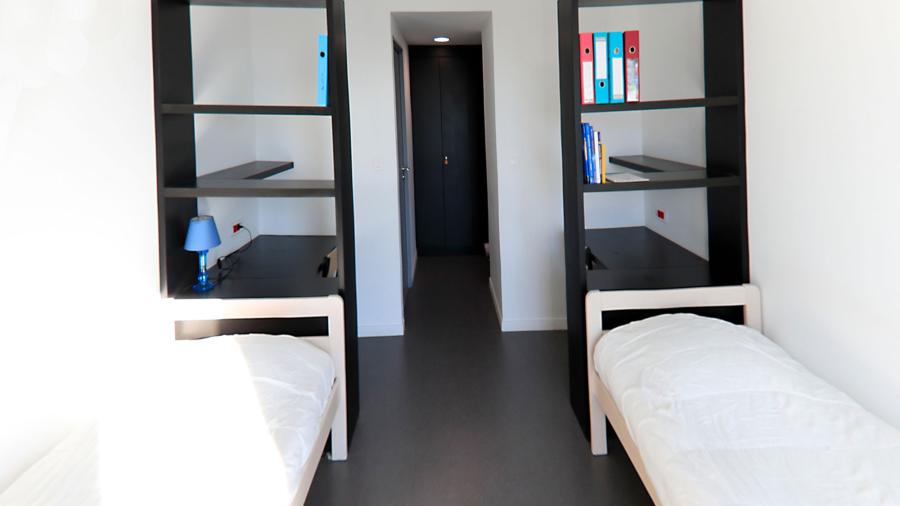 Key points
Just a 20 to 25 minutes walk away from the beach
24/7 supervision from the experienced staff
Several opportunities to explore the city and try new watersports on the gorgeous Cote d'Azur
School facts
Levels:
Available exams:
School size:
Accommodation:
Disabled access
Free Wifi
Student facts
Minimum age:
Average age:
Maximum students in class:
Student nationalities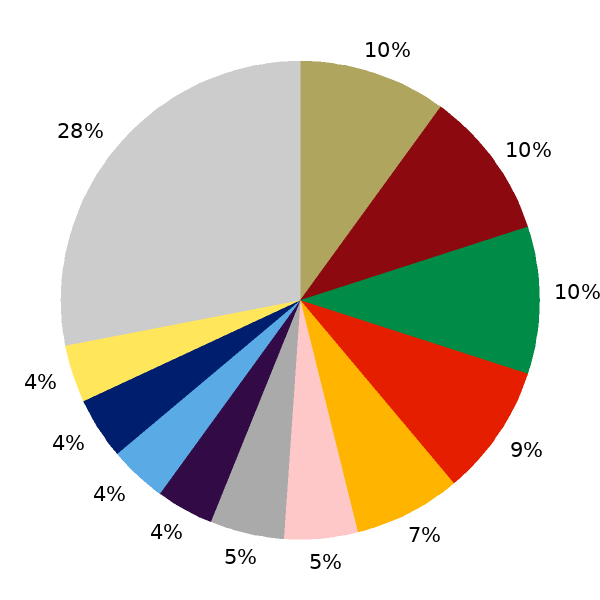 Accommodation
ESL schools guarantee the same excellent standards for accommodation as they do for teaching. We take great pleasure in helping you find the most suitable accommodation for you.
Why choose our accommodation
Guaranteed Accommodation
Finding the right accommodation can be stressful. That's why we guarantee that we'll find the perfect housing option for you before you even land in your destination.
Convenient Transport
Our accommodation is hand-picked to make sure your journey to the classroom is as safe, reliable, and smooth as possible.
Safer and more comfortable
All of our accommodation options are rigorously screened to ensure you know exactly what you're getting when you make the choice to book your program.