St. Paul's College (10-16)
St. Paul's College (10-16)
Ideally located in the heart of the seaside town of St Paul's Bay, our course centre welcomes young learners in a modern, air-conditioned building just a stone's throw from the waterfront and the many shops in the town centre. You'll study English in spacious, bright classrooms (all with interactive whiteboards) with other students from all over the world. Other facilities include computers and common areas equipped with free Wi-Fi plus vending machines for snacks and drinks. This is a great opportunity to practise your English with your new international friends. You'll have a shuttle service for your daily commute between the school and the residence, which takes just 10 minutes.
School Highlights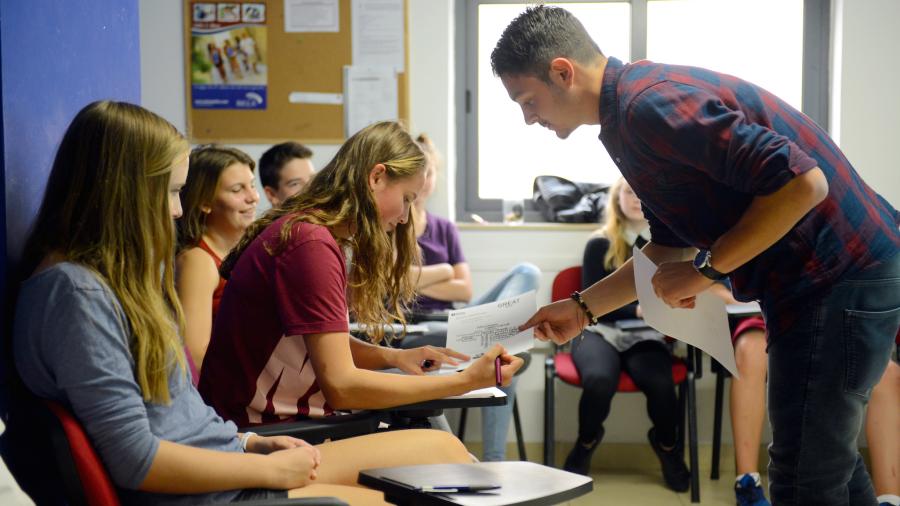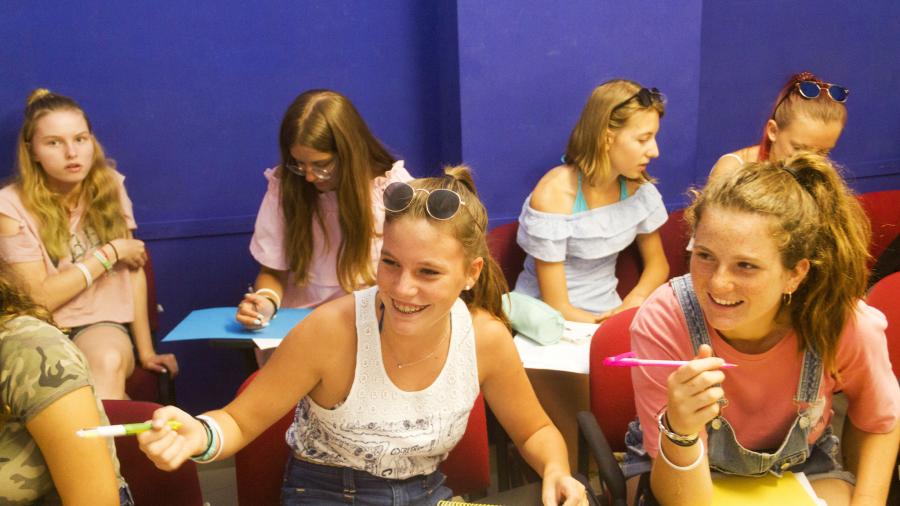 St. Paul's College (10-16)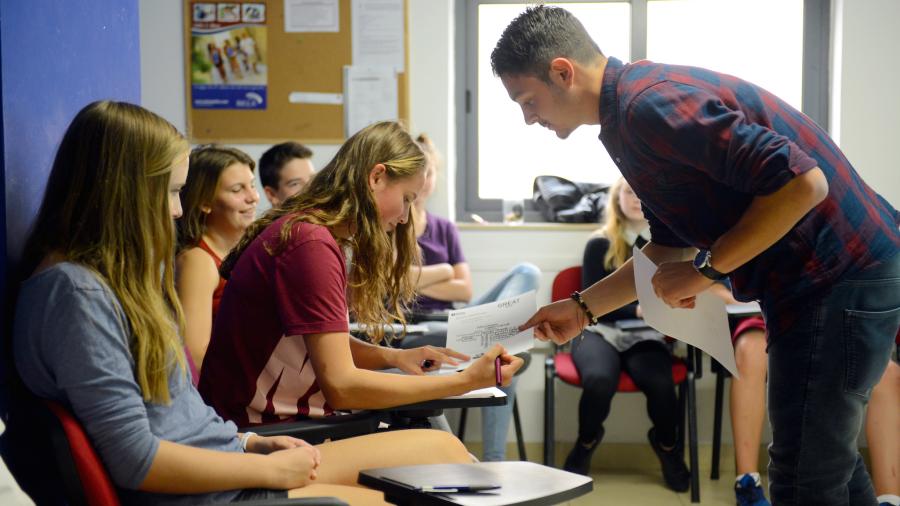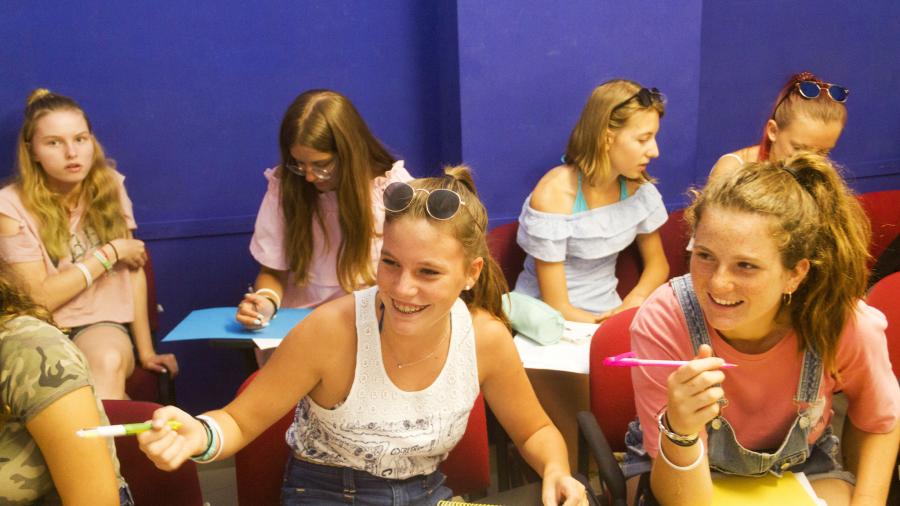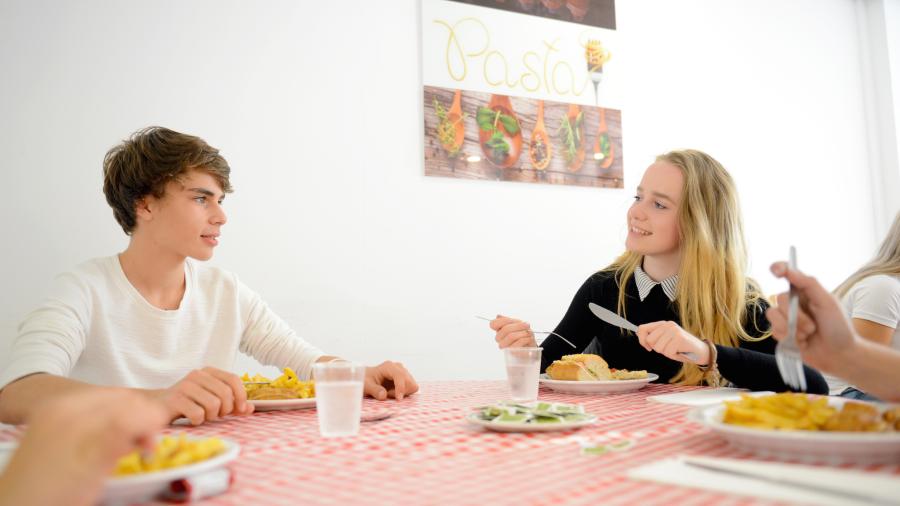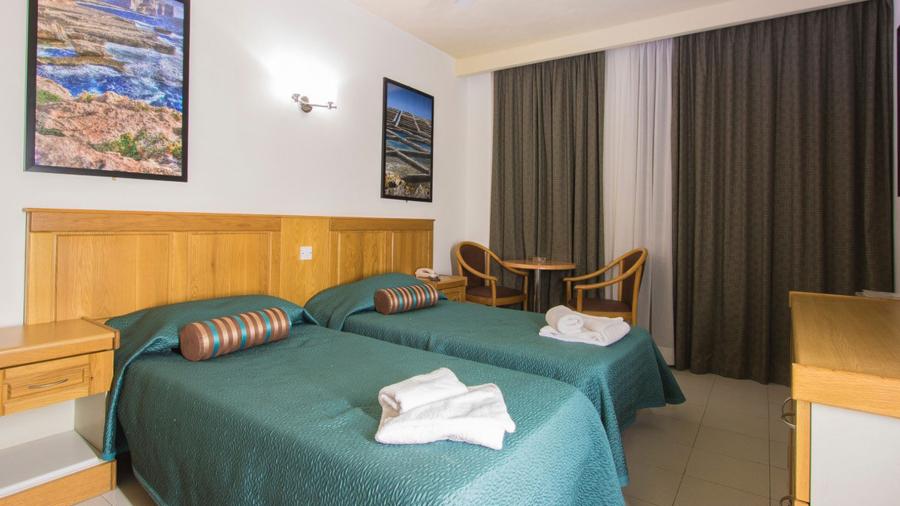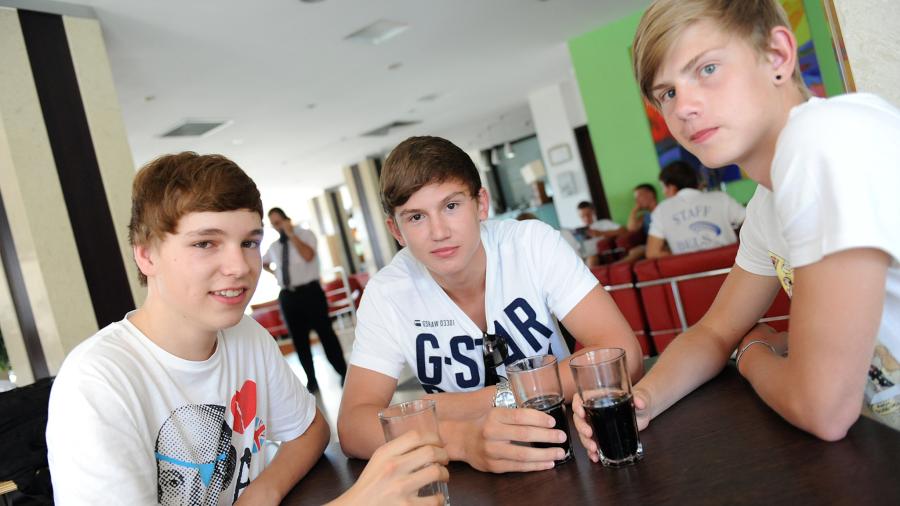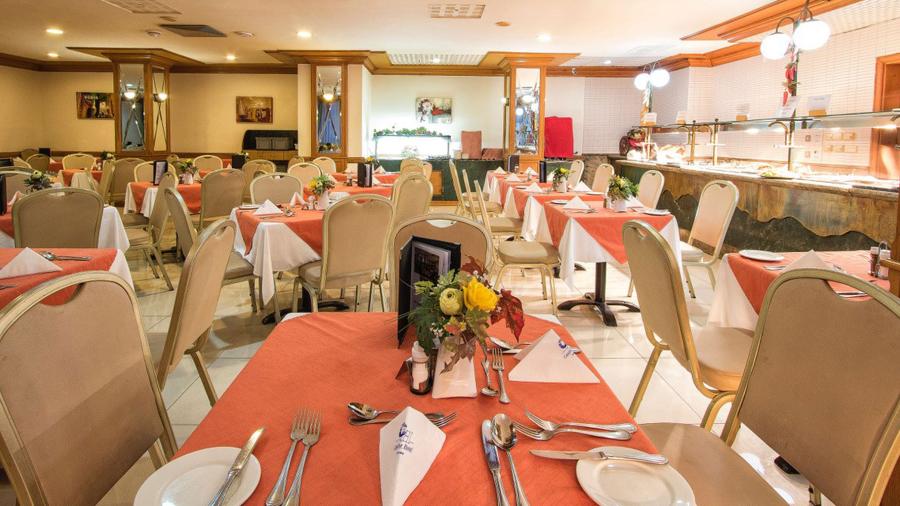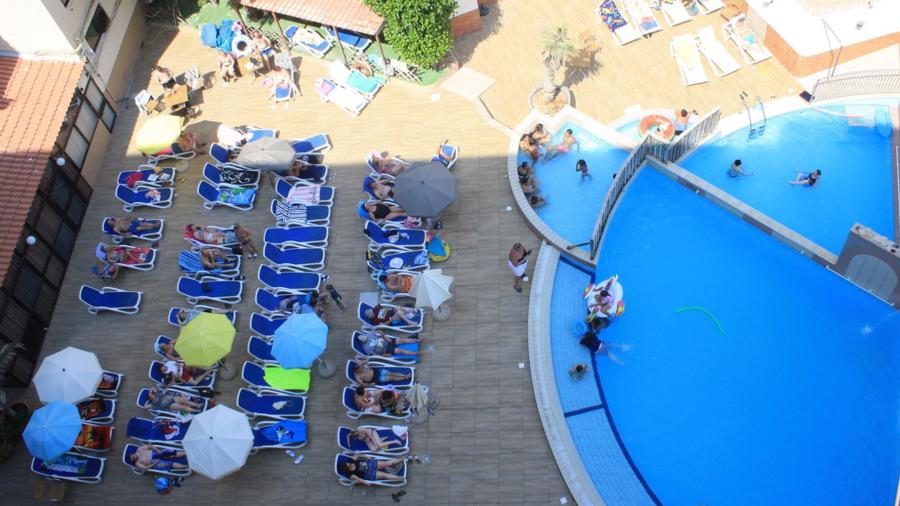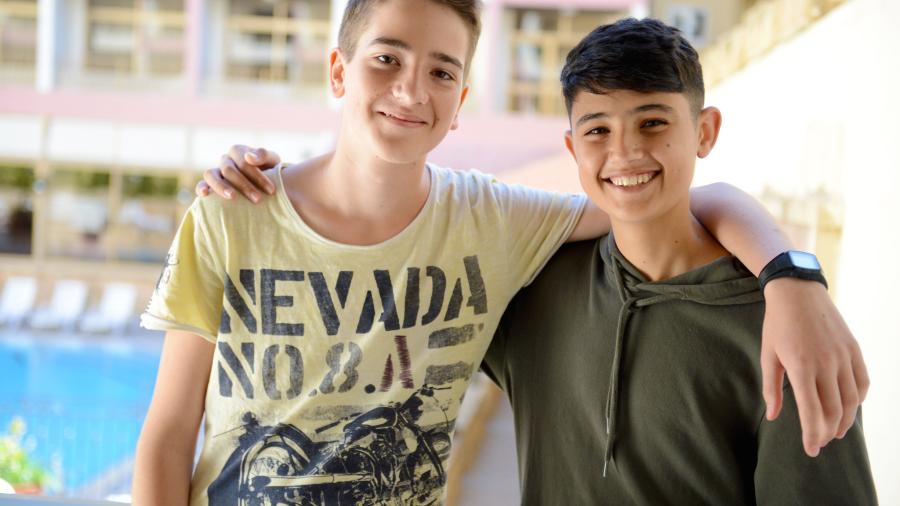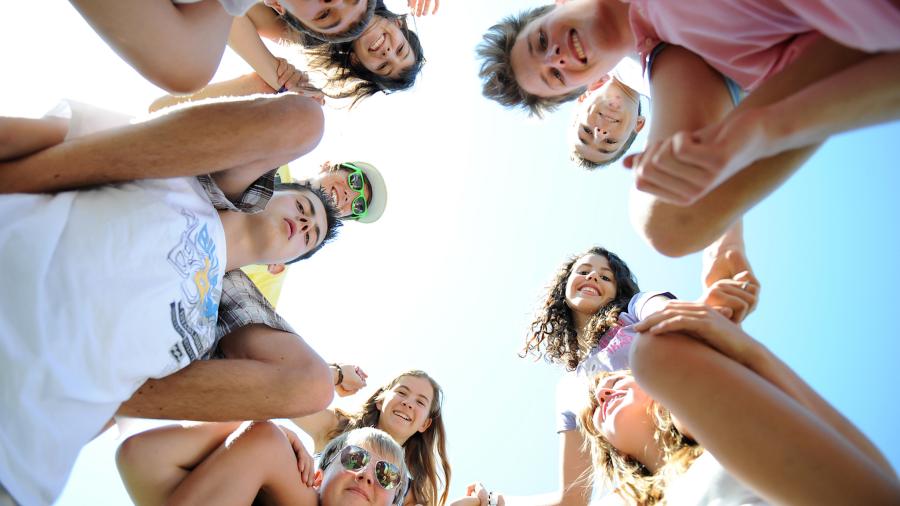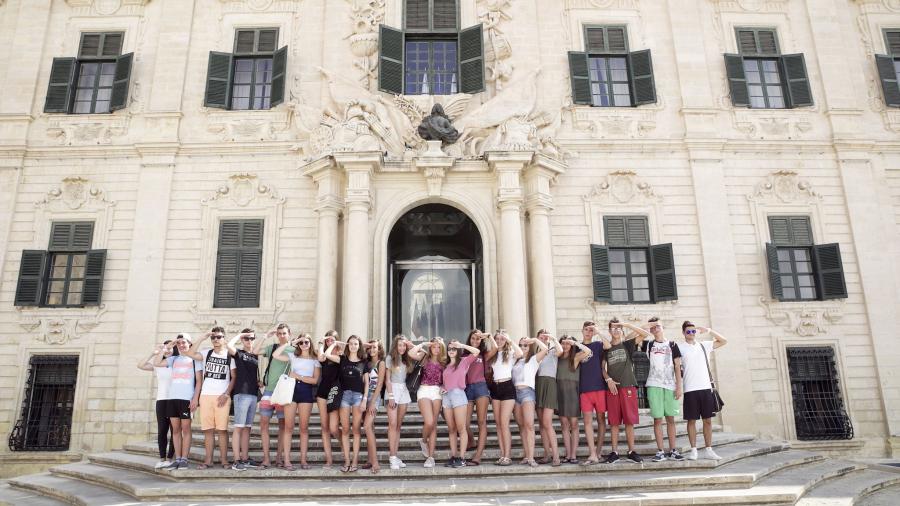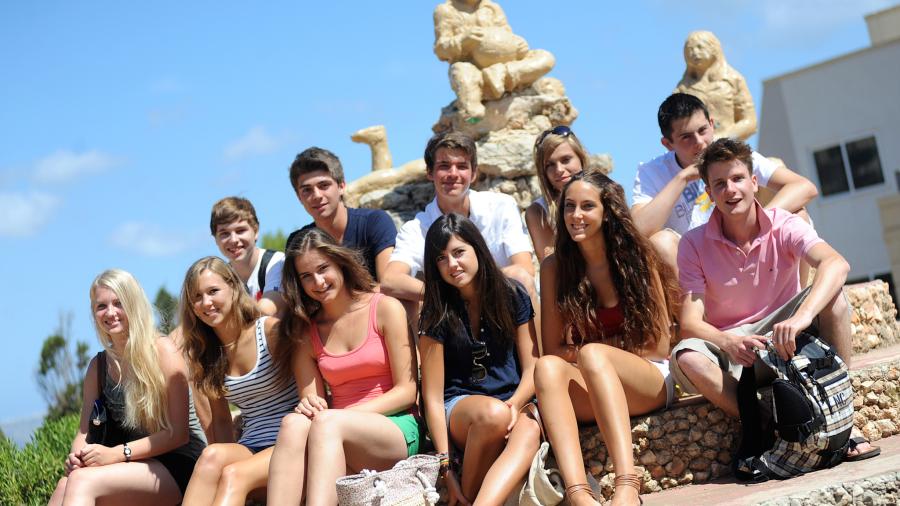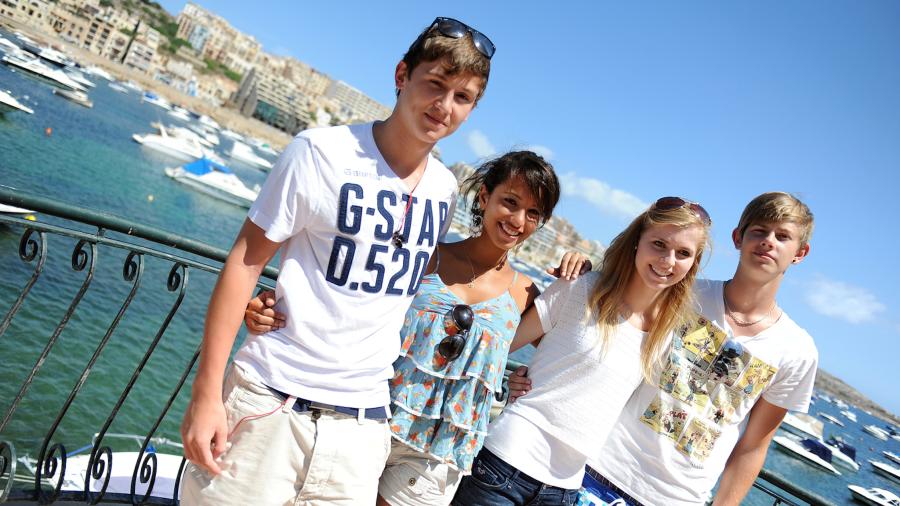 School facts
School size:
Minimum Age:
10 years old
Nationality mix:
Over 3 countries
Accommodation:
Accommodation
ESL schools guarantee the same excellent standards for accommodation as they do for teaching. We take great pleasure in helping you find the most suitable accommodation for you.
Find out more about ESL accommodations