St. Martin's College (12-17)
St. Martin's College (12-17)
One of the longest established schools on the island, our partner school guarantees great quality English classes especially designed for foreign language learners. Classes are held in Swatar for most of the summer and in St Julians or a residential area near St Julians at the start of the camp (the first week). In a small group made up of international students, you'll study English in air-conditioned, bright and comfortable classrooms. Every week, before or after classes, the school organises sports, recreational and cultural activities and one full-day excursion. To help you make the most of your stay in Malta, the school staff will be there to assist you throughout your stay.
School Highlights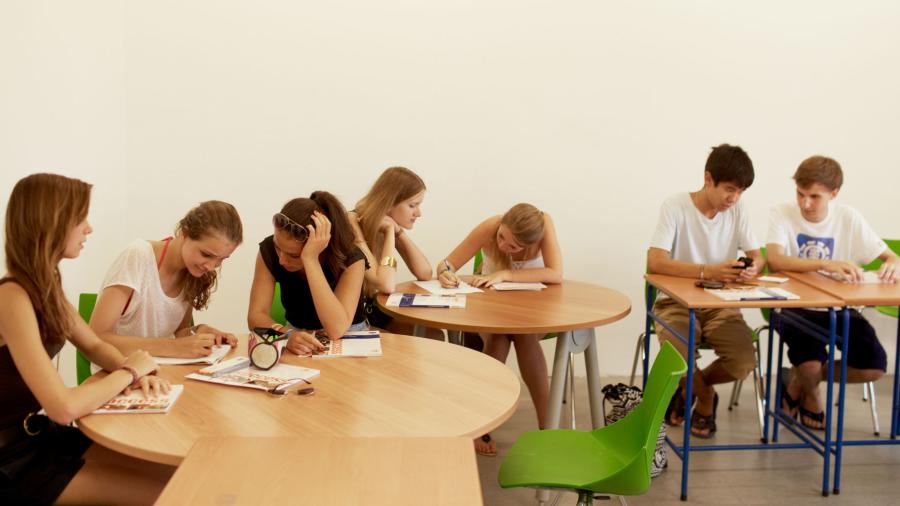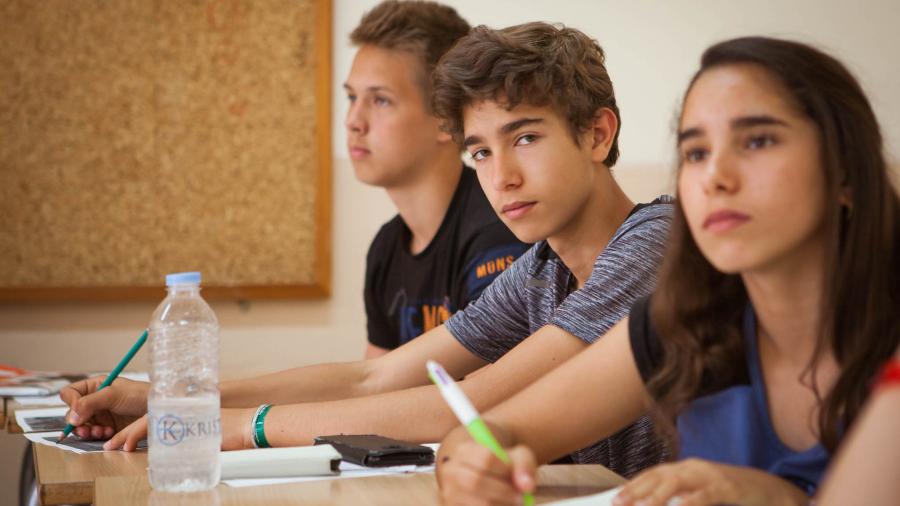 St. Martin's College (12-17)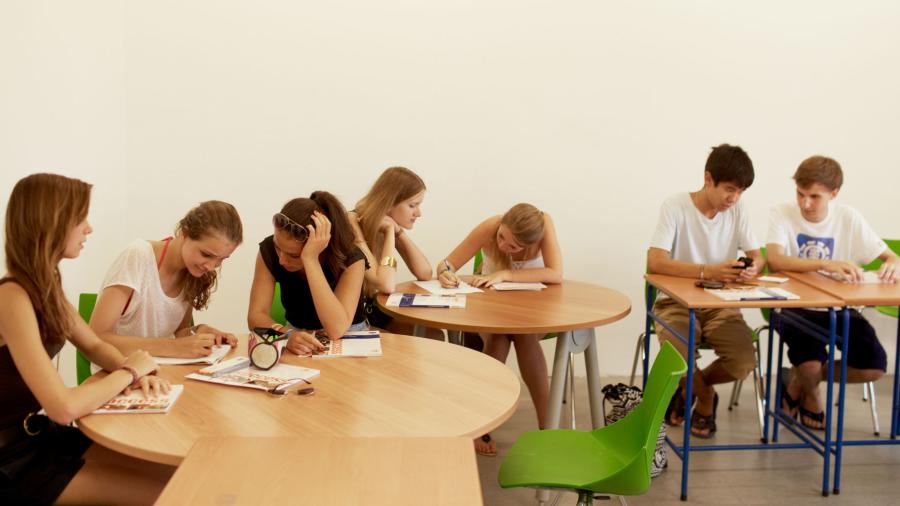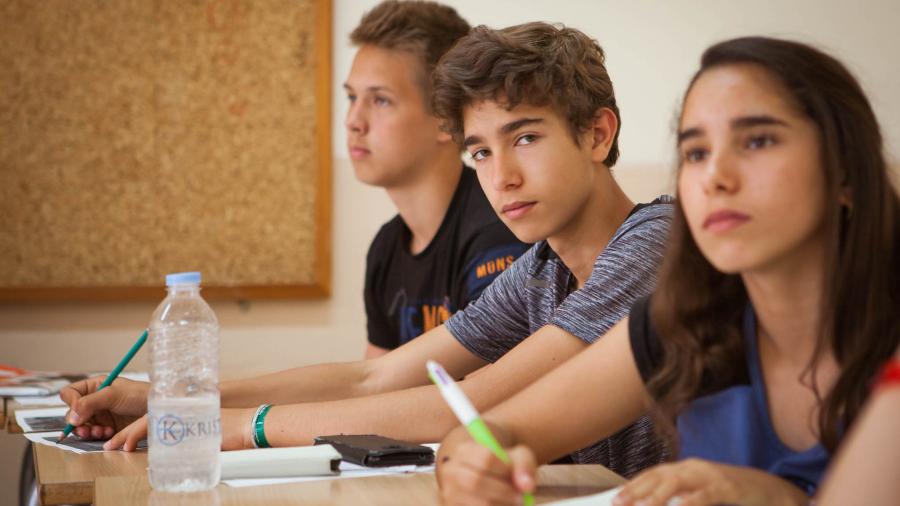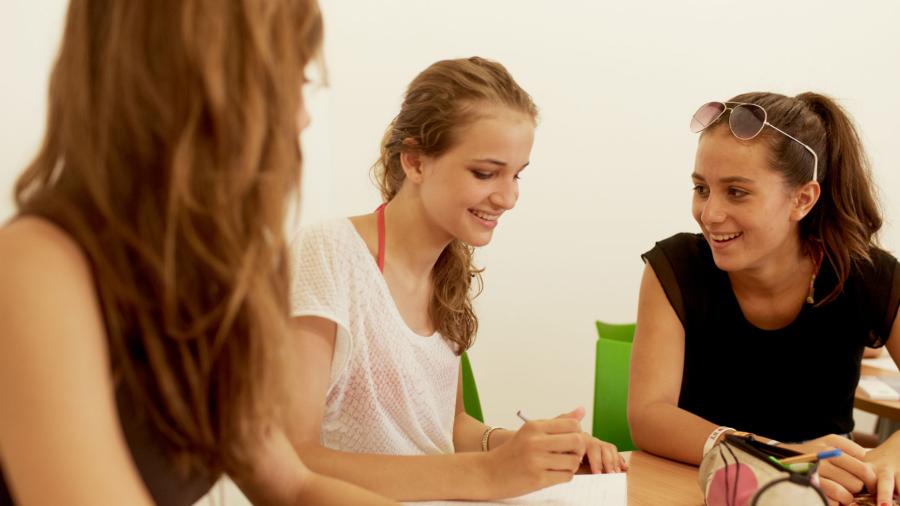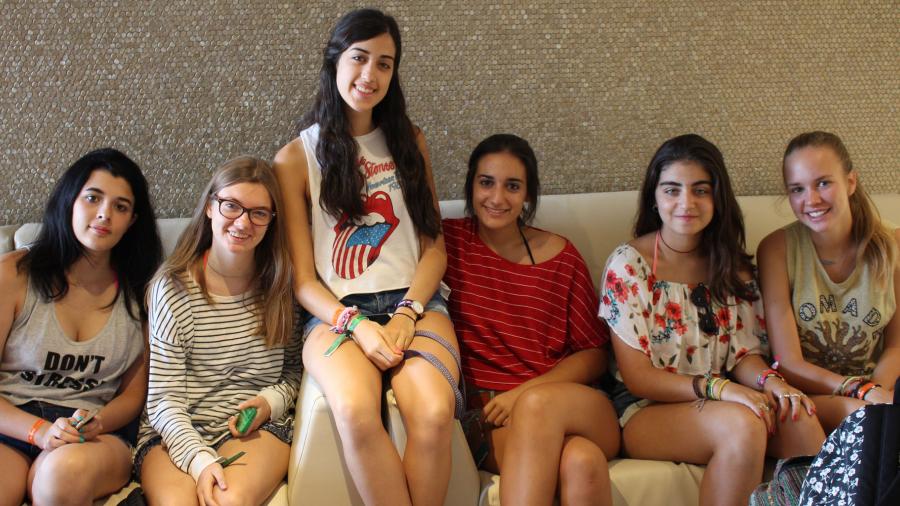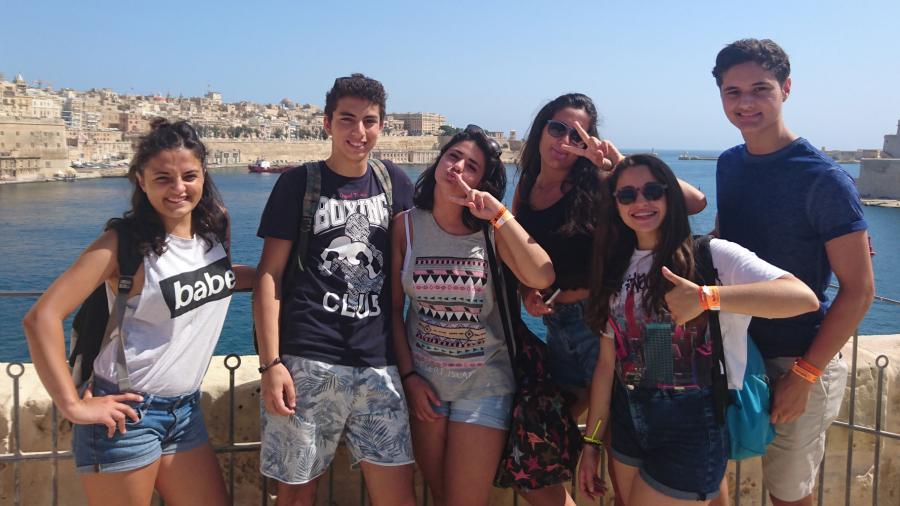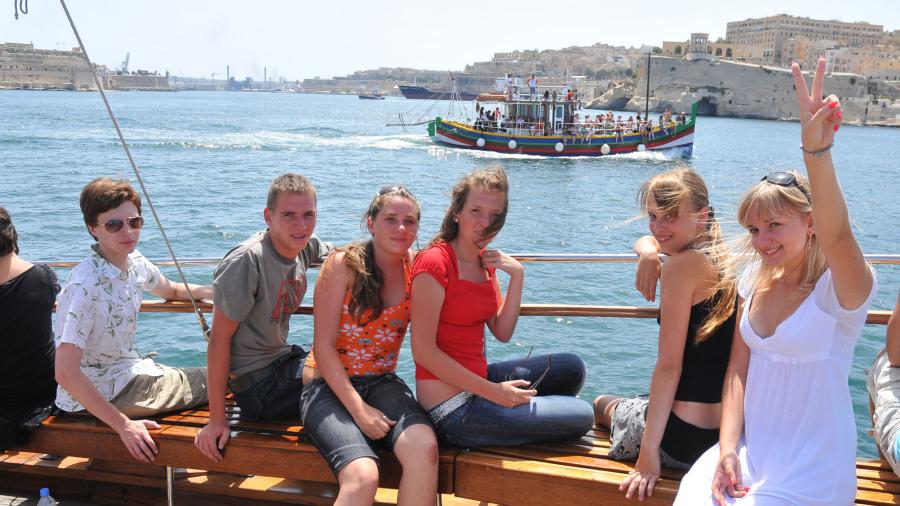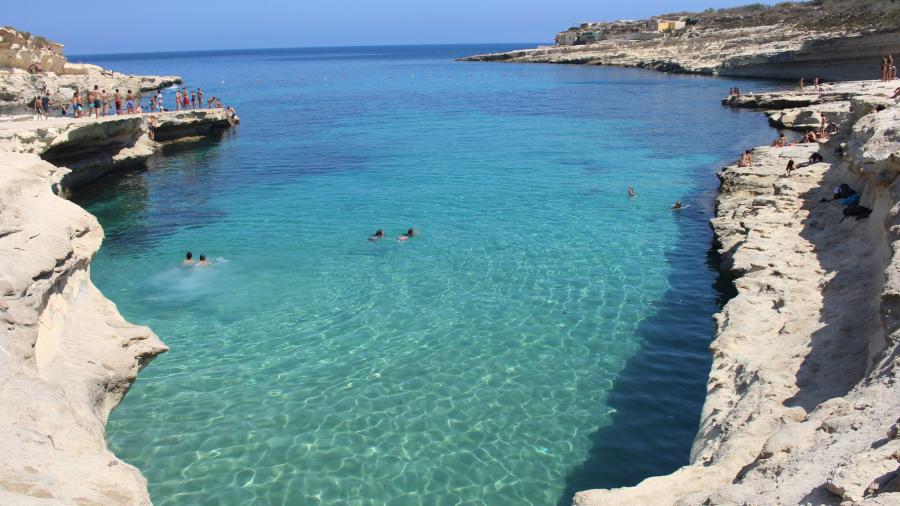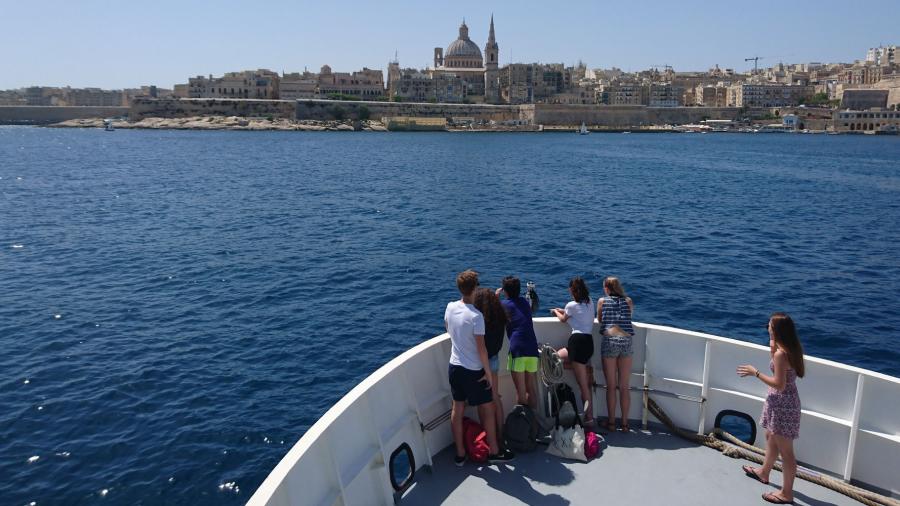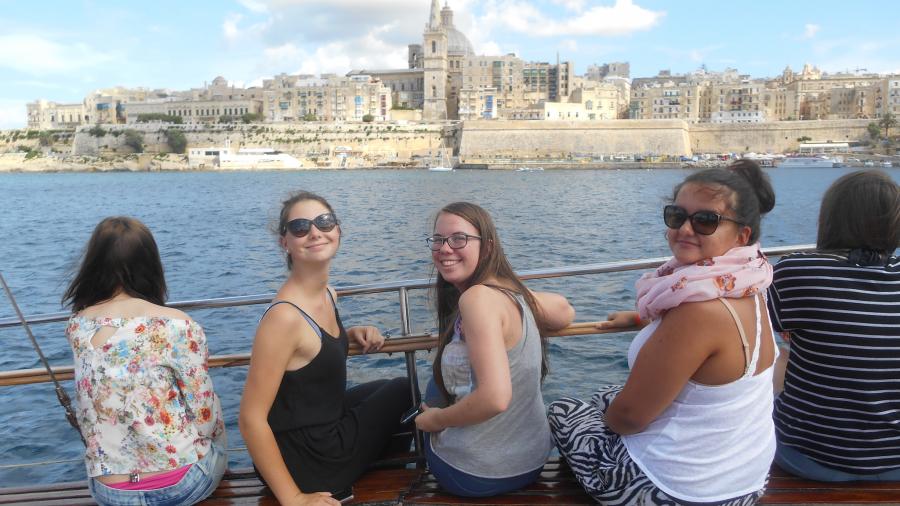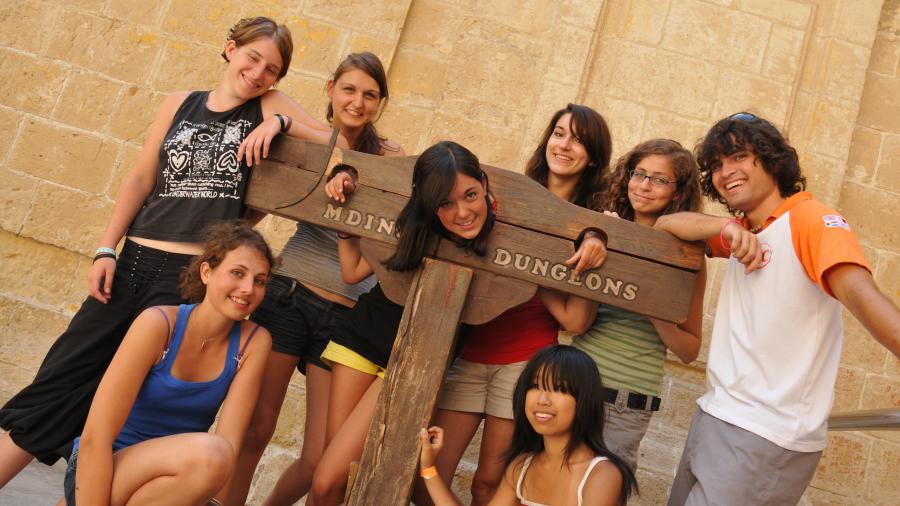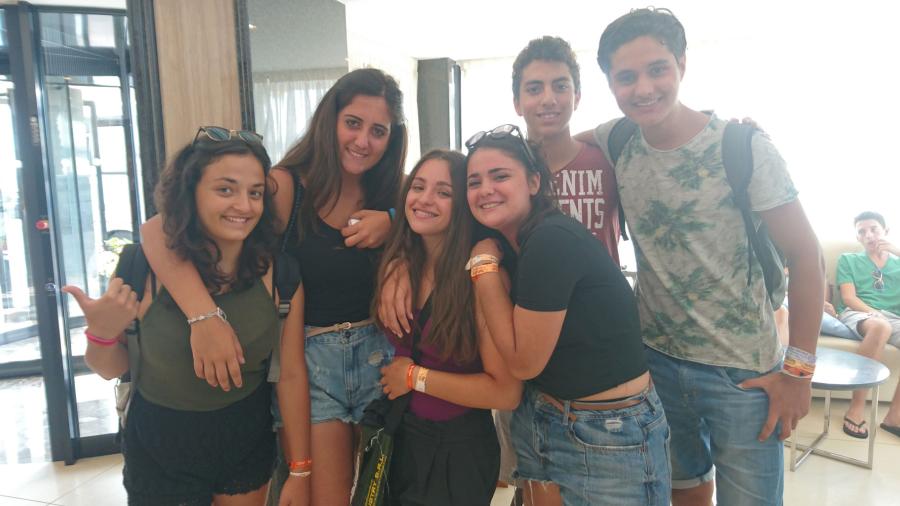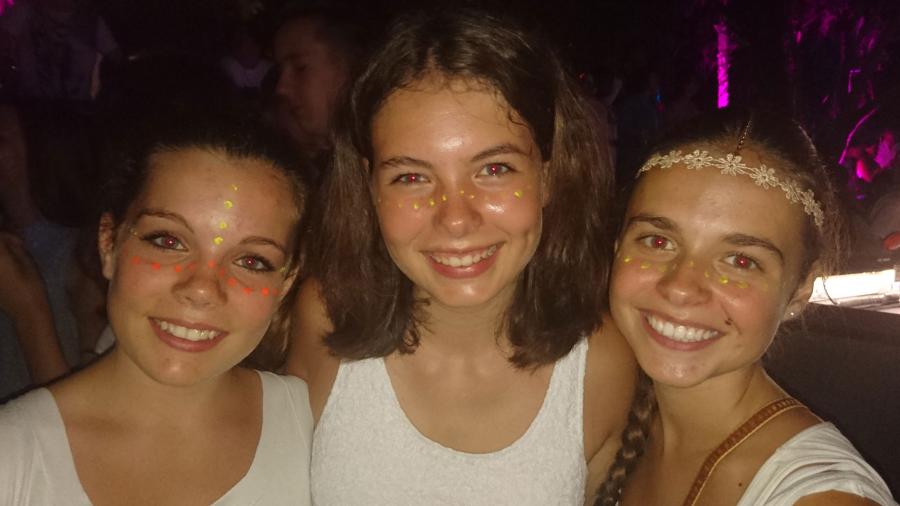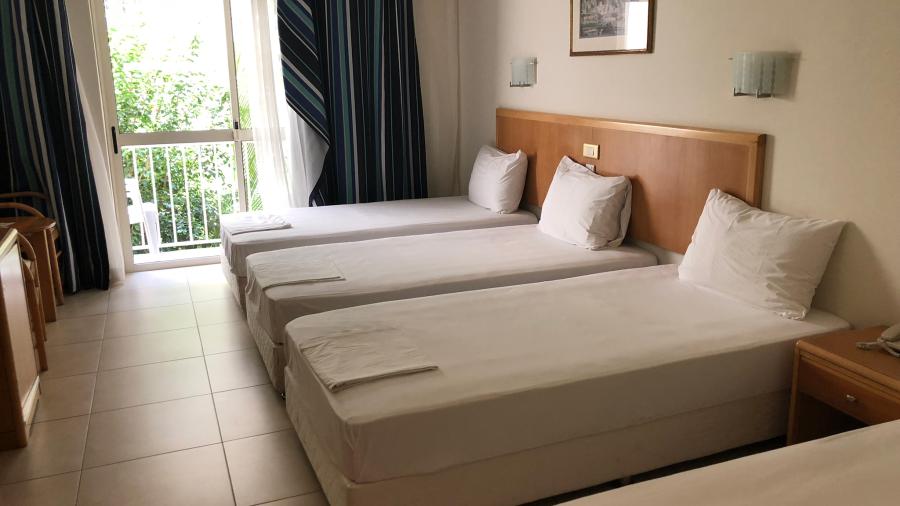 School facts
School size:
Minimum Age:
12 years old
Nationality mix:
Over 3 countries
Accommodation:
Accommodation
ESL schools guarantee the same excellent standards for accommodation as they do for teaching. We take great pleasure in helping you find the most suitable accommodation for you.
Find out more about ESL accommodations