Family Programme
Children ages 12-17 and parents
With a whole host of options, you can choose a tailor-made holiday in Malta perfect for your family! The adult language school where parents will take English classes (although not mandatory – you can also choose to simply spend your time relaxing) is also the meeting point for the junior summer camp. Children will be picked up by a private bus, which will take them to St Martin's College (from July onwards)(about 10 minutes away). After the morning language classes, children can stay and take part in their leisure programme with other young students with additional activities, or return to their parents to explore and enjoy Malta together as a family. Please note that during the first week, junior students will attend lessons at EC Malta, Marguerite Mangion Street, St. Julians or STC Higher Education.
School Highlights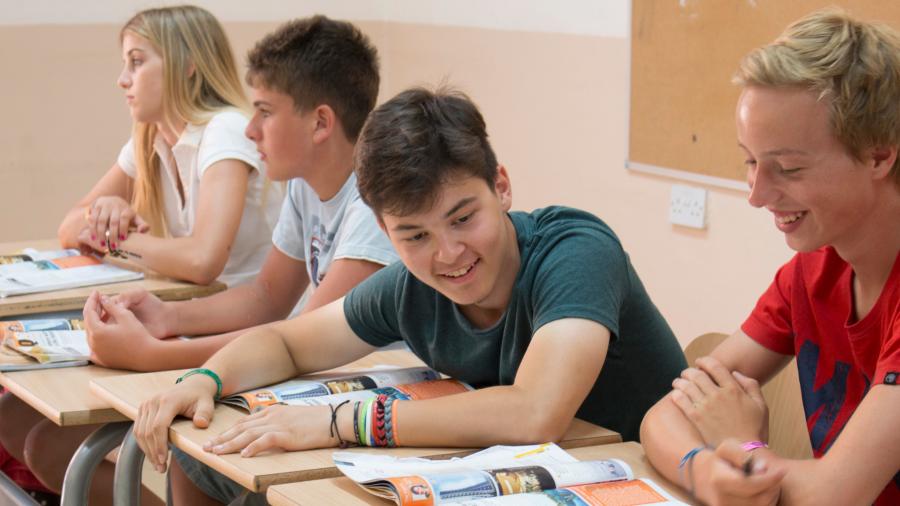 Family Programme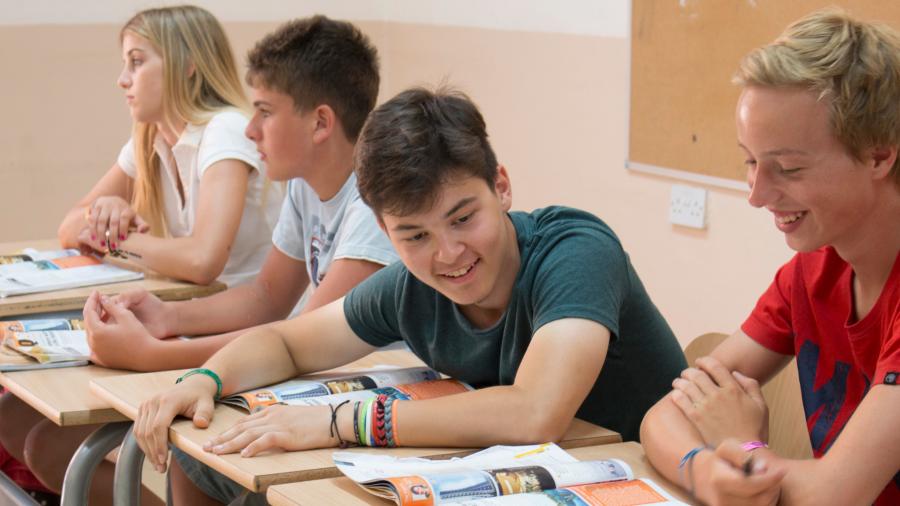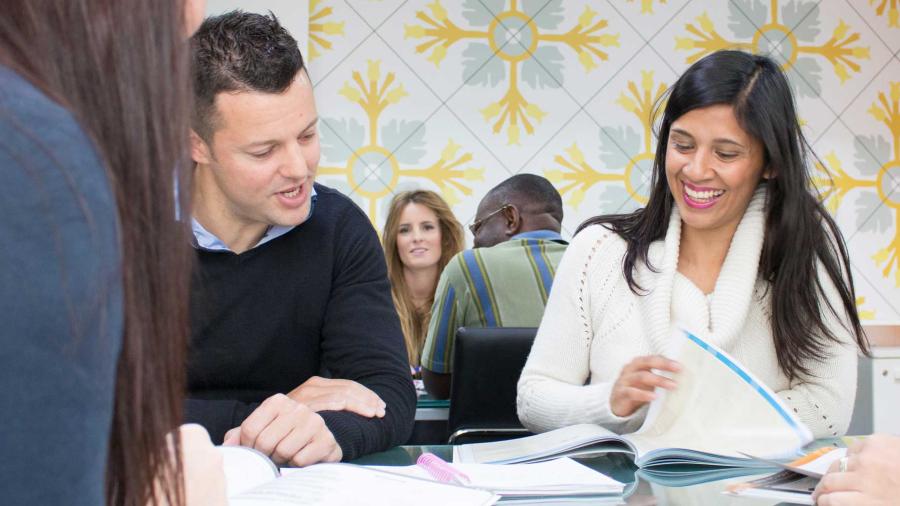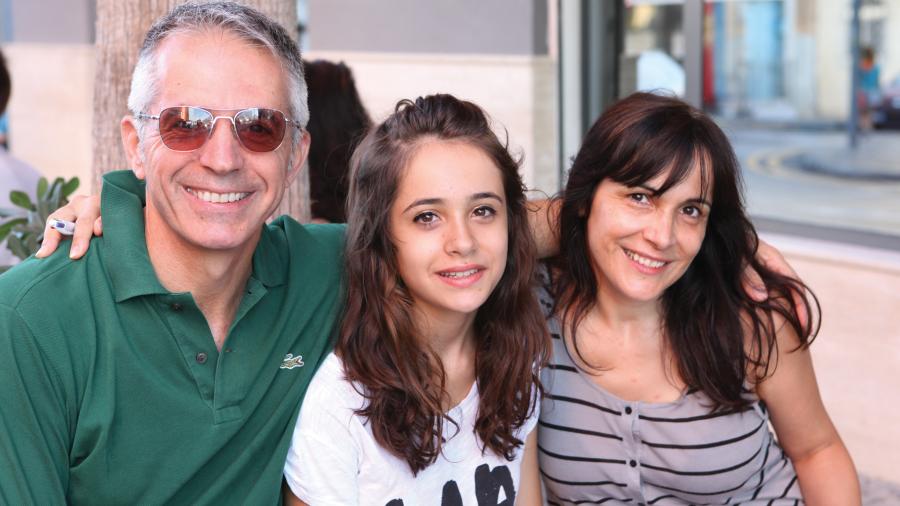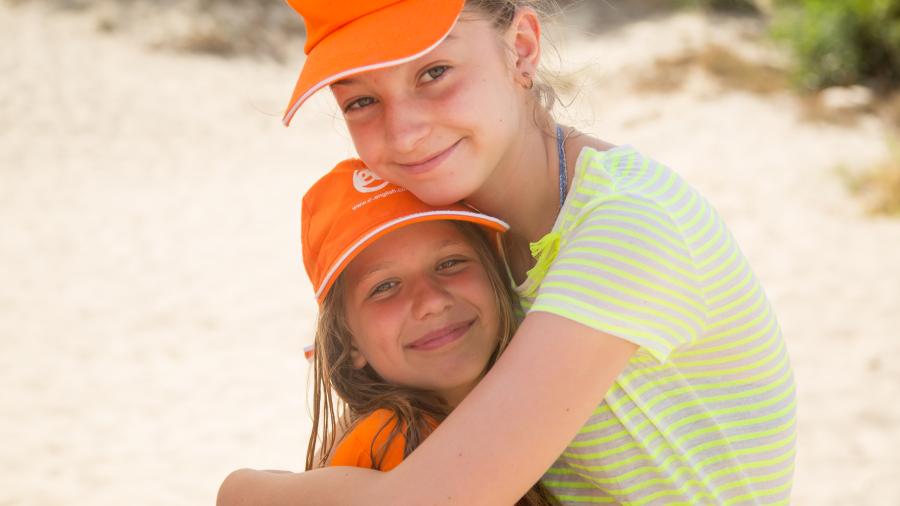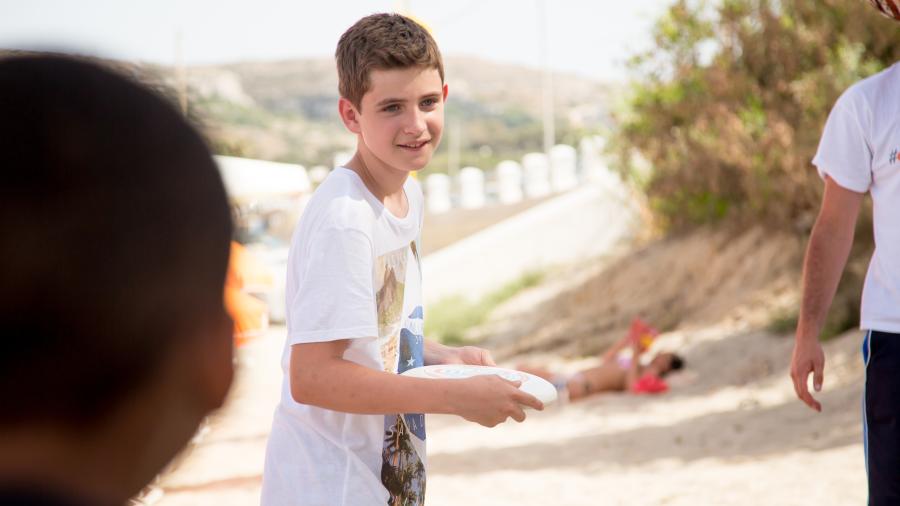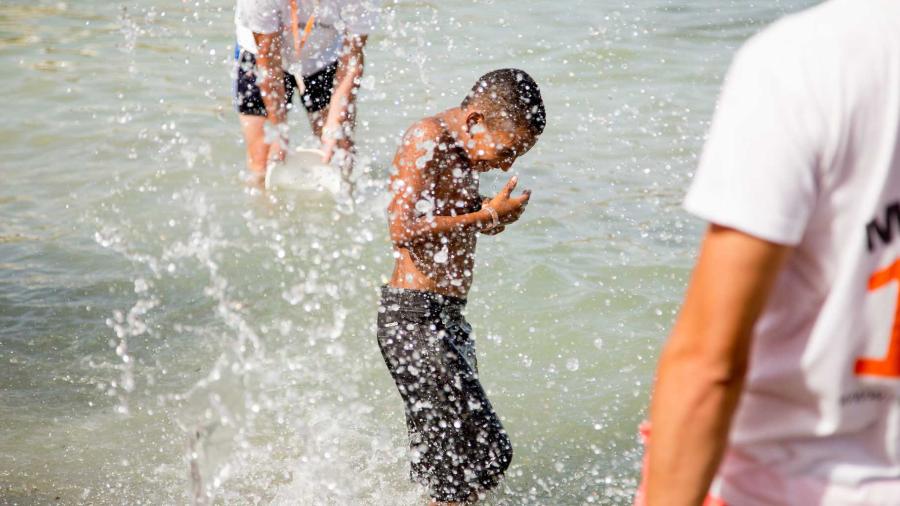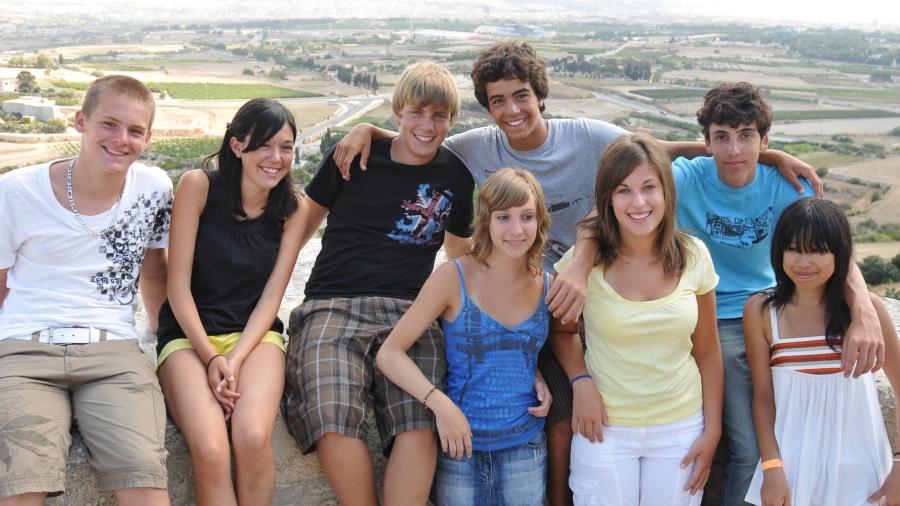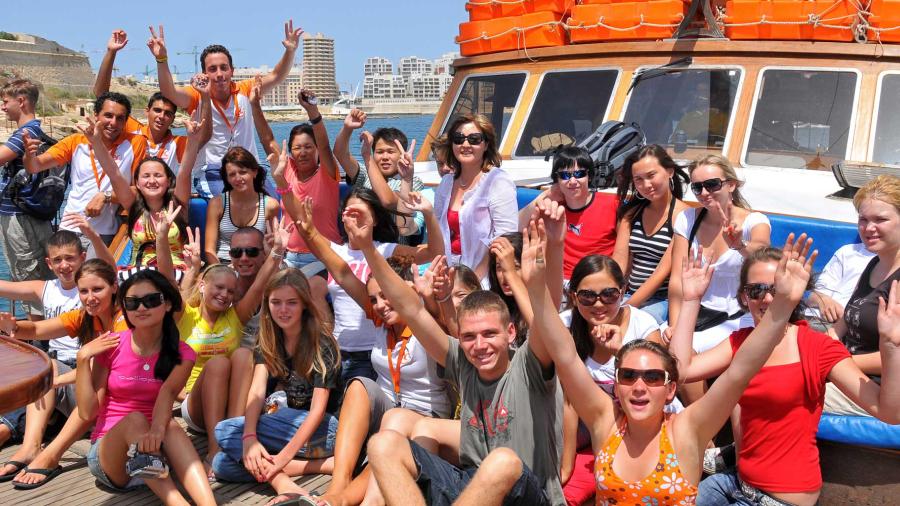 Key points
Our partner school offers a wide variety of options to fit every family's needs.
Malta is an incredibly family-friendly destination with wonderful beaches and sightseeing opportunities.
Parents will study English in a 30+ course with students of similar ages and may even choose Business mini-group lessons or take an intensive course for maximum progress.
The timetable for lessons for parents and children are completely compatible, with the option of additional activities for children so parents can enjoy alone time if desired.
School facts
School size:
Available exams:
Minimum age:
Accommodation:
Student nationalities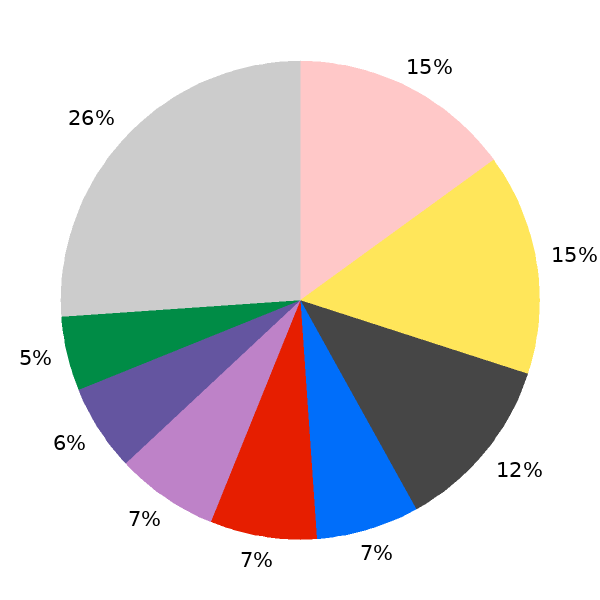 Accommodation
ESL schools guarantee the same excellent standards for accommodation as they do for teaching. We take great pleasure in helping you find the most suitable accommodation for you.
Find out more about ESL accommodations