Family programme
From 10 years old
The school is housed in a magnificent, old-granite building located above the village of St Aubin, a 15-minute car ride from St Helier. The course centre is situated next to a court where students can play volleyball and football, and to a barbecue area that is used for evening gatherings. Wi-Fi is free and available throughout the school and its 12 classrooms. Two lounges – one for adults (in a separate log cabin, with its own café) and one for children – are available for the students to relax and eat their meals. The school has extensive experience in teaching English to all ages and to families.
School Highlights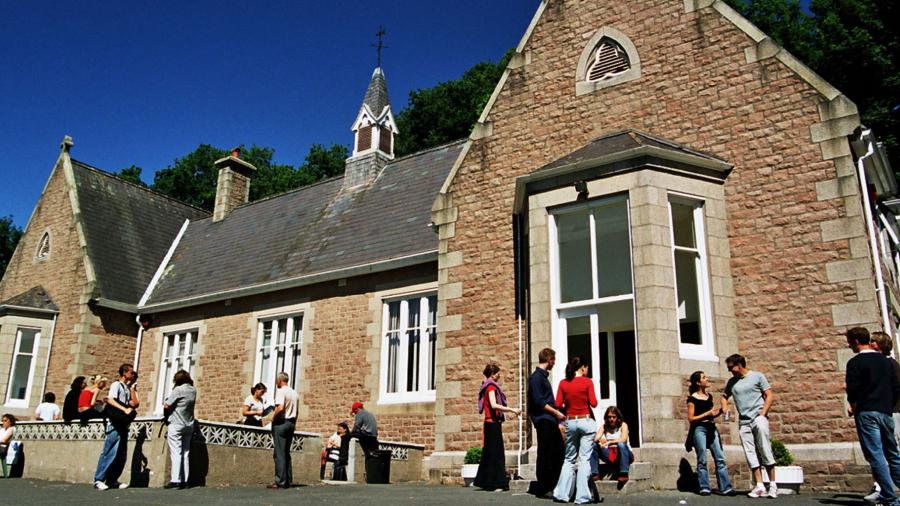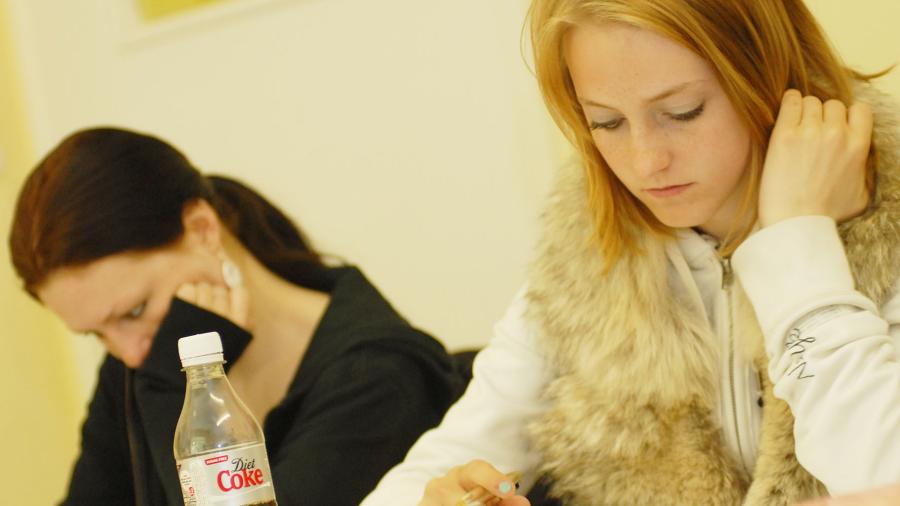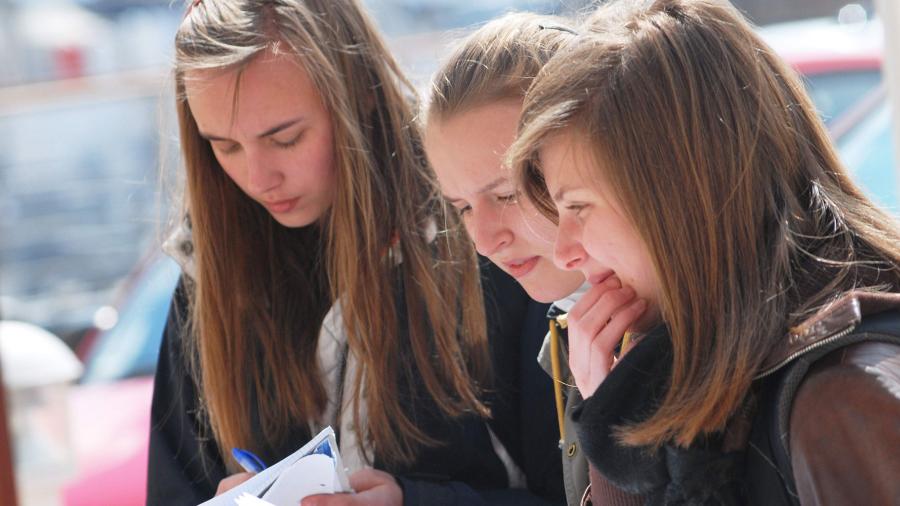 Key points
Exceptional natural setting and quality academic programmes for adults, children and teenagers.
On this island with a mild climate, there is something for every member of the family: the programme includes English classes, sports activities, relaxation and lots of discoveries!
Optimally organised programme for the whole family
School facts
School size:
Available exams:
Minimum age:
Accommodation:
Accreditation
Accommodation
ESL schools guarantee the same excellent standards for accommodation as they do for teaching. We take great pleasure in helping you find the most suitable accommodation for you.
Find out more about ESL accommodations