English school in Brighton
Brighton College (9-17)
Brighton College (9-17)
This is a British campus in all its splendour. The course centre is housed in a beautiful building, 10 minutes' walk from the centre of Brighton, within a green, safe and friendly setting… here you are, in the heart of the English educational world. In the modern classrooms fitted with excellent learning facilities, teachers offer expert guidance to younger learners. You'll appreciate the tennis courts, the sports hall and fields as well as the superb dining hall. Other facilities include a theatre room and communal spaces with a TV, where you can socialise with your new friends from all over the world. Supervised on a 24-hour basis, the campus offers the best of Brighton – make the most of it!
School Highlights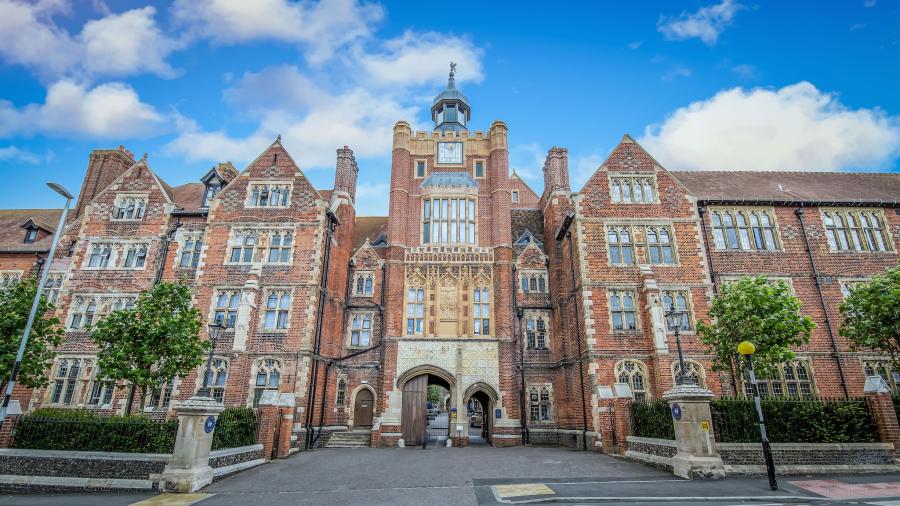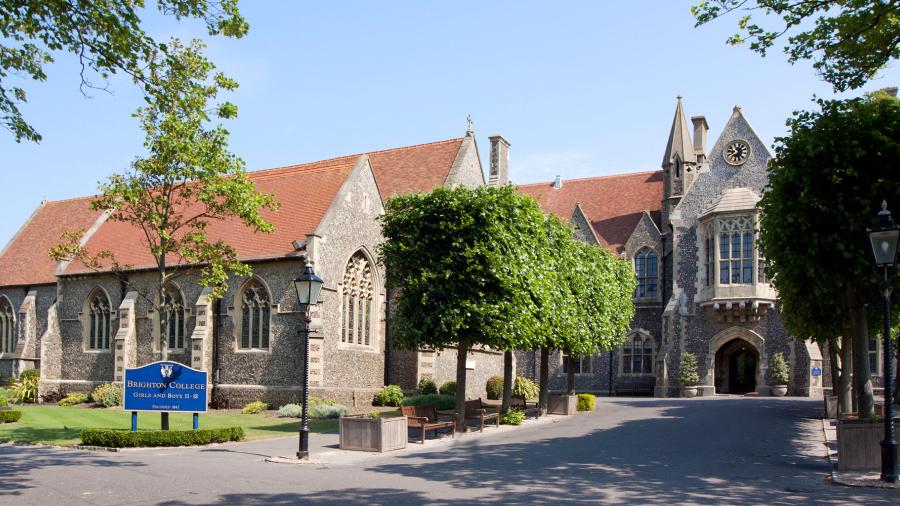 Brighton College (9-17)
English school in Brighton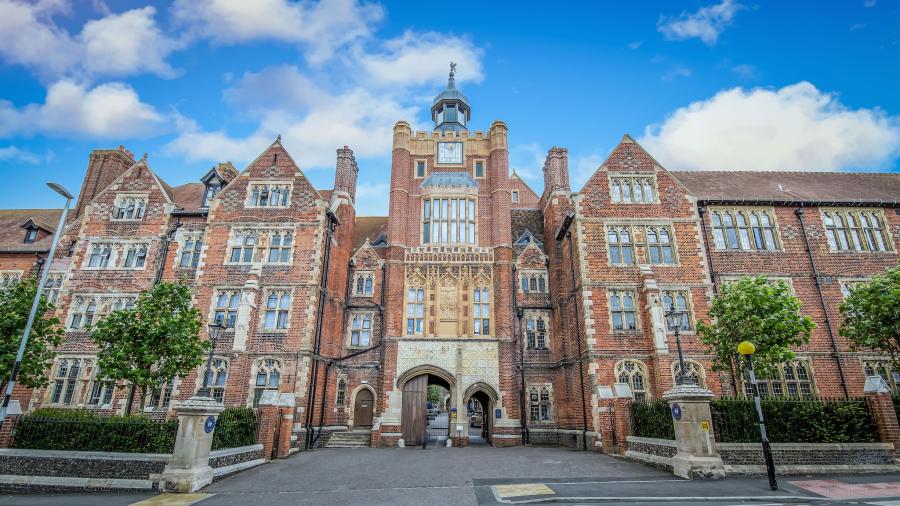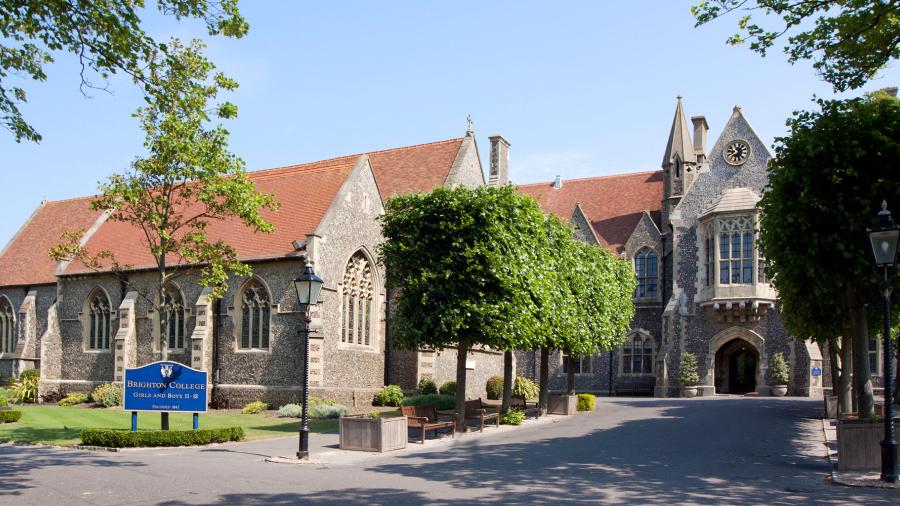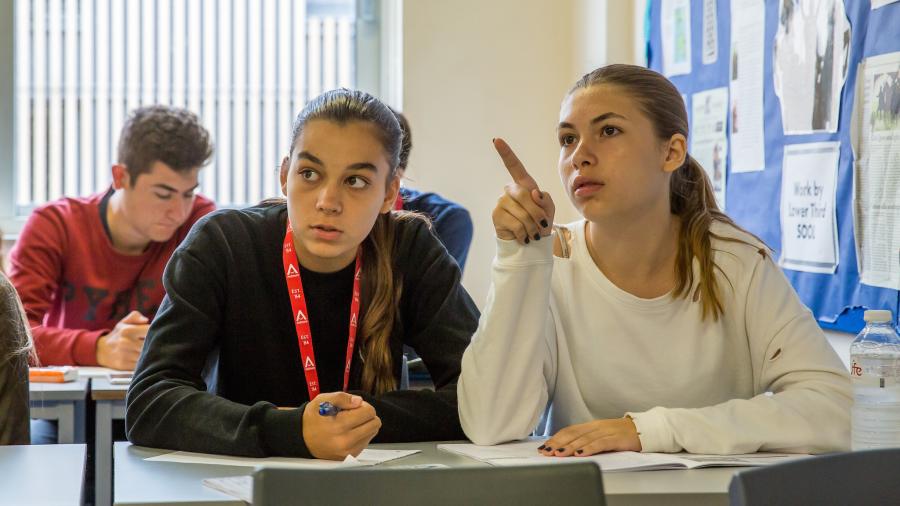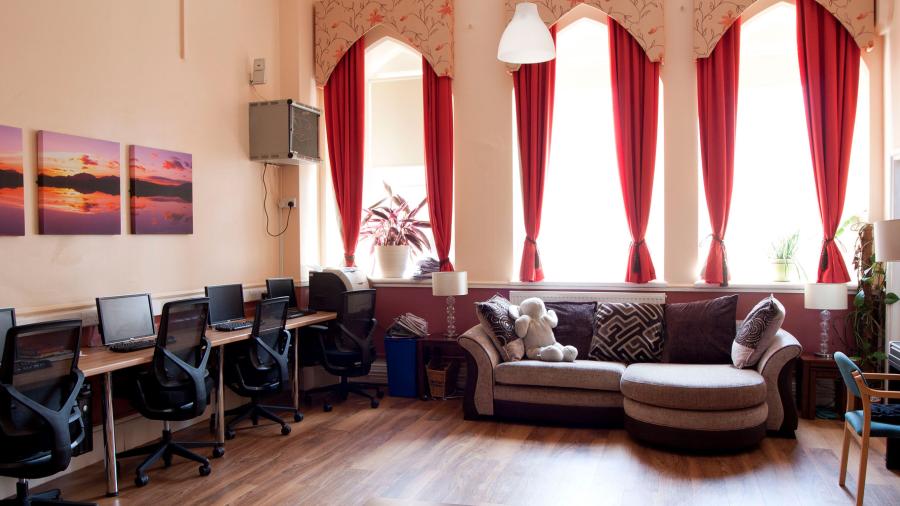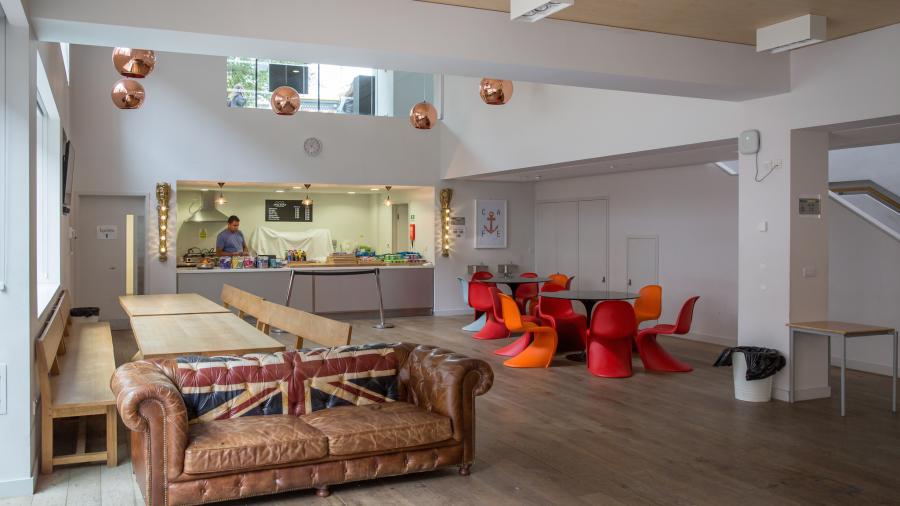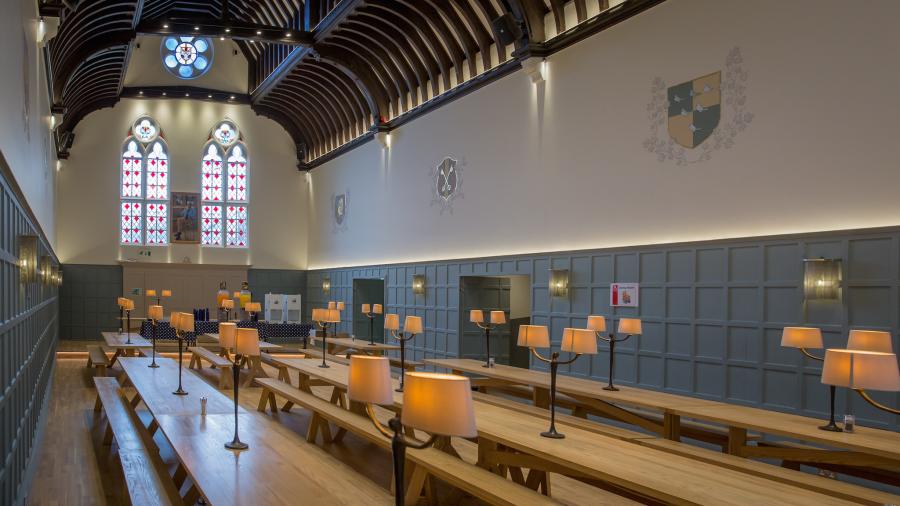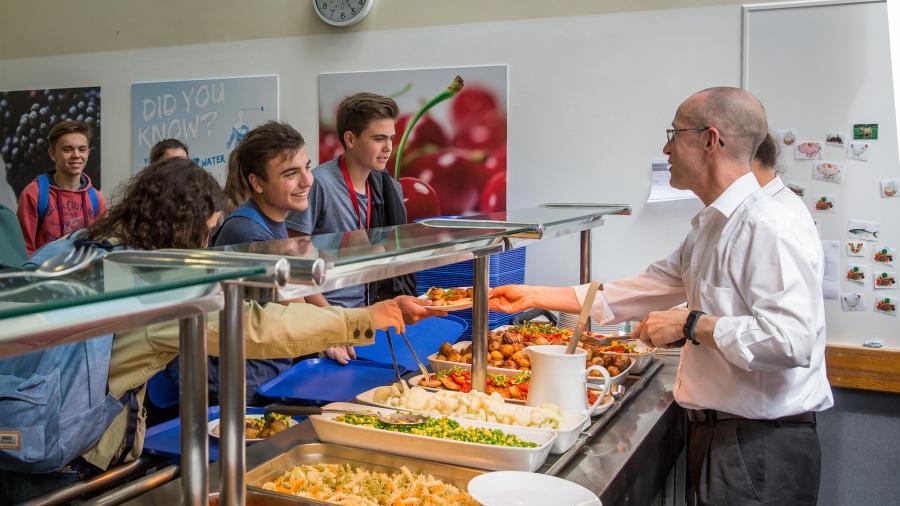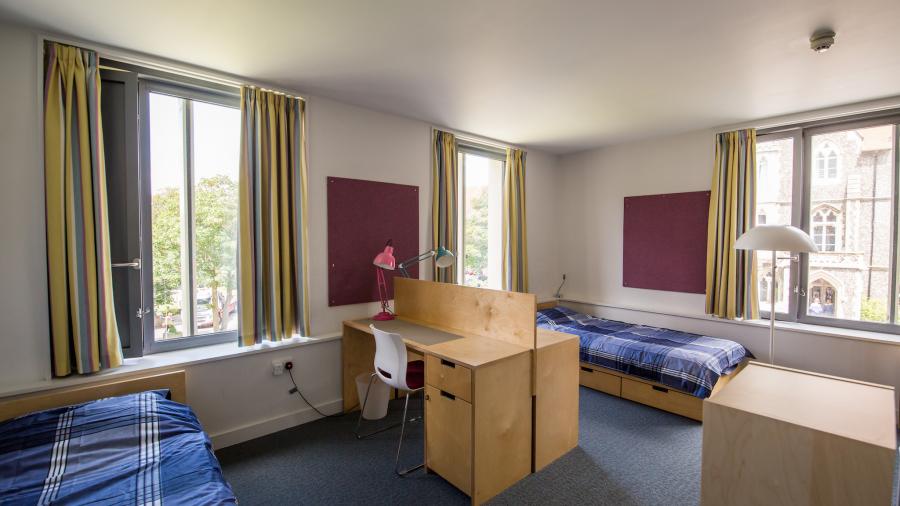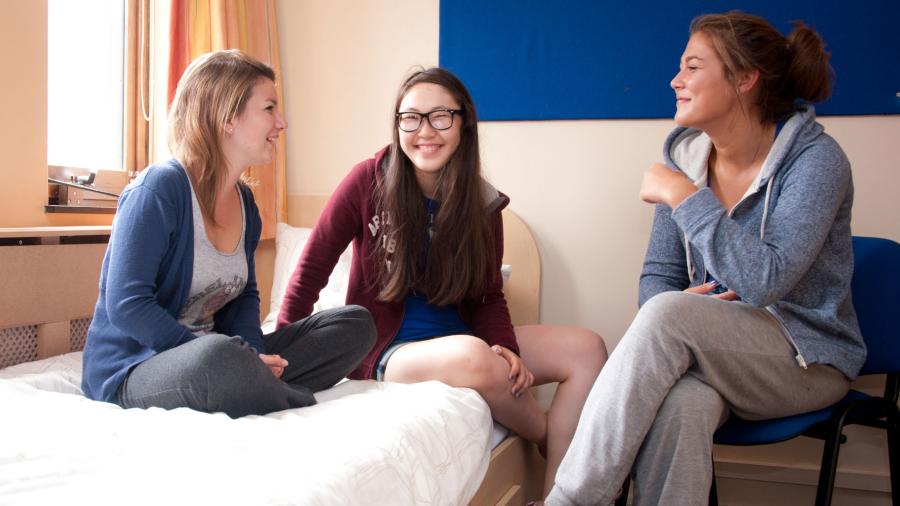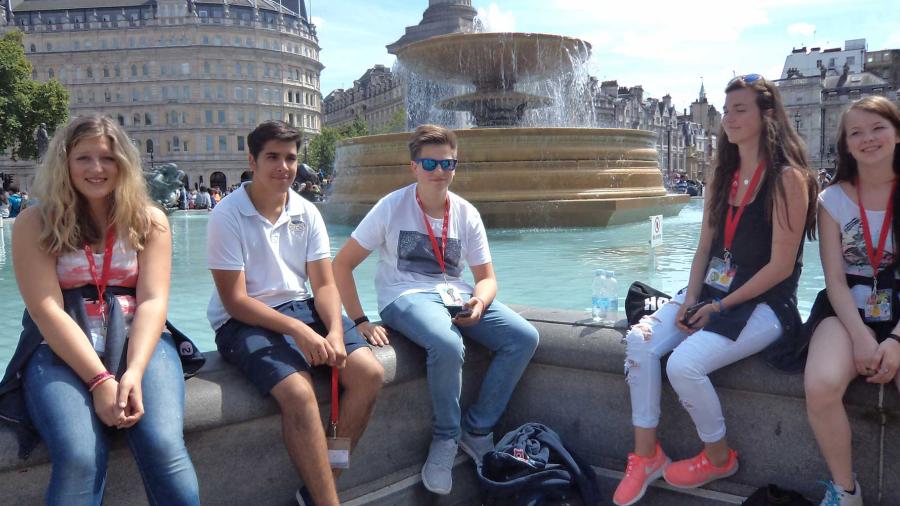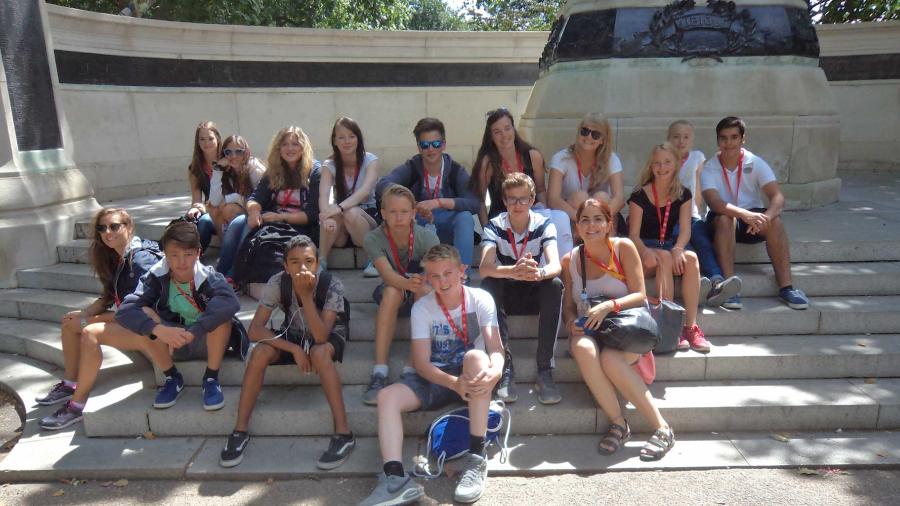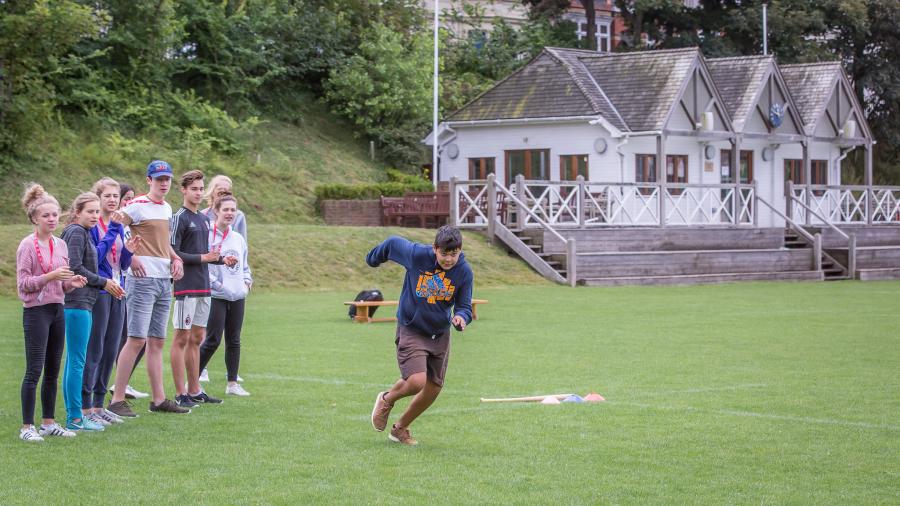 School facts
School size:
Nationality mix:
Over 3 countries
Accommodation:
Accommodation
ESL schools guarantee the same excellent standards for accommodation as they do for teaching. We take great pleasure in helping you find the most suitable accommodation for you.
Find out more about ESL accommodations