English school in Ardingly
Ardingly College Campus, Summer programme (10-17)
Ardingly College Campus, Summer programme (10-17)
(30.06 - 10.08.2024)
Enjoy the beautiful English countryside, within an easy 1.5-hour journey from England's most iconic city — London. The building perfectly embodies the image of a classic British boarding school with 15 dedicated classrooms, school-wide Wi-Fi, an indoor sports centre, tennis courts, a swimming pool, a cafe, and miles of green space in the surrounding area. Each class will have up to 15 students and will be equipped with either a digital or traditional whiteboard, allowing for a dynamic but intimate classroom experience.
For students under 16 years old, the maximum booking duration is four weeks.
School Highlights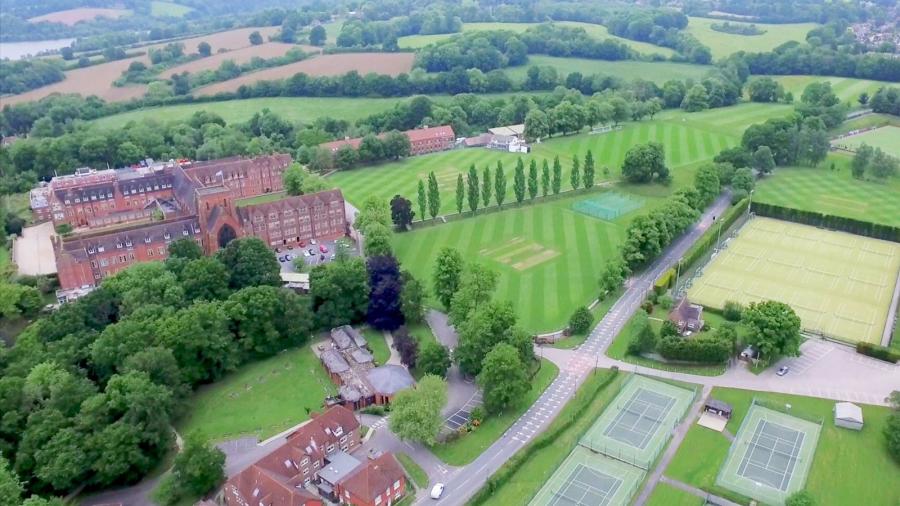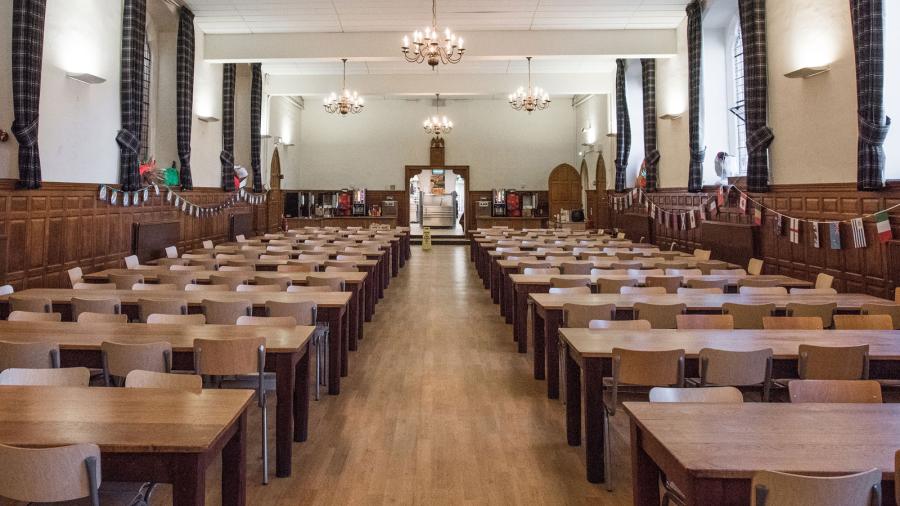 Ardingly College Campus, Summer programme (10-17)
English school in Ardingly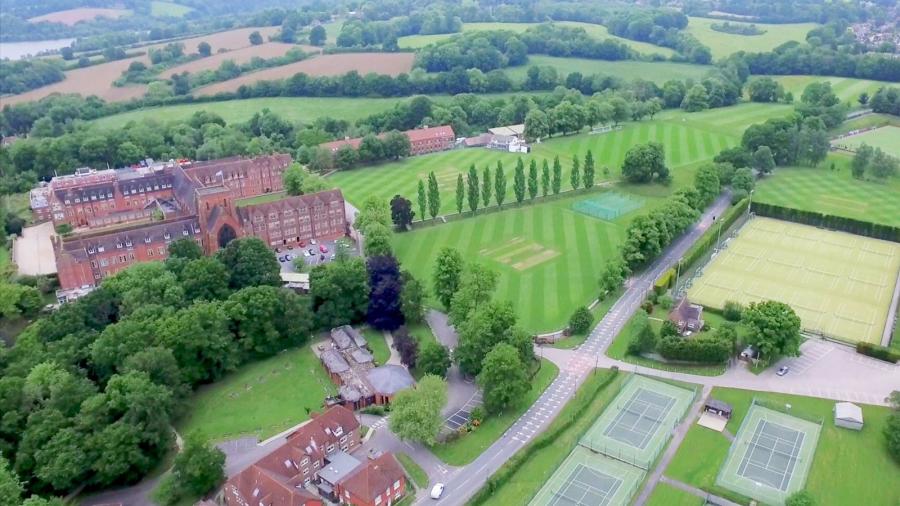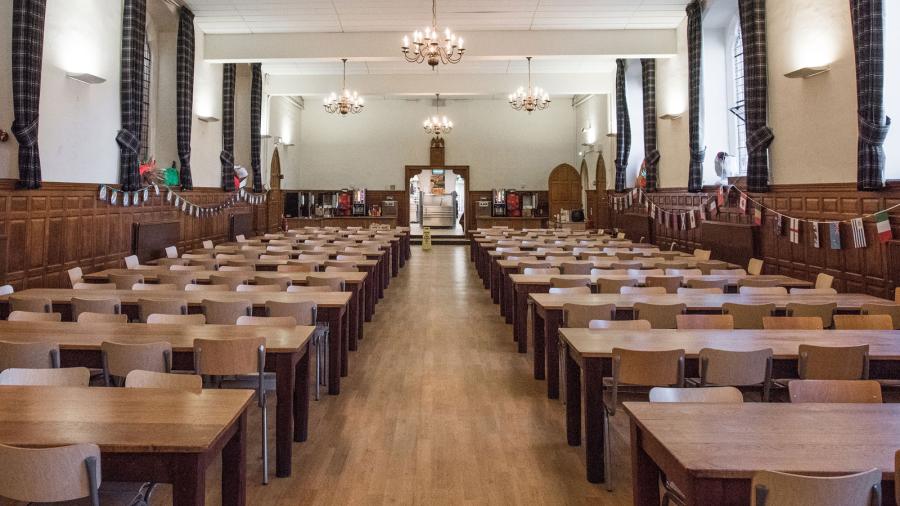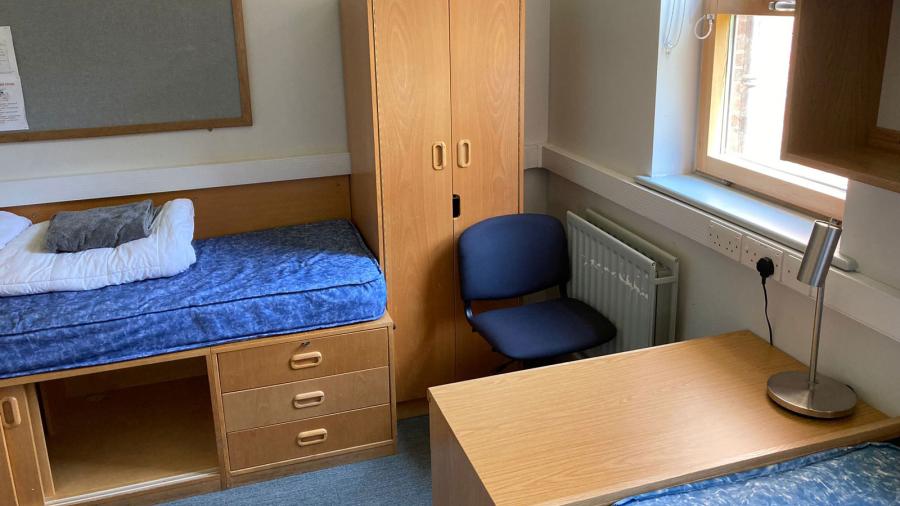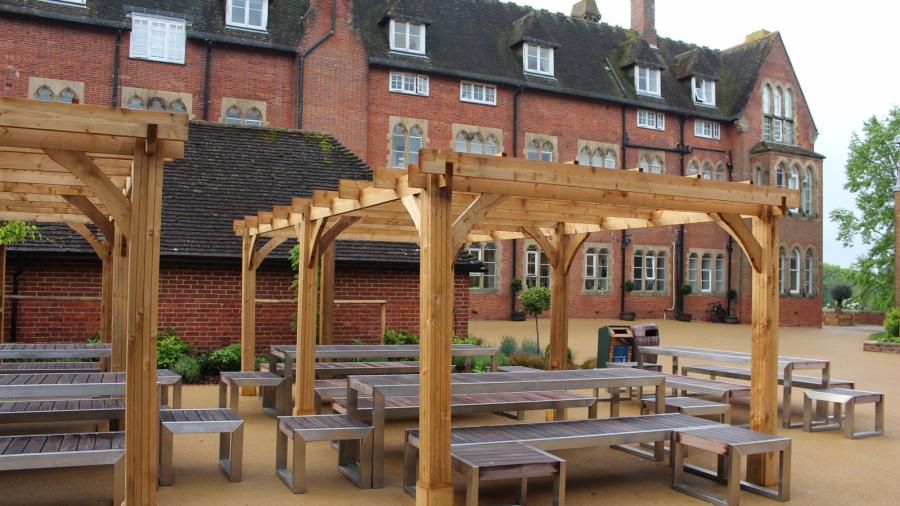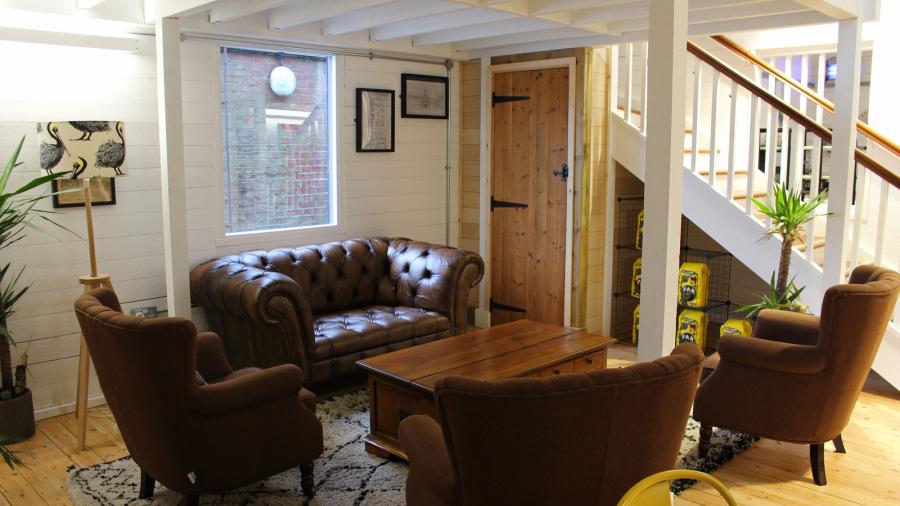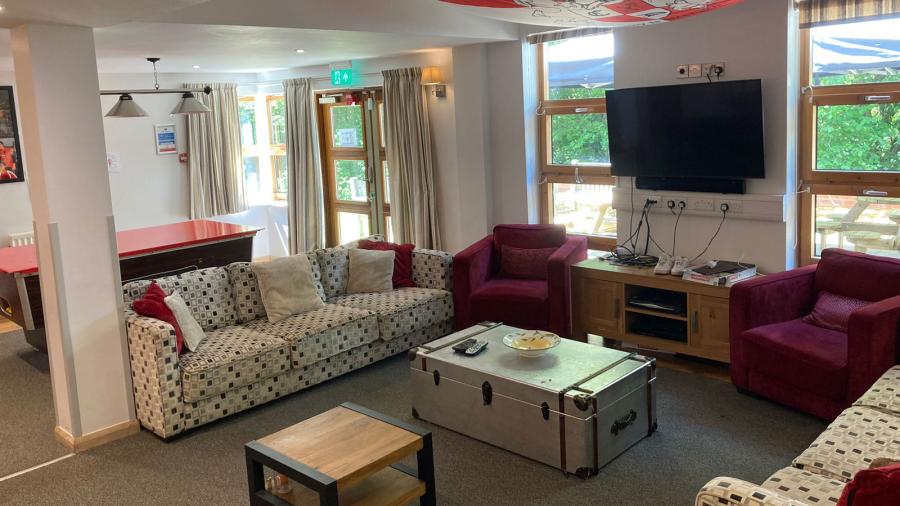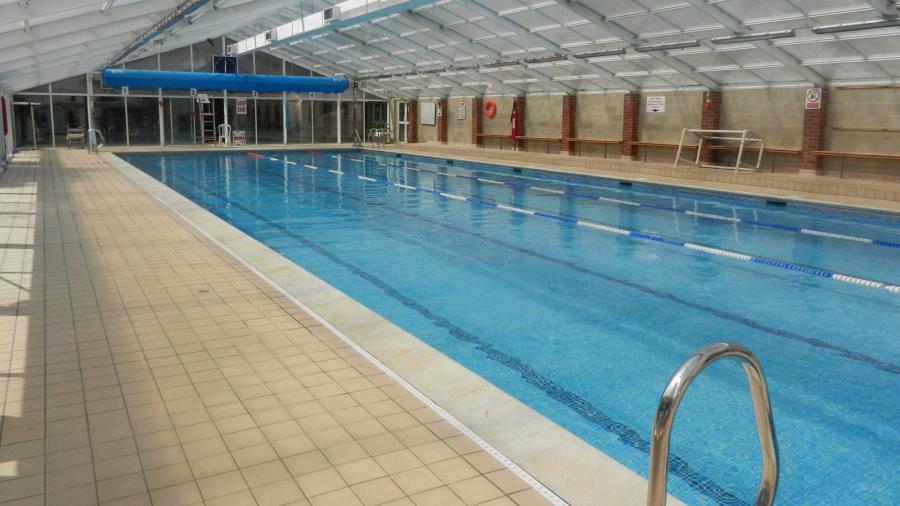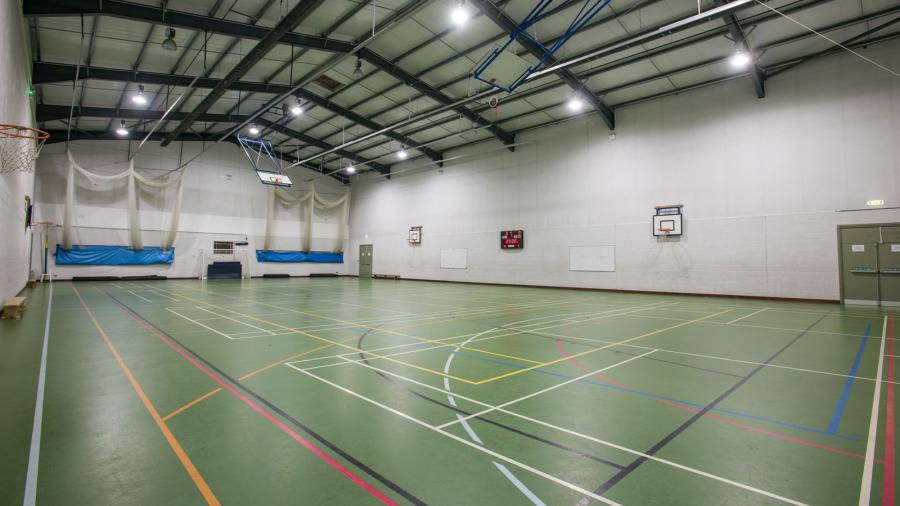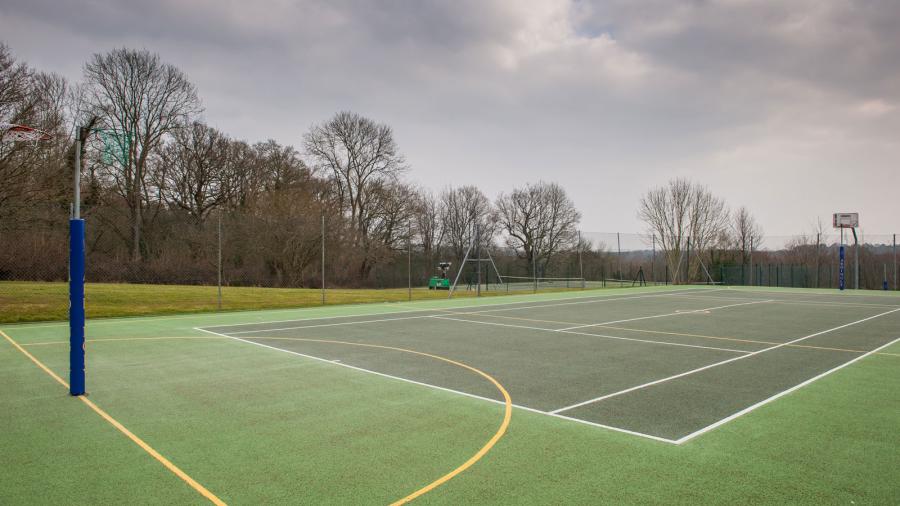 Key points
Beautiful location in the heart of the British countryside, less than two hours from London
A calm and safe neighbourhood and on-campus accommodation with 24-hour supervision    
A rich and varied activity schedule, and plenty of onsite leisure facilities
School facts
Levels:
Available exams:
School size:
Accommodation:
Disabled access
Free Wifi
Accommodation
ESL schools guarantee the same excellent standards for accommodation as they do for teaching. We take great pleasure in helping you find the most suitable accommodation for you.
Why choose our accommodation
Guaranteed Accommodation
Finding the right accommodation can be stressful. That's why we guarantee that we'll find the perfect housing option for you before you even land in your destination.
Convenient Transport
Our accommodation is hand-picked to make sure your journey to the classroom is as safe, reliable, and smooth as possible.
Safer and more comfortable
All of our accommodation options are rigorously screened to ensure you know exactly what you're getting when you make the choice to book your program.