CERAN
A school dedicated to professionals for more than 40 years! You want to brush up your English skills in a quiet and relaxing environment? The CERAN Centre will meet all your expectations! It will provide you with teaching methods of the highest standard and welcome you in a magnificent mansion, set in a huge park with hundred-year-old trees. This full immersion course in English is based on a cross-cultural approach. Competent teachers using the tried and tested method of the CERAN group will help you to improve your English skills and boost your self confidence by providing you with efficient tools for your professional development. The main characteristic of the centre is that students are grouped according to the language they study. So you will only have contact with people who, like you, study English. You will have your meals with your teachers in a dining hall exclusively reserved for your group. And, last but not least, you will stay in a single room with private bathroom in the mansion! Speaking and listening to English all day will stimulate you and enable you to make rapid progress. Besides, you will have the opportunity to meet students from all over the world and to have interesting private - or perhaps professional - conversations with them. A shuttle service running from the CERAN centre to Spa will be organised by the school and will give you the opportunity to visit this lovely multi-faceted city. On request, the school can arrange individual transfers for your arrival or departure. Please contact us for more details.
School Highlights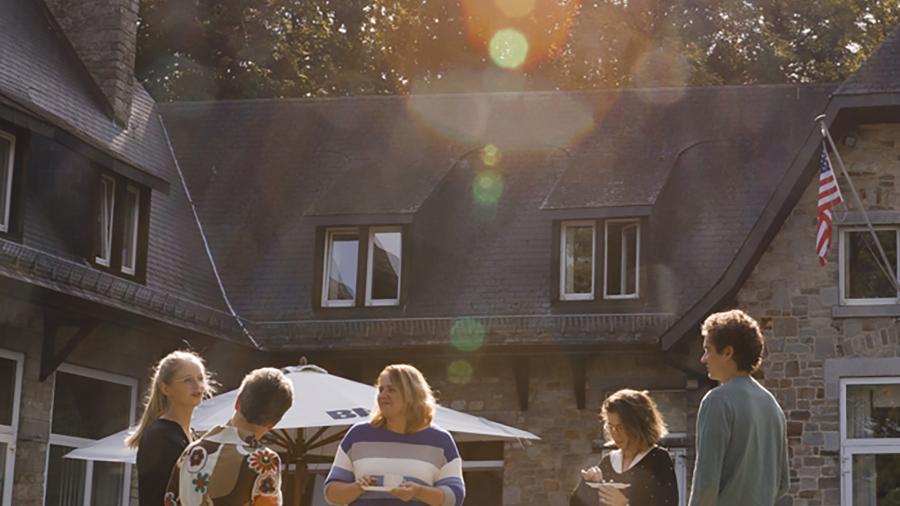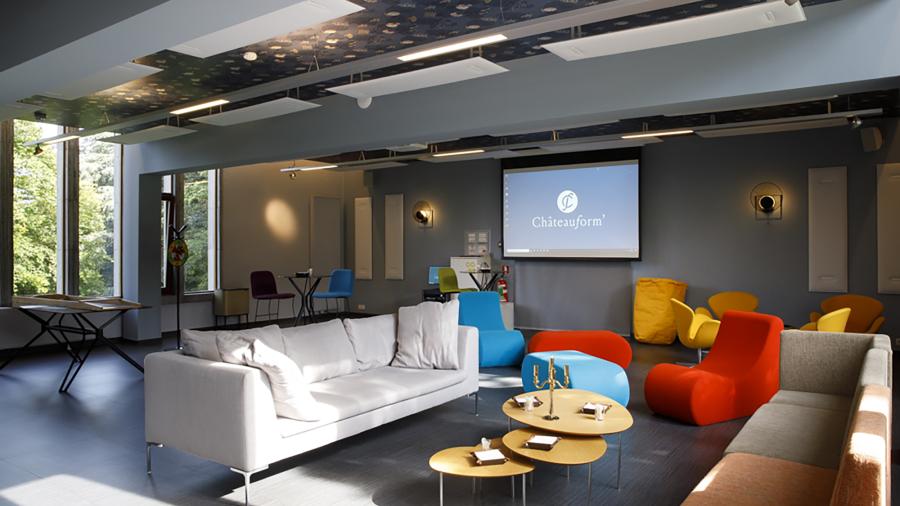 CERAN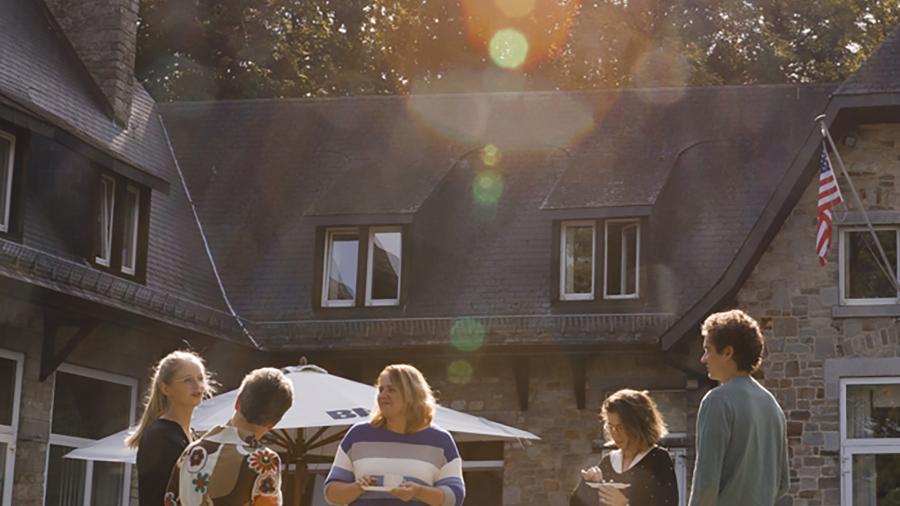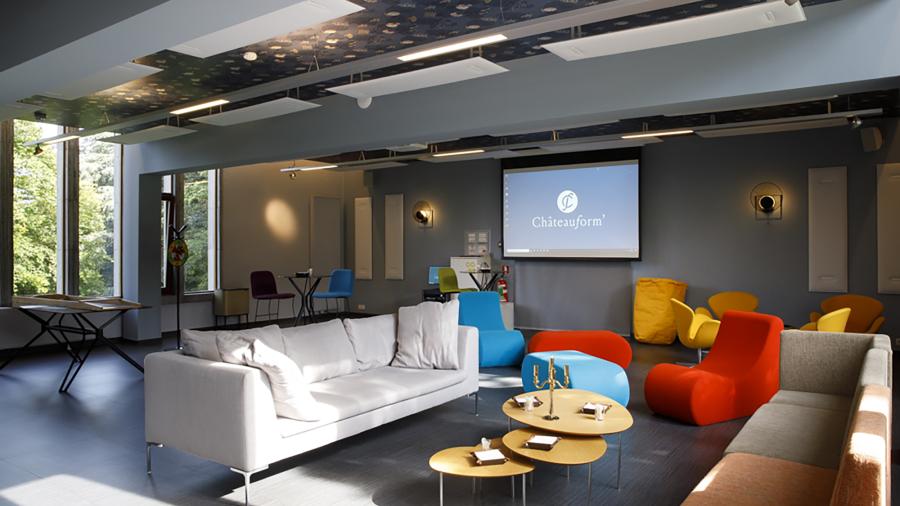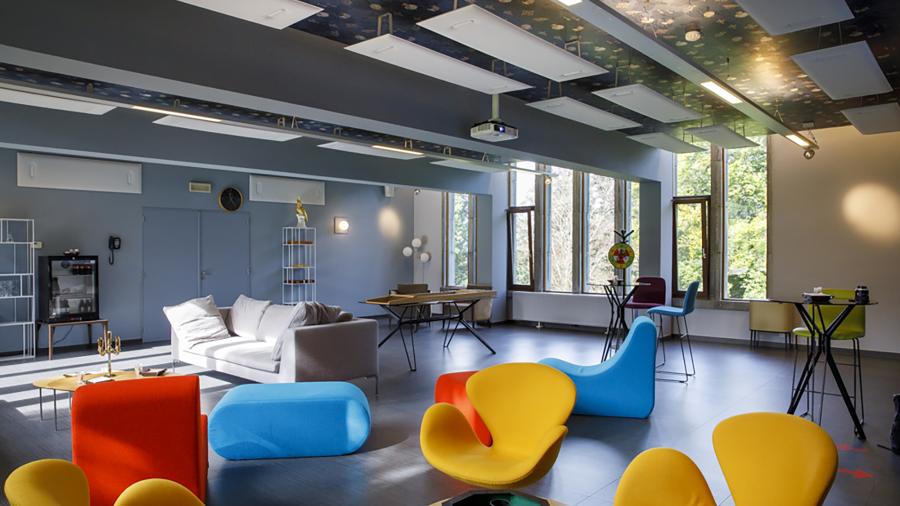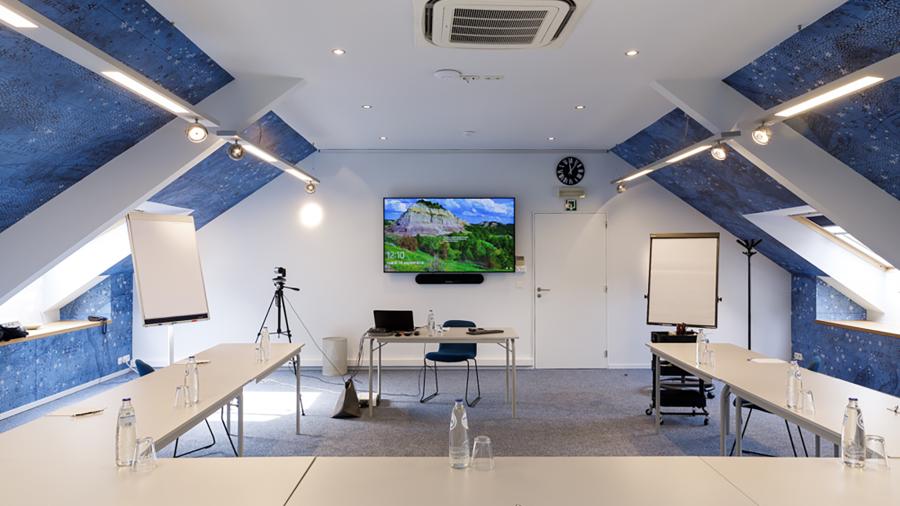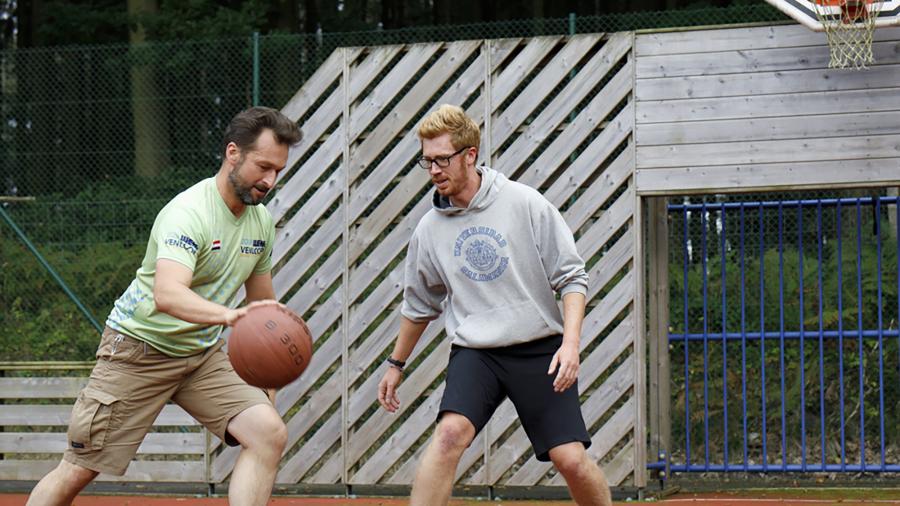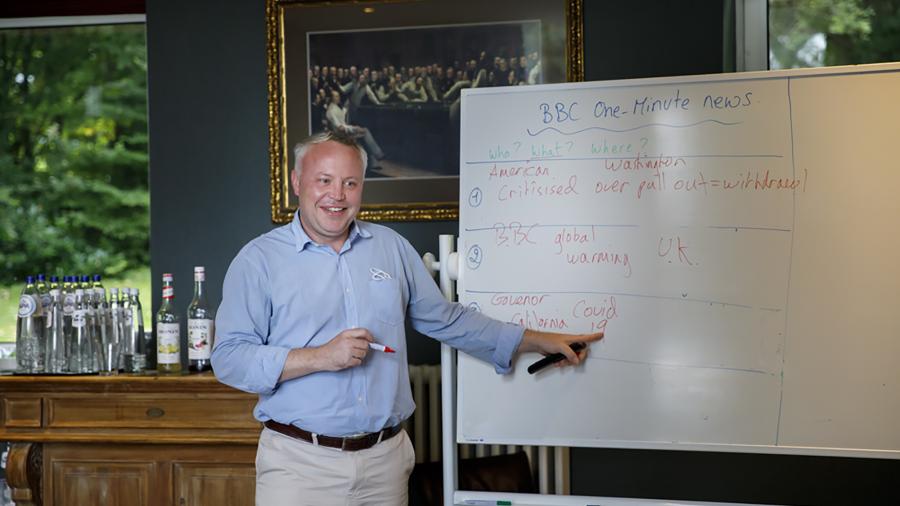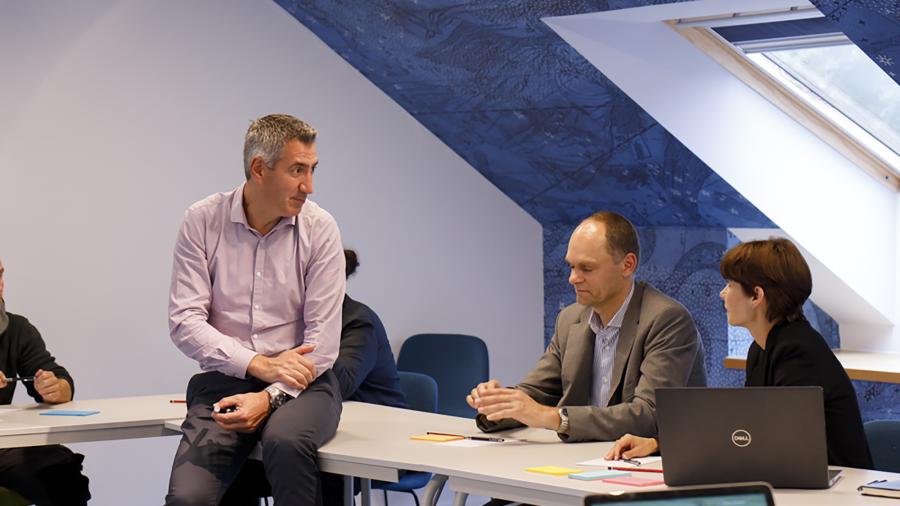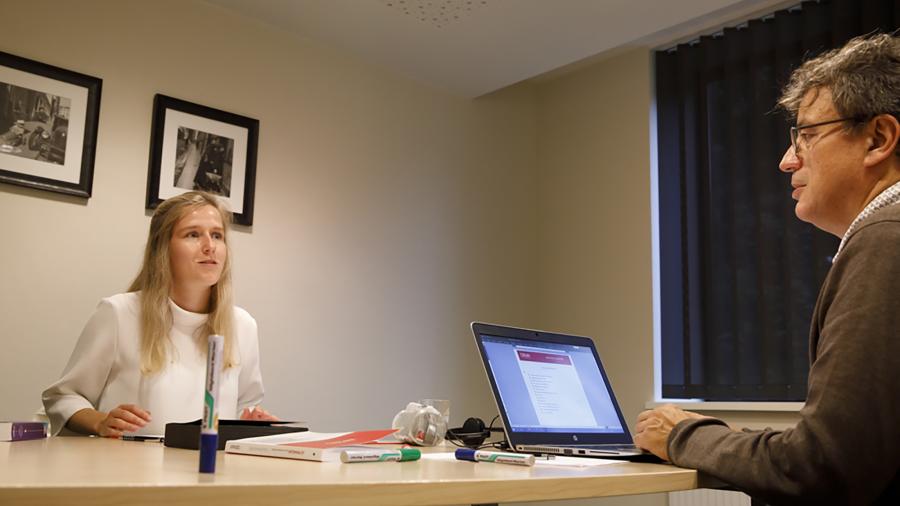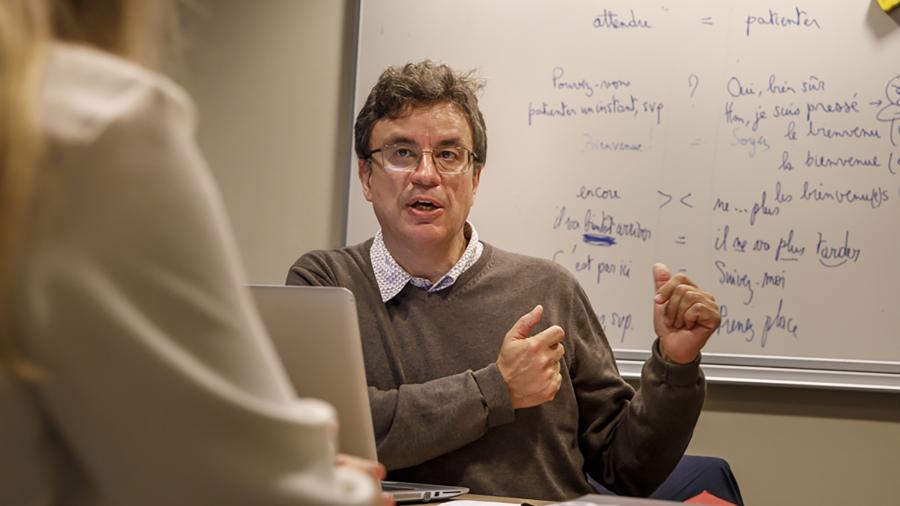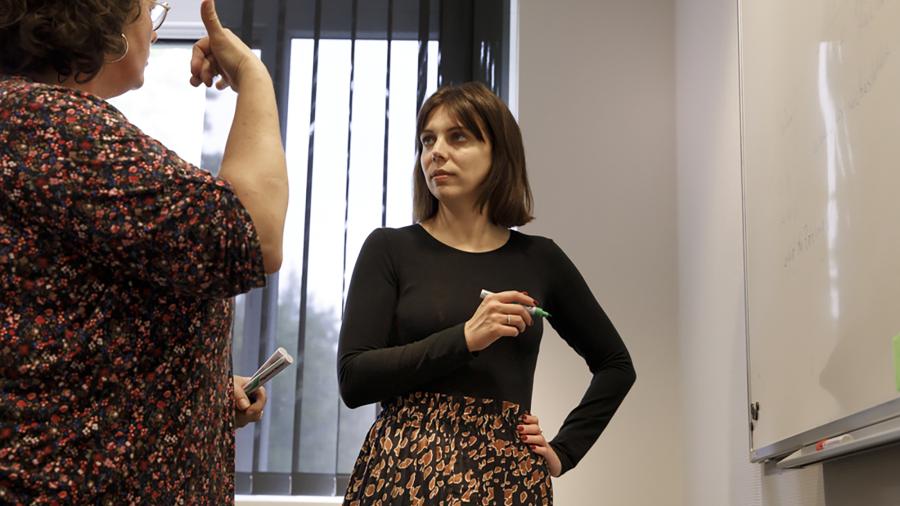 Key points
Magnificent mansion in a park near Spa
Residence accommodation in the course centre
Programmes with a personalised approach
Daily assessment of your progress by a teacher/trainer
Small groups (maximum 4 people)
Long and fruitful experience in specialised teaching for executives and professionals
Specialised software designed to develop listening and speaking skills in English
Intercultural communication (2 workshops per week)
Full board accommodation included in the package, conversations with a trainer over meals
In the evening, debates and role plays designed to strengthen the skills acquired in class
School facts
Levels:
Available exams:
School size:
Accommodation:
Disabled access
Free Wifi
Student nationalities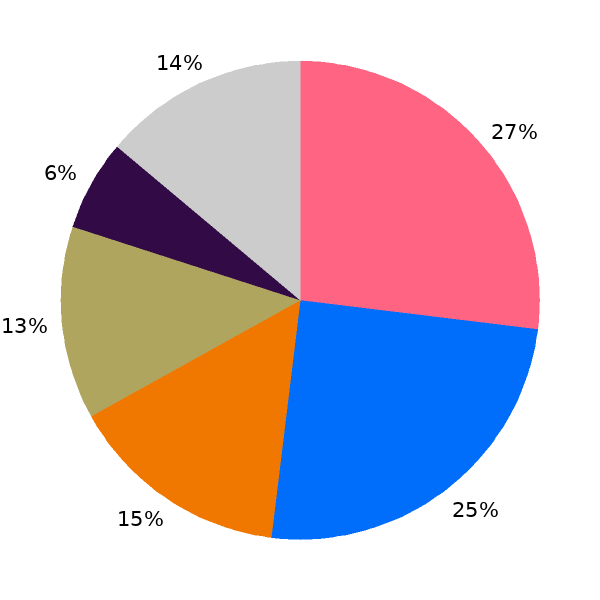 Accommodation
ESL schools guarantee the same excellent standards for accommodation as they do for teaching. We take great pleasure in helping you find the most suitable accommodation for you.
Why choose our accommodation
Guaranteed Accommodation
Finding the right accommodation can be stressful. That's why we guarantee that we'll find the perfect housing option for you before you even land in your destination.
Convenient Transport
Our accommodation is hand-picked to make sure your journey to the classroom is as safe, reliable, and smooth as possible.
Safer and more comfortable
All of our accommodation options are rigorously screened to ensure you know exactly what you're getting when you make the choice to book your program.