Lexis English
Our partner school, Lexis English, is located close to public transport, in a lively and suitable environment for language learning, the language school building is modern and very well-equipped. In it, you will find 2 bright classrooms, a multimedia resource centre, computers connected to the internet and free Wi-Fi. In order to relax after classes and during breaks, the school makes a corner kitchen, a lounge and common areas available to students. The building of the Lexis English Maroochydore School is located right beside a shopping centre, the "Sunshine Plaza" and numerous cafés and restaurants. After your English classes, you will also be able to take advantage of the sun on one of the school's three balconies with your new friends, unless you would prefer to go directly to the beach, 5 minutes' walk from the course centre. For students wishing to start their career in beauty, Lexis English has a purpose-built facility to cater to your dreams! Within the main building of the Maroochydore campus is The Beauty House Academy, the Sunshine Coast's first-class beauty training school. Students of The Beauty House will be able to practice and perfect all modern beauty treatments in the academy's state-of-the-art facilities. This facility is your chance to get the full salon experience while enjoying the beautiful ocean views of the Sunshine Coast!
School Highlights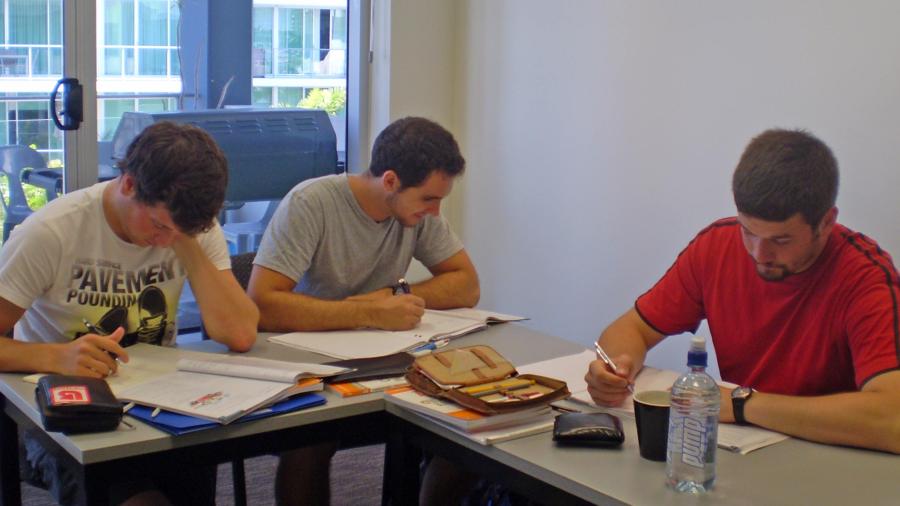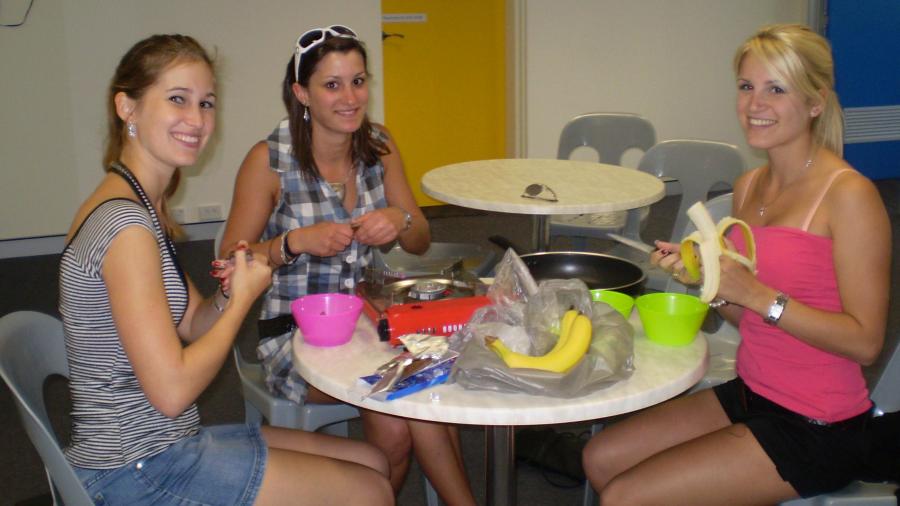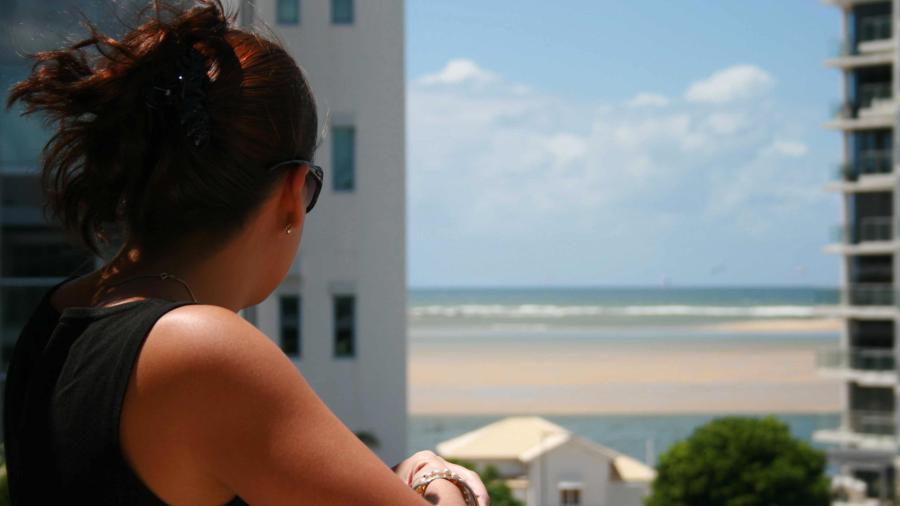 Key points
Central location, only a stone's throw away from the Pacific
Outstanding study resources, state of the art school and recreational facilities
Close to Brisbane
Captivating ocean views from the school
School facts
Levels:
Available exams:
School size:
Accommodation:
Disabled access
Free Wifi
Student facts
Minimum age:
Average age:
Maximum students in class:
Accreditation
Student nationalities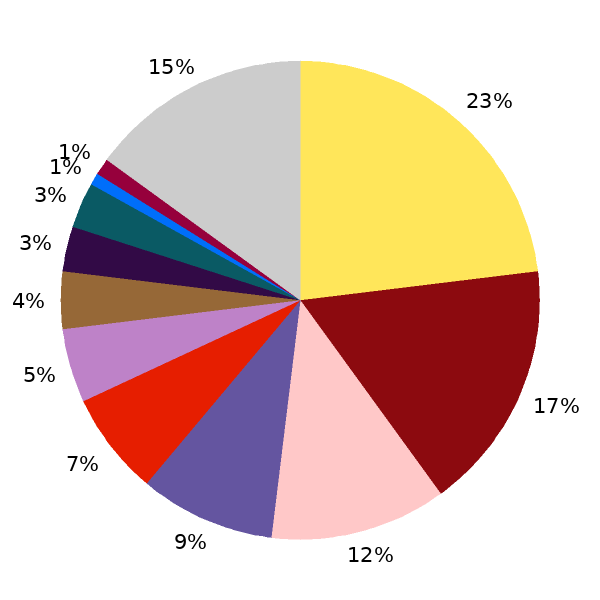 Accommodation
ESL schools guarantee the same excellent standards for accommodation as they do for teaching. We take great pleasure in helping you find the most suitable accommodation for you.
Why choose our accommodation
Guaranteed Accommodation
Finding the right accommodation can be stressful. That's why we guarantee that we'll find the perfect housing option for you before you even land in your destination.
Convenient Transport
Our accommodation is hand-picked to make sure your journey to the classroom is as safe, reliable, and smooth as possible.
Safer and more comfortable
All of our accommodation options are rigorously screened to ensure you know exactly what you're getting when you make the choice to book your program.
Other schools near

Sunshine Coast Maroochydore