Lexis English
Our partner school is located 10 minutes' walk from the famous Noosa Beach and near shops, bars, cafés and cinemas. It provides students with 20 modern, air-conditioned classrooms, two multimedia language labs (15 computer terminals), a large library, free Wi-Fi and a lounge area with vending machines for snacks and drinks plus a microwave. You can also chat with your new friends on the patio before going to see a film in the projection room or heading off to soak up the sun on Noosa Beach!
School Highlights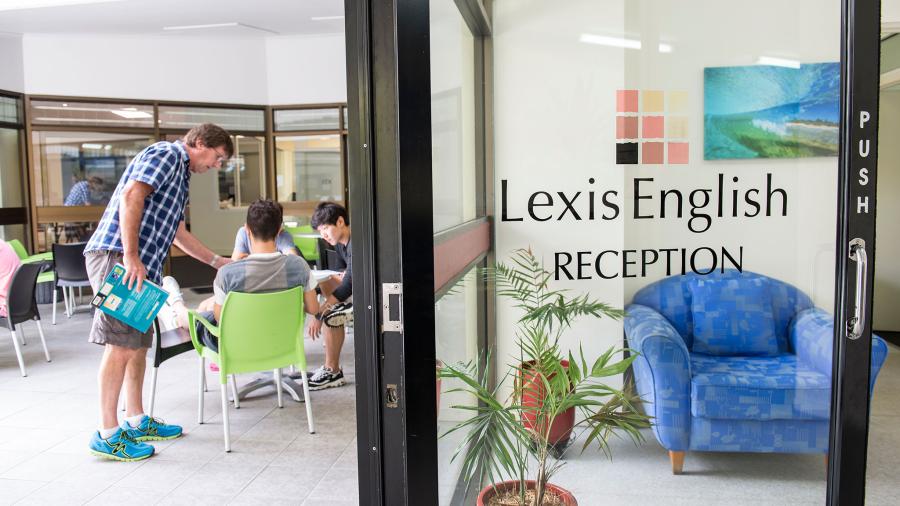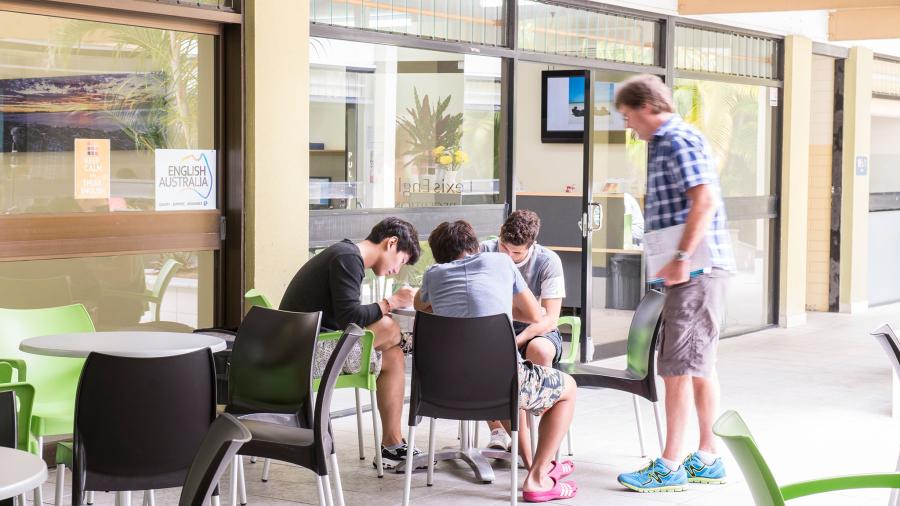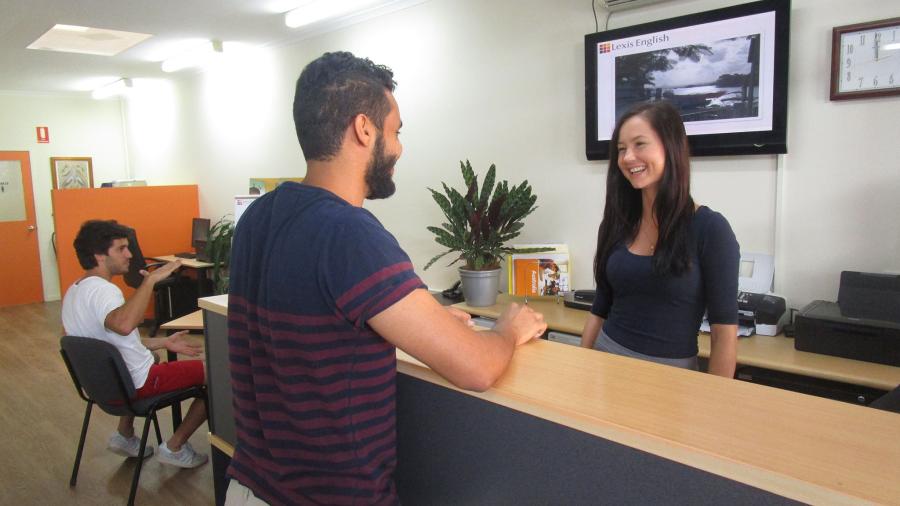 Lexis English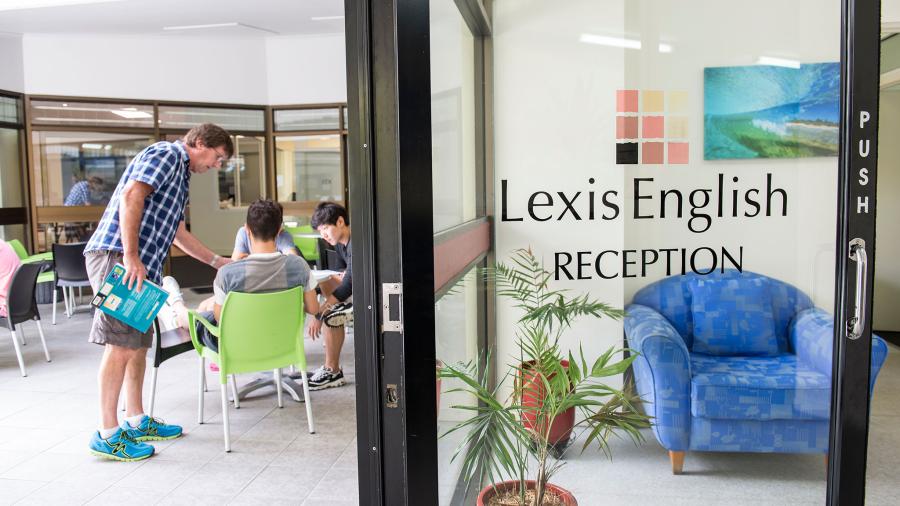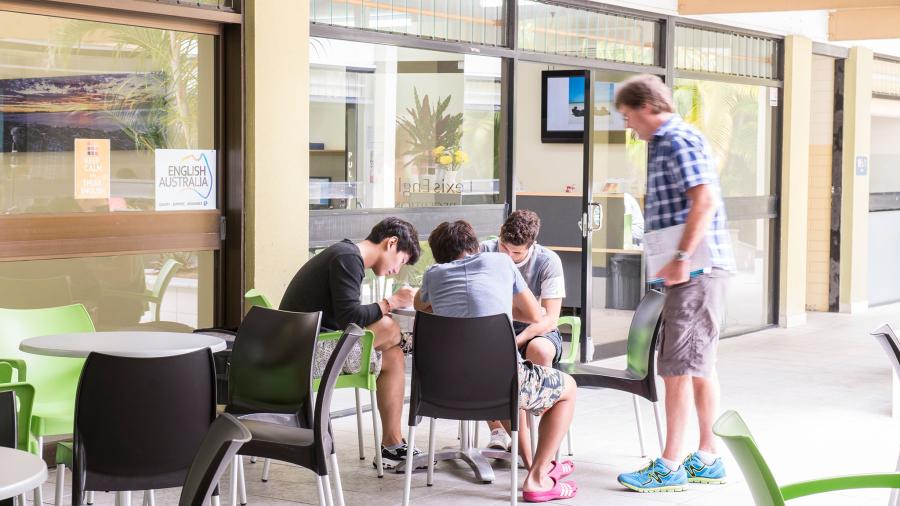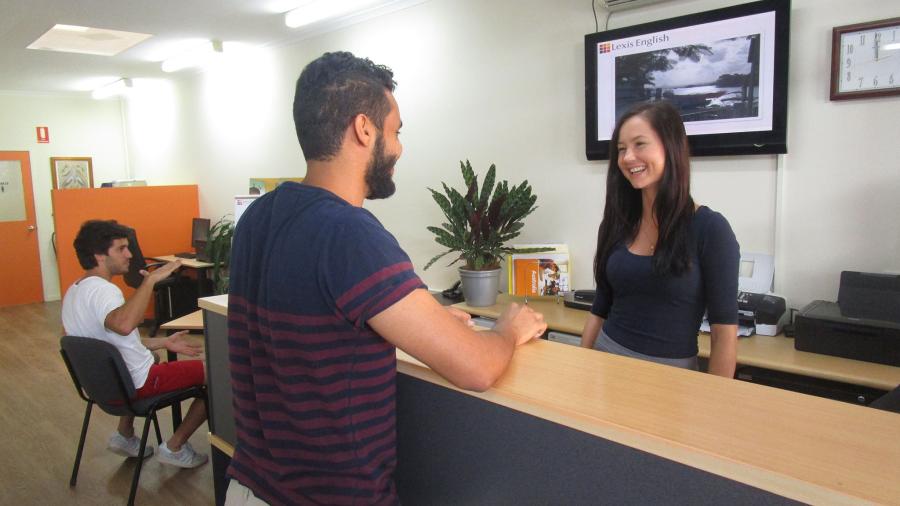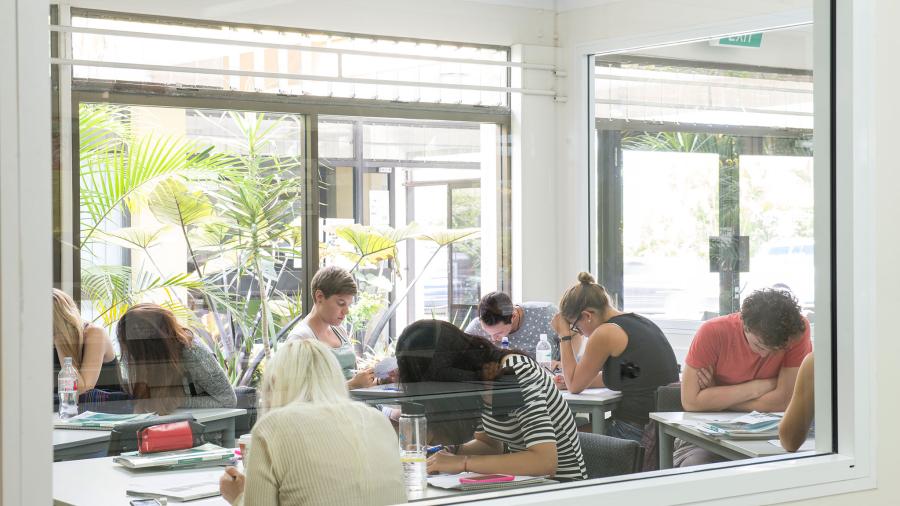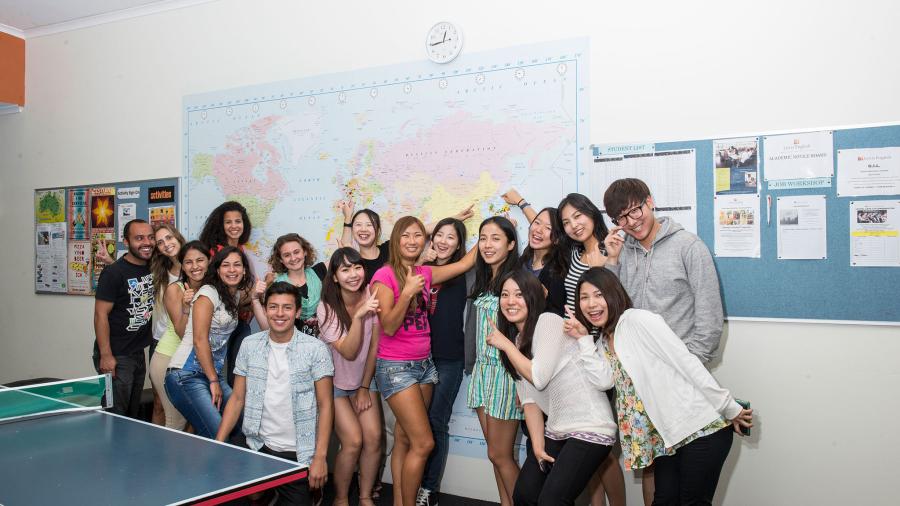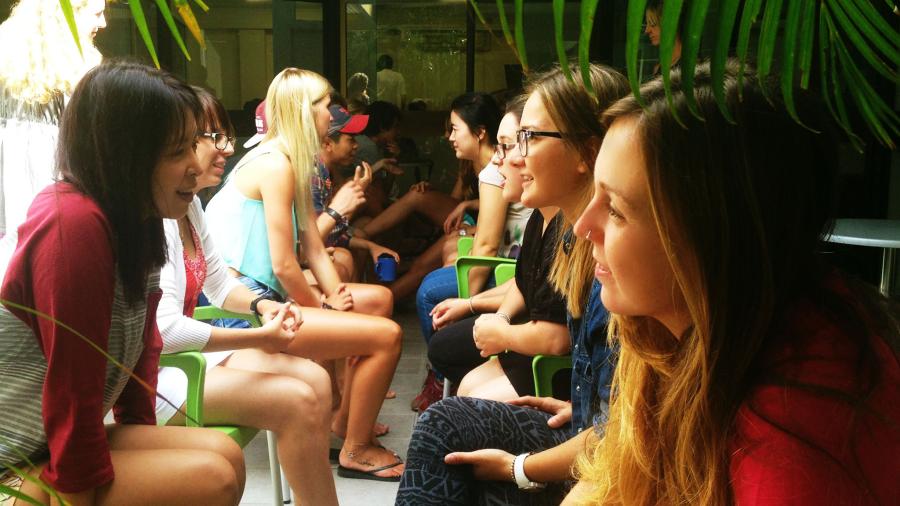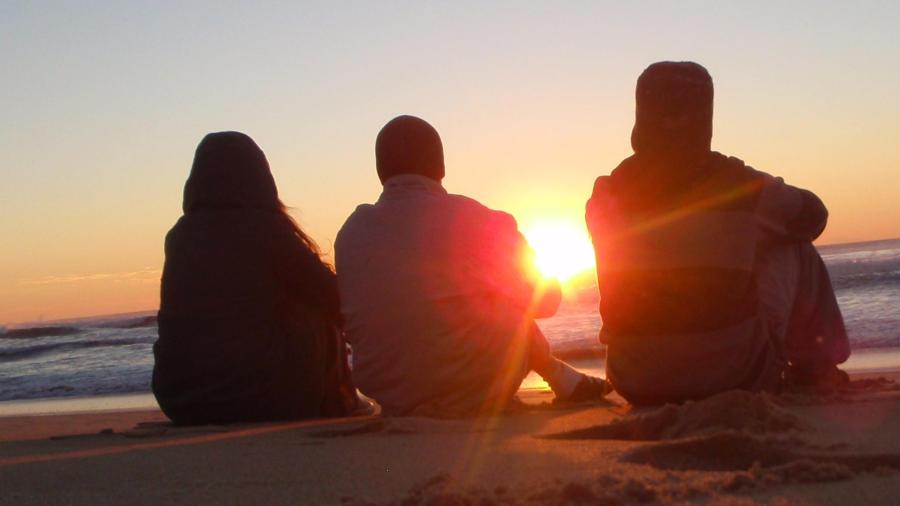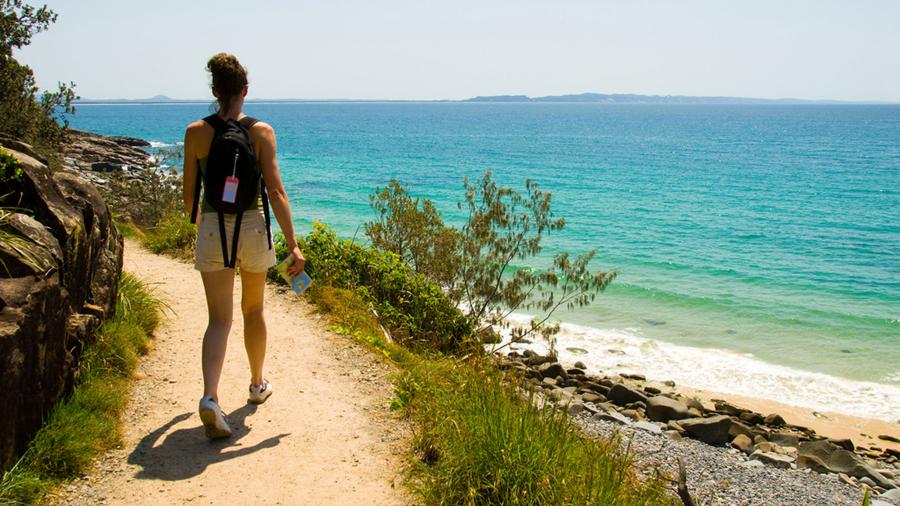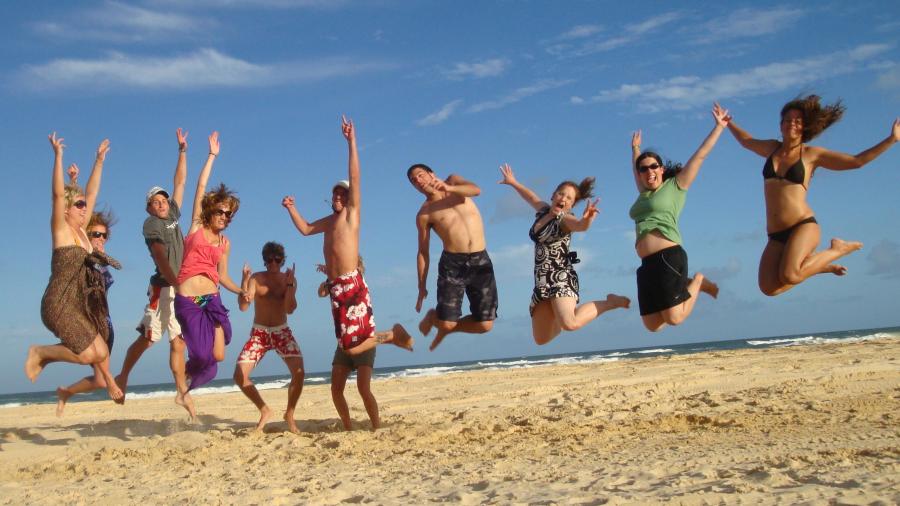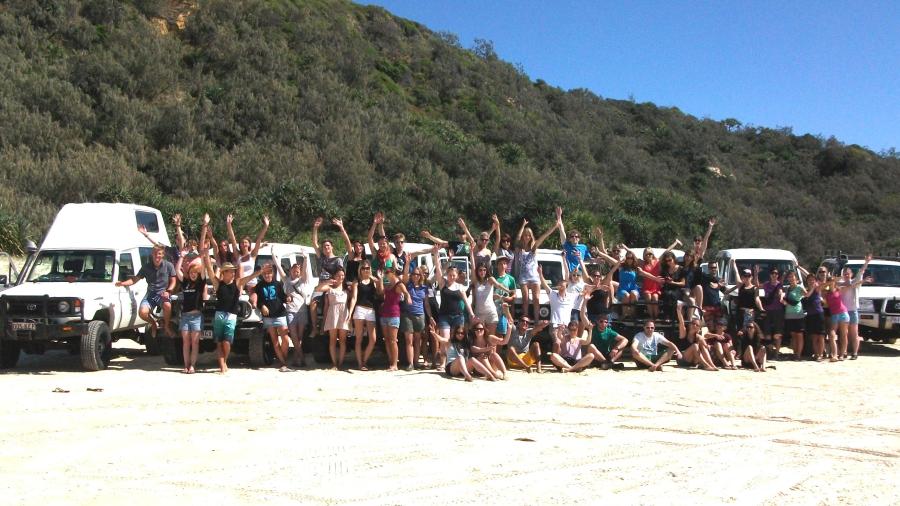 Key points
<ul><li>Enchanting natural setting and quality of lifestyle</li><li>Excellent school, close to the beach</li><li>Numerous sports available</li><li>Centre for Cambridge examinations</li></ul>
School facts
School size:
Available exams:
Minimum age:
Accommodation:
Accreditation

Student nationalities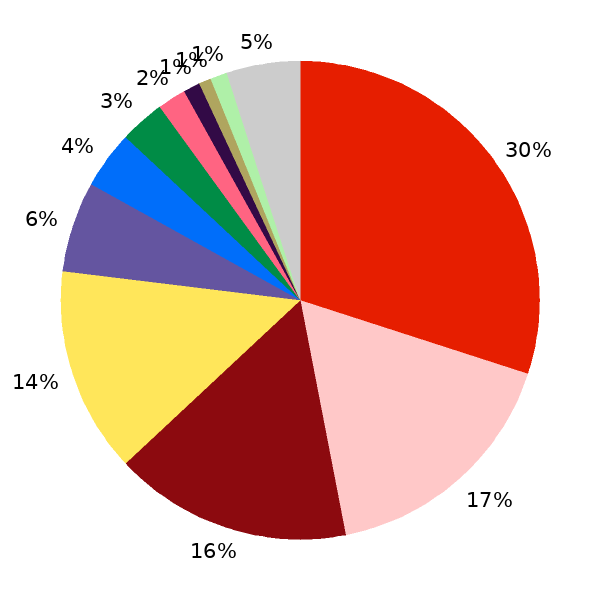 Accommodation
ESL schools guarantee the same excellent standards for accommodation as they do for teaching. We take great pleasure in helping you find the most suitable accommodation for you.
Find out more about ESL accommodations