Family Programme
From 5 years old
Part of your daily life could be passing a koala on the way to an English class and swimming with dolphins in the evening. Our partner school is located just a ten minute walk away from Noosa Beach - a true surfers' paradise - and right next to several shops, bars, cafés and other amenities. Adults and youngsters learn English in 20 well-equipped and air-conditioned classrooms using methods suited to their needs and level of ability. There are also two multimedia computer rooms and a large library which is available to you, as well as a kitchen with microwave ovens where you can prepare and eat food. Tea and coffee are free. Films can be shown in a room set aside for this purpose, and the internet is available throughout the whole school via Wi-Fi. Students from around the whole world, all of whom have come to learn English in a relaxed atmosphere where people are keen to learn, are able to meet up on the patio.
School Highlights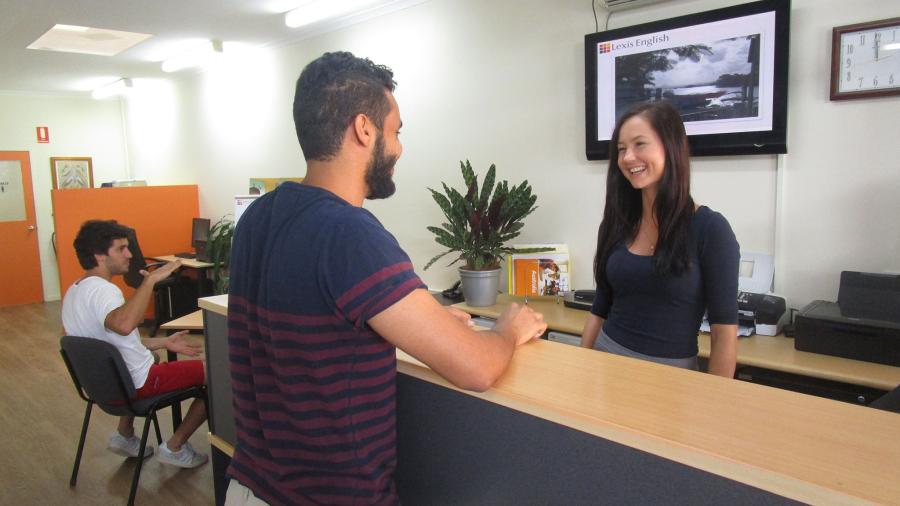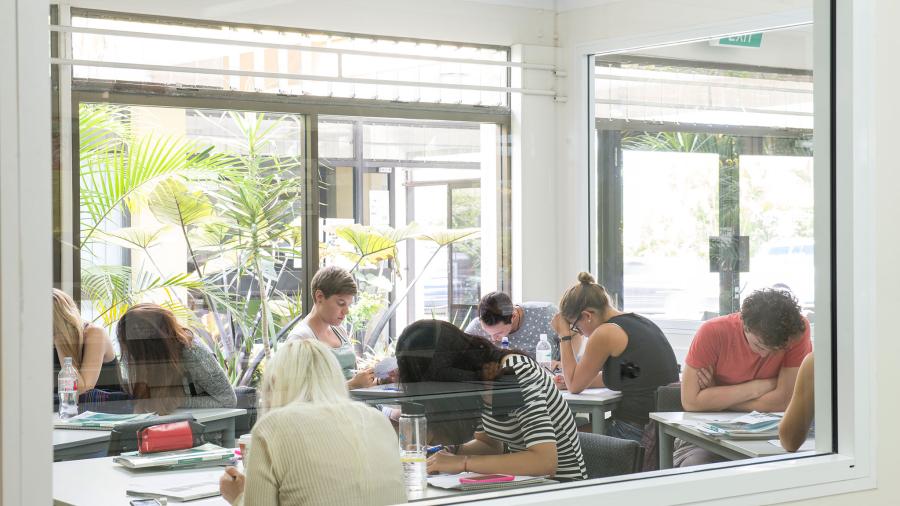 Family Programme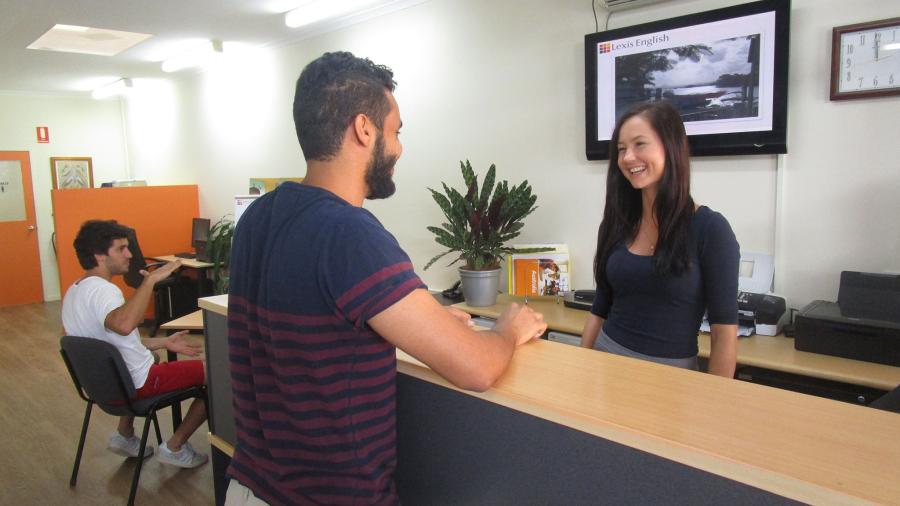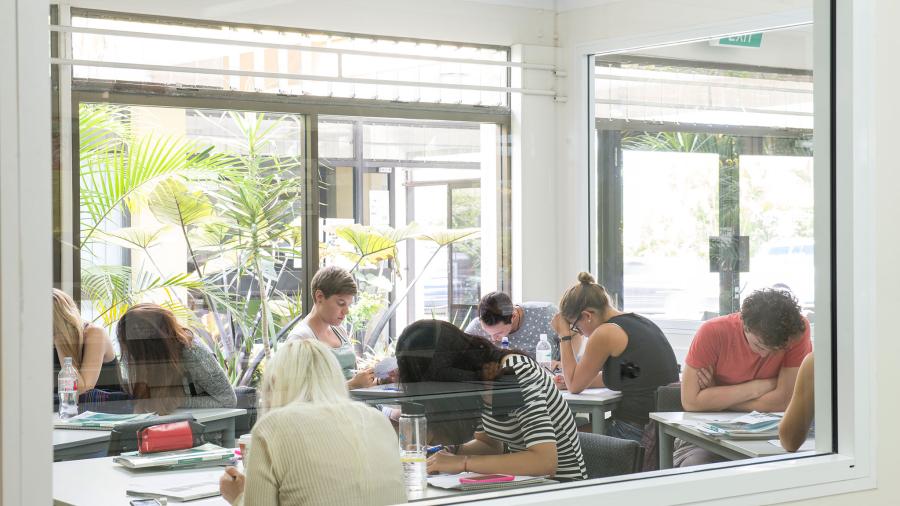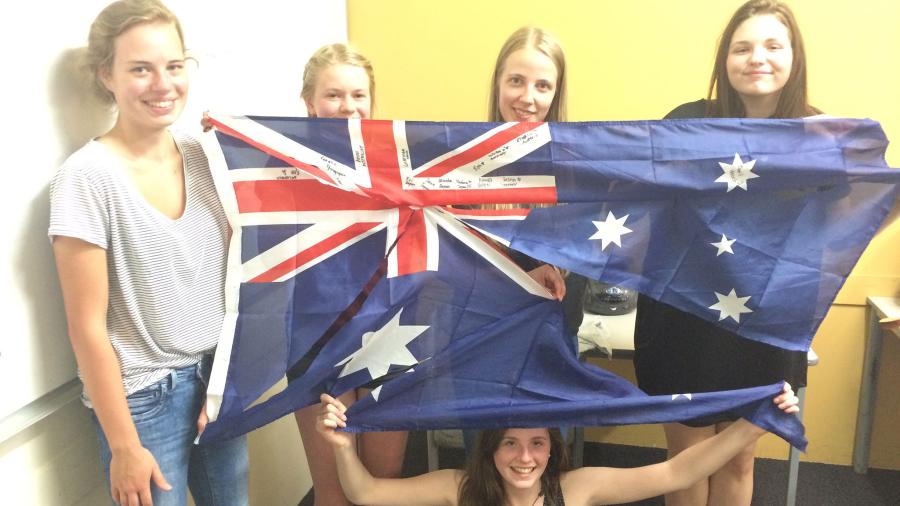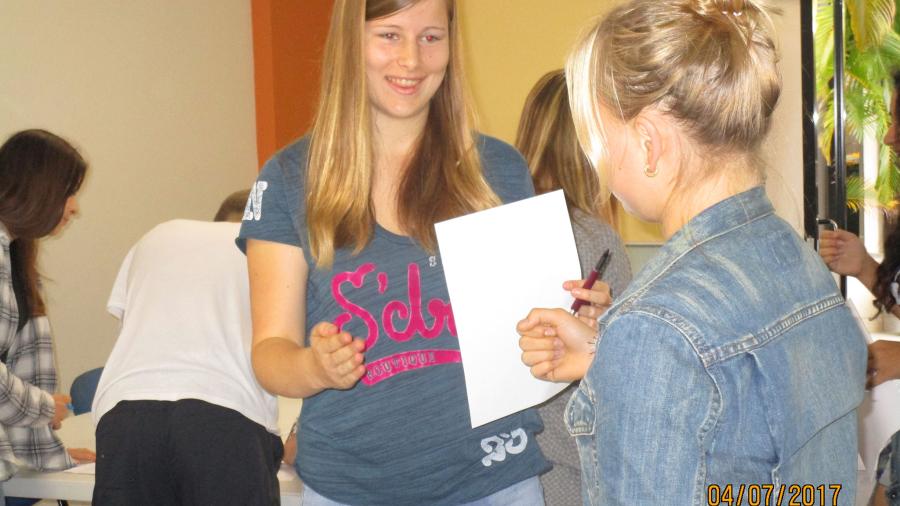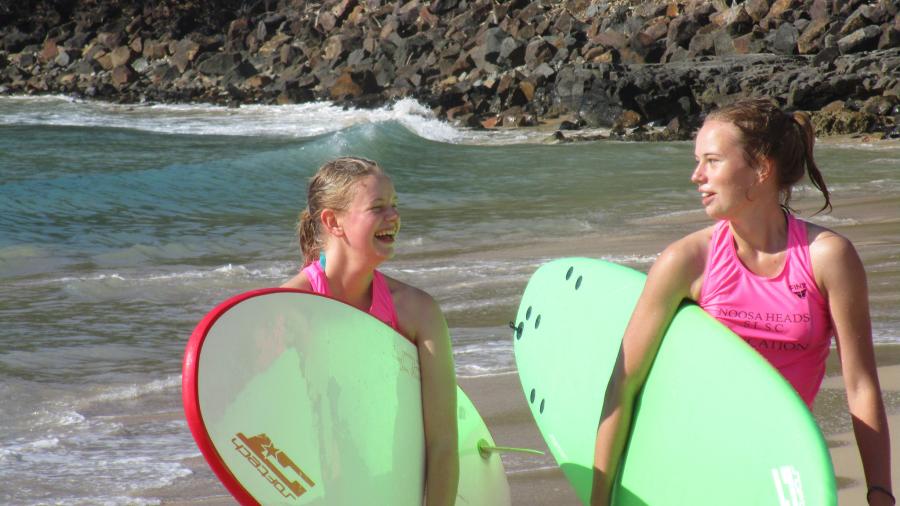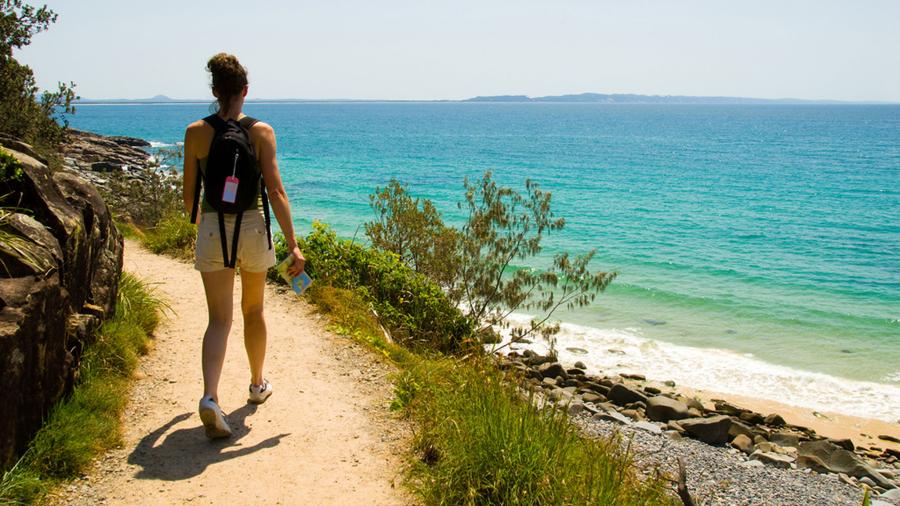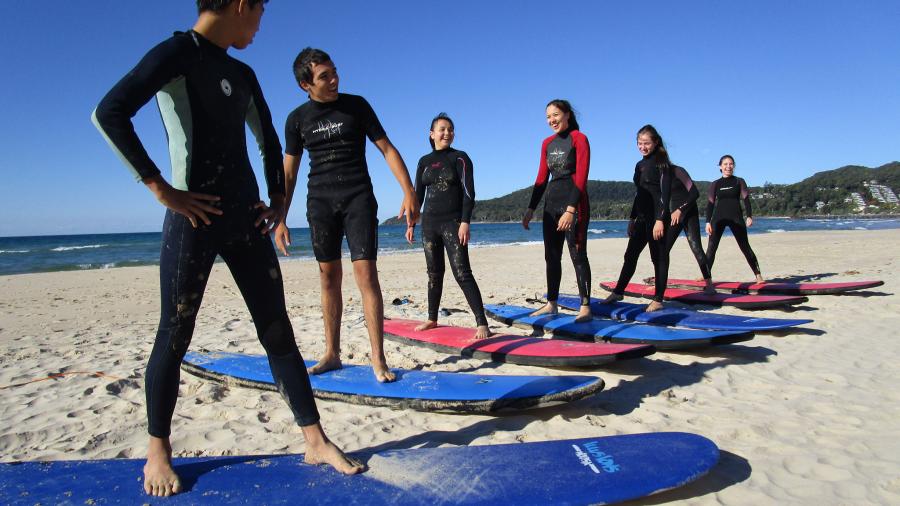 Key points
Complete change of scene and fantastic quality of life for all the family.
You enjoy all the facilities of a campus close to the sea and the centre of Noosa.
The school provides high quality teaching for all age groups.
School facts
School size:
Minimum Age:
13 years old
Nationality mix:
Over 3 countries
Accommodation:
Accommodation
ESL schools guarantee the same excellent standards for accommodation as they do for teaching. We take great pleasure in helping you find the most suitable accommodation for you.
Find out more about ESL accommodations