Colegio Calasanz (11–17)
In the heart of Salamanca, the school is located 8 minutes' walk from the beautiful Plaza Mayor and the historic district. You'll study with students from all over the world in bright classrooms, where experienced Spanish teachers share their passion. The centre is well equipped with a multipurpose room and cafeteria where you'll take all your meals. Staying on-site, you can socialise in the TV lounge or the games room, relax in the green gardens or exercise in the indoor sports hall or outdoor fields. Choose among badminton, tennis, basketball, volleyball, football and more! You'll also find everything you need to do your research in the library or computer lab with internet access.
School Highlights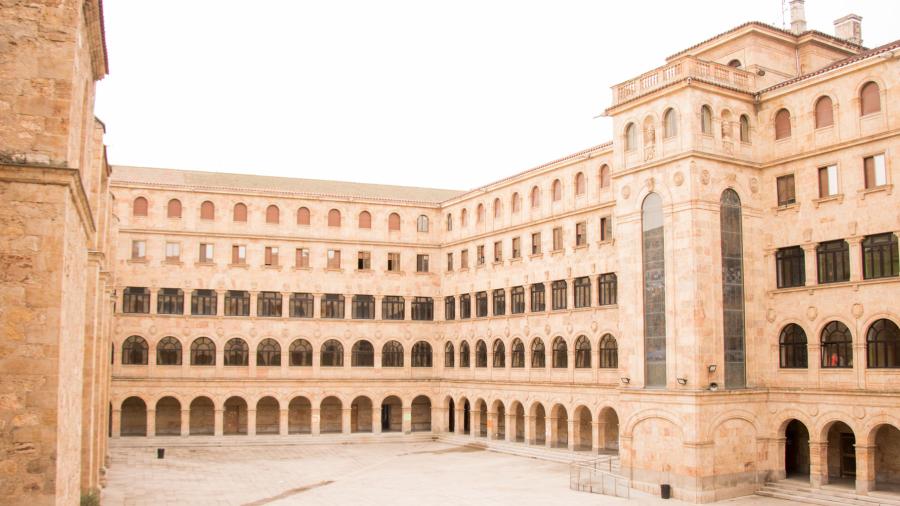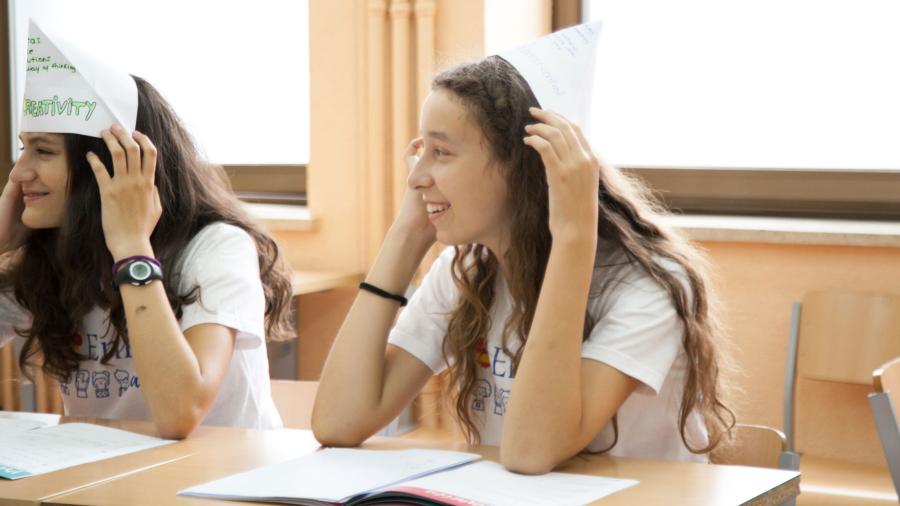 Colegio Calasanz (11–17)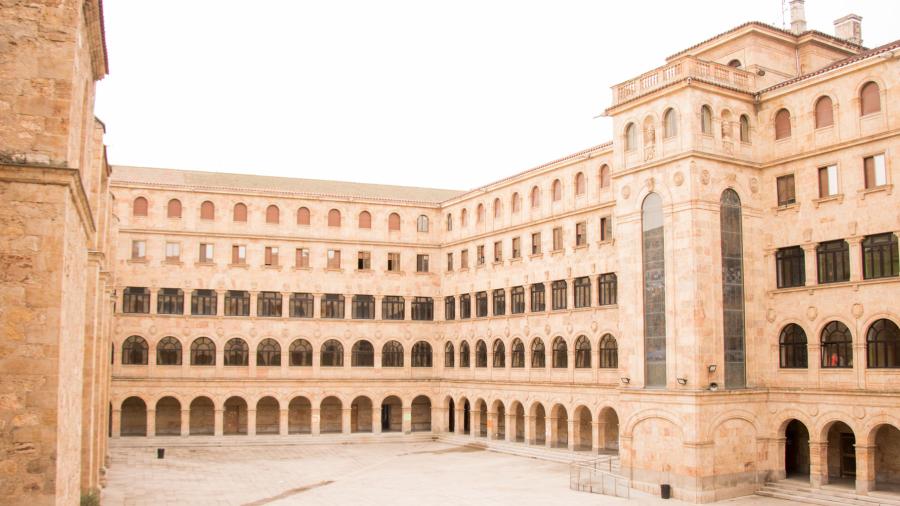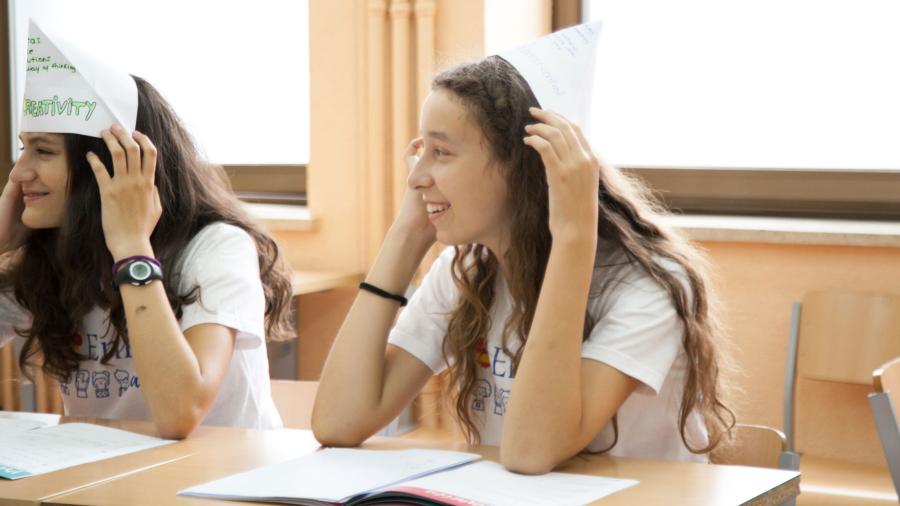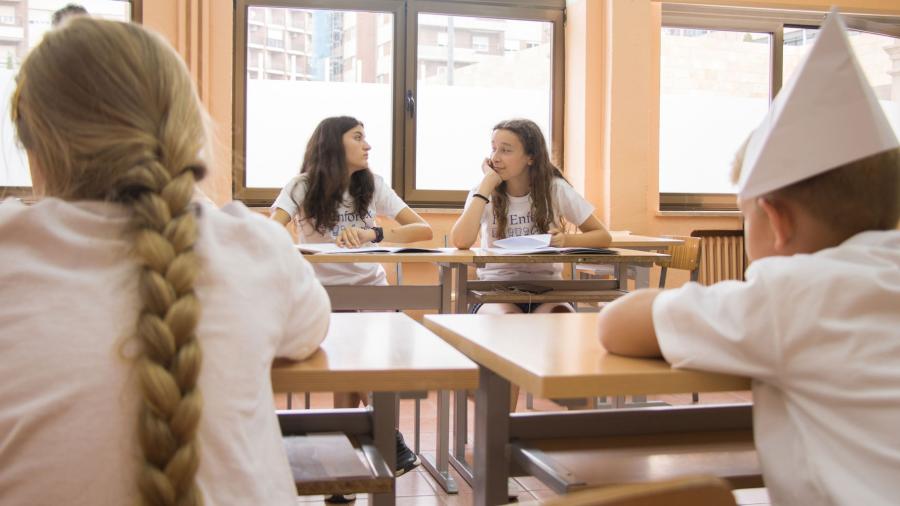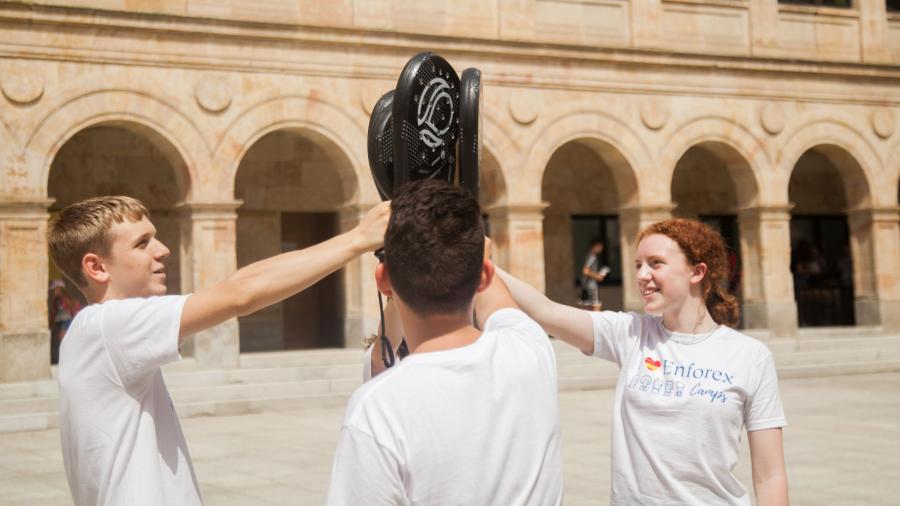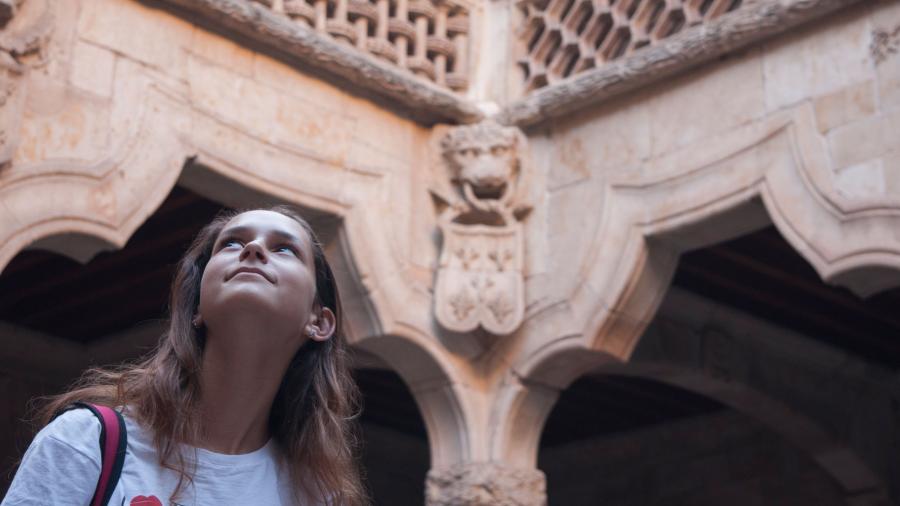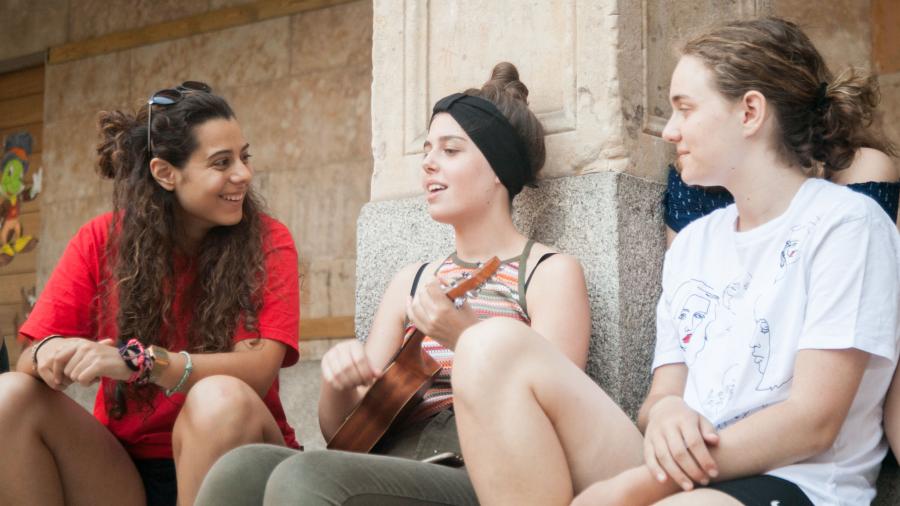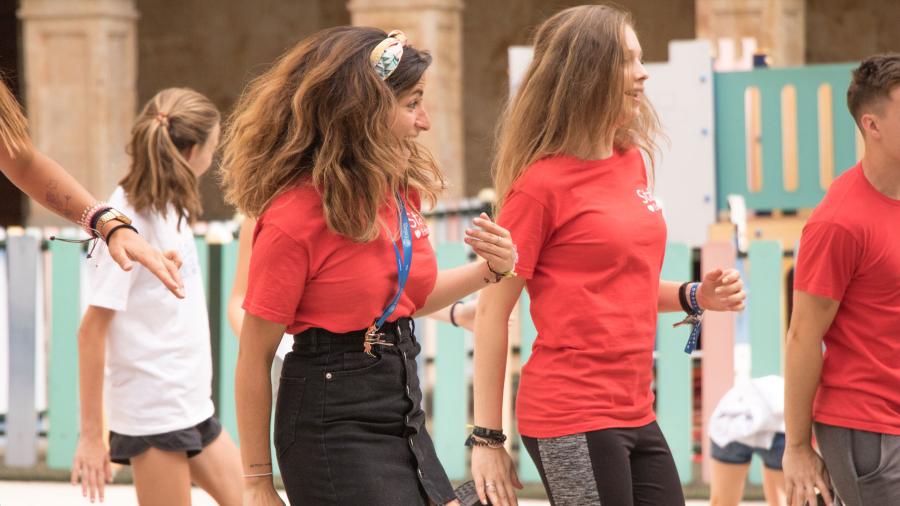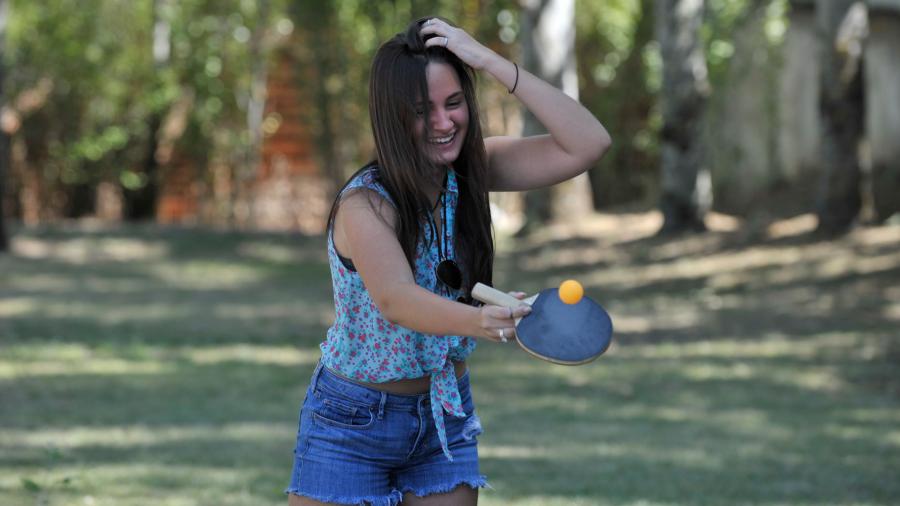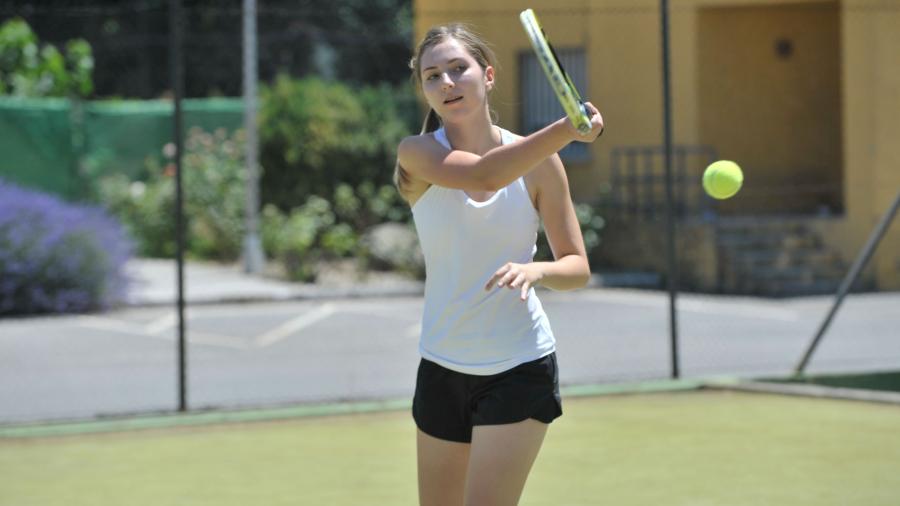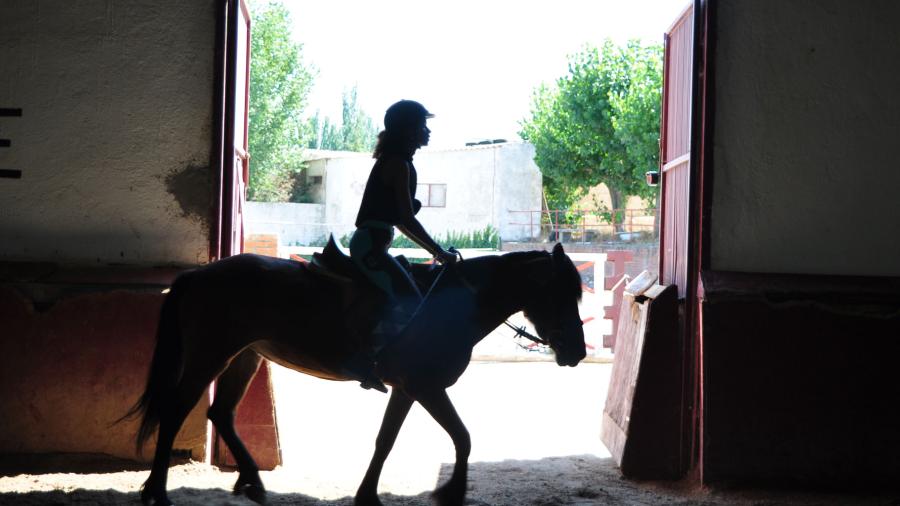 School facts
School size:
Nationality mix:
Over 3 countries
Accommodation:
Accommodation
ESL schools guarantee the same excellent standards for accommodation as they do for teaching. We take great pleasure in helping you find the most suitable accommodation for you.
Find out more about ESL accommodations