Instituto de Idiomas Ibiza (Eivissa)
Instituto de Idiomas Ibiza (Eivissa)
Situated in the centre of Ibiza, the ideal location of this bright and welcoming building make our partner school very appealing. In the 9 modern, spacious and air-conditioned classrooms, classes are given with the help of modern equipment. Amenities include a large communal room with free Wi-Fi and a self-study centre. The library, which is well-stocked with books, CDs, videos, dictionaries, newspapers and magazines to support the classes, is available to all international students for individual study. The good nationality mix is an asset and allows students to communicate with each other in Spanish. There is a bus stop close to the school, which makes it easy for students who are staying all over the island to reach the course centre. As the school is situated in the heart of the city centre, a multitude of bars, cafés and restaurants are situated in its immediate surroundings and the beach is a few minutes away. During the high season and depending on the number of participants, the school offers extra classrooms close to the main course centre.
School Highlights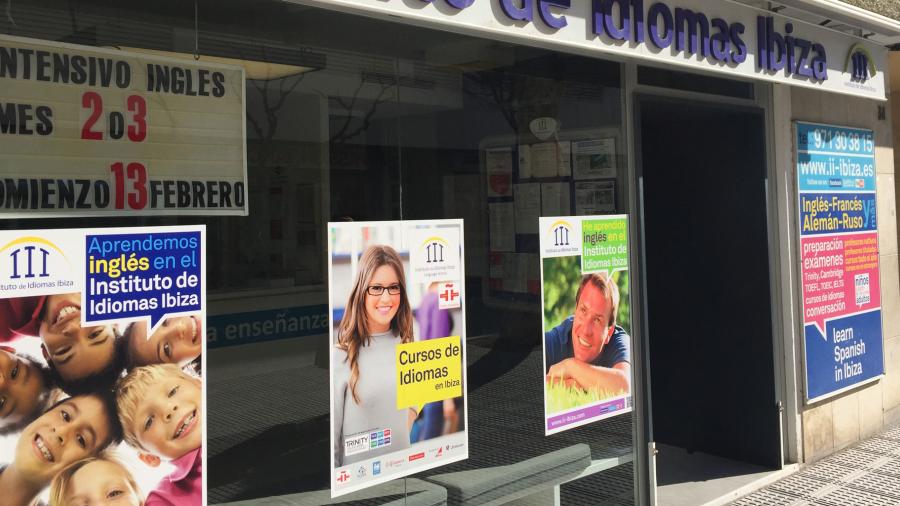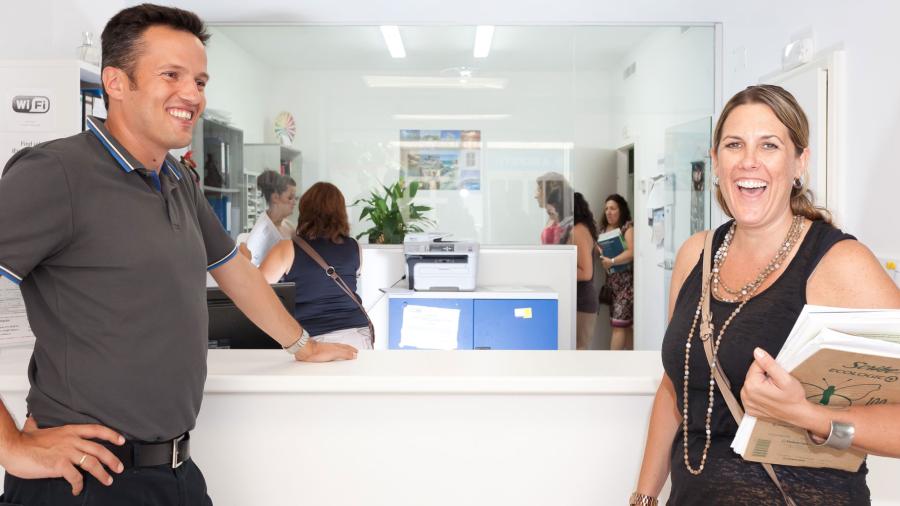 Instituto de Idiomas Ibiza (Eivissa)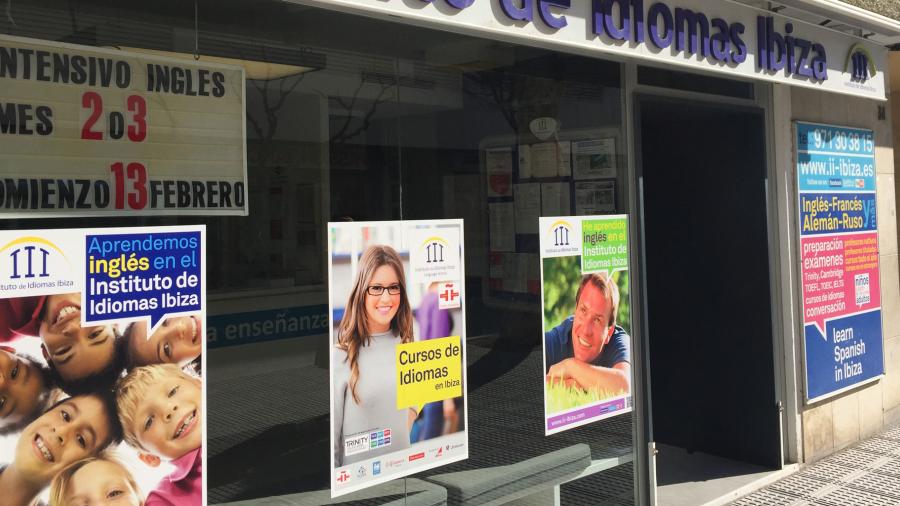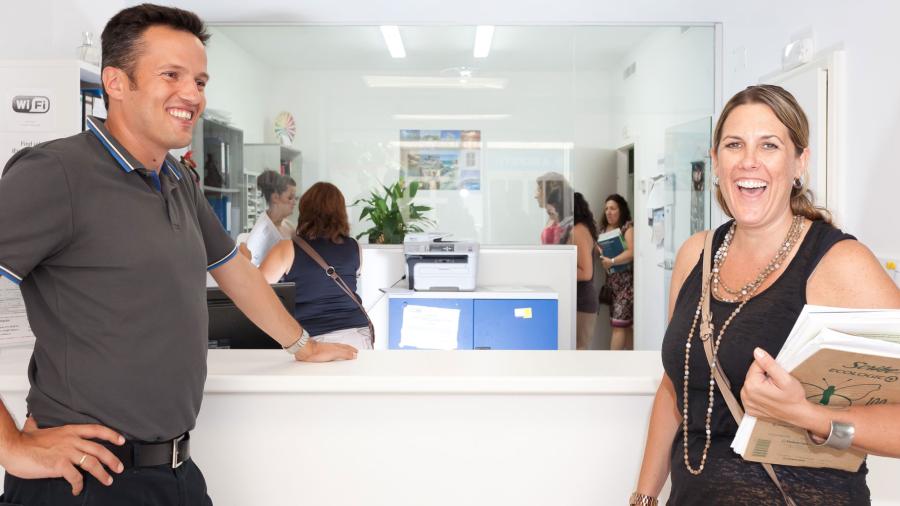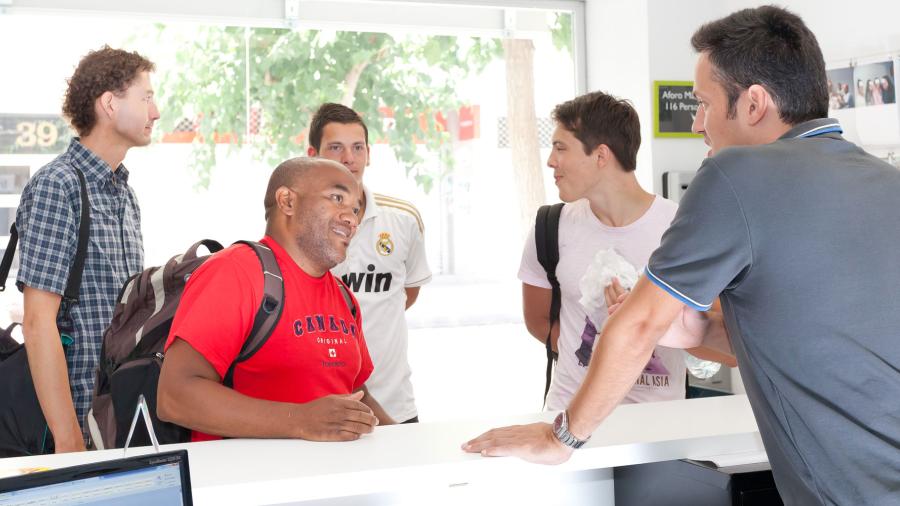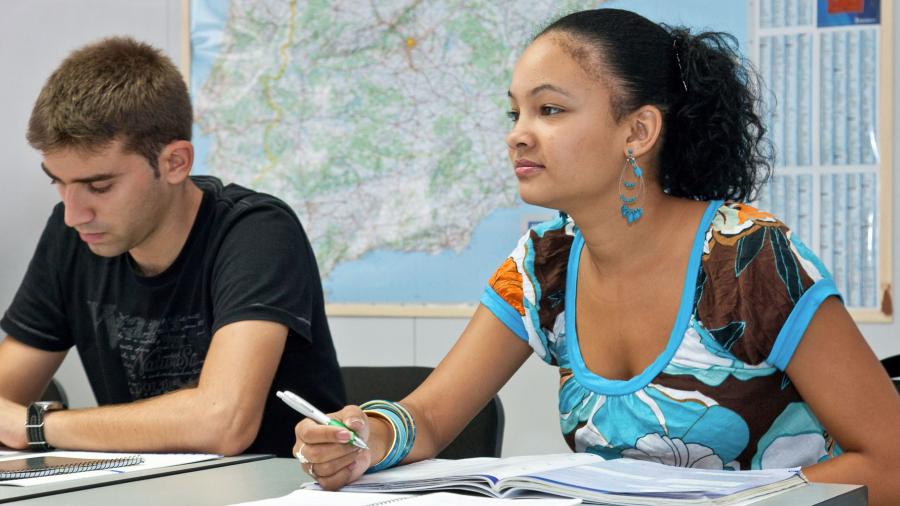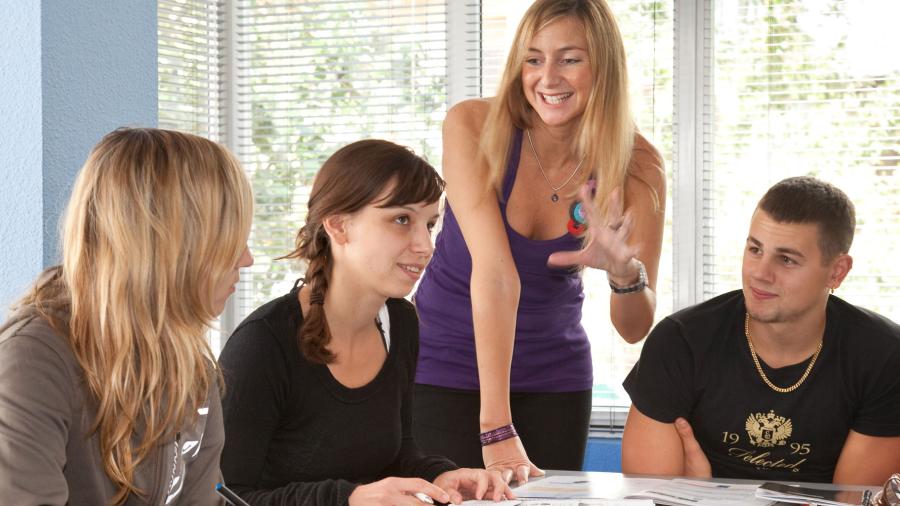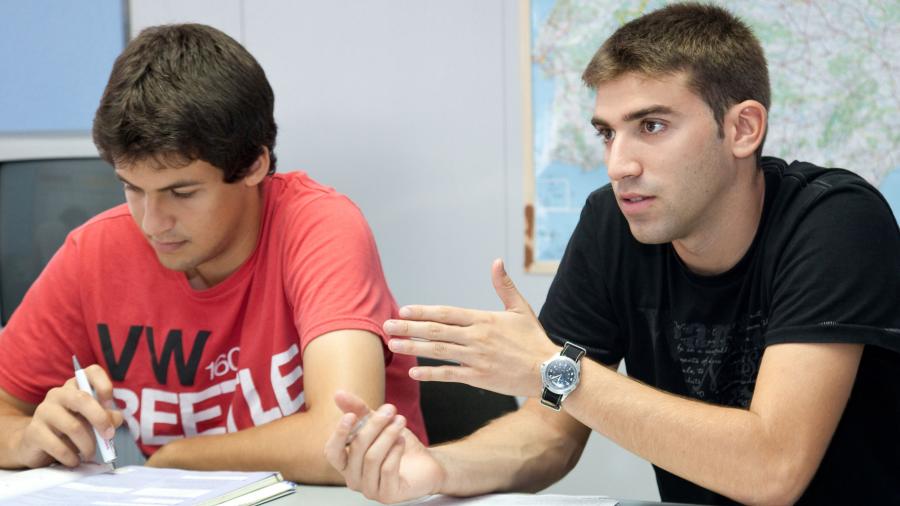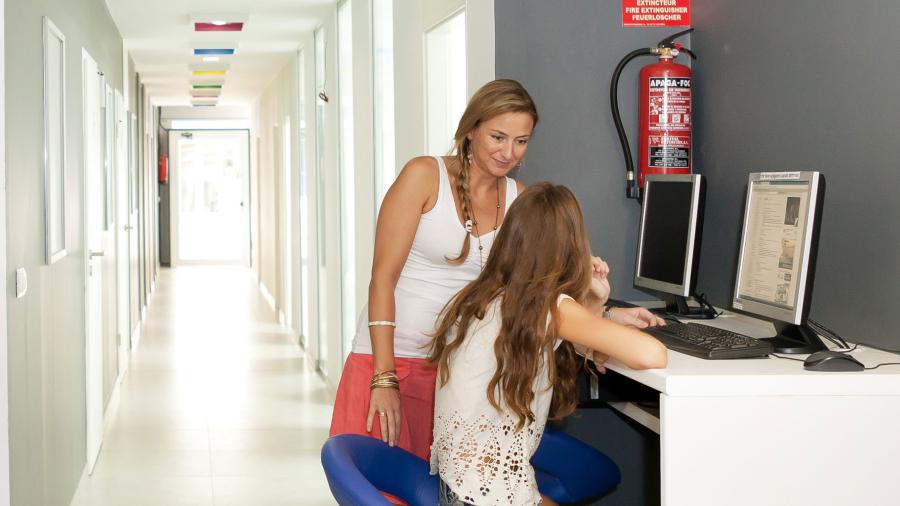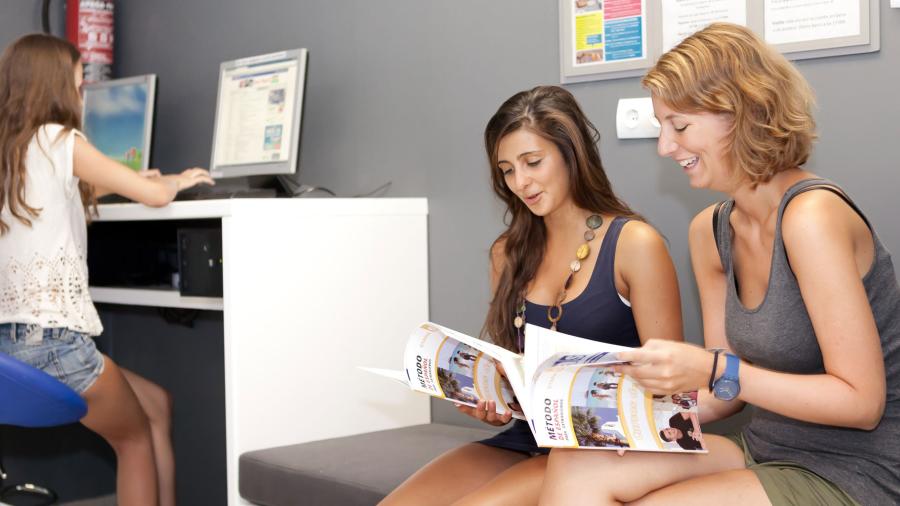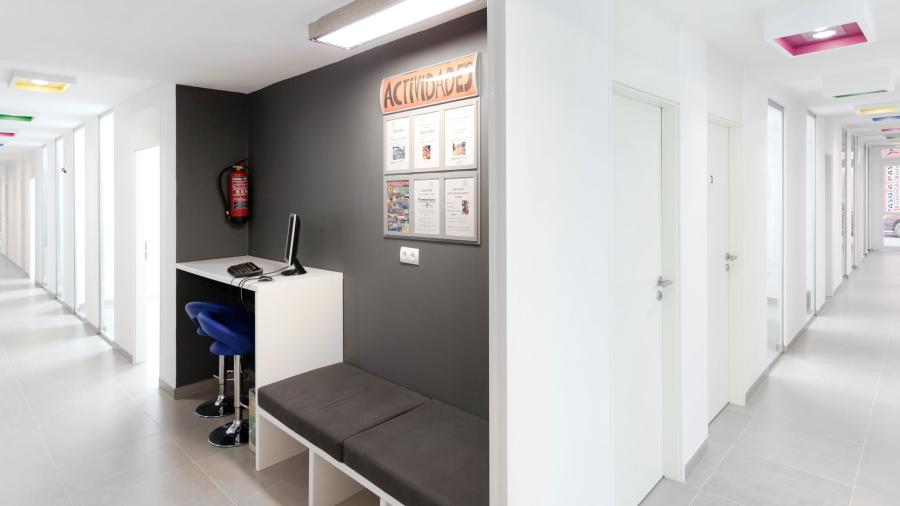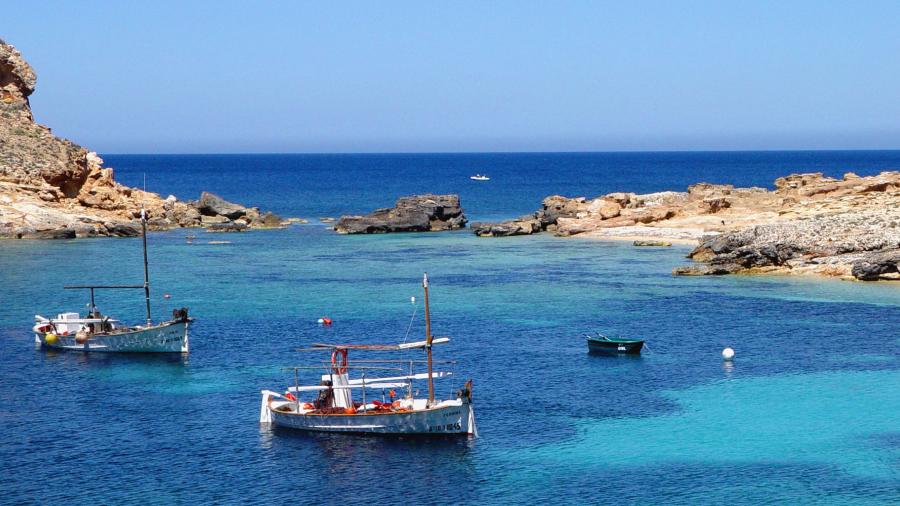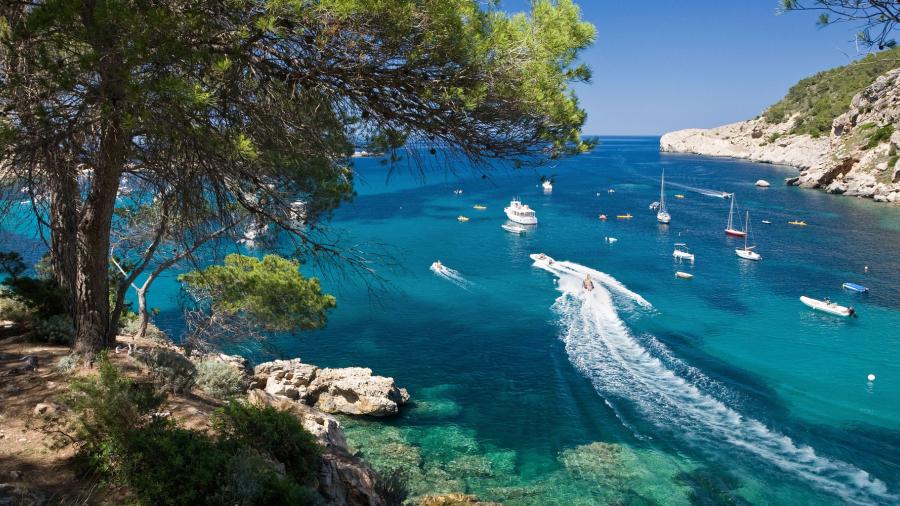 Key points
Magnificent island, easy to access and for all tastes
Ideal location in the centre of Ibiza city (Eivissa)
School with a convivial atmosphere
Very good learning conditions
School facts
Levels:
Available exams:
School size:
Accommodation:
Disabled access
Free Wifi
Student facts
Minimum age:
Average age:
Maximum students in class:
Student nationalities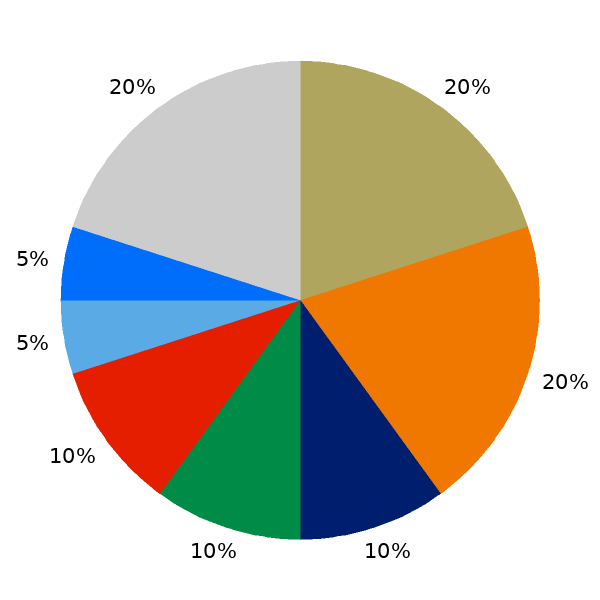 Accommodation
ESL schools guarantee the same excellent standards for accommodation as they do for teaching. We take great pleasure in helping you find the most suitable accommodation for you.
Why choose our accommodation
Guaranteed Accommodation
Finding the right accommodation can be stressful. That's why we guarantee that we'll find the perfect housing option for you before you even land in your destination.
Convenient Transport
Our accommodation is hand-picked to make sure your journey to the classroom is as safe, reliable, and smooth as possible.
Safer and more comfortable
All of our accommodation options are rigorously screened to ensure you know exactly what you're getting when you make the choice to book your program.