Nueva Lengua
Our partner school in Medellin is located in a grand, traditional mansion in one of the most culturally rich neighbourhoods of the city. The area has plenty of inviting restaurants, trendy galleries, friendly cafes, and bookstores. The campus has a kitchen, cafeteria, multipurpose room, student accommodation, eight classrooms, and an outdoor patio for students to enjoy the pleasant Colombian climate. Each classroom will accommodate eight students and is equipped with a traditional whiteboard – WIFI is available throughout the school. The school organises daily activities from Monday to Friday, for students to enjoy their new surroundings, including dancing/cooking lessons, sports, volunteering, excursions, art exhibitions and more!
School Highlights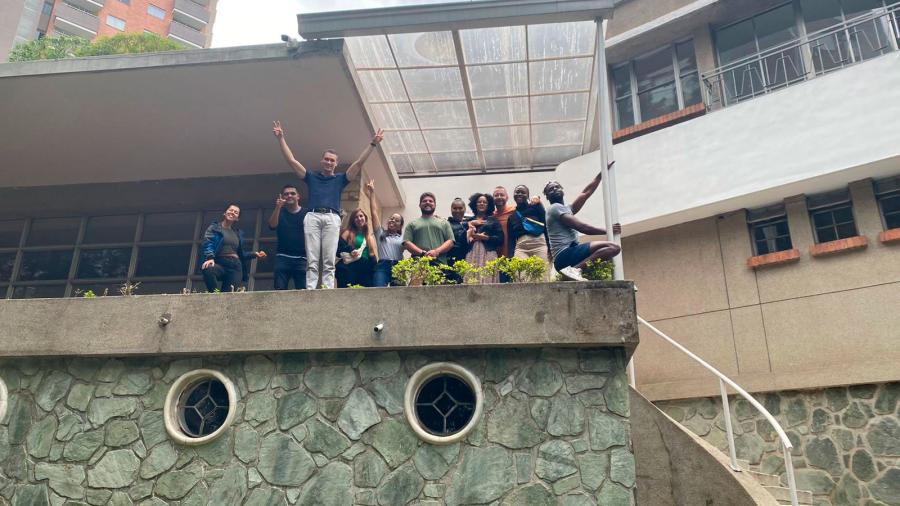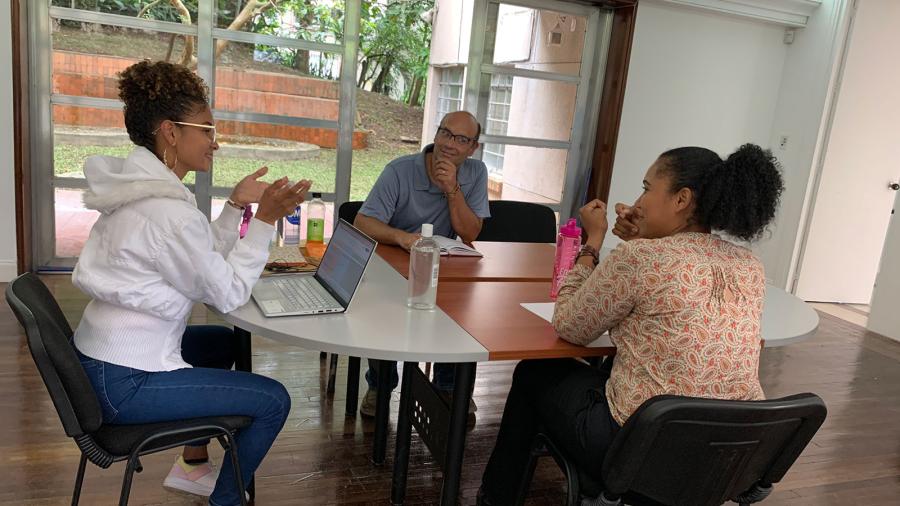 Key points
A city to discover: beautiful surrounding landscapes and urban dynamism
Boutique school with excellent location
Family atmosphere with a strong commitment of the teachers
Varied and attractive leisure programme
School facts
Levels:
Available exams:
School size:
Accommodation:
Disabled access
Free Wifi
Student nationalities
Accommodation
ESL schools guarantee the same excellent standards for accommodation as they do for teaching. We take great pleasure in helping you find the most suitable accommodation for you.
Why choose our accommodation
Guaranteed Accommodation
Finding the right accommodation can be stressful. That's why we guarantee that we'll find the perfect housing option for you before you even land in your destination.
Convenient Transport
Our accommodation is hand-picked to make sure your journey to the classroom is as safe, reliable, and smooth as possible.
Safer and more comfortable
All of our accommodation options are rigorously screened to ensure you know exactly what you're getting when you make the choice to book your program.