NovaMova
This language school is located in the historic centre of Kiev, a short walk from the Saint Sofia Cathedral and the remains of the Golden Gate, which was once the main entrance to the city. In its modern premises, you will meet students from all over the world who have also chosen to study Russian in Kiev, the third largest Russian-speaking city in the world. NovaMova offers challenging Russian courses, based on interactive methods especially adapted for non-Russian speakers. Since language and culture are complementary, a varied and interesting activities programme will also be organised in the afternoons and evenings! You will have the opportunity to take part in the peer-coaching programme, meet students from Kiev's universities and participate in Russian conversation exchanges. The school has 11 renovated, well-equipped classrooms and a projection room. A snack bar, library with a computer lab and free Wi-Fi are also available to students.
This school is currently not available
School Highlights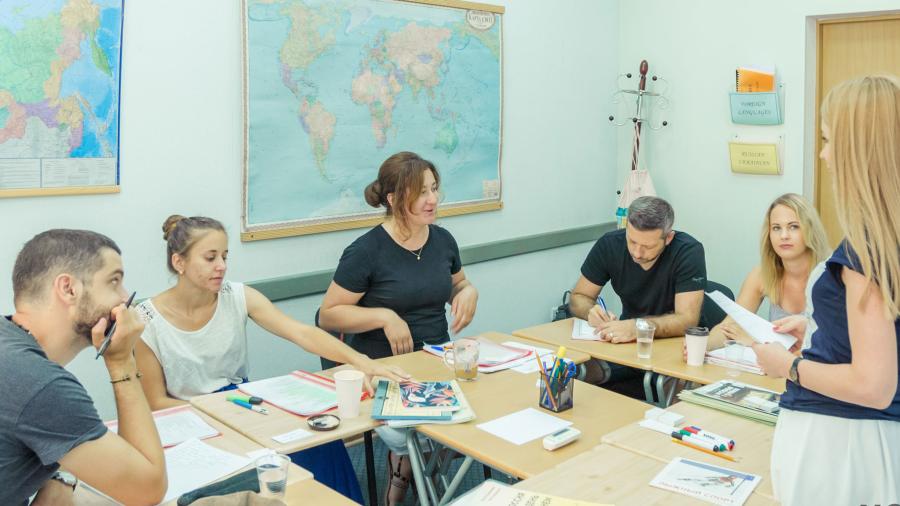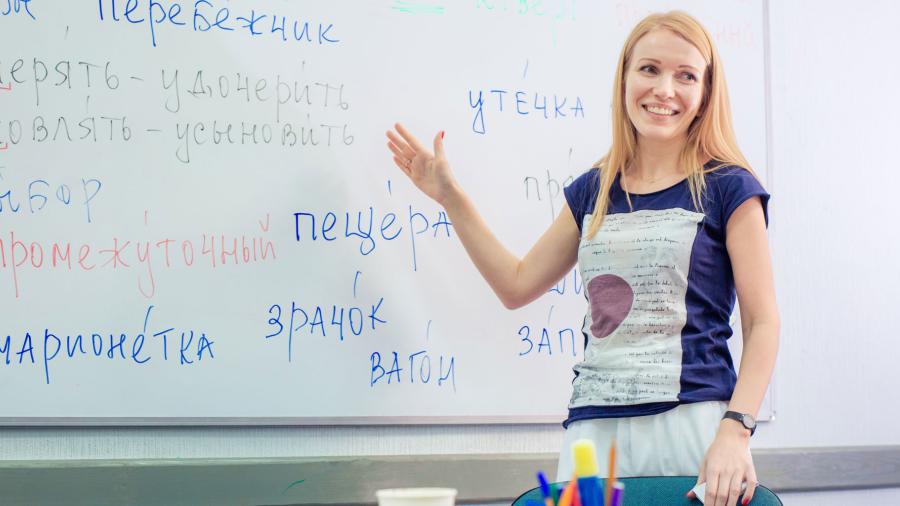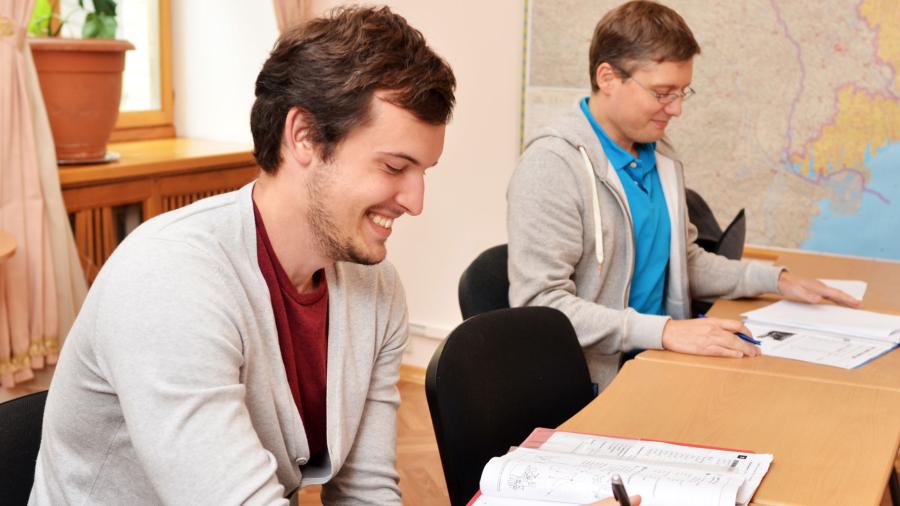 NovaMova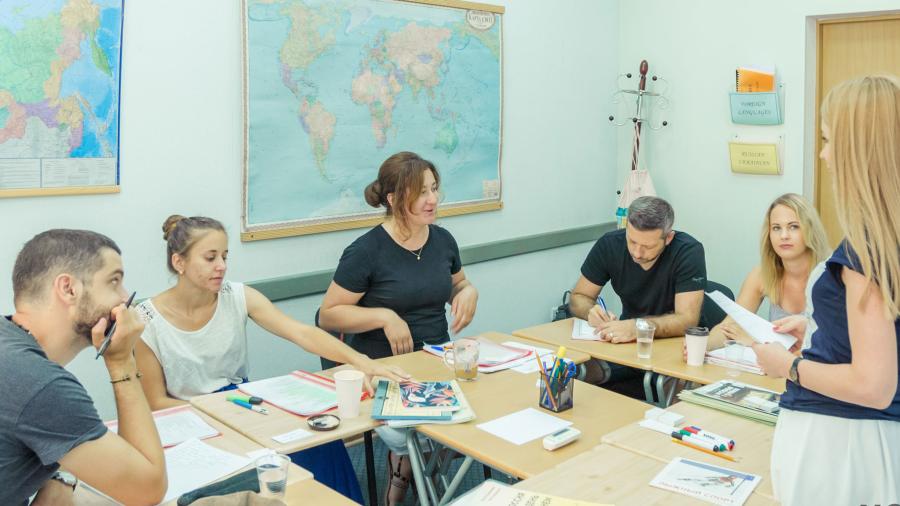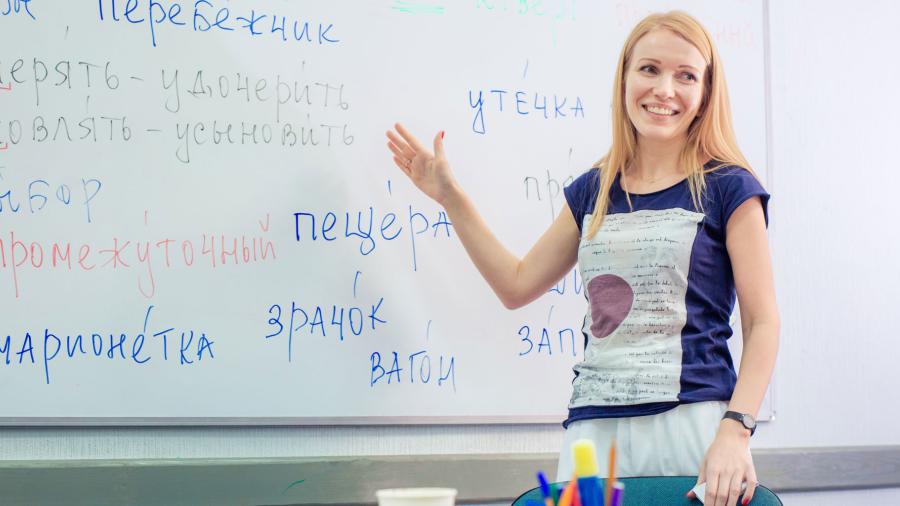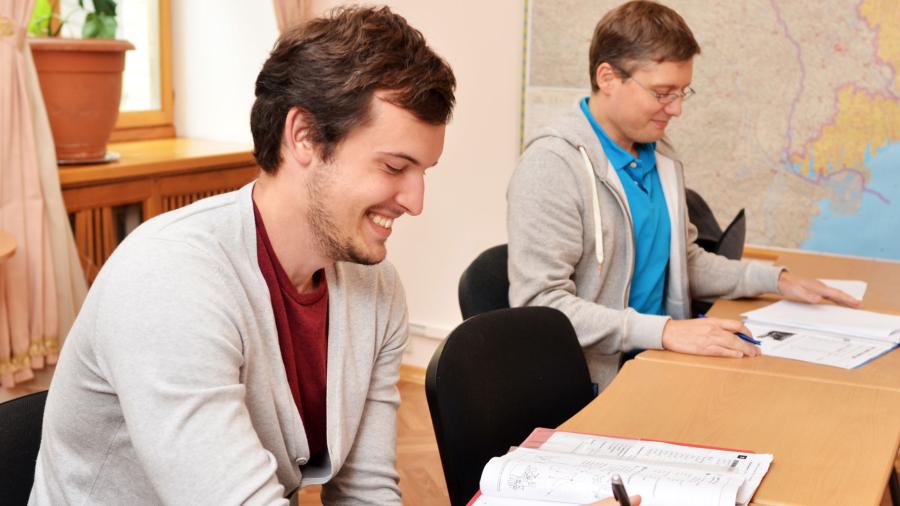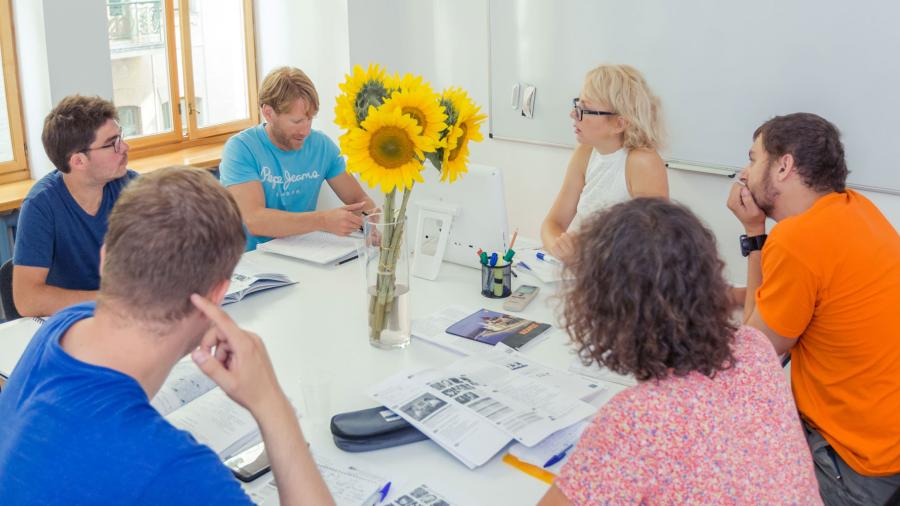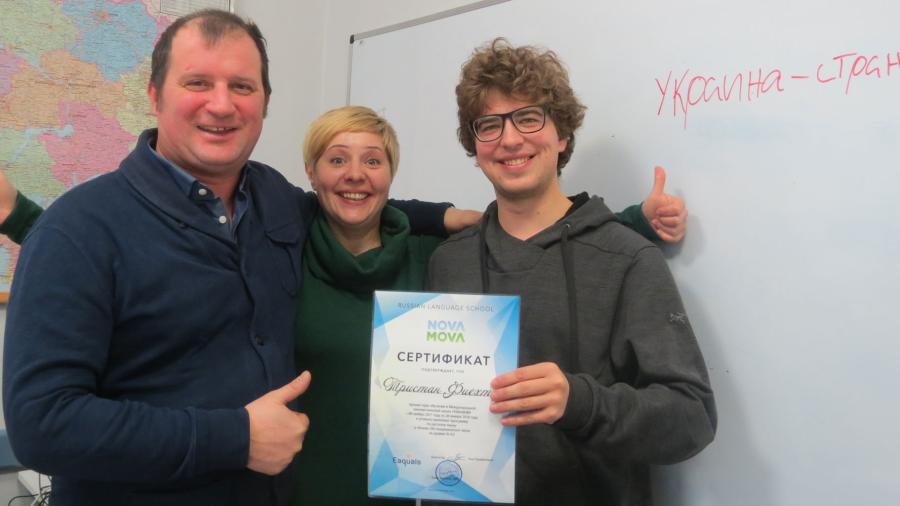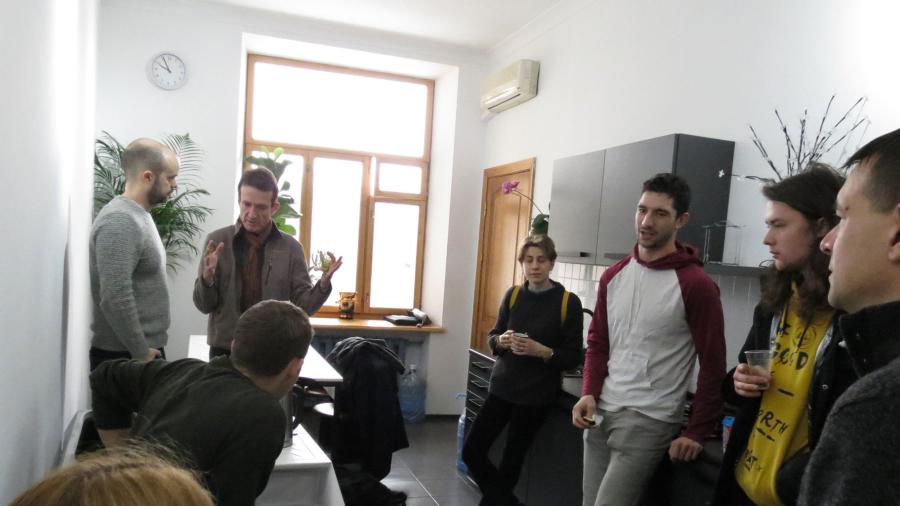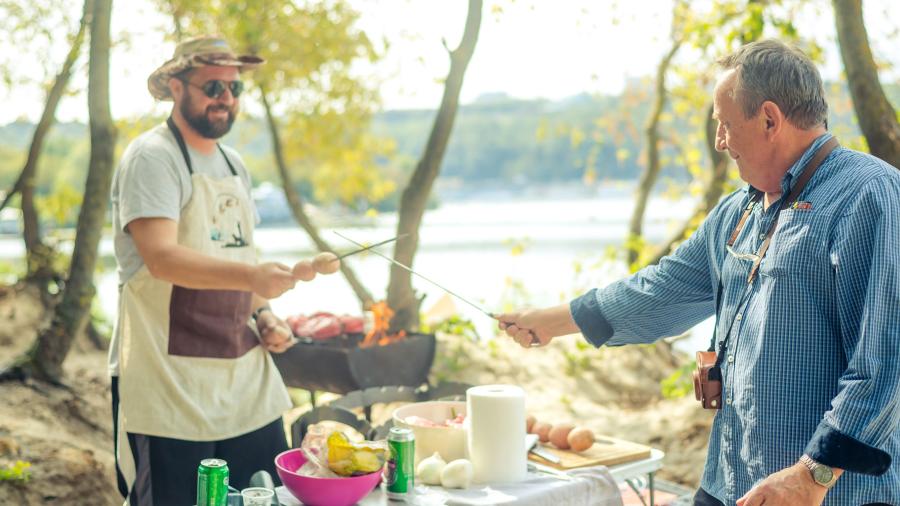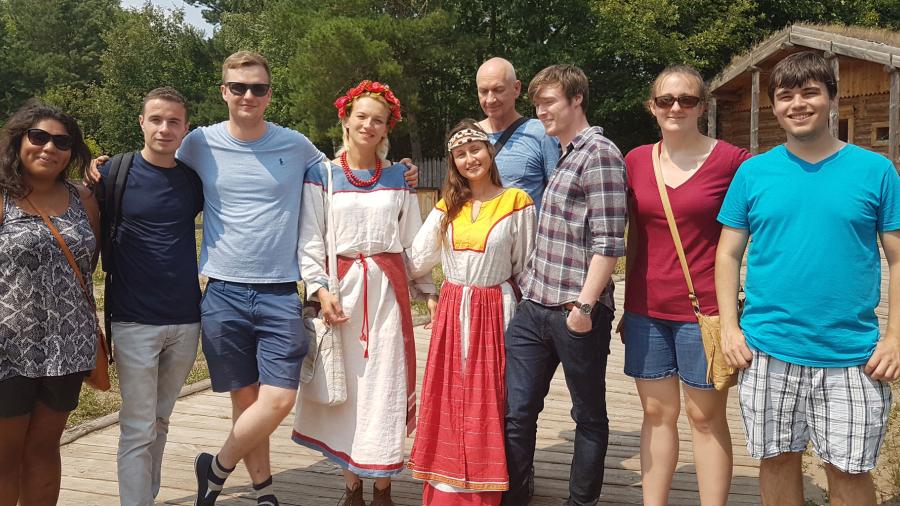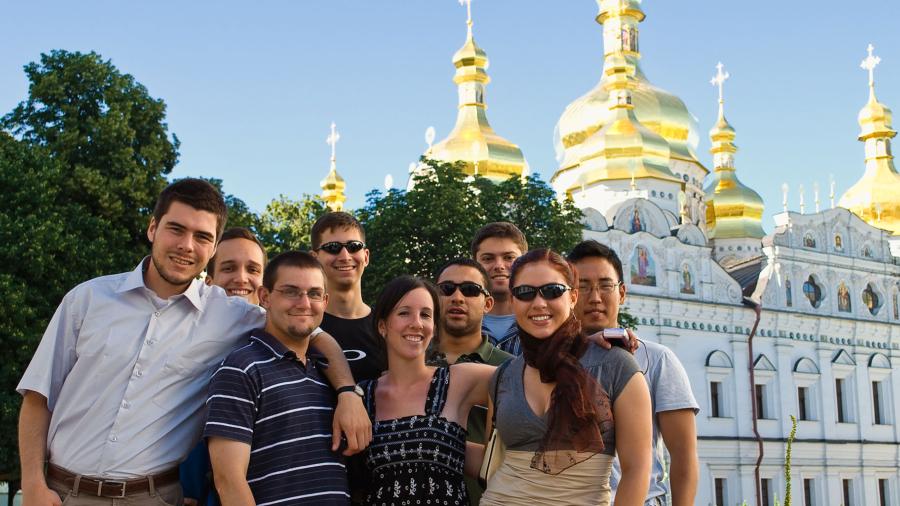 Key points
Beautiful city hosting the world's 3rd largest Russian-speaking community
School located in the centre of Kiev
Challenging Russian courses based on an innovative teaching method approved by EAQUALS
Many language activities offered outside of the classroom: Russian conversation club and Russian conversation practice
Rich and varied excursions programme
No visa required for Ukraine
School facts
Levels:
Available exams:
School size:
Accommodation:
Disabled access
Free Wifi
Student facts
Minimum age:
Average age:
Maximum students in class:
Accreditation

Student nationalities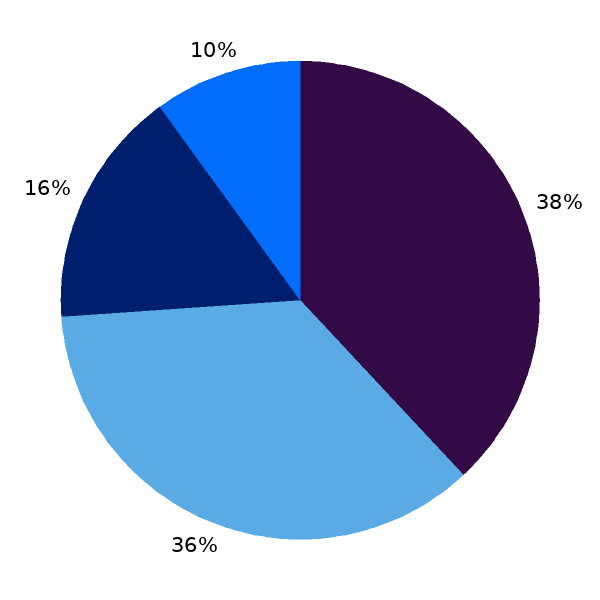 Accommodation
ESL schools guarantee the same excellent standards for accommodation as they do for teaching. We take great pleasure in helping you find the most suitable accommodation for you.
Why choose our accommodation
Guaranteed Accommodation
Finding the right accommodation can be stressful. That's why we guarantee that we'll find the perfect housing option for you before you even land in your destination.
Convenient Transport
Our accommodation is hand-picked to make sure your journey to the classroom is as safe, reliable, and smooth as possible.
Safer and more comfortable
All of our accommodation options are rigorously screened to ensure you know exactly what you're getting when you make the choice to book your program.