Liden & Denz
In the heart of Riga, between the central station and the imposing National Opera, the school occupies the second floor of a smart historic building. All around it, a wealth of bars, shops and restaurants invite you to dip into the city's vibrant social life after classes. Ten spacious and light classrooms, a computer lab and a convivial lounge space with vending machines for snacks and drinks are available to students from all over the world. Internet access via Wi-Fi is free throughout the building. Students can socialise, chat and organise BBQ parties in the interior courtyard of the building. Just steps from the language school, across the small canal which runs along the boulevard, Riga's historic centre has fascinating treasures for you to explore.
School Highlights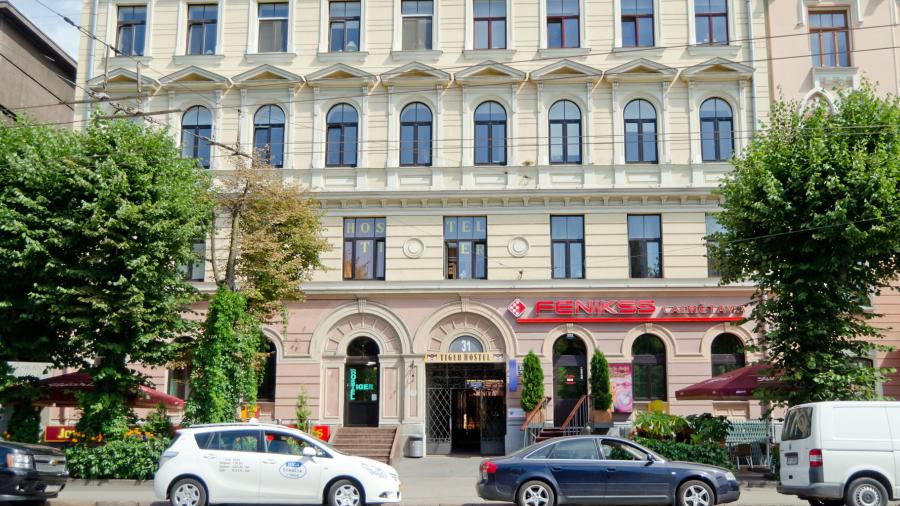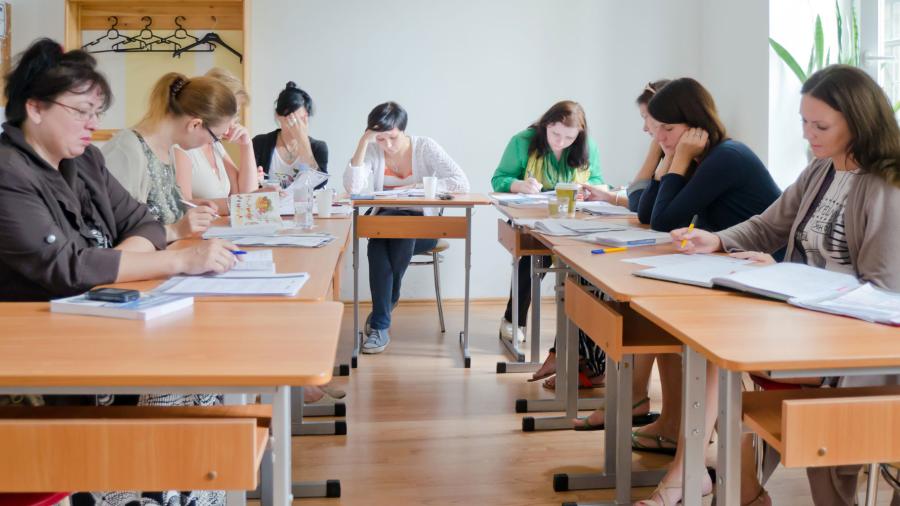 Key points
Latvia, with 45% Russian-speaking people, belongs to the Schengen Area: EU students don't need a visa.
Cheap flights to Riga from major European cities
Very attractive city, located less than 15 km away from the seaside
Very diverse accommodation options for all budgets
School facts
School size:
Available exams:
Minimum age:
Accommodation:
Accreditation

Student nationalities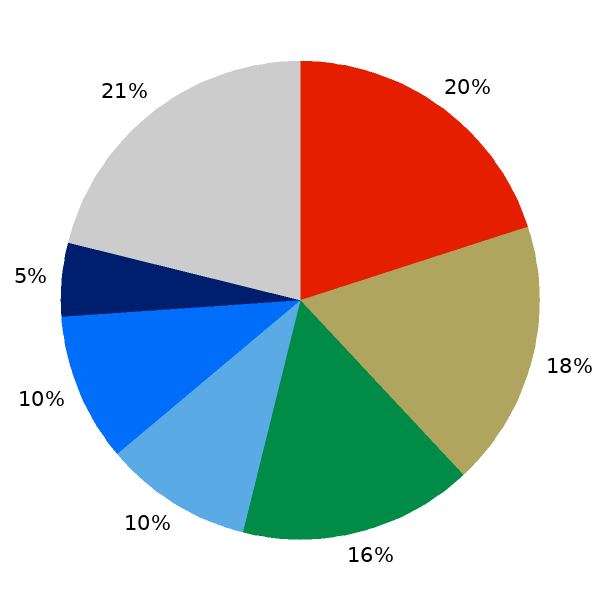 Accommodation
ESL schools guarantee the same excellent standards for accommodation as they do for teaching. We take great pleasure in helping you find the most suitable accommodation for you.
Find out more about ESL accommodations