Online Portuguese Course
Our partner school offers top-quality online Portuguese courses for students of all levels and nationalities! The experience includes an assessment test which will determine the right level and group for you as well as a certificate of completion of your course. Lessons are live and led by native-speaking instructors with ample experience in online teaching. With a maximum number of 8 students per class, you will have a choice of 3 or 5 group lessons per day (Mon-Fri) and will also be able to combine these classes with 1-to-1 sessions (1 or 2 a day) - or choose to do only your individual online Portuguese classes and focus on your particular needs!
School Highlights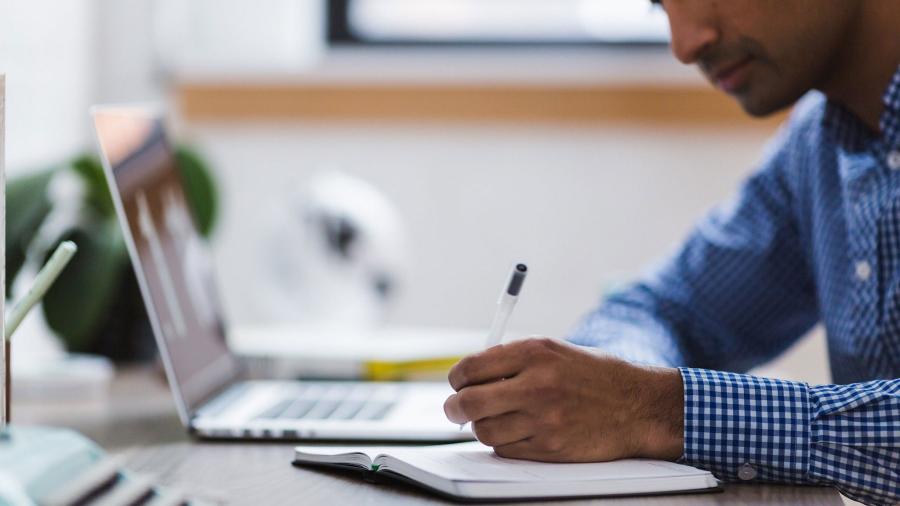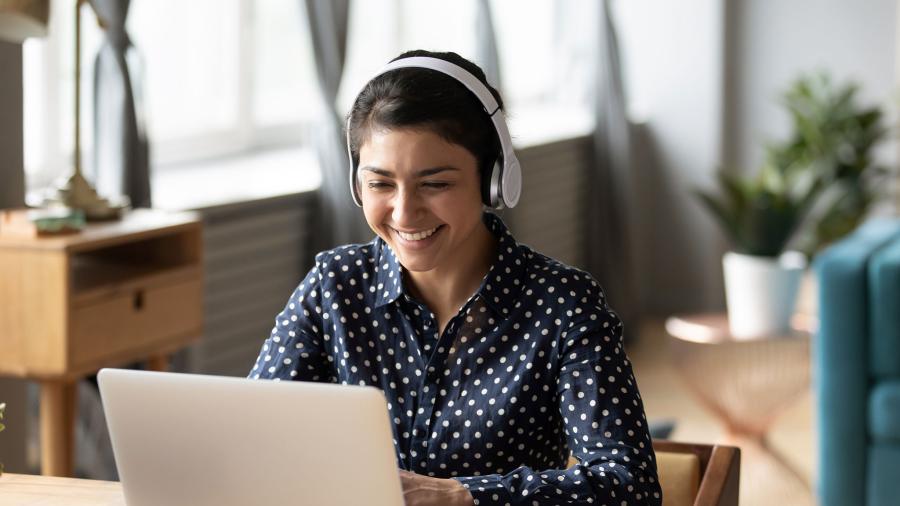 School facts
Levels:
Available exams:
School size:
Disabled access
Free Wifi
Why choose our accommodation
Guaranteed Accommodation
Finding the right accommodation can be stressful. That's why we guarantee that we'll find the perfect housing option for you before you even land in your destination.
Convenient Transport
Our accommodation is hand-picked to make sure your journey to the classroom is as safe, reliable, and smooth as possible.
Safer and more comfortable
All of our accommodation options are rigorously screened to ensure you know exactly what you're getting when you make the choice to book your program.